CONTRA COSTA ASSOCIATION OF REALTORS®
WEEKLY NEWSLETTER | MAY 17, 2022
Click a title below to view detailed contents by topic.
Education contains a list of upcoming classes.
FEATURED: Fair Housing Documentary Film Series
Wed., May 18  |  7:00pm – 8:30pm
FEATURED: Spring Clean Your Mental Health
Thu., May 19  |  2:30pm – 3:30pm
SupraWEB Training
Wed., May 18  |  8:30am – 9:30am
Use RPR® to Prospect for Leads
Wed., May 18  |  9:00am – 10:00am
Thrive Past Your First Five Years as a REALTOR®
Wed., May 18  |  10:00am – 11:00am
CA. Residential Listing Agreement
Wed., May 18  |  10:00am – 1:00pm
Intro to Transactions, zipForm Edition
Wed., May 18  |  2:00pm – 4:00pm
RPR® Mobile makes you Productive Anywhere
Thu., May 19  |  11:00am – 12:00pm

Spring Clean Your Mental Health
Thu., May 19  |  2:30pm – 3:30pm
License Renewal Crash Course (REVEI)
Fri., May 20  |  9:30am – 12:30pm
LionDesk CRM: Account Setup
Mon., May 23  |  11:30am – 12:30pm
Intro to CMA Reports with Cloud CMA
Tue., May 24  |  9:30am – 11:30am
Remine Pro CCAR Member Training
Tue., May 24  |  10:00am – 11:00am
LionDesk CRM: Contact Management
Tue., May 24  |  11:30am – 12:30pm
Exploring Social Media
Tue. May 24  |  12:00pm – 1:00pm
Intro to Paragon
Wed., May 25  |  9:30am – 11:30am

The New Residential Purchase Agreement (RPA)
Wed., May 25  |  10:00am – 1:00pm

LionDesk CRM: Automate Communication
Wed., May 25  |  11:30am – 12:30pm
Save 40% on all Exam Prep, Pre-Licensing, Post-Licensing, and Continuing Education on Wednesday, May 25th by visiting, CCARToday.TheCEShop.com and use the promo code FLIGHT to save 40% on your online real estate courses. 
Visit the CCAR Calendar to view/register for additional online training opportunities.

West county marketing meeting 
Thu., May 19  |  9am – 10am  |  Mechanics Bank
Join us at our new location, Mechanics Bank, 3190 Klose Way in Richmond to hear from the 2023 CCAR Board of Directors candidates. Free to attend and breakfast will be served!    
 
YPN Summer Kickoff BBQ – June 9
Thu., Jun 9  |  2:30pm – 5pm  | Wildcat Canyon Park, Richmond 
Join YPN for some fun in the sun at their Summer Kickoff BBQ! Network while you enjoy delicious catered BBQ and bid on amazing raffle prizes!
REGISTER >>

We had two hot issues for Legislative Day. One was the AB 2710 (Kalra) and the second was our request for a greater allocation of funds in the state budget for homeownership housing. 
This was a most successful Legislative Day as the member lobbying efforts on both issues bore fruit. AB 2710 was pulled by the Author and is dead for the year. Also, on 4/28 the Senate President pro Tempore Toni G. Atkins (D-San Diego) and Senate Budget & Fiscal Committee Chair Nancy Skinner (D-Berkeley) announced the second phase of the Senate's "Putting Wealth to Work" budget proposal which include significantly more spending for homeownership including the "California Dream for All" program which is an innovative down payment assistance/equity share program for first time home buyers.
However, the Senate plan is by no means a sure thing.  Now there will be extended negotiations between the Governor, Speaker in the Assembly and the Senate Pro Tem and stakeholders to see what actually gets in.  Helping our case for more money for…
READ MORE >>
A Note From The President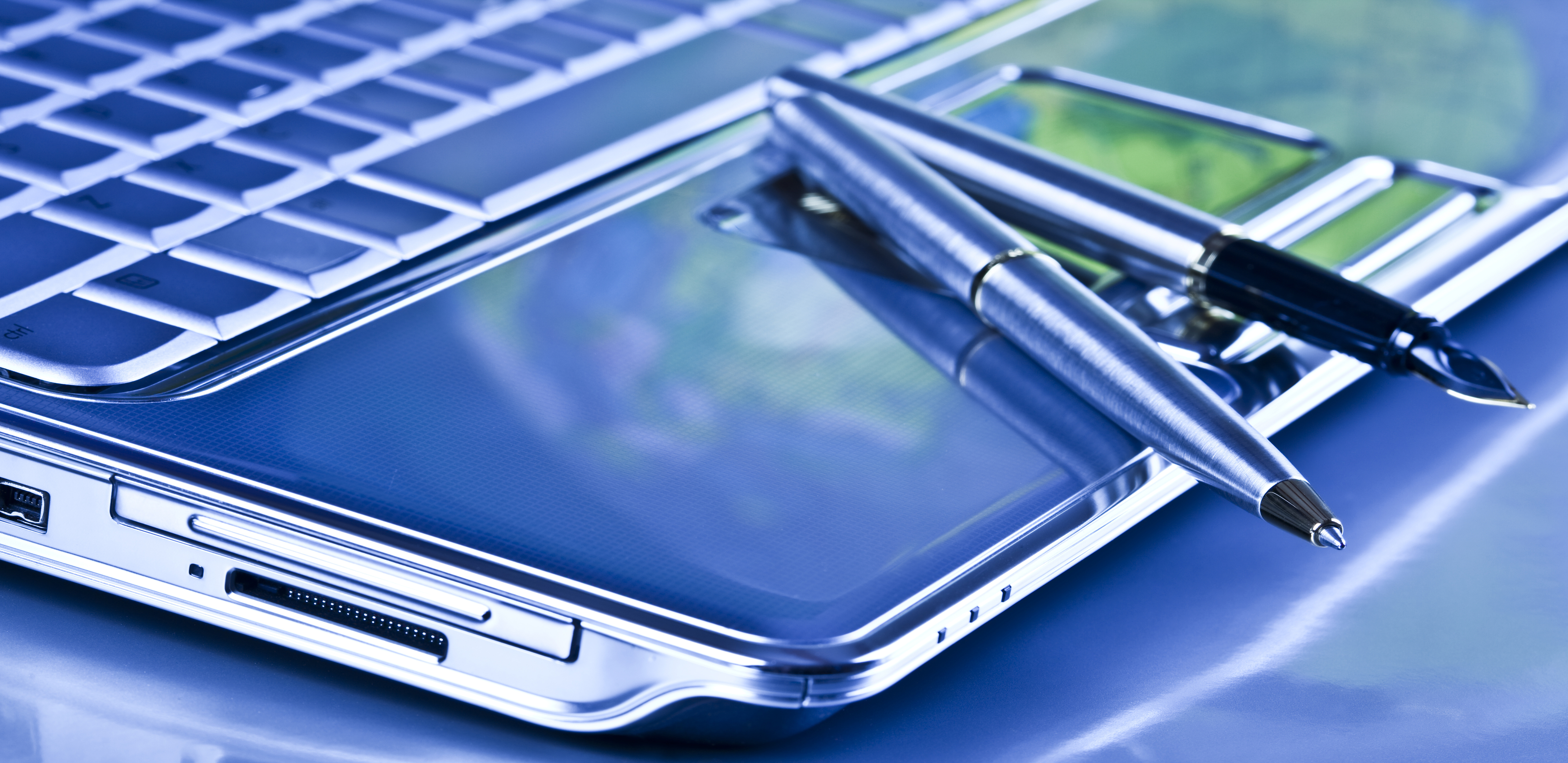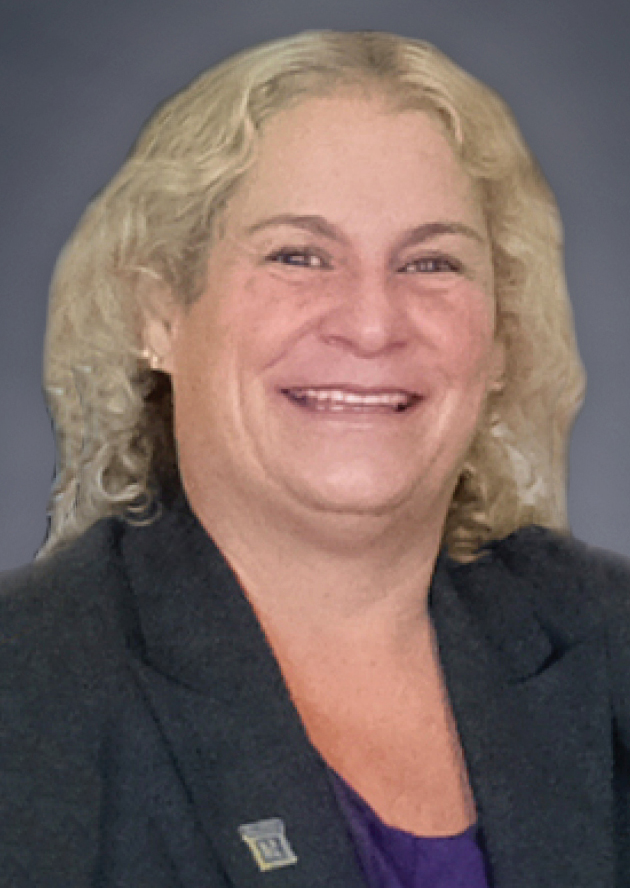 Greetings CCAR Members! I hope you are doing well and staying healthy.
This is just a quick note to say a great big "Congratulations!" to CCAR Director-at-Large Darnella Aulani, our newest C.A.R. Director for Life who represents your interests at the State level. I'd also like to thank all those who sponsored and participated in the Chili Cook-On last week and congratulate winners (see below) for sharing their outstanding chili recipes with us! It was a fantastic event and so nice to see everyone out and about again. Be sure to join us at the upcoming YPN BBQ SUMMER KICKOFF on THU, JUN 9th — it should be another fabulous event and I hope to see you all there!
Chili Cook-On Winners
RMA: REALTORS® Blind Judge Award
Old Republic Home Protection: Affiliates Award
CCRIM: Vegetarian Award
RMA: People's Choice Award
RMA: Bowl of the Corridor Award
A special thank you to our Helping Hands Chili Cook-ON Sponsors: Apple Appraisals, B Walker Ranch, Compass, Cross Country Mortgage, Family Matters, Farmers Insurance, Golden Gate Sotheby's International Realty, Green Escrow, Guaranteed Rate Mortgage, Hard Money, Iron Oak Home Loans, Keller Williams, Kelly Edwards Staging & Design, Old Republic Home Protection, Origin Point, PMI Contra Costa, Reverse Mortgage Educators, Stokley Properties, and Zocchi & Associates
As always, please feel free to reach out to me any time. I'd love to hear from you!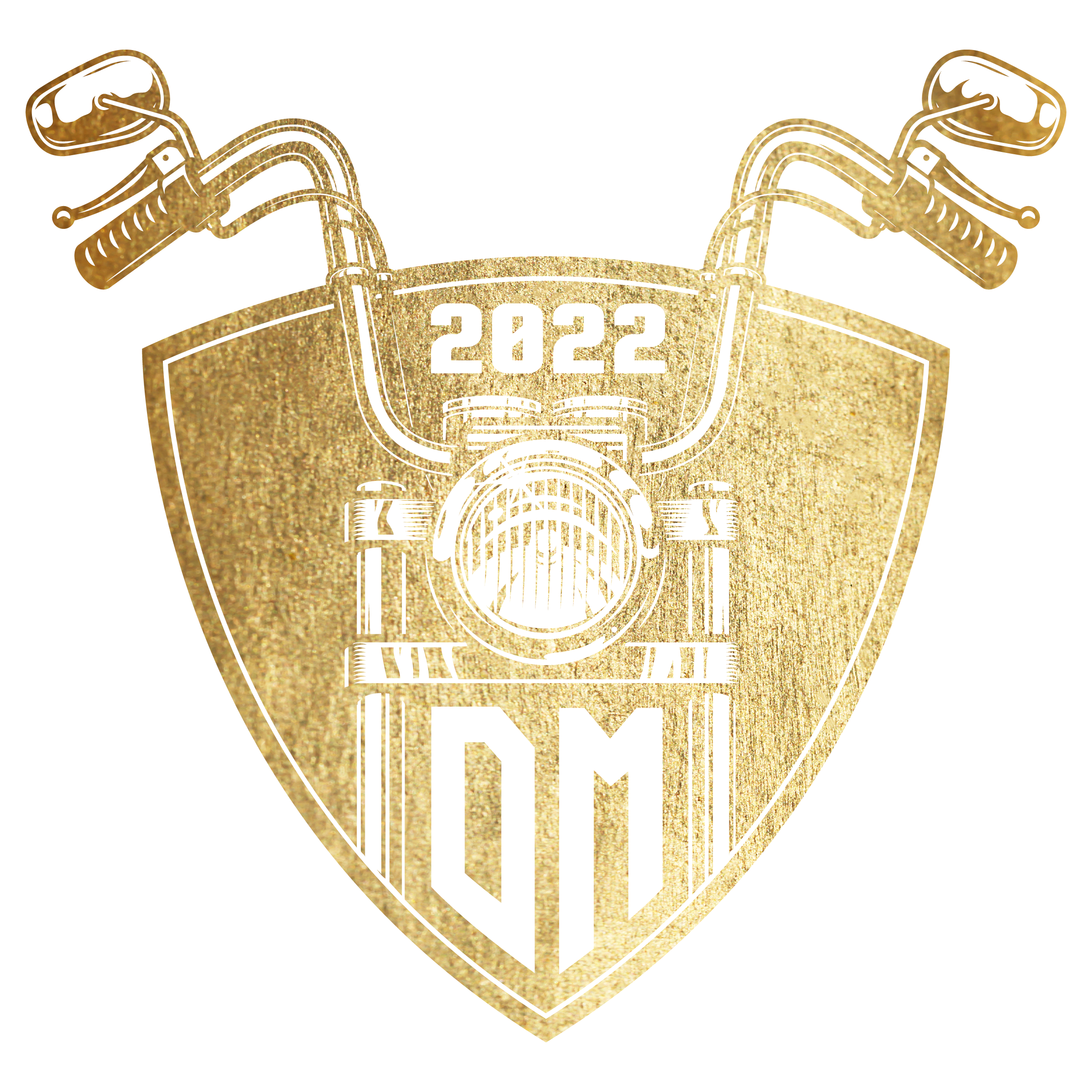 I wish you all an awesome week,
Debi
Debi S. Mackey
CCAR President
[email protected]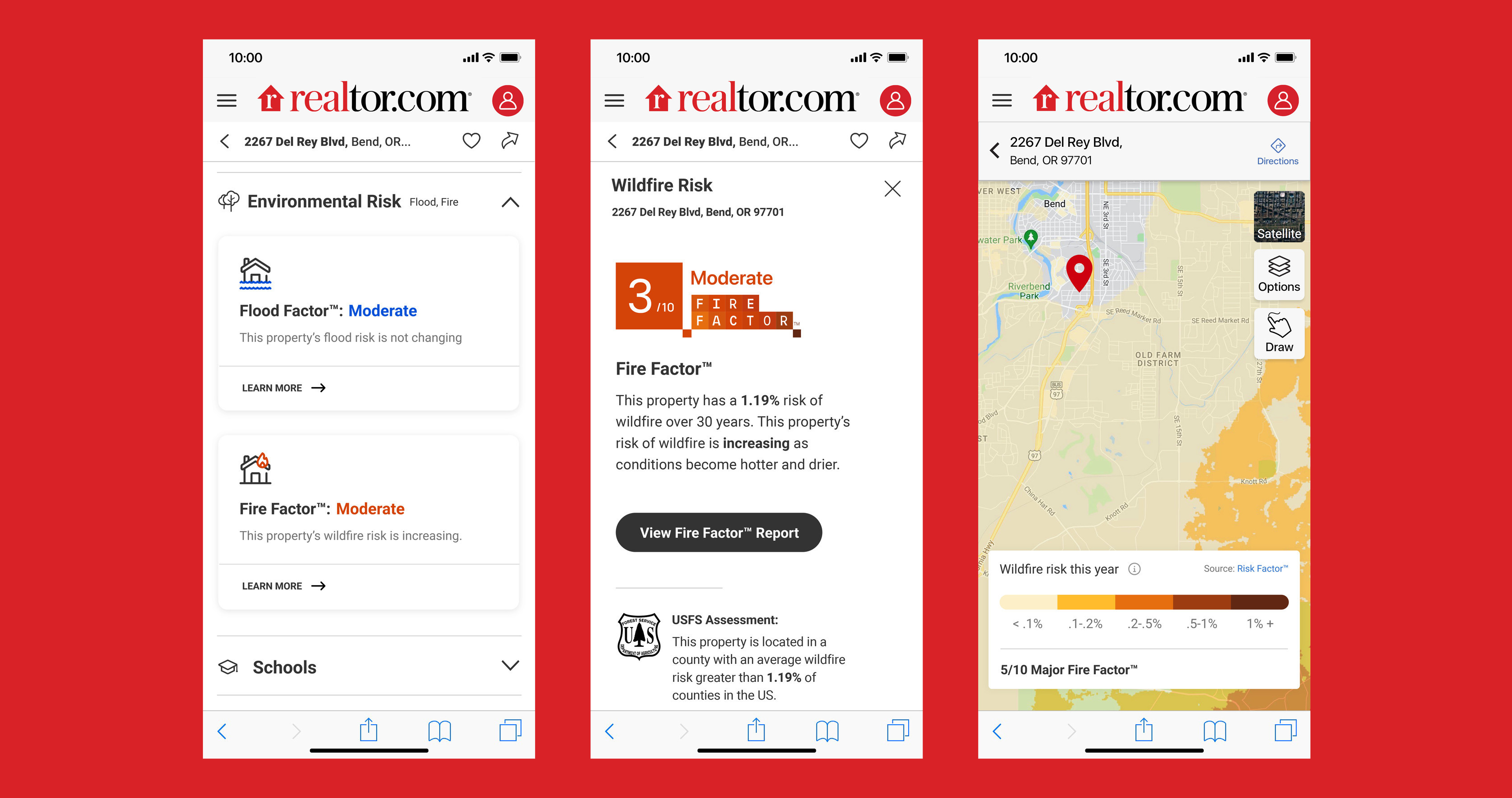 Realtor.com® is the first major real estate website to add property-specific wildfire risk information to for-sale and off-market homes, free of cost. All listings now include fire risk information from the USDA Forest Service, along with a Fire Factor™ rating from First Street Foundation, a nonprofit research and technology group, as well as information from USDA Forest Service. Listings also include a new Environmental Risk section featuring an…
Read More »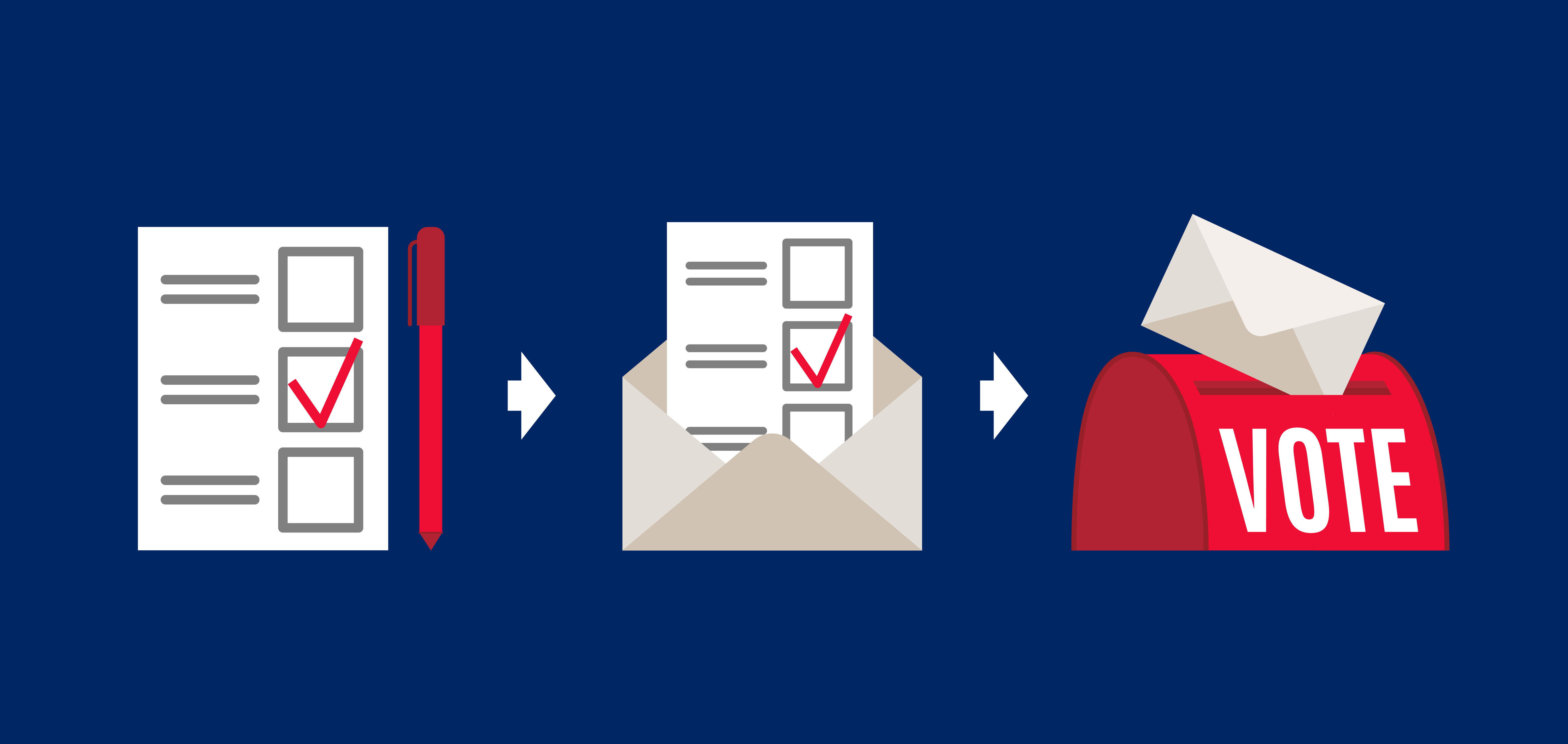 The time is now! Contra Costa residents have already received ballots by mail. If you have not received yours, go to Where's My Ballot? or click here to find your polling place.
In case you're like so many of us suffering from information overload, we've pulled together a simple summary of industry-related ballot information including County Candidates as well as County and Local Ballot measures. We hope the following summary helps you better understand the information so you can confidently cast your votes.
Read More »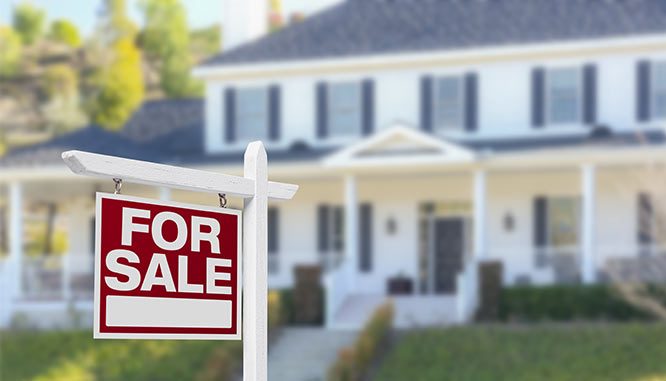 On May 24th the following changes will be made to the Paragon 5 MLS and MLS Rules.

1. The number of associated documents included on a listing within Paragon to increase from 12 to 20.

2. To increase awareness of the FREE RentSpree Member Benefit the following pop-up message will appear when inputting or maintaining a Lease Rental listing with a selection of "No" for the RentSpree Online…
Read More »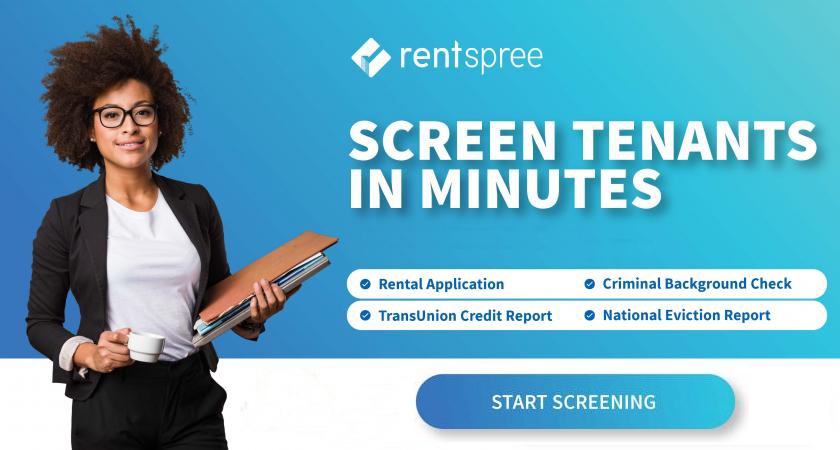 Stop wasting time and start saving money anytime you work with a rental. We are proud to bring you a tool that automates your rental transactions, all at NO COST to you!

RentSpree collects a completed application package from every tenant.
This includes:
1) completed rental application,
2) credit report,
3) background check,
4) eviction report.
Read More »