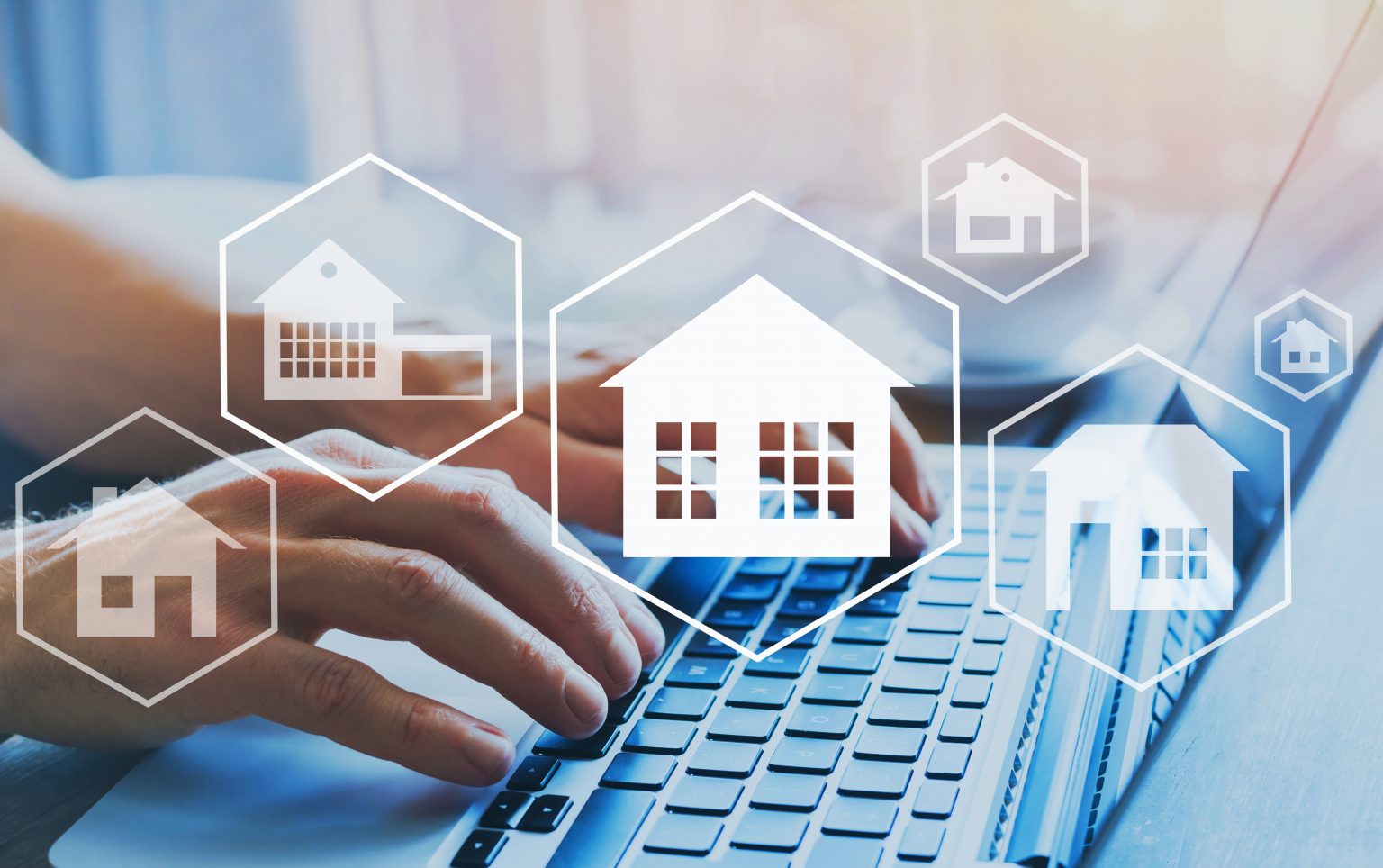 The following enhancements and Rules Change will be made to the Paragon 5 MLS on May 24.
The number of associated documents included on a listing within Paragon to increase from 12 to 20.
To increase awareness of the FREE RentSpree Member Benefit the following pop-up message will appear when inputting or maintaining a Lease Rental listing with a selection of "No" for the RentSpree Online Application field.
Did you know RentSpree lets you collect a detailed screening package from every applicant at no cost to you? This includes a 1) completed rental application, 2) credit report, 3) background check and 4) eviction-related proceedings. Applicants pay only $30 to apply and results are delivered instantly! Simply choose "Yes" on RentSpree Online Application to get started.
All "Financials" fields in the Residential Income and Commercial Multi-Unit 5+ property classes will now be optional.
The following update will be made to MLS Rule 12.6 "For Sale" Signs.

(Changes in RED)
12.6 "For Sale" Signs. Only the "For Sale" signs of the listing broker may be placed on the property.
12.6.1 For Sale signs shall be removed from property 5 days after escrow is closed.
If you have any questions please contact CCAR Member Services at
[email protected]
or 925.295.1270.