The time is now! Contra Costa residents have already received ballots by mail. If you have not received yours, go to Where's My Ballot?

To register to vote and/or a vote by mail request, go to: https://www.sos.ca.gov/elections/voter-registration/vote-mail
To find your polling place, go to: https://www.sos.ca.gov/elections/polling-place
In case you're like so many of us suffering from information overload, we've pulled together a simple summary of industry-related ballot information to help you make sense of each initiative. We hope this summary helps you better understand the information so you can confidently cast your votes.
Please Note: This information is not meant to influence individual votes, but to serve as a simplified summary of facts to assist in the voting process.
May 23: Primary Election Voting Registration Deadline 
May 31: Last Day for Vote-by-Mail Ballot Request 
June 7: Statewide Direct Primary Voting Day 7:00am – 8:00pm
Vote-by-Mail Postmarked by June 7th, Received by June 14th
Measure G – Extension of the Abandoned Vehicle Abatement Program


Should it pass, Measure G would extent the Contra Costa County Abandoned Vehicle Abatement Program and associated annual fee at a rate of $1 per vehicle registered in Contra Costa County and an additional $2 for certain commercial vehicles registered in Contra Costa County. This would generate an estimated $1,100,00 annually for removing and disposing of abandoned and wrecked vehicles until April 30, 2032.
Measure F

Should this measure pass, the City of Martinez would levy a dedicated special tax to prevent development and acquire, create, and maintain 297 acres of permanent public parkland and wildlife habitat known as the Alhambra Highlands, at a maximum rate of $79 annually for single-family parcels and at specified maximum rates for other parcel types for 30 years, providing approximately $1.2 million annually, with exemptions for low-income property owners.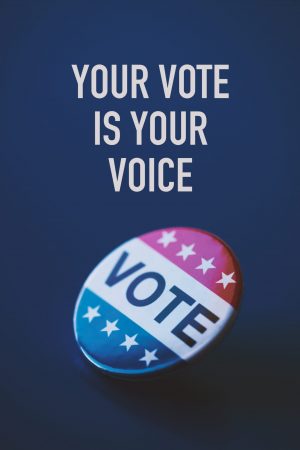 The REALTOR® Action Fund (RAF) is a vital service for YOU and YOUR business. Did you know that 30% of your RAF contribution supports local issues that will affect your livelihood? By contributing to the REALTOR® Action Fund, you are helping to protect private property rights through C.A.R.'s lobbying efforts, and local issues and candidate campaigns.

Did you know that contributions to the REALTOR® Action Fund have stopped:
Point of sale mandates that could have cost the homeowner $1,000s of dollars reducing their equity or may have even prevented the sale from going through.

Direct taxing of REALTOR® commissions and other services related to the transaction.

Political candidates who are against building housing and against REALTOR® issues.