CONTRA COSTA ASSOCIATION OF REALTORS®
WEEKLY NEWSLETTER | MAY 11, 2021
Click a title below to view detailed contents by topic.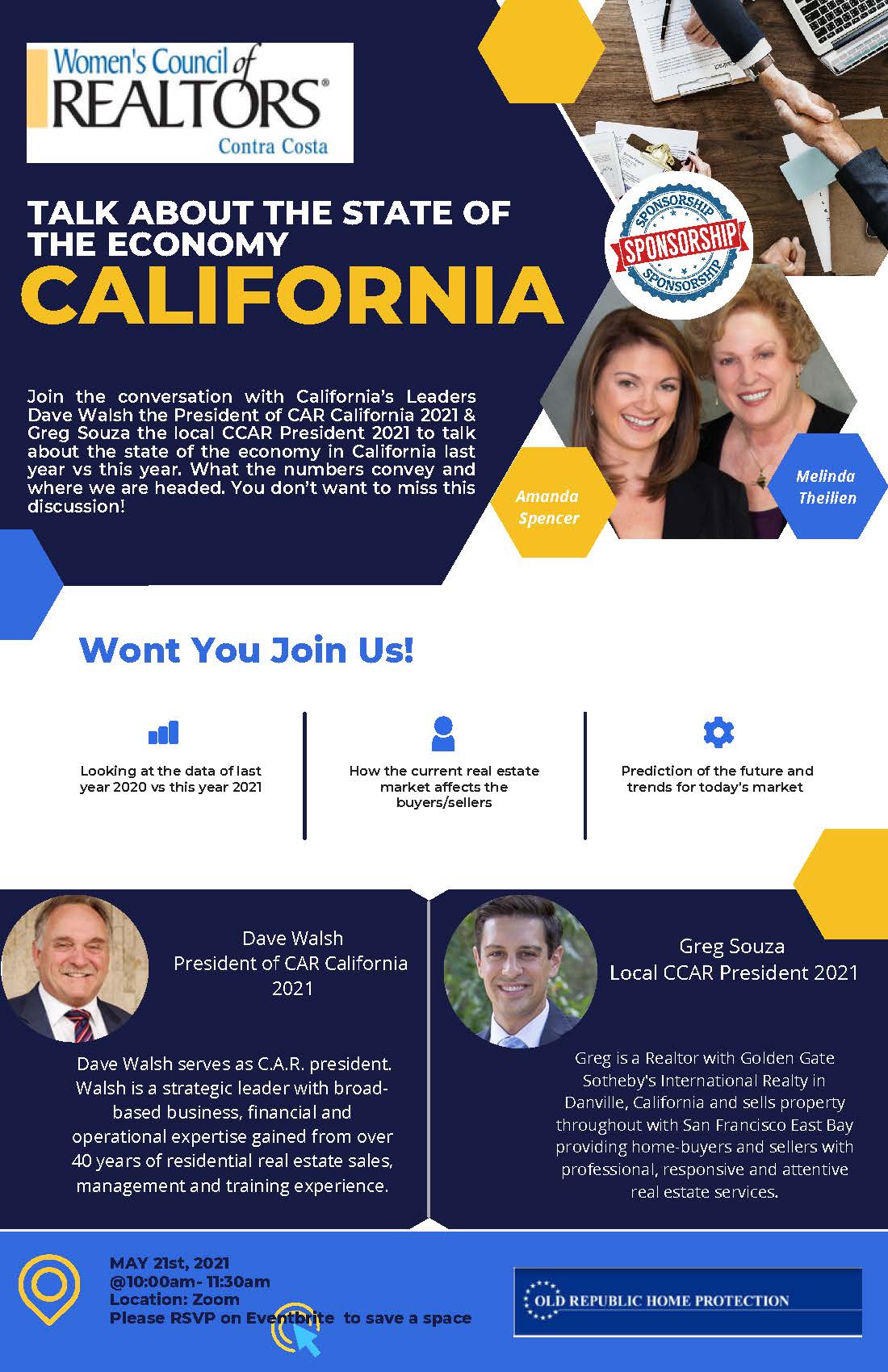 MLS Survey – Tell Us What You Think of Glide

We recently learned that Glide Labs, Inc. was in the process of being acquired and that C.A.R. will soon discontinue providing Glide as a member benefit. The Bay East Association, the Contra Costa Association, and the Bridge Association, have also licensed the Glide product to provide local disclosure forms in the Paragon system. To minimize disruption for our members, we are working with our leadership to determine our next steps. Your feedback will help in this evaluation process.

Please take a few moments and complete the survey via the link below. If you belong to more than one of these MLSs, you only need to complete the survey once. We thank you for your time.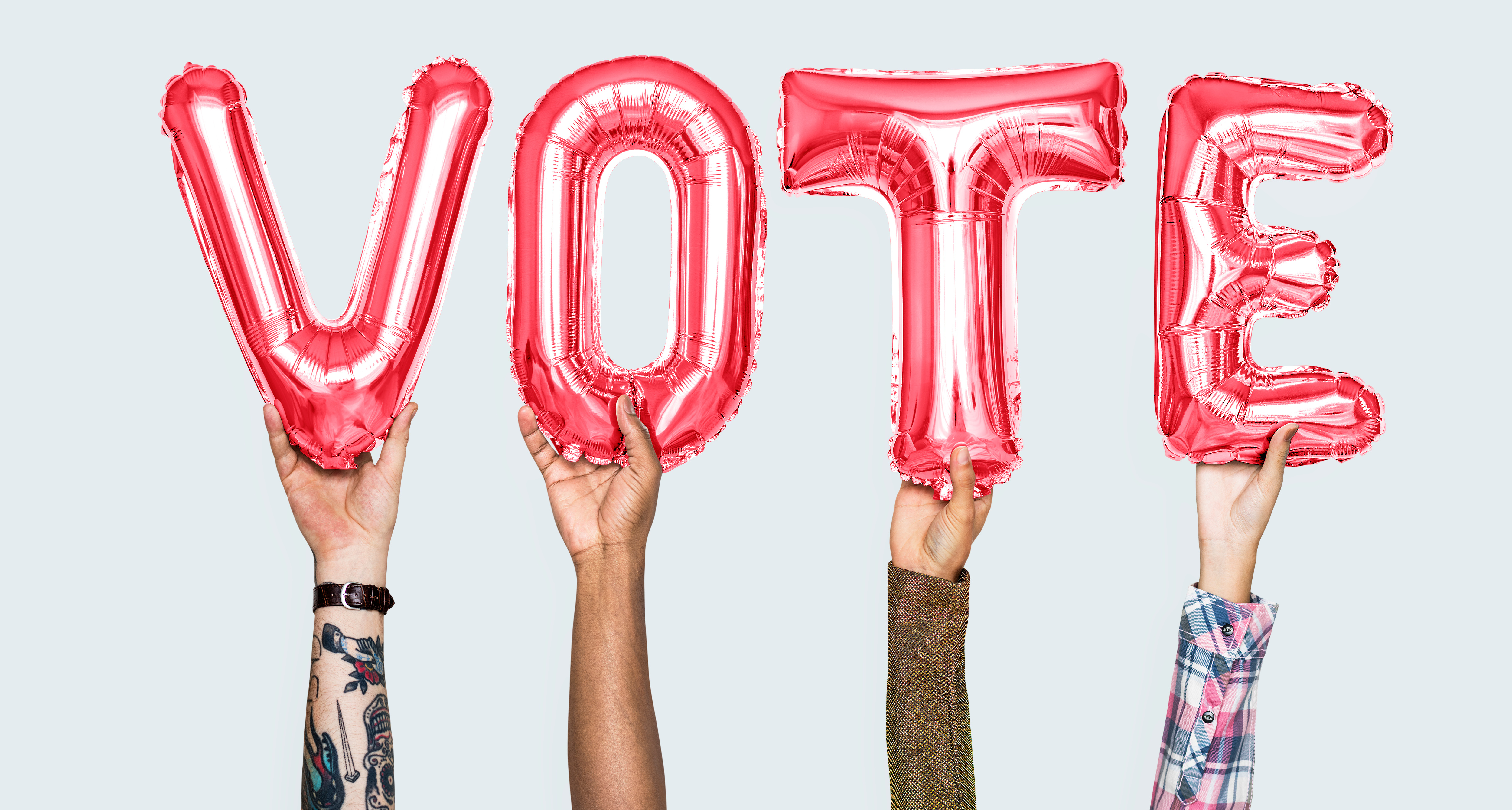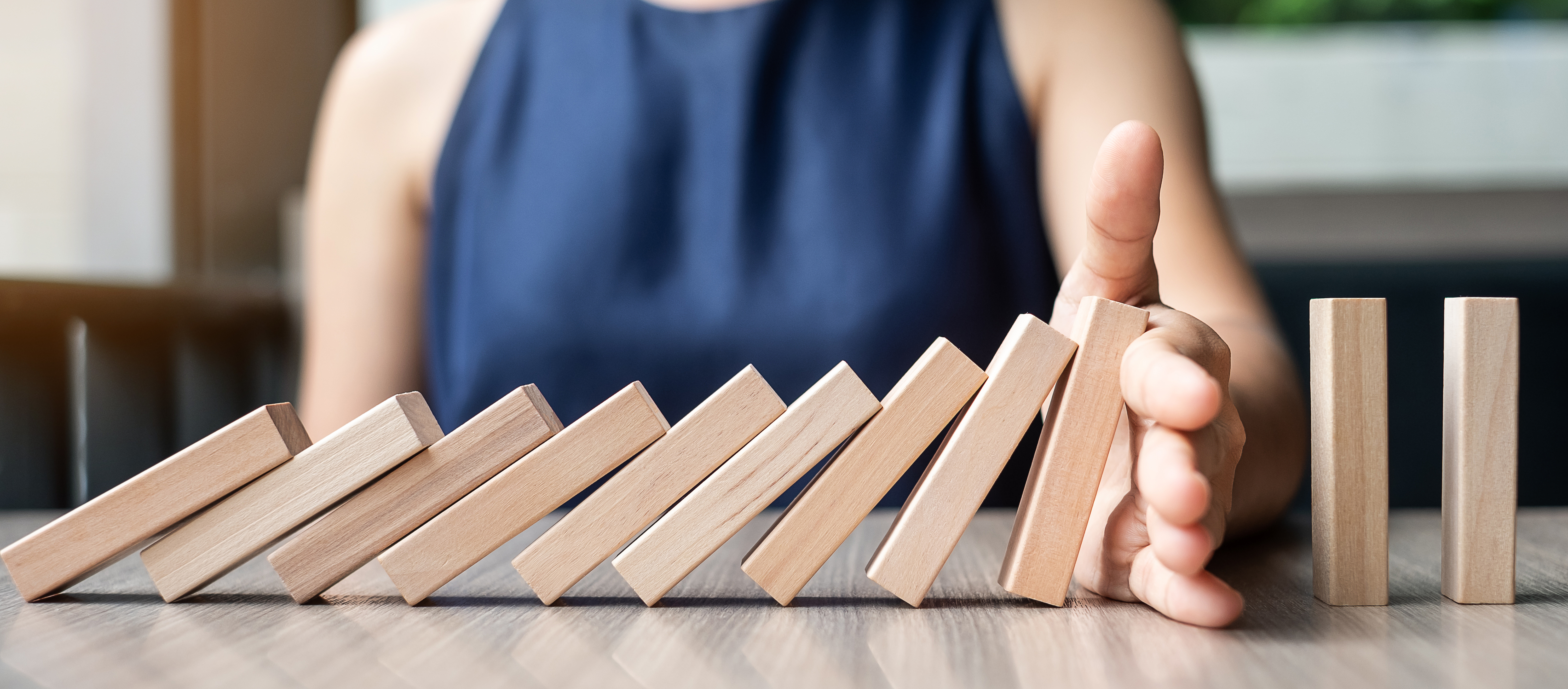 Join us, Sep. 27 from 9am – noon for our Risk Management Seminar and C.A.R. Update… via Zoom.

Attorney Shannon B. Jones joins us once again to bring us all up to speed on current legal issues that impact REALTORS® every day—from new liabilities to the kinds of actions and cases her office is seeing the most in recent months. You´ll also get quick updates from CCAR staff and leadership.

This event is free to CCAR members. Non-members may attend for $35. Your Zoom link will be emailed to you once your membership has been confirmed.

REGISTER HERE >>
Read More »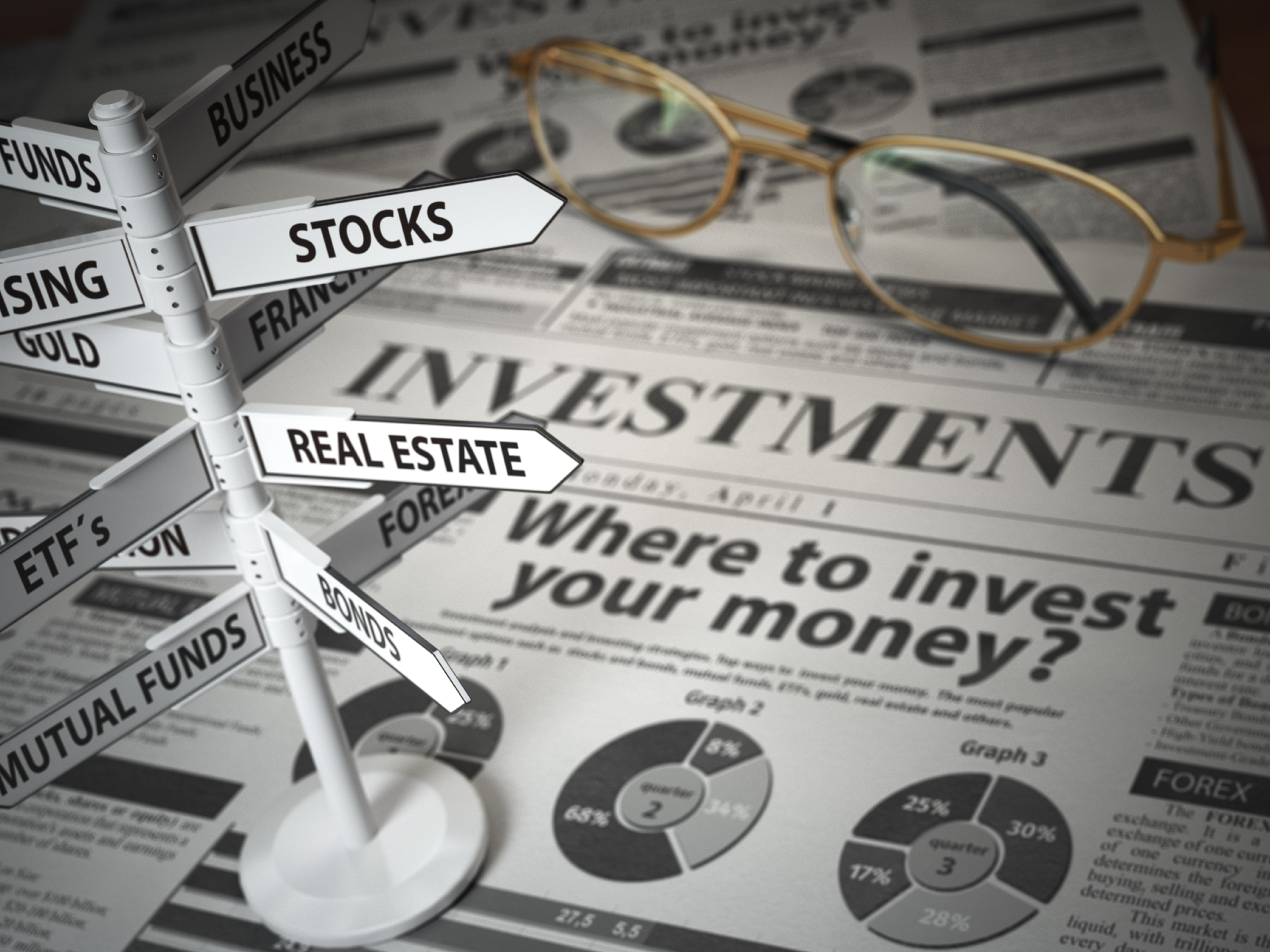 Recent proposals to repeal or limit the 1031 like-kind exchange could devastate the commercial real estate sector and investment in communities across the United States. From affordable housing providers, to small businesses, to farmers, 1031 has been used by a range of Americans since its creation 100 years ago.

C.A.R. needs your help to educate lawmakers and their staff about 1031s. It is not a tax loophole for the wealthy; it is a tax tool that has brought immeasurable revenue, jobs, investment, and economic benefit to the U.S.

Complete C.A.R.'s form to tell NAR about how you used 1031 to bring development and economic benefit to your community. Your stories will help put a human face on a critical issue for…
Read More »
C.A.R. has created a new form to assist property managers in complying with a new federal rule issued by the Consumer Financial Protection Bureau (CFPB).

Effective May 3, 2021, the CFPB rule requires attorneys and agents of landlords or owners of residential property ("debt collectors") to provide written notice to tenants of their rights under the federal Center for Disease Control (CDC) eviction moratorium.

Previously, no notice of the CDC eviction moratorium was required to be given to a tenant. Now, in certain circumstances, it is…
Read More »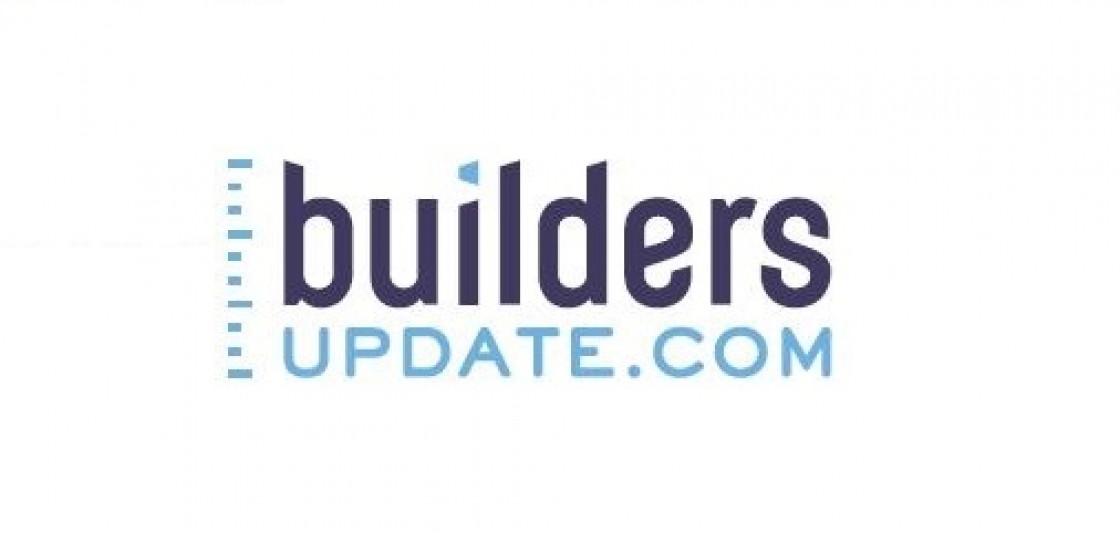 BuildersUpdate is a top source of new home inventory in the nation, with the most up-to-date and accurate information about to-be-built homes and condos available! Their fast, easy to navigate, safe site consolidates everything an agent needs to know in one location available 24/7.

You may access BuildersUpdate via the Paragon 5 Resources menu.
Read More »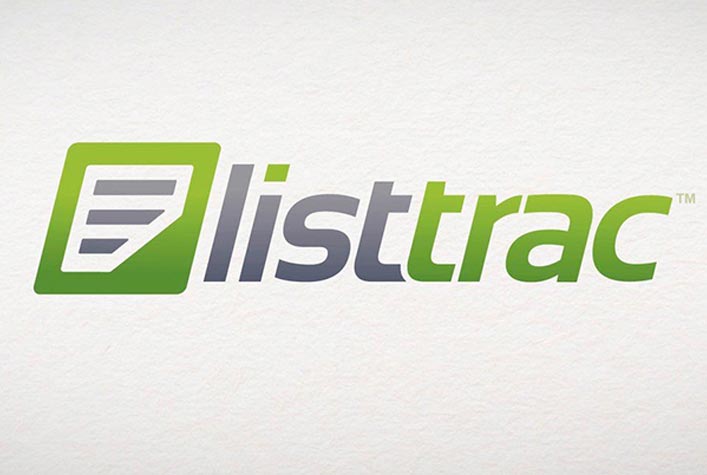 ListTrac is a new tool that allows you to see how your listings are performing on the MLS, consumer site, IDX sites, and different real estate portals!

Some benefits include: providing reporting so you can better understand the value received from your online marketing; understand how often your listings are being viewed, shared, and saved; and more!

You may access your ListTrac Dashboard via the Paragon 5 Resources Menu.
Read More »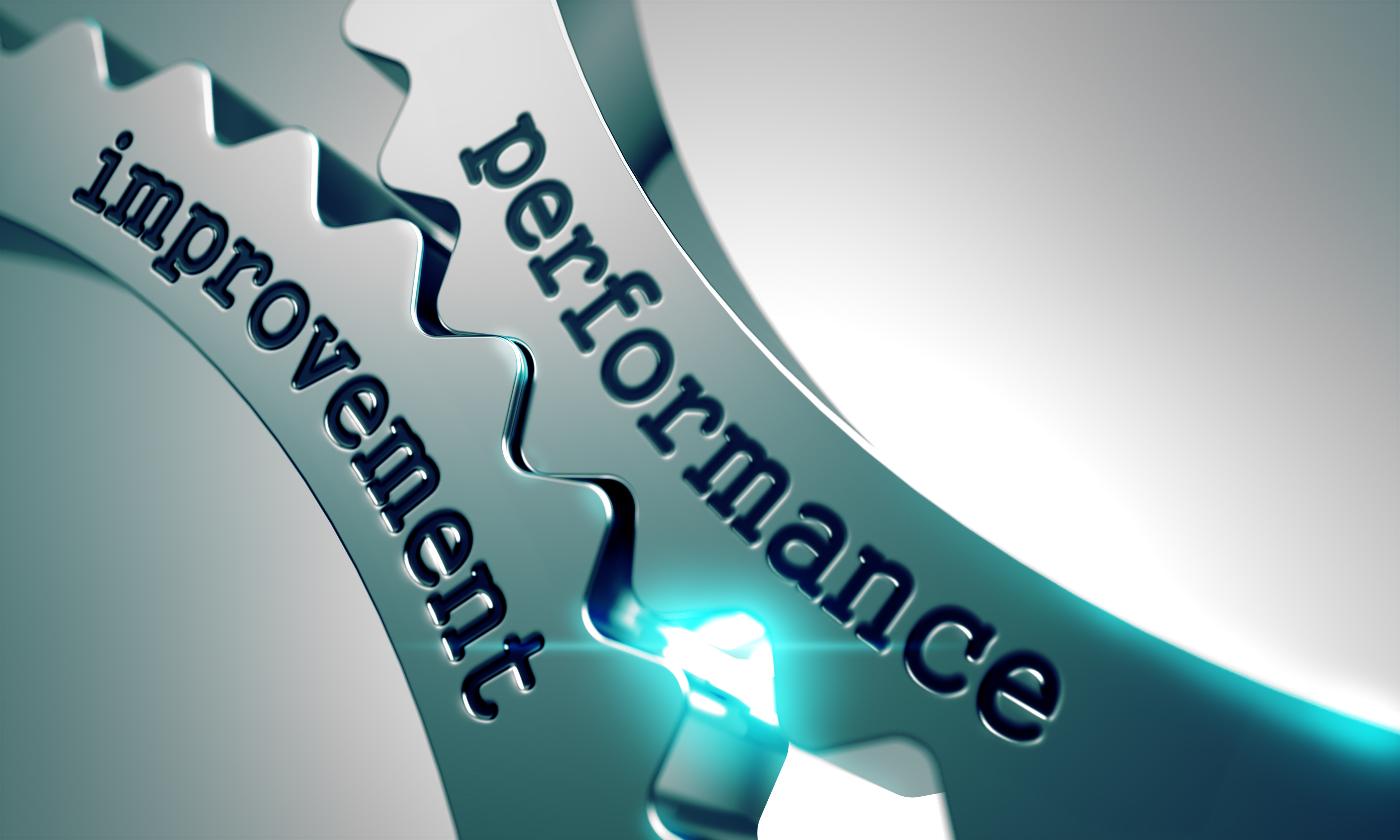 On May 18th the following enhancements will be implemented in the Paragon 5 MLS. These changes will enhance your user experience and increase the amount of data at your fingertips! Enhancements include changes to:
• Accessory Dwelling Unit's ADUs
• Disclosures Link Field
• Master vs. Primary: Change in Terminology
• MLS Field Addition: "Showing Schedule"
• HOA Fee Field Search
• "Primary Showing Contact & Primary Showing
Contact Phone" Field Additions
• Secondary Media Link Fields (Branded &
Unbranded)…
Read More »