CONTRA COSTA ASSOCIATION OF REALTORS®
WEEKLY NEWSLETTER | MAY 4, 2021
Click a title below to view detailed contents by topic.
Rossmoor Marketing Meeting:
May 11  |  9:30 – 10:15am
Gus Kramer, County Assessor will discuss Prop 19.
Meeting ID: 865 7743 7928
Passcode: 829168
Dial in: 1.669.900.6833
JOIN ZOOM MEETING >>
Use Code "LION49" to get $49 off an Ad of $99 or more!
A Message From The President
2021 CCAR President Greg Souza discusses our upcoming election – make sure to join in on upcoming marketing meetings to watch the candidates give their speeches, C.A.R.'s Red Alert to oppose ACA 7, MLS updates, Upcoming NAR meetings, and more!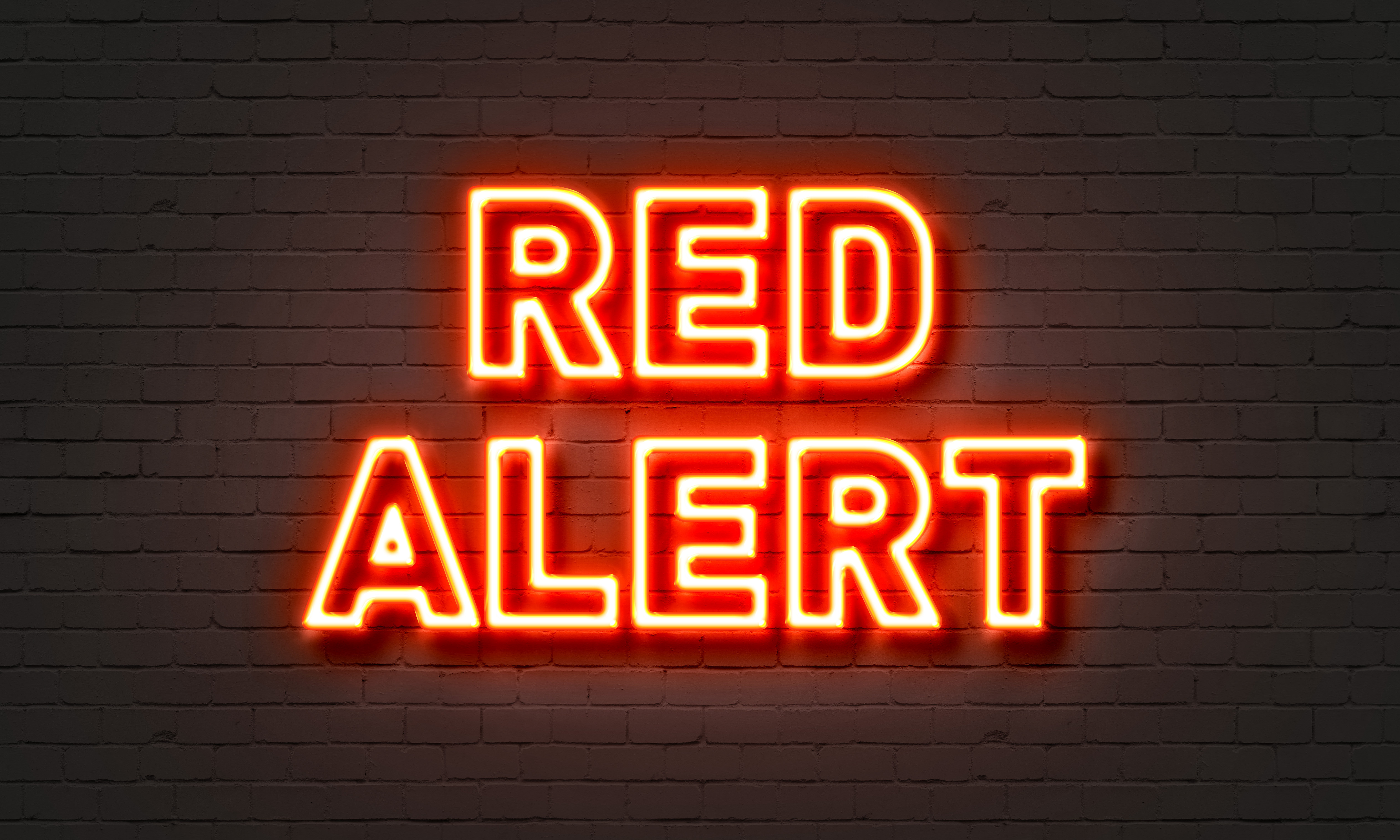 C.A.R OPPOSES AB 854 (Lee and Carrillo), which forces property owners to stay in the rental housing business for at least five years. AB 854 is an outrageous attack on private property rights, effectively allowing government to seize property by dictating its use and disproportionately harming small rental property owners who are seniors or individuals of color. AB 854 is on the Assembly floor and…
Read More »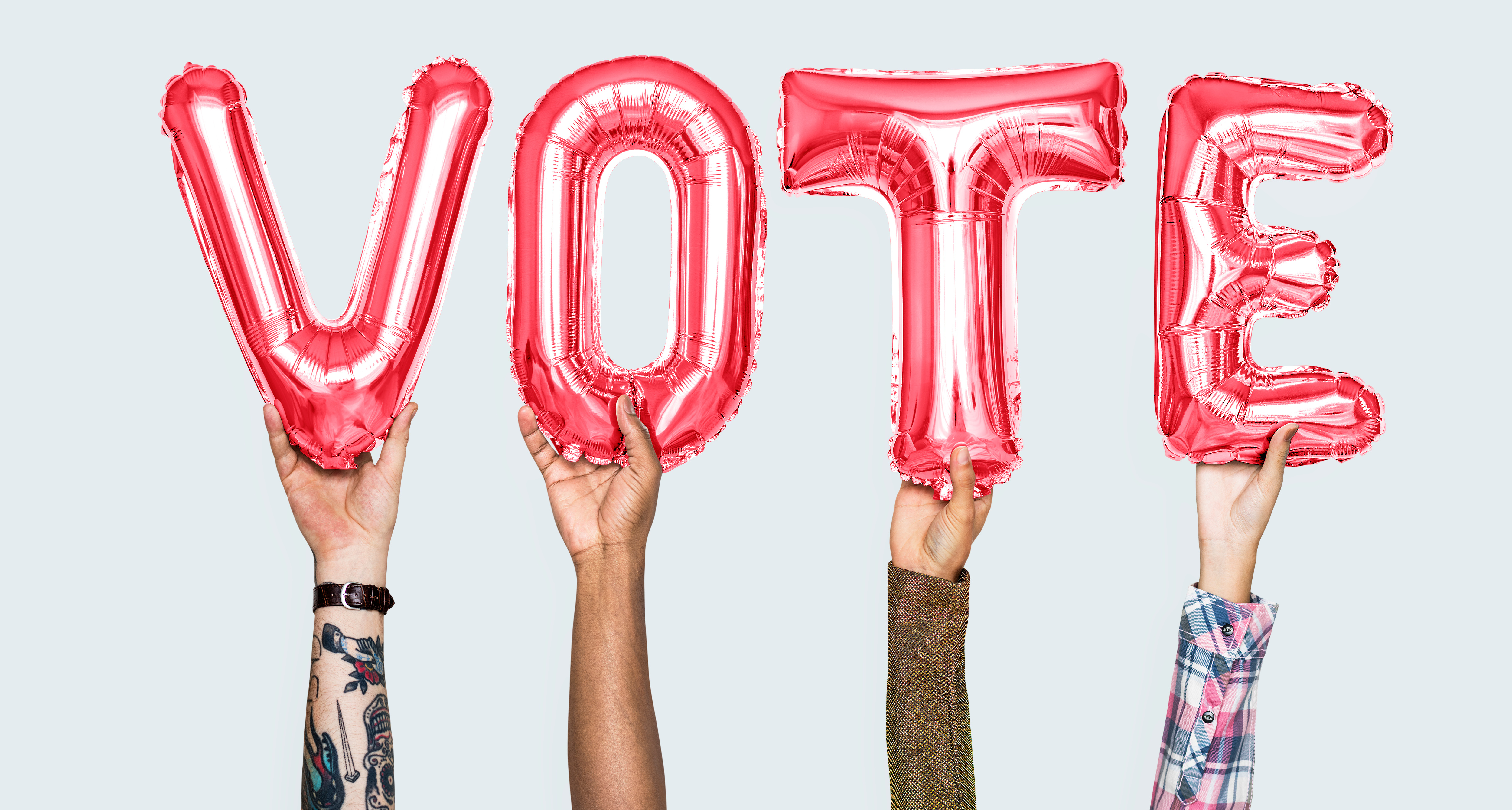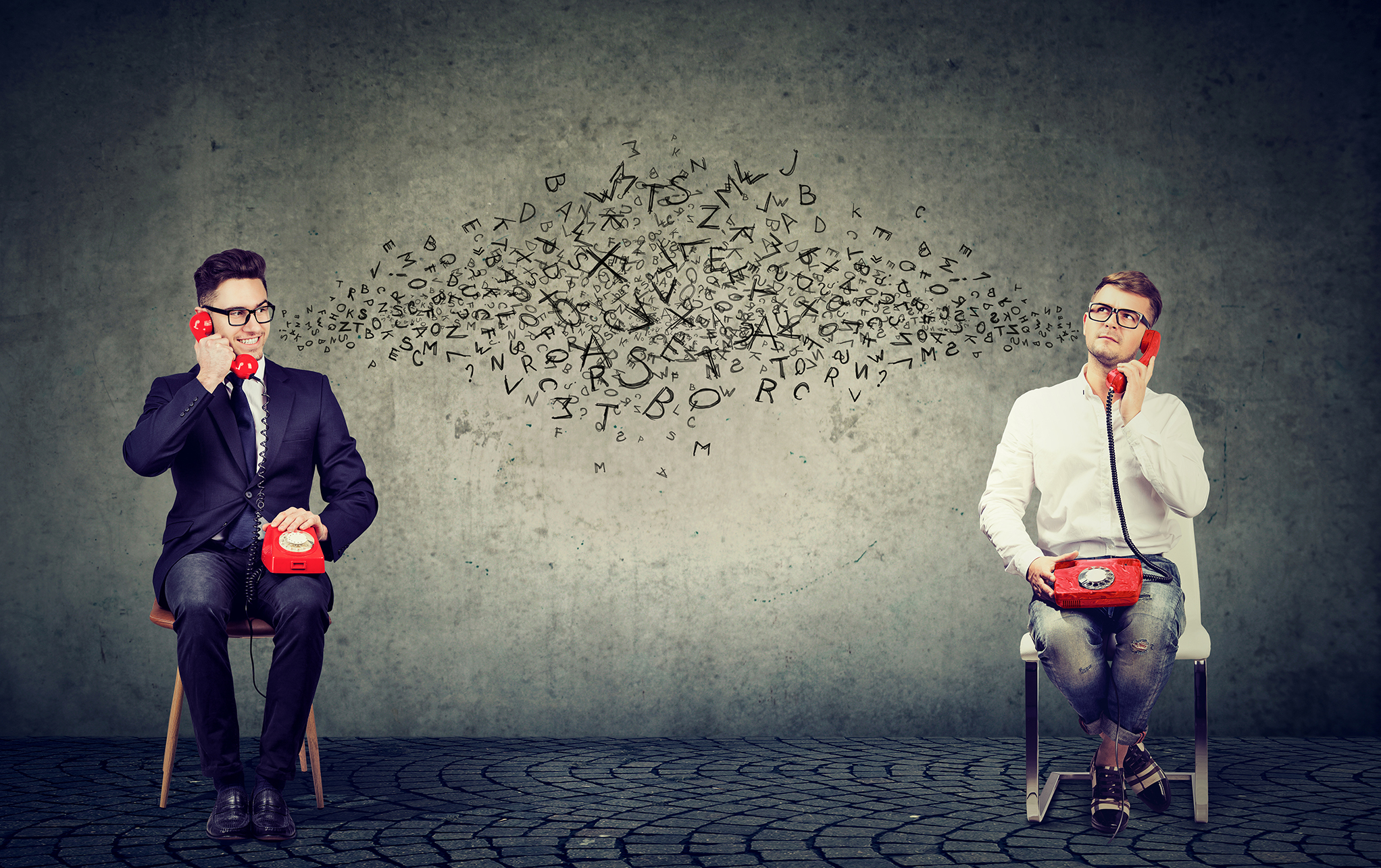 Non-legal ethics questions answered in a snap!

C.A.R.'s Ethics Infoline is helping members with all their questions from the tiny technical ones to the urgent "life-savers". If you would benefit from…
Read More »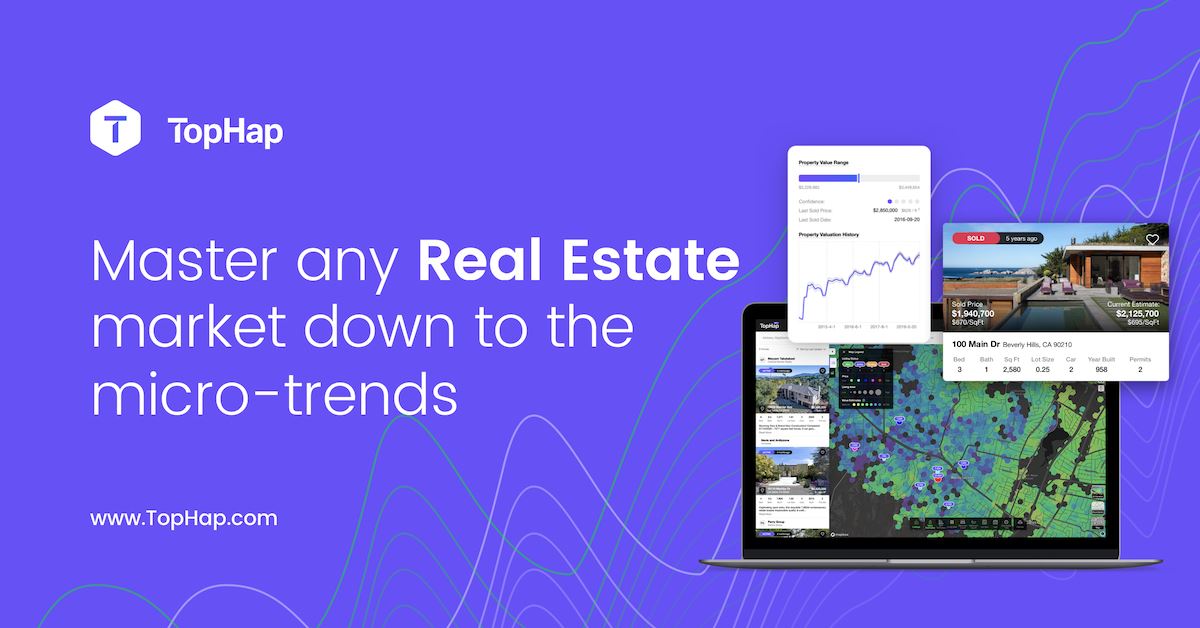 TopHap is a market intelligence platform for residential Real Estate. Utilizing AI and machine learning (ML) to visualize residential real estate market trends, conditions and characteristics of neighborhoods and properties. TopHap has compiled the most comprehensive collection of data ever to be integrated into one real estate platform.

As a CCAR Member Benefit enjoy a 20% Discount by using coupon code…
Read More »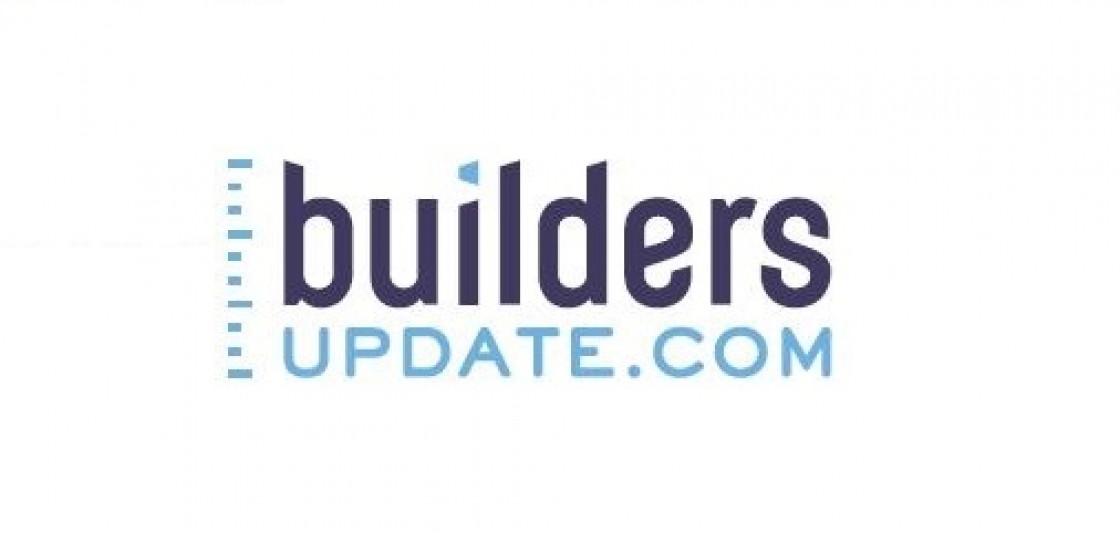 BuildersUpdate is a top source of new home inventory in the nation, with the most up-to-date and accurate information about to-be-built homes and condos available! Their fast, easy to navigate, safe site consolidates everything an agent needs to know in one location available 24/7.

You may access BuildersUpdate via the Paragon 5 Resources menu.
Read More »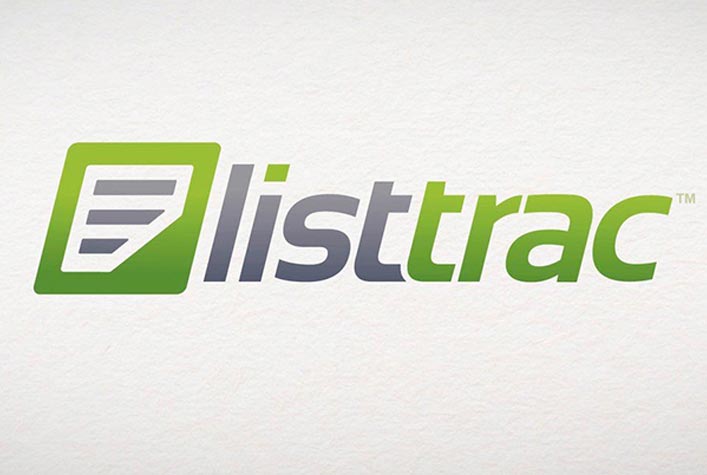 ListTrac is a new tool that allows you to see how your listings are performing on the MLS, consumer site, IDX sites, and different real estate portals!

Some benefits include: providing reporting so you can better understand the value received from your online marketing; understand how often your listings are being viewed, shared, and saved; and more!

You may access your ListTrac Dashboard via the Paragon 5 Resources Menu.
Read More »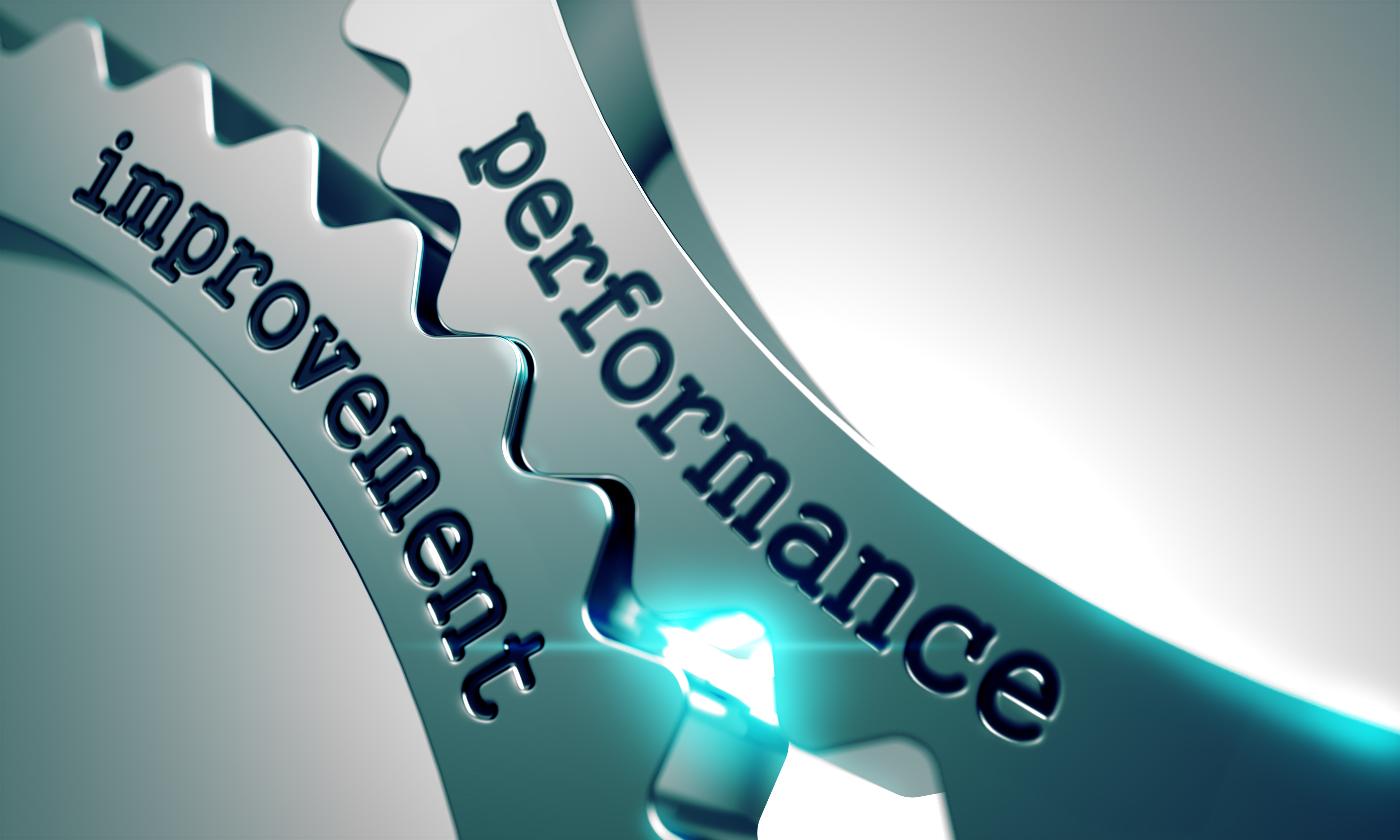 On May 18th the following enhancements will be implemented in the Paragon 5 MLS. These changes will enhance your user experience and increase the amount of data at your fingertips! Enhancements include changes to:
• Accessory Dwelling Unit's ADUs
• Disclosures Link Field
• Master vs. Primary: Change in Terminology
• MLS Field Addition: "Showing Schedule"
• HOA Fee Field Search
• "Primary Showing Contact & Primary Showing
Contact Phone" Field Additions
• Secondary Media Link Fields (Branded &
Unbranded)…
Read More »