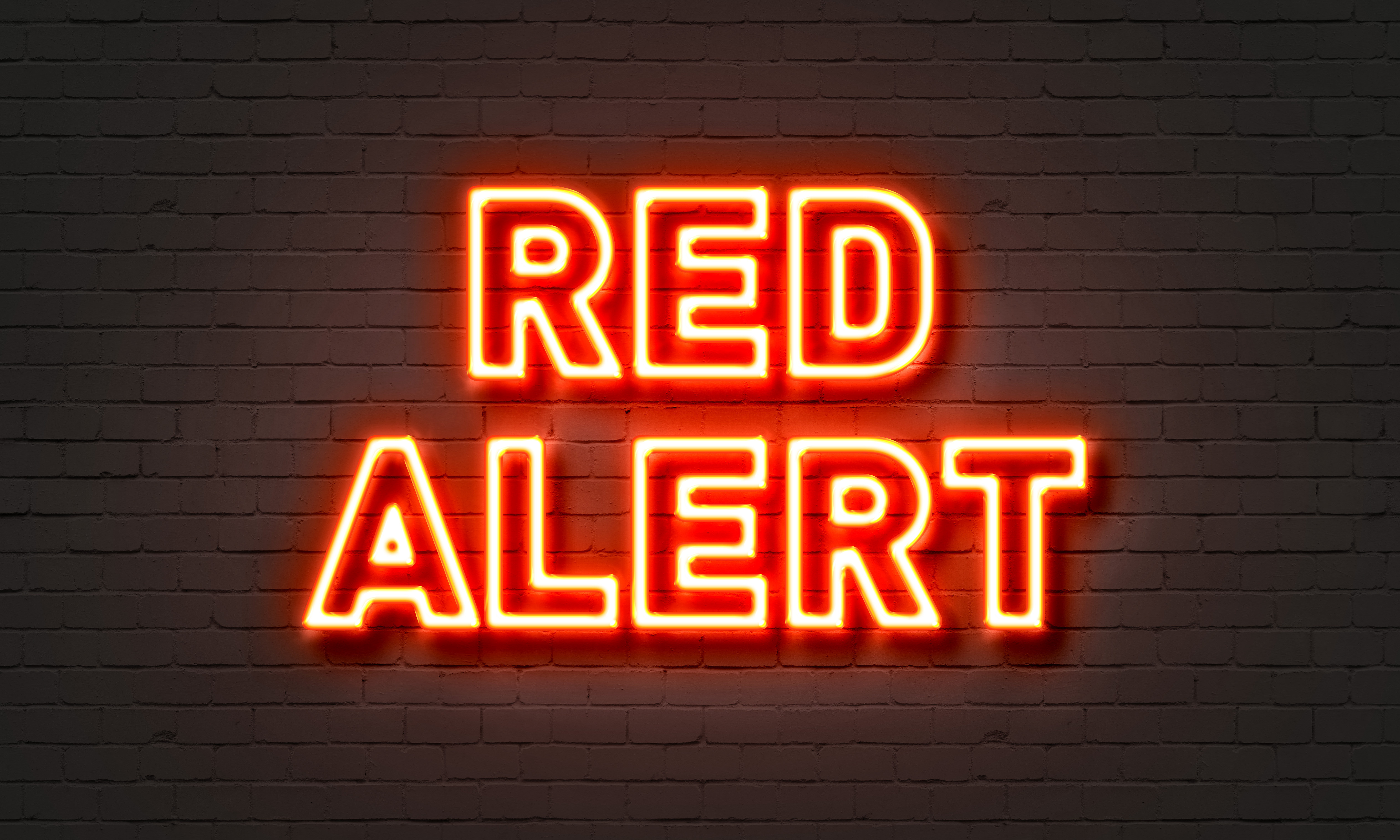 C.A.R OPPOSES AB 854 (Lee and Carrillo), which forces property owners to stay in the rental housing business for at least five years. AB 854 is an outrageous attack on private property rights, effectively allowing government to seize property by dictating its use and disproportionately harming small rental property owners who are seniors or individuals of color. AB 854 is on the Assembly floor and may be considered for a vote before Friday, January 28.  
ACTION ITEM:
Residents of Concord, Pleasant Hill,
Clayton, Martinez, Bay Point, and Crockett contact Grayson's office by calling:  
Email: [email protected]
or
Call: 916-319-2014
Ask your Assemblymember to vote NO on AB 854.
ISSUE BACKGROUND:
In 1985, C.A.R. successfully sponsored the Ellis Act, which prevents local governments from prohibiting property owners from going out of business.
AB 854 will erode the Ellis Act by severely restricting the ability of property owners to take rental units off the market unless every owner of that rental property has owned the property for at least FIVE consecutive years. This effectively forces property owners to remain in the rental housing business even if they are losing money or need to reclaim their property to bring in their extended family.
C.A.R. IS OPPOSING AB 854 BECAUSE:

AB 854 forces housing providers to stay in business even when they can't afford to do so and are losing money. The pandemic has created an extremely challenging environment for small housing providers, many of whom have not received rent in over a year. Furthermore, the supply chain and labor problems pushing up prices of basic goods has had an enormous impact on maintenance and repair costs. Even if the losses are considerable, this bill forces the small housing provider to stay in business even if they could end up risking foreclosure or having to take out more debt.
Prevents owners from moving in their extended family including elderly or ailing family members. AB 854 interferes with a property owner's immediate need to move an elderly or ill family member into a unit. Consider if a family owns and resides in a small four-unit building and purchased it two years ago and now needs to move in an aging relative or other relatives facing economic hardships. Under AB 854, they would now have to wait five years total to start the process to do so.
There are already ample protections in place for tenants. Under current law, local governments in rent control jurisdictions generally require property owners to pay renters relocation fees. For example, in San Francisco in 2021, a property owner was required to pay EACH displaced tenant $7,230.41 with an additional $4,820.26 if the tenant was elderly or disabled. This amount is adjusted yearly based on CPI. Under the Ellis Act, property owners must also give tenants a minimum of 120 days to vacate the property. If the tenant is elderly or disabled, they must be given a full year's notice.
QUESTIONS?
Please email C.A.R. at [email protected].