CONTRA COSTA ASSOCIATION OF REALTORS®
WEEKLY NEWSLETTER | APRIL 6, 2021
Click a title below to view detailed contents by topic.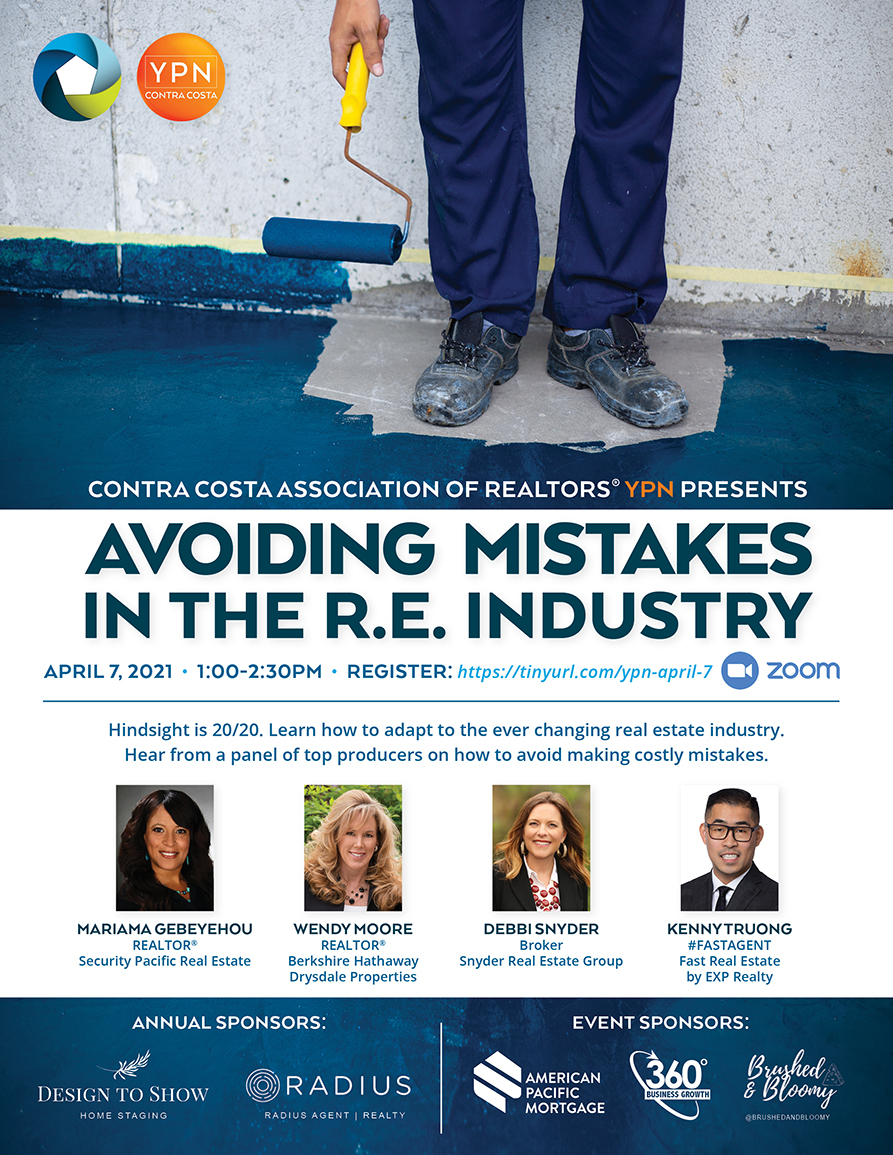 Avoiding Mistakes in the R.E. Industry
Wed., Apr. 7  |  1 – 2:30pm
Hindsight is 20/20. Learn how to adapt to the ever changing real estate industry. Hear from a panel of top producers including; Mariama Gebeyehou, Wendy Moore, Debbi Snyder, and Kenny Truong, on how to avoid costly mistakes!
REGISTER HERE >>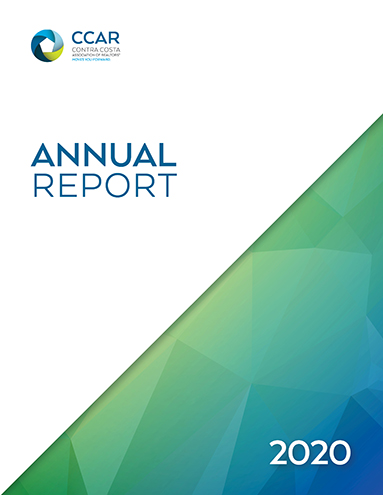 CCAR Annual Financial Report & Association Updates
While some may be happy to put the year behind them, CCAR leaders, volunteers and members accomplished many things in 2020! 
VIEW HERE >>
A Message From CCAR President, Greg Souza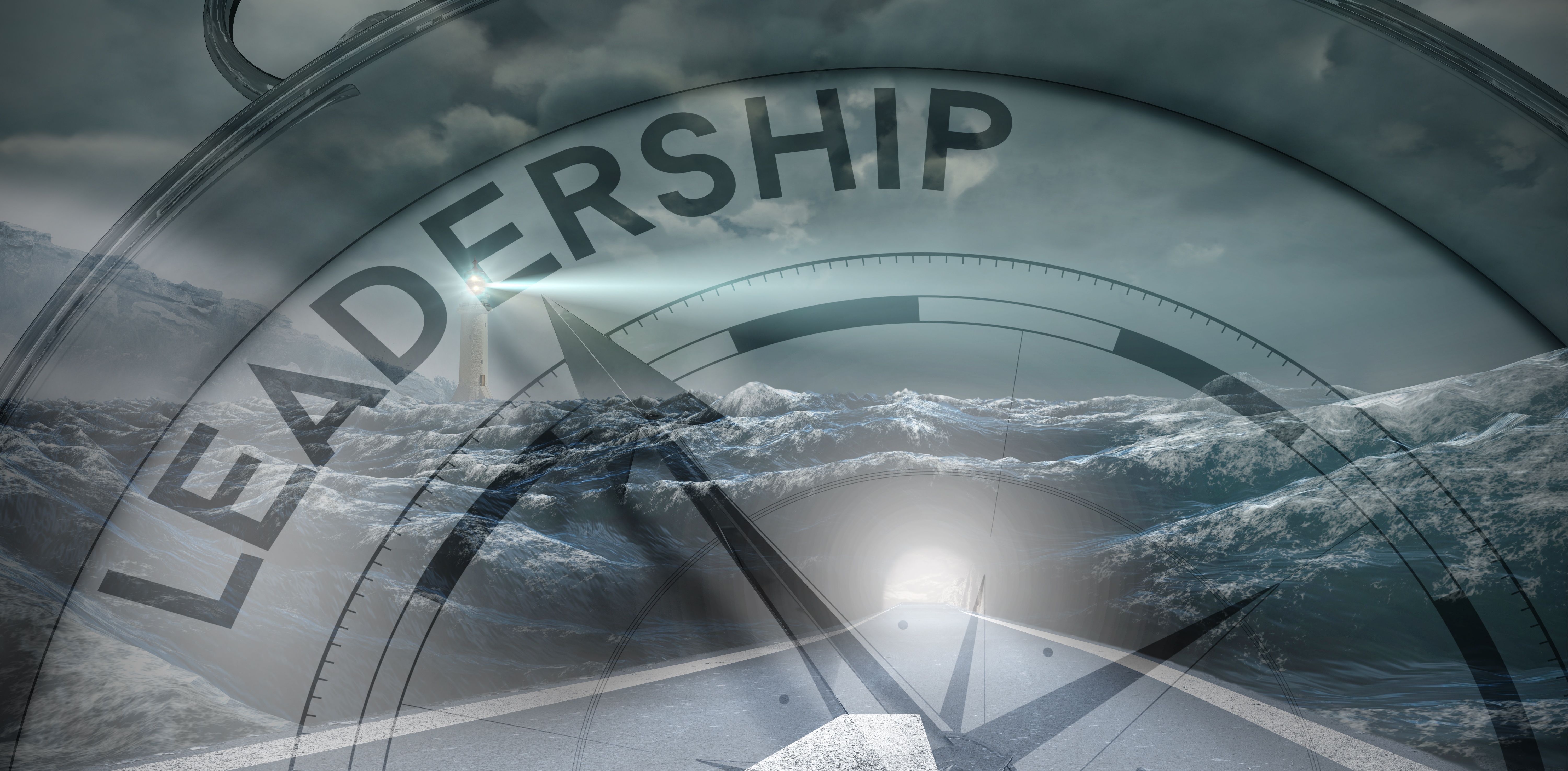 CCAR's election for the 2022 Board of Directors is coming soon. Apply now to get your name on the ballot.

5 Open positions:
• President-Elect (1 year-term)
• 4 Directors-at-Large (2 year term)

Completed applications must be received by the Association office by 5pm on Tuesday, April 20th.

APPLY HERE >>

If you are interested in Nomination by Petition…
Read More »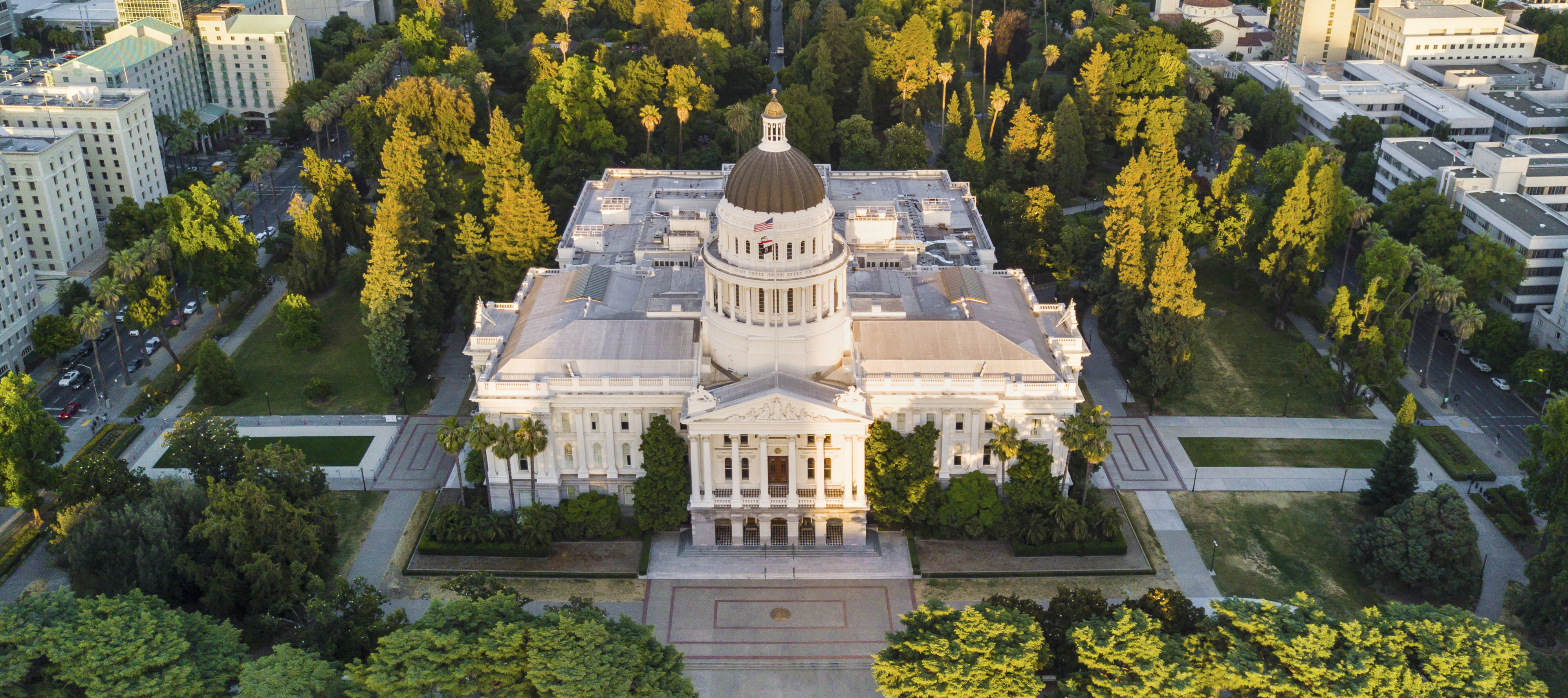 Register now for C.A.R.'s fully virtual Legislative Day on Wednesday, March 2nd. C.A.R.'s Legislative Day provides an opportunity for REALTORS® from across California to participate in meetings with their state legislators to discuss the issues that affect the real estate industry the most.

Those who have not attended the in-person event will now have the…
Read More »

County Assessors are providing forms for homeowners who qualify to use Prop 19 tax base transfer. C.A.R.'s legal unit recommends that homeowners who want to take advantage apply as soon as they are able, although they are able to wait up to three (3) years and receive the tax benefits from the date they qualified. However, while homeowners who qualify and wait more than three (3) years may still take advantage but won't be able to receive a refund for the higher taxes they've paid in those three years. A sample form is…
Read More »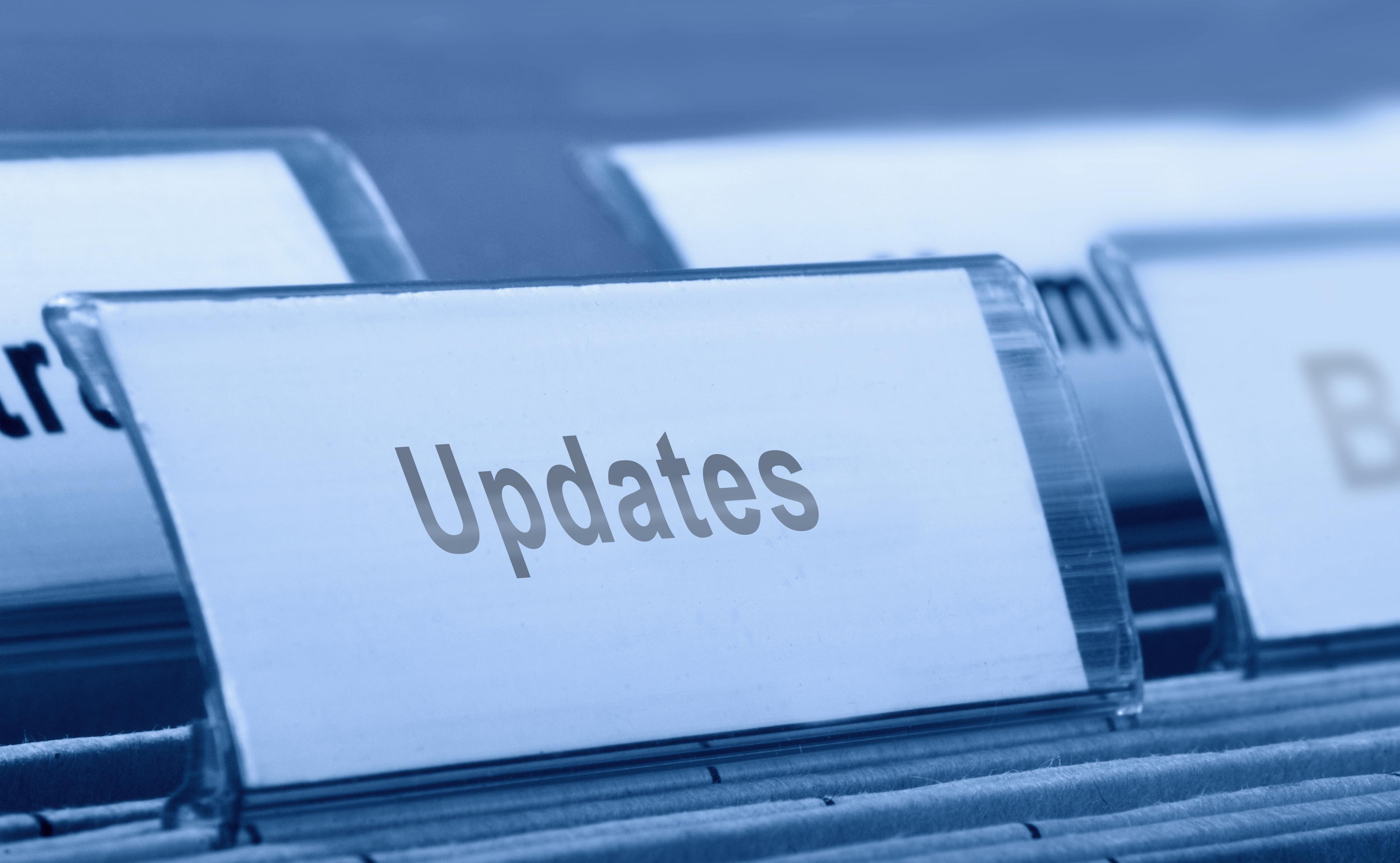 New updates to the San Pablo, Pinole, Richmond, and Unincorporated Addenda, and the Contra Costa Disclaimer & Disclosure Advisory are now available on the CCAR website and Glide. Updated forms on zipForm®  will be available soon.

Find the Disclaimer & Disclosure Advisory and Addenda on ccartoday.com: Login, then click on the Information tab to access.
Read More »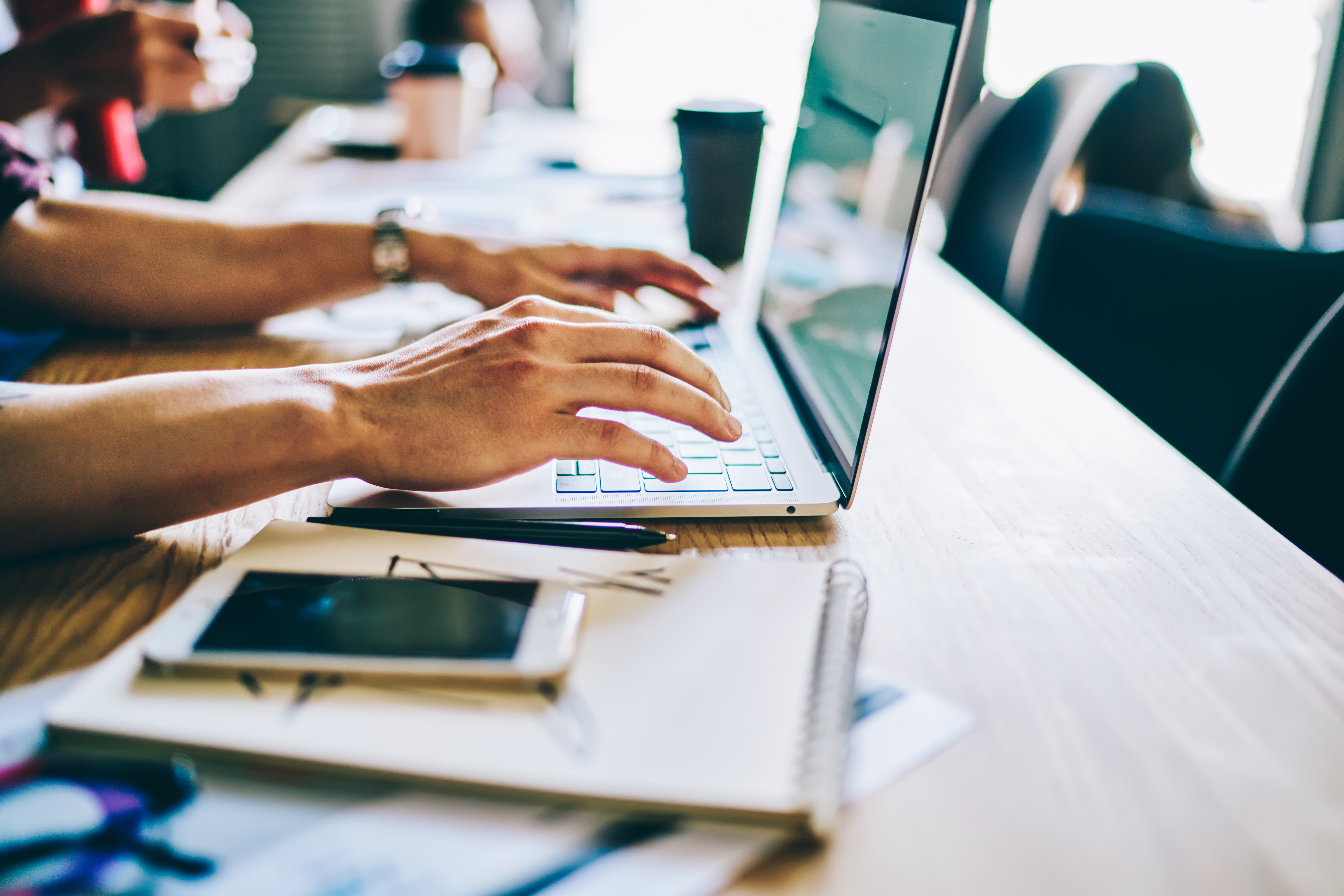 Beginning April 19th, the "Action Icons" in the MLS were removed from all report views.

Now that you can access the "Action Icons" from the Paragon toolbar and within spreadsheet views, the MLS plans to leverage the space currently utilized by the "Action Icons" on report views to allow for new fields being added to the MLS in the upcoming Paragon update planned for late May or early June…
Read More »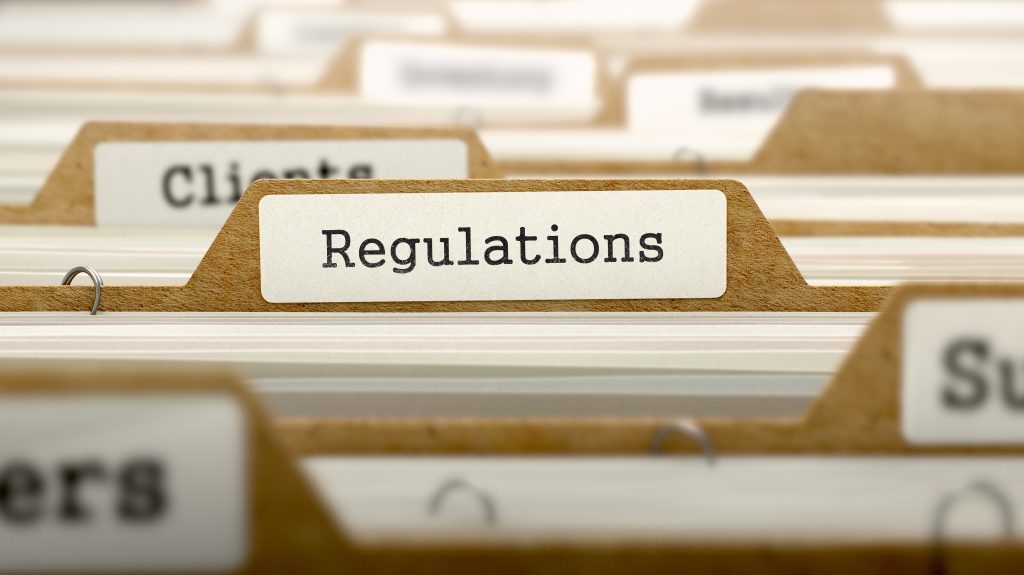 The CCAR MLS Rules & Regulations are being updated with changes going into effect on April 26, 2021.

These changes have been adopted to clarify the lockbox requirements when working in the expanded MLS marketplace in conjunction with the NorCal MLS Alliance…
Read More »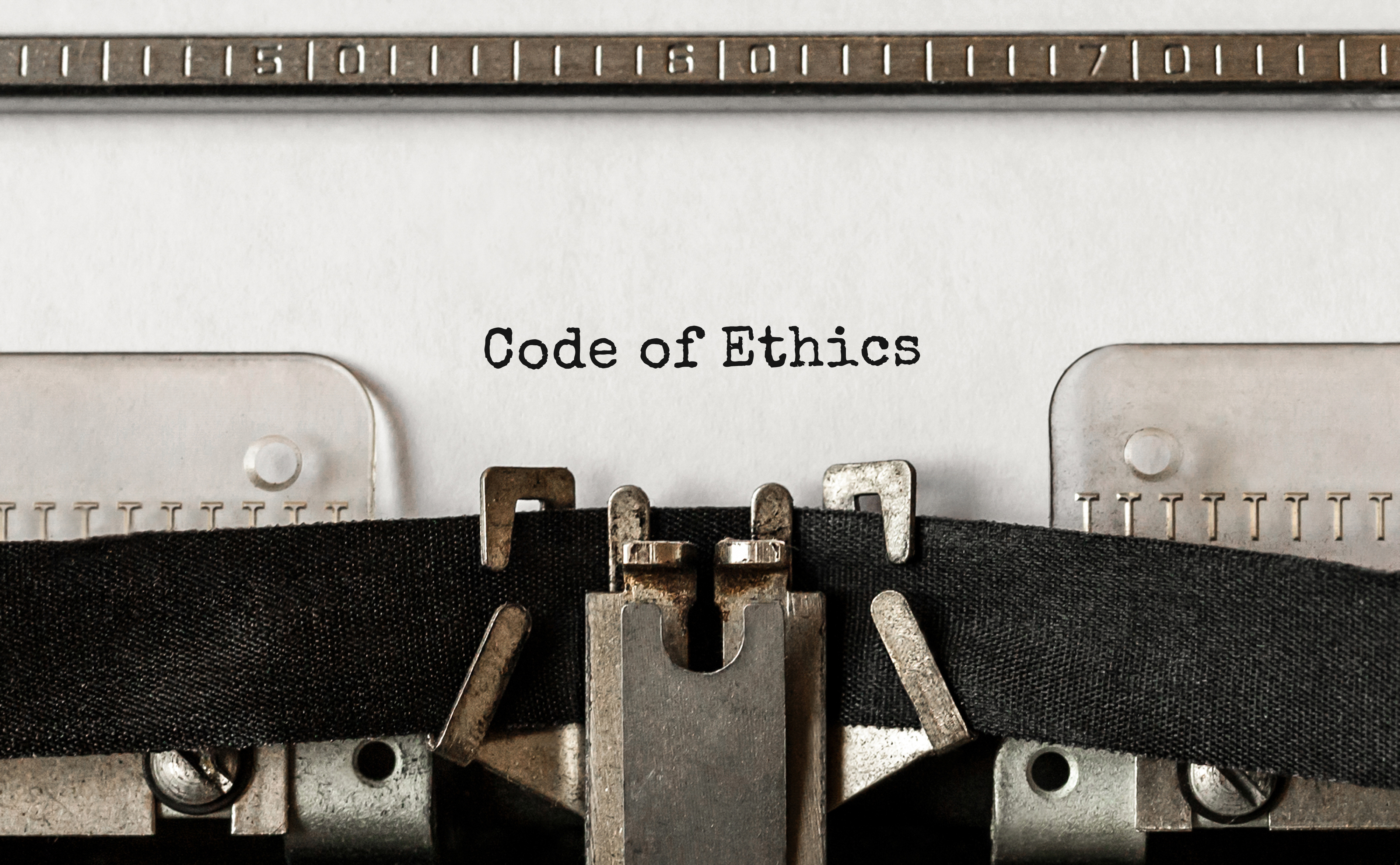 In an effort to make ethics violations and the disciplinary process more transparent, C.A.R. is publishing the names of members who are found in violation of the Code of Ethics as well as summaries of the members' unethical behavior.

Member publication is triggered only if the discipline imposed is a reprimand, fine, suspension or expulsion – anything other than a letter of warning or stand-alone education. The information will be published on the members-only section of car.org. 

Past decisions of ethics…
Read More »