CONTRA COSTA ASSOCIATION OF REALTORS®
WEEKLY NEWSLETTER | JANUARY 26, 2021
Click a title below to view detailed contents by topic.
Click an image below to learn more about the many benefits and services you receive with CCAR/CCAR MLS Memberships.
Virtual Inaugural Cocktail Hour Celebration – Next Wednesday!
Please join us to celebrate incoming President Greg Souza and the 2021 Board of Directors on February 3rd from 4 – 5:30pm during a virtual Inaugural Cocktail Hour Celebration!
Be wowed from a presentation by the "International Man of Memory", Chester Santos, one of the greatest memory experts in the world. Featured on CNN, NBC, and ABC, as well as The New York Times, Wall Street Journal, and The Washington Post. Chester will help you develop the extraordinary power of your mind!
MORE >>
CCAR will also present awards for Community Service, REALTOR®, Affiliate, and Emeritus Member of the Year.
REGISTER >>

The January 6 Capitol insurrection has sparked a backlash in U.S. industry, resulting in suspension of political donations and lack of confidence in government leaders. Both NAR and C.A.R. have followed suit. NAR and C.A.R. policy has always prohibited the funding of presidential and gubenatorial elections. Now, both organizations will suspend…
Read More »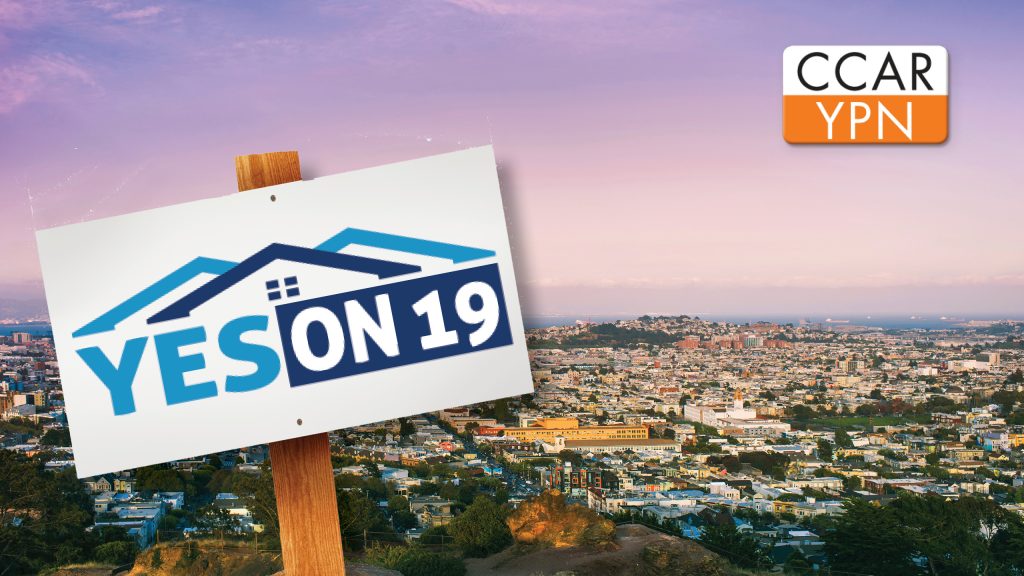 Join CCAR YPN on January 27th from 1-2:30pm for an online Panel via Zoom with Robert Bloom, C.A.R. Senior Counsel and Eric Meyers, Attorney and REALTOR®. During this Panel, you will learn:
The ins and outs of Prop. 19, How to use Prop. 19 to educate your clients, How to use Prop. 19 to build your business, and more!…
Read More »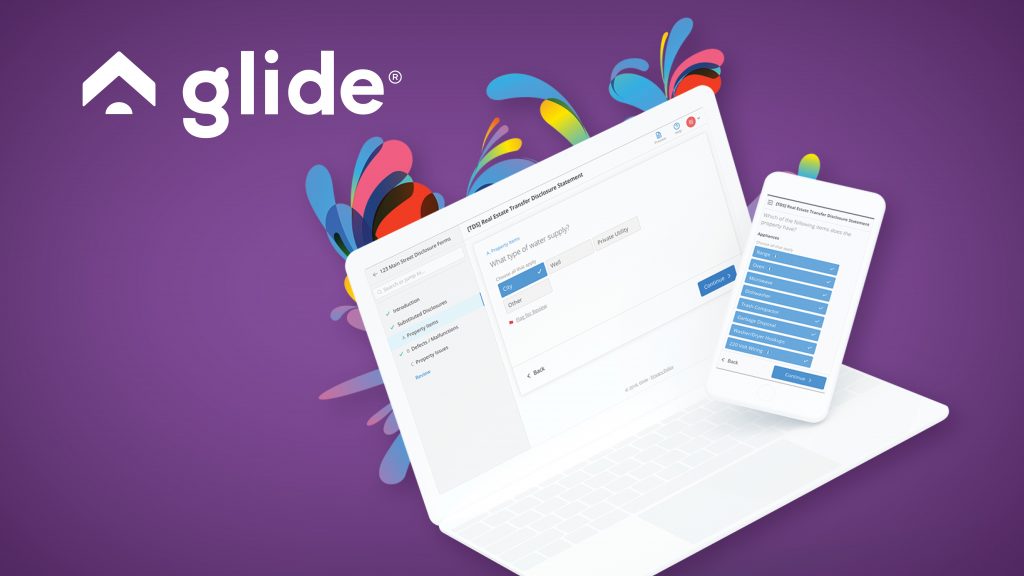 We are excited to about the expansion of the Glide Member Benefit! You've likely seen that through Glide, you can now access all C.A.R. standard forms–beyond just disclosures and PEADs. With this new launch, REALTORS® can enjoy a fast, simple and safe transaction platform designed for the modern agent… 
Read More »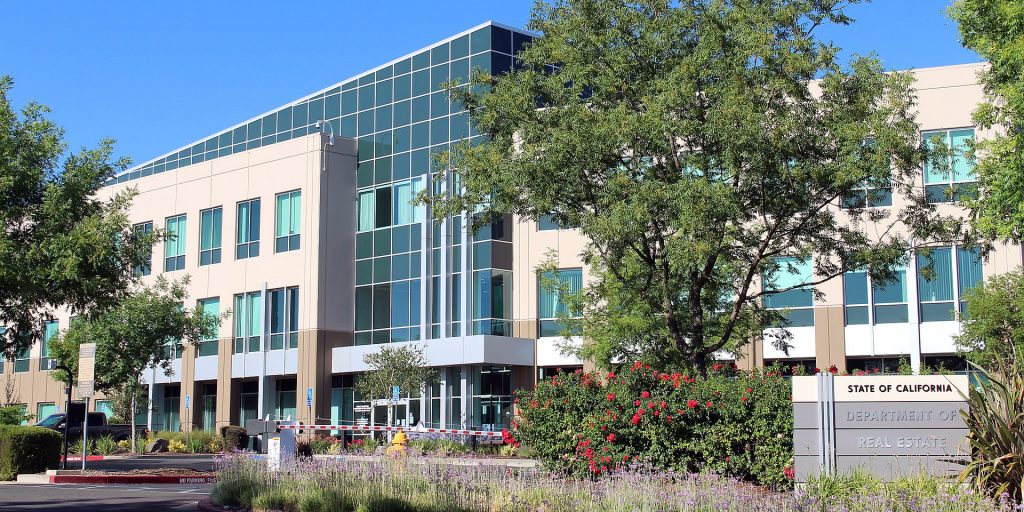 After a seven-week shutdown, the California Department of Real Estate (DRE) is poised to reopen its exam centers. Governor Gavin Newsom lifted the remaining parts of a stay-at-home order on Monday, January 25, 2021, clearing the way for exam centers to reopen. DRE will reopen four of the exam centers (Sacramento, Fresno, La Palma, and San Diego) on Wednesday, January 27, 2021. The Oakland exam center will reopen…
Read More »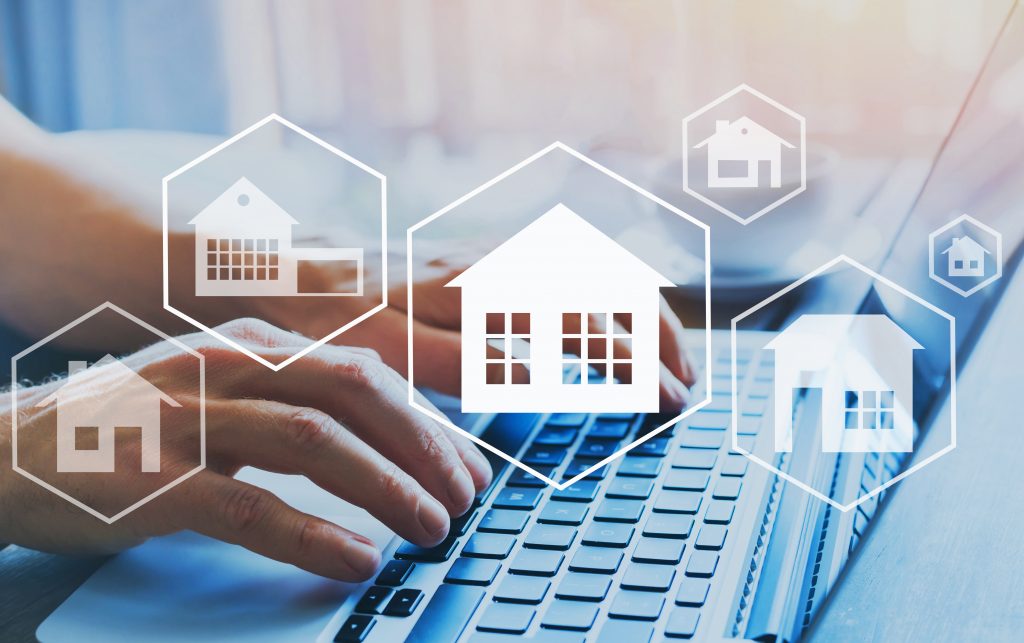 On February 8th the following changes will be made to the Paragon 5 MLS.
The location of the "ZK-INTERNET DISPLAY & ZZ-INTERNET SITES" feature fields on the listing input page will be updated. These fields will now be located next to the VOW fields allowing you to make your IDX & VOW opt-in/opt-out selections with ease.
To assist with liability protection, an automated..
Read More »

As part of your CCAR member benefits, you already get free access to the award winning Cloud Agent Suite tools – Cloud CMA, Cloud Streams, and Cloud MLX. But to make sure you close out your year with a bang, the Cloud Agent Suite team has given all CCAR members an even better deal. You can try the rest of the Cloud Agent Suite completely FREE until February 2021… 
Read More »