CONTRA COSTA ASSOCIATION OF REALTORS®
WEEKLY NEWSLETTER | JANUARY 19, 2021
Click a title below to view detailed contents by topic.
$50 late fee it not paid by Thursday, January 14th at 5pm.
Click an image below to learn more about the many benefits and services you receive with CCAR/CCAR MLS Memberships.
Expanded MLS Access Starts Tomorrow!
MLS Participants and Subscribers, get ready for the launch of the new NorCal Alliance property listing data platform, scheduled to go live tomorrow, Wednesday, January 20th. This new innovation is the result of the long collaboration between seven Northern California MLSs and will enable seamless access to thousands of listings throughout 22 counties Statewide.
To prepare for the transition, please follow the directions here >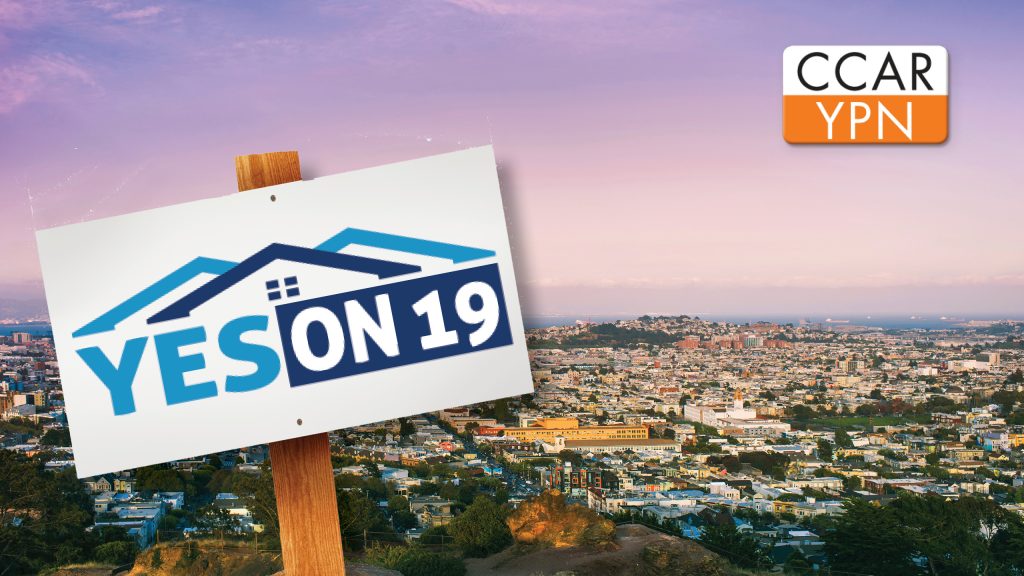 Join CCAR YPN on January 27th from 1-2:30pm for an online Panel via Zoom with Robert Bloom, C.A.R. Senior Counsel and Eric Meyers, Attorney and REALTOR®. During this Panel, you will learn:
The ins and outs of Prop. 19, How to use Prop. 19 to educate your clients, How to use Prop. 19 to build your business, and more!…
Read More »

Please join us for a festive evening to celebrate Incoming President Debi Mackey and the 2022 Board of Directors at our Inaugural celebration live at the Blackhawk Auto Museum on Saturday, January 8th! Purchase your tickets early, attendance will be limited.

CCAR will also present awards for Community Service, REALTOR®, Affiliate, and Emeritus member of…
Read More »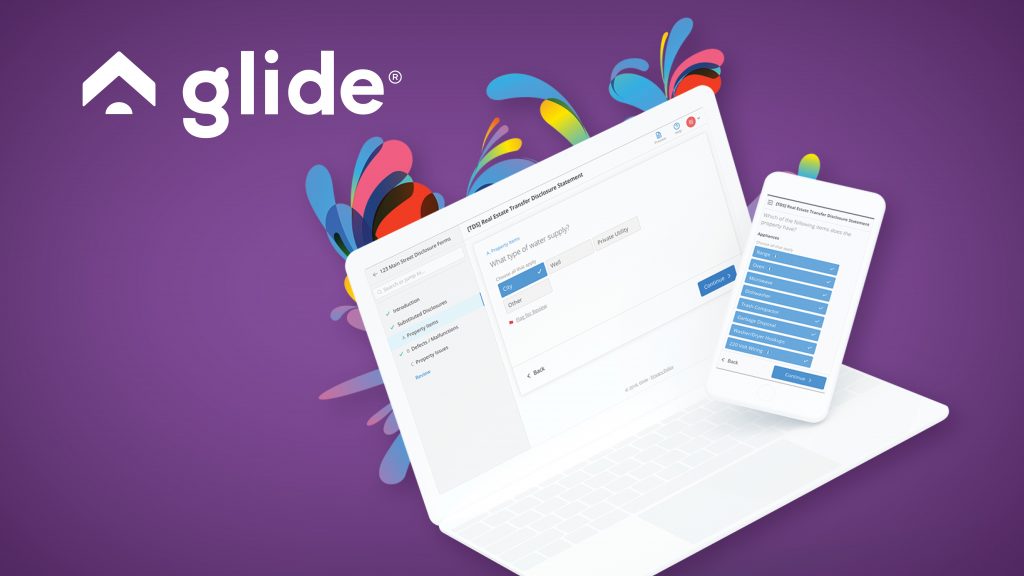 We are excited to about the expansion of the Glide Member Benefit! You've likely seen that through Glide, you can now access all C.A.R. standard forms–beyond just disclosures and PEADs. With this new launch, REALTORS® can enjoy a fast, simple and safe transaction platform designed for the modern agent… 
Read More »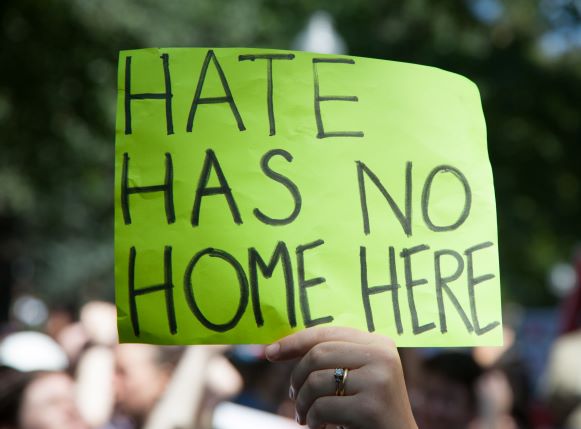 Code of Ethics amended to expand applicability to all REALTOR® activities on and off 'the field'. No matter the setting–business or private–REALTORS® must uphold NAR Code of Ethics; newly added Standard of Practice 10-5 also expands Duties to the Public to prohibit all discriminatory, harassing, hate speech…
Read More »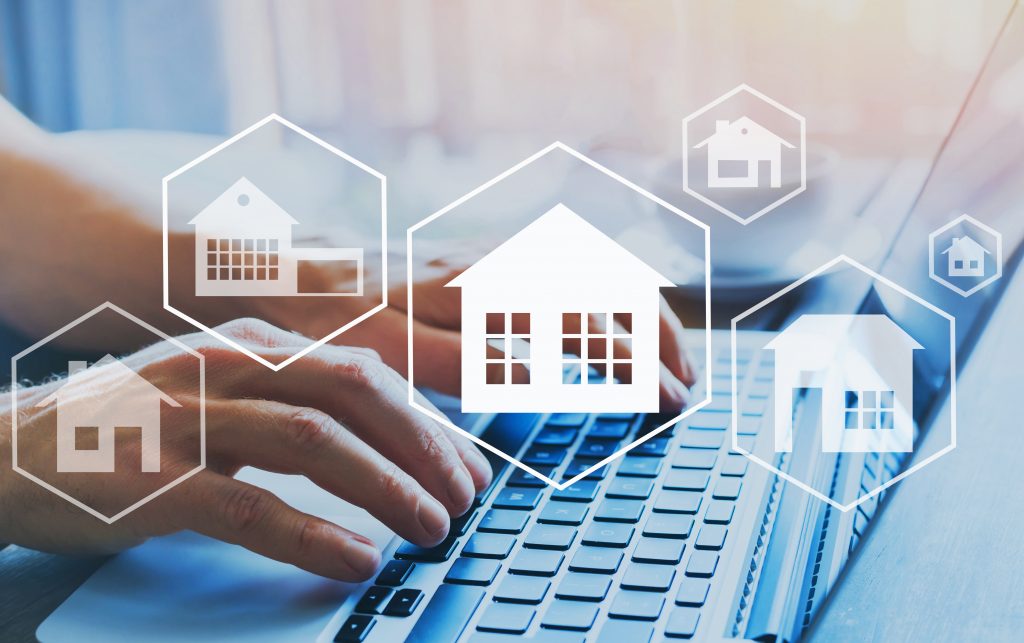 On February 8th the following changes will be made to the Paragon 5 MLS.
The location of the "ZK-INTERNET DISPLAY & ZZ-INTERNET SITES" feature fields on the listing input page will be updated. These fields will now be located next to the VOW fields allowing you to make your IDX & VOW opt-in/opt-out selections with ease.
To assist with liability protection, an automated..
Read More »

As part of your CCAR member benefits, you already get free access to the award winning Cloud Agent Suite tools – Cloud CMA, Cloud Streams, and Cloud MLX. But to make sure you close out your year with a bang, the Cloud Agent Suite team has given all CCAR members an even better deal. You can try the rest of the Cloud Agent Suite completely FREE until February 2021… 
Read More »