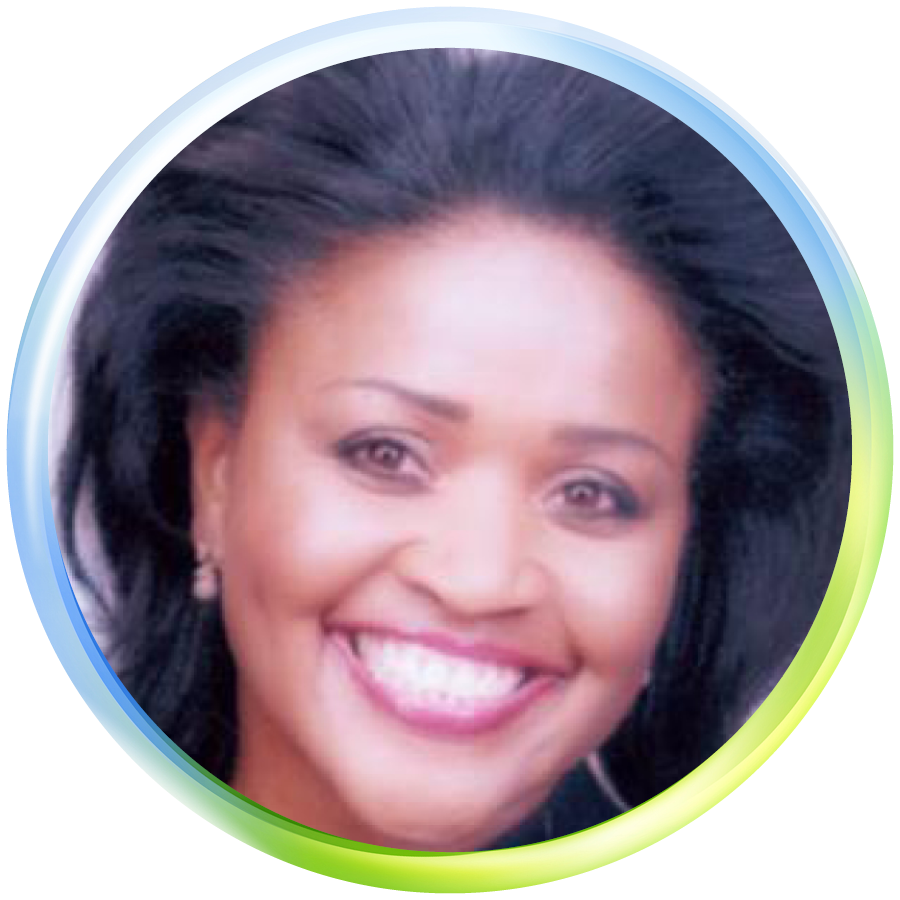 JUNE 2, 2022
From the desk of:
Dear Friend and Colleague,
Greetings from CCAR! I am reaching out to let you know what's going on this month and to invite you to join with me in an ongoing dialogue about your professional needs and concerns.

Please take a minute to review this brief update and answer our one-question survey below. Your input is vital to us as we work to better meet your membership needs.
"If you don't vote, you lose the right to complain."
ELECTION: June 6 at 9am – June 13 at 9am
POSITIONS: 2023 President-Elect, Treasurer, and 4 Directors-at-Large
LEARN MORE >
How can we improve the Paragon 5 MLS platform?
We'll compile your answers and send the results back to you next month.
Contact me any time:
[email protected]