There's so much consumers can learn about the ways local broker marketplaces (also known as MLSs) set them up for a successful home sale. Share the below talking points with your clients to effectively communicate your value as a REALTOR® with access to the most comprehensive housing data in their area.
Have you tried to explain to your clients how the local MLS broker marketplace works?
It might not be the easiest or most thrilling conversation, but there's so much your clients can learn about the ways a local MLS broker marketplace sets them up for a successful home sale and how it benefits buyers and sellers everywhere. After all, they see marketplace data throughout the entire home buying and selling process, as well as on broker websites and popular online home search portals. It's important that consumers—and real estate professionals—understand the value these marketplaces bring.
The first step to having these conversations with your clients is understanding how to define the local broker marketplace. There's no difference between "MLS," "multiple listing service" or "local broker marketplace." All marketplaces are local; there's no singular MLS or multiple listing service for the nation. Each one represents a different marketplace for a different region and is run by local brokers.
These marketplaces house data in one place for all the verified, up-to-date home listings in their area. REALTORS® participate directly in local broker marketplaces to ensure home buyers and sellers have full access and equal opportunity in the market. In short, the local broker marketplaces are a custom, local collection of data that helps buyers and sellers understand the landscape of their market and make informed decisions in consultation with real estate professionals.
Let's break it down. Local broker marketplaces:
Give transparent, equitable and instant access to all home listings.
Ensure the most accurate, up-to-date and verifiable source of active listings and past sales.
Maximize consumer choice, providing options for brokers to work with.
Enable sellers and buyers to have professional representation in the complex home sales process.
Encourage different compensation models to thrive.
Foster competitive pricing and market competition for businesses of all sizes.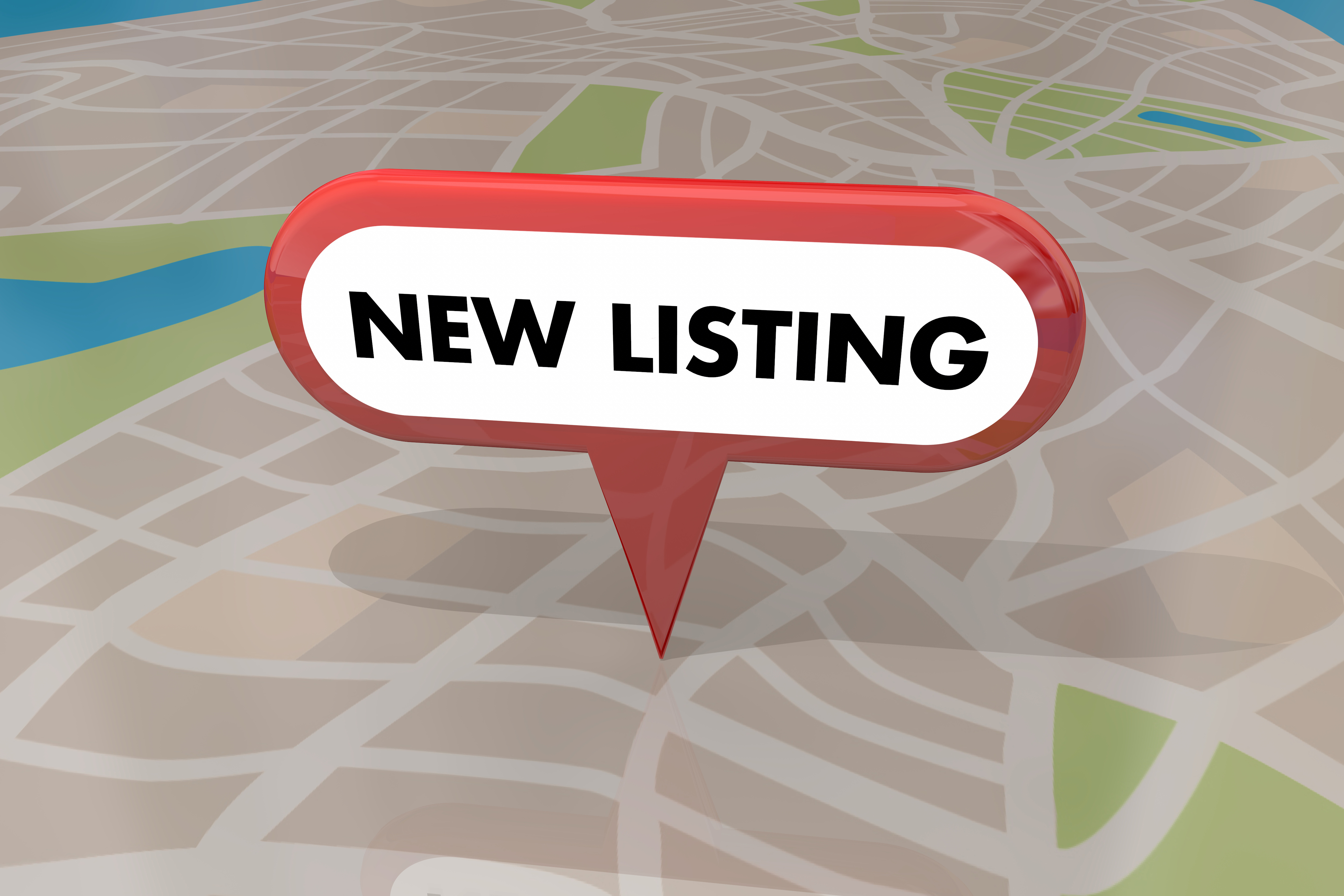 Why it matters:
Now that you can define a local broker marketplace and translate its value, here are some ways you can explain to consumers why they matter and how they help.
More exposure to listings and housing opportunities can increase success for buyers and sellers. Local broker marketplaces give buyers access to the most housing options on the market at any given time, and they help sellers get the most buyer attention for their listing.
Home sellers have a greater chance of earning more. Between 2019 and 2022, homes listed on local broker marketplaces sold for an average of 14.8% more than off-market properties. For an average home sale, that's a $45,471 difference.
The marketplaces provide a centralized home buying and selling process for everyone. In 2022, 86% of sellers listed their homes on local broker marketplaces, which are the No. 1 sources to broadly market homes.
Local broker marketplaces foster an inclusive and accessible market for consumers. Buyers can easily access the most homes for sale, free from discrimination, regardless of which broker they choose to work with or how much that broker is being paid for his or her work.
These marketplaces are all about consumer choice. Buyers and sellers have many choices about the brokers with whom they work – from how they are paid to specific expertise to customer service – all at market-driven prices.
A plethora of local broker marketplaces equals a competitive market that works for everyone. There are more than 500 local broker marketplaces in the United States, all of which facilitate and encourage competition in real estate.
It is a secure marketplace with timely, accurate listings. Brokers submit new listings and update current listings every day directly on local broker marketplaces, making them the most updated source of information about the most homes for sale in a market.