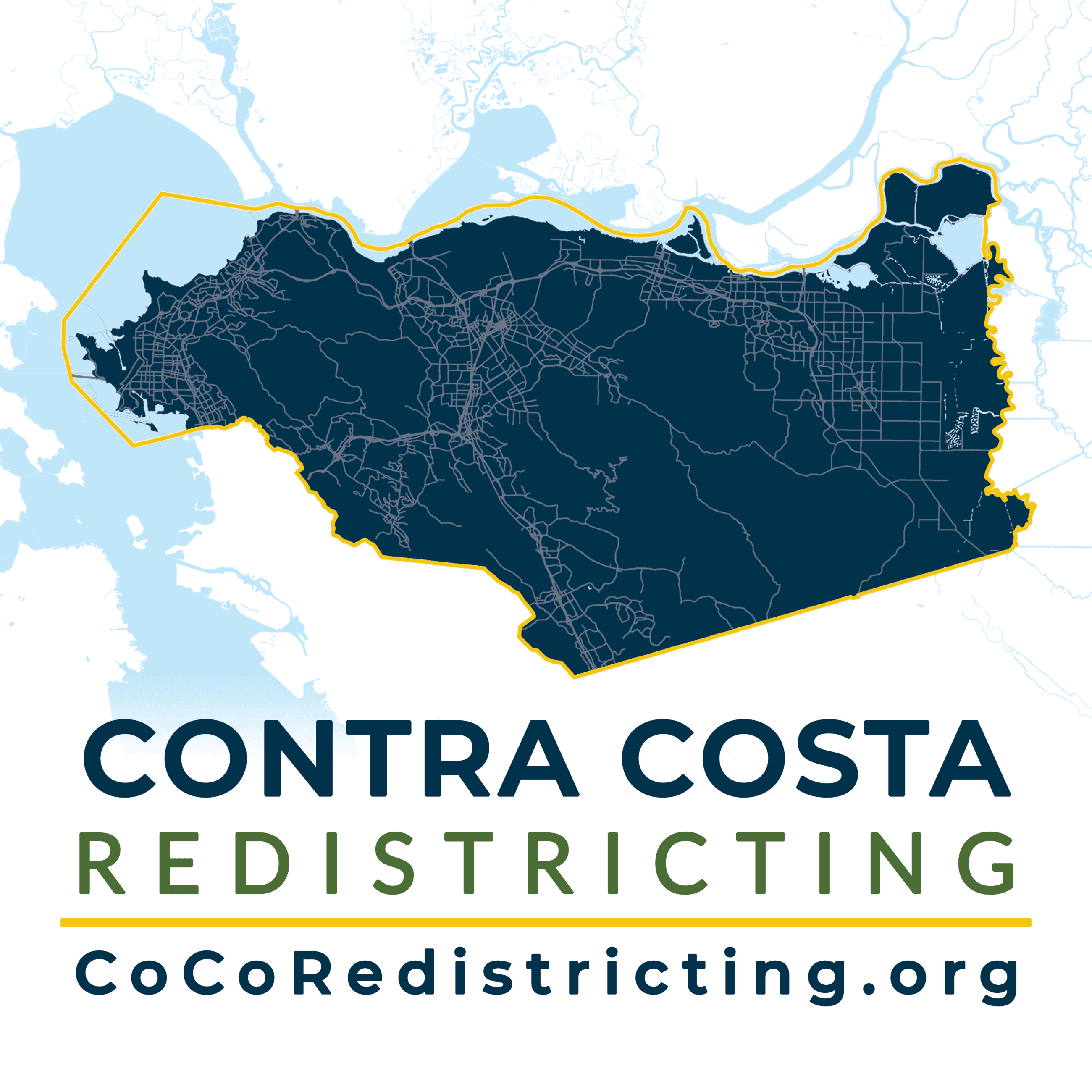 Redistricting is the once-a-decade process of redrawing the boundaries for Supervisorial districts after the U.S. Census. The Board of Supervisors held its fifth Public Hearing for the County's Redistricting process on November 23, 2021. 
At the November 23, 2021 Public Hearing, the Board of Supervisors voted unanimously to adopt a Supervisorial Map with new district boundaries for Contra Costa County.
The Public Hearing provided: 
An overview of the Redistricting process, 

Provided a summary of Community Redistricting Workshop input

Reviewed public input provided to date, including Communities of Interest, District Map Proposals, and other comments, 

Provided over/under population summary,  

Presented final draft Supervisorial map,

Reviewed the criteria for adopting redistricting maps, 

Received public comment, and 

Board of Supervisors adopted final map.