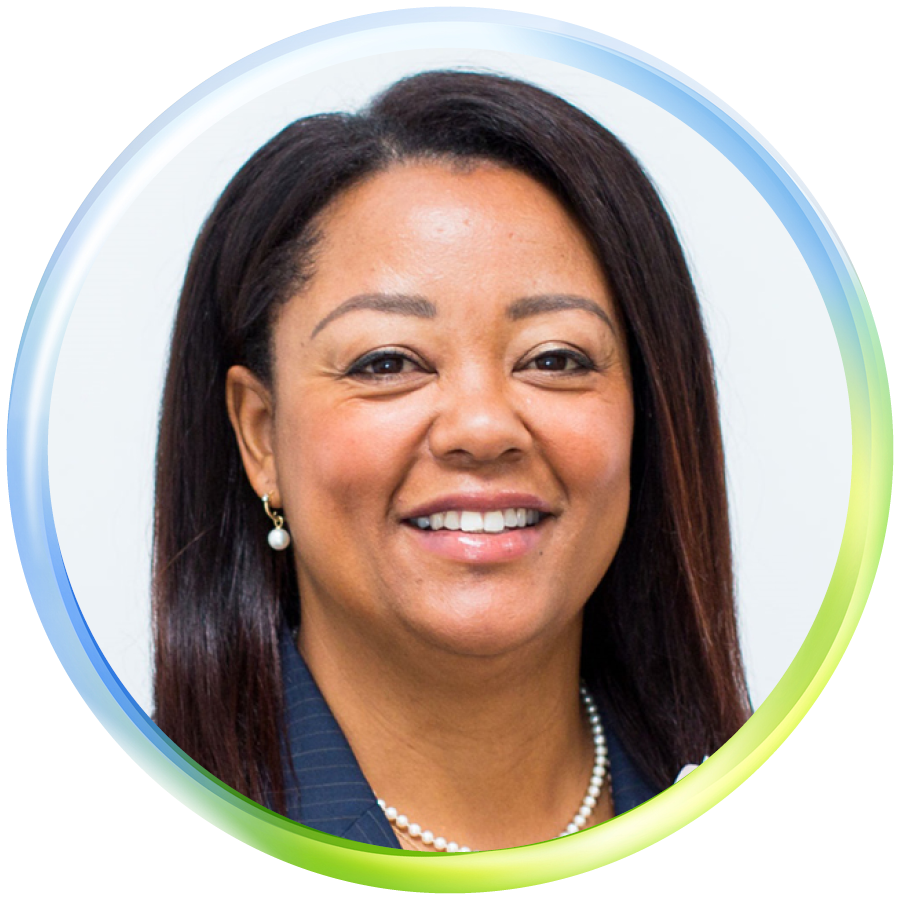 July 1, 2022
From the desk of:
Dear Friend and Colleague,
July 7th is National Code of Ethics Day so we're sending you information to enhance your understanding of the REALTOR Code of Ethics and bring you up-to-date on other important news.

Please take a minute to review this brief update and answer our one-question survey below. Your input is vital to us as we work to better meet your membership needs.
"Unethical behavior significantly Increases the cost of doing business."
~ FRANK SONNENBERG, AUTHOR
If you witness an ethics violation, what prevents you from reporting it? 
We'll compile your answers and send the results back to you next month.
Contact me any time:
[email protected]