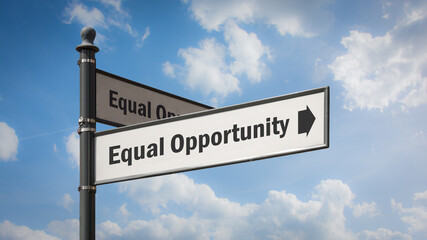 MLS CLEAR COOPERATION POLICY 
Facts, Responsibilities and Liability
While the MLS Clear Cooperation Policy has become an annoyance and source of confusion among members, an important thing to keep in mind is that the rule protects brokerages and agents from liability. Today, when equal opportunity violations fill the news and courtrooms, it is in members' best interest to carefully consider how and when they market properties to best fulfill their client's wishes and fair housing obligations.
Following is a detailed explanation of the Clear Cooperation Policy:
Section 1.01 – Within on (1) business day of marketing a property to the public, the listing broker must submit the listing to the MLS for copperation with other MLS participants.
Public marketing includes, but is not limited to flyers displayed in windows, yard signs, digital marketing on public-facing websites, brokerage website displays (including IDX and VOW), digital communications marketing (email blasts), multi-brokerage listing sharing networks, and applications available to the general public.
Note: Exclusive listing information for required property types must be filed and distributed to other MLS participants for cooperation under the Clear Cooperation Policy. This applies to listings filed under Section 1 and listings exempt from distribution under Section 1.3 of the NAR model MLS rules if it is publicly marketed, and any other situation where the listing broker is publicly marketing an exclusive listing that is required to be filed with the service and is not currently available to other MLS participants.

Section 1.3 – Exempt Listings: If the seller refuses to permit the listing to be disseminated by the service, the participant may then take the listing (offline exclusive) and such listing shall be filed with the service but not disseminated to the participants. Filing of the listing should be accompanied by the seller that s/he does not desire the listing to be disseminated by the MLS.
Note 1: Section 1.3 is not required if the MLS does not require all (indicate type[s] of listing[s] accepted by the service) listings to be submitted by a participant to the service.
Note 2: MLS participants must distribute exempt listings within (1) one business day once the listing is publicly marketed. 
Listings must be shared with the widest possible range of potential buyers. By keeping them outside the broader marketplace, you are excluding consumers and violating the Fair Housing Act.