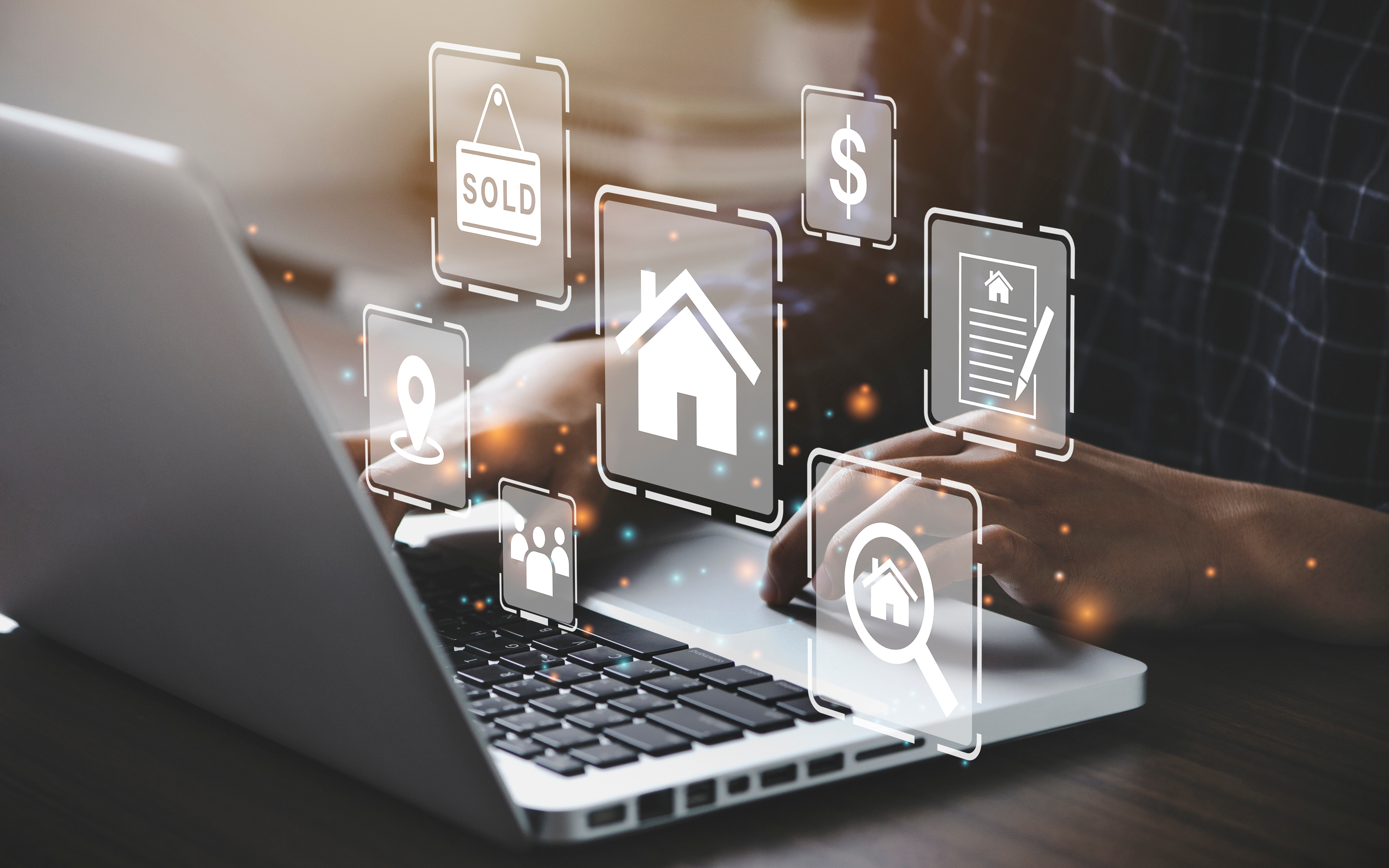 Fri., July 15  |  10am – 2pm
Early Bird Pricing Available for a Limited Time! 
As the real estate market changes, the transaction does too. This new event covers an array of topics focused around the transaction and offers information that you need to know to stay ahead in the industry. You'll learn effective and tested business strategies from top producers, legal tips to stay out of trouble, and much more! Keep your transactions on track by saving your seat for this 4-hour event!
REGISTER NOW >>

Speakers Include:
Neil Kalin, C.A.R. Assistant General Counsel  
Neil D. Kalin joined the California Association of REALTORS® in 1987 and is the senior legal advisor to C.A.R.'s Standard Forms Committee, provides advice to C.A.R. members on the Legal Hotline, and writes many of C.A.R.'s Appellate Court Briefs.
Matt Bunch, C.A.R. Director of Member Education & Mobilization
Matthew Bunch educates real estate professionals about proposed modifications to laws that govern how homes may be bought, sold, or used in the state of California. He also engages real estate agents and brokers in the political process to ensure that the rights of homeowners and the real estate industry are protected.
Eric Simon, Founder of The Broke Agent
Eric Simon is the founder of The Broke Agent and co-founder of Broke Agent Media. For BAM he's the Chief of Content, a blogger, and the co-host of the Over Ask Podcast and The Final Walk Thru. He can hit his pitching wedge 190 yards and he can name every World Series winner and loser from 1980 off the top of his head.