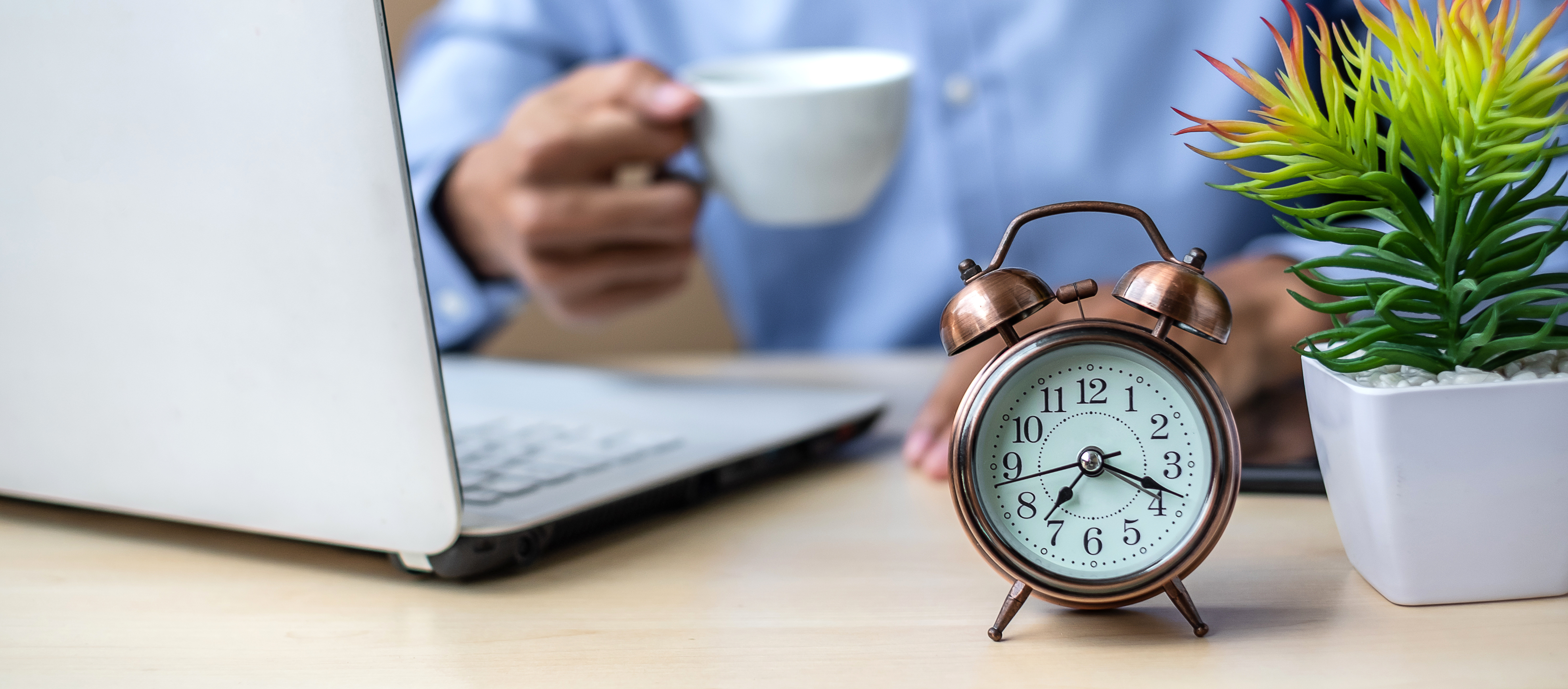 All REALTORS® are required by NAR to complete 2.5 hours of ethics training every three years, the current cycle: 2019 – 2021. See below for the many ways you can meet this requirement!
Training must meet specific learning objectives and criteria established by NAR. Those who complete the necessary 45-hour CE requirement for license renewal during the current cycle must email a copy of their ethics completion certificate to CCAR at [email protected]. We will update your status with NAR to show that you have fulfilled the requirement. Failure to complete the required training is a violation of membership duty for which CCAR, C.A.R., and NAR memberships are suspended and subsequently terminated.
Referral agents with CCAR (LFRO status) do not have to complete the requirement. 
Please note: If you had your Continuing Education requirement waived by the California DRE due to the 70/30 Exemption, you must still complete the NAR ethics training requirement unless you have earned NAR Emeritus status.
What happens if a REALTOR® doesn't meet the training requirement on time?
Failure to meet the requirement is a violation of a membership duty and will result in suspension of membership for the first two months (January and February) of 2022 or until the requirement is met, whichever occurs sooner. On March 1, 2022, the membership of a member who is still suspended as of that date will be automatically terminated. 
READ MORE >
CHOOSE THE BEST TRAINING OPTION FOR YOU:
SELF-PACED, ONLINE COURSES WITH NAR (UPDATES YOUR RECORD AUTOMATICALLY – NO NEED TO SEND IN CERTIFICATE): FREE
LIVE STREAM/ZOOM COURSES: FREE – $20
Please contact CCAR's Member Services with any questions at 925.295.1270. If you have already completed an Ethics course during the current cycle (2019 – 2021), please email a copy of your certificate to [email protected].