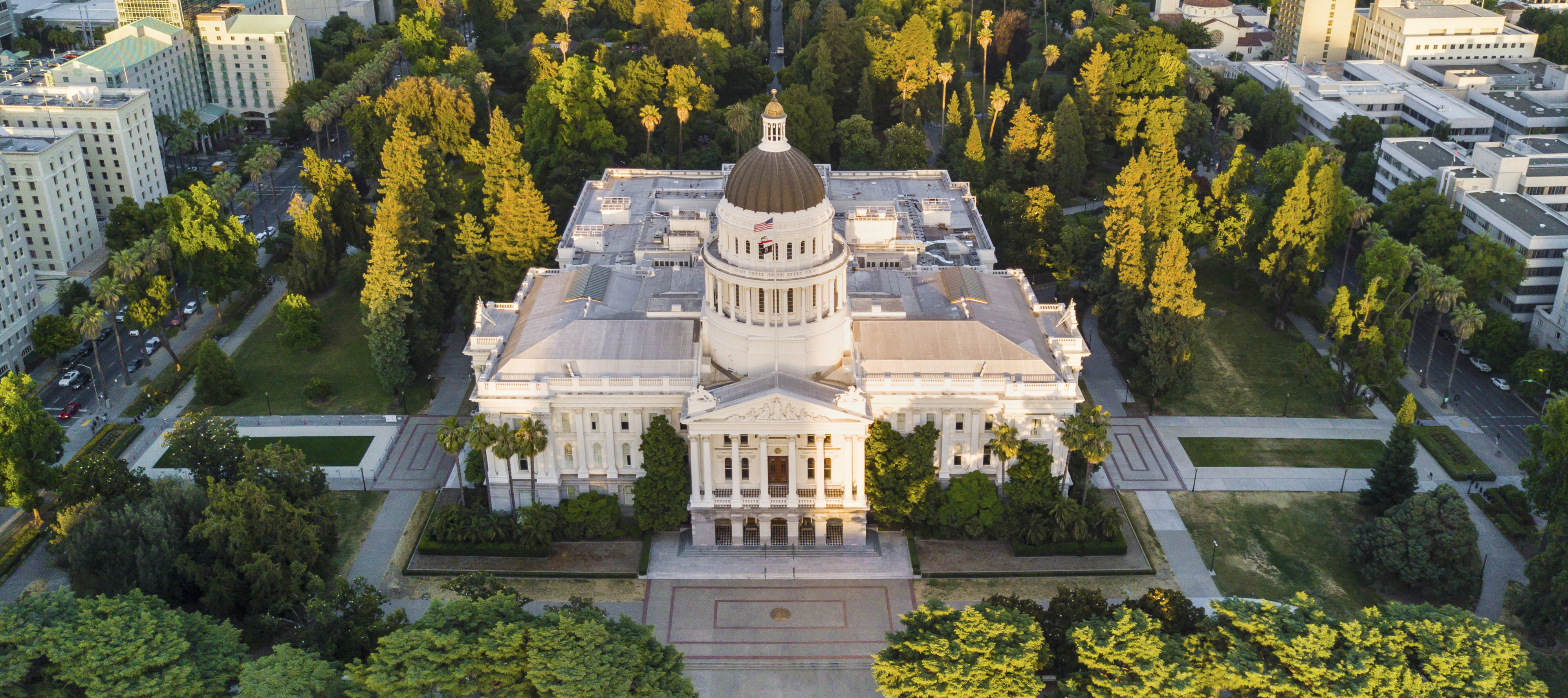 Register now for C.A.R.'s first-ever fully virtual Legislative Day on Tuesday, April 27! 
Legislative Day is an opportunity for REALTORS® from across California to participate in meetings with their state legislators to discuss the issues that affect the real estate industry the most. Attending Legislative Day is not only a great investment in your business, but it will also provide you with an opportunity to hear from the state's most dynamic political leaders and the leadership of your state association.
LEGISLATIVE DAY ACTIVITIES: 
C.A.R. is looking forward to an entertaining and enlightening Legislative Day! Check back as we add more details to C.A.R.'s Legislative Day 2021.
9:00am: Join us for the Main Event – 2021 Issue Briefing!
This is a must-do and the only way to start your day! California State Senate Pro Tempore Toni Atkins and Assembly Member Blanca Rubio will be joining us to discuss the state of housing in  California. You'll also hear from C.A.R.'s 2021 President Dave Walsh, get a legislative briefing from C.A.R.'s Sr. Vice President and Chief Lobbyist Sanjay Wagle, and enjoy some great  entertainment. 
10am – 3pm: Virtual Legislator Office Visits  | All Legislator Office Meetings >
Discussions with your state legislators will be scheduled during this time frame. Please note, you will have to register separately to take part in these meetings.
10am: Assemblymember Rebecca Bauer-Kahan | Register > 
11:30am: Senator Steve Glazer | Register >

1:30pm: Assemblymember Tim Grayson | Register >  
2:30pm: Senator Bill Dodd | Register >
3 – 3:45pm: Economic Update 
3 – 3:45pm: Panel of State Political Reporters
3:45 – 4:30pm: Capitol Reception (see below for details)
There will also be "On Demand" content you can access anytime starting at 11:00 AM on Tuesday, April 27th and for three months afterward. This content includes a Fair Housing panel, a virtual Affordable Housing Tour, ideas on how you can get more involved in C.A.R.'s legislative and political activities and even some entertainment.
Capitol Reception:
Although we cannot meet in person, we still want to take the opportunity to thank all our members for contributing to the REALTOR® Action Fund! This virtual reception will be open to all members who have contributed $20 or more to the REALTOR® Action Fund. Make sure to join us for incredible networking opportunities and a special word from our state legislators. You can add the Capitol Reception ticket when you register for Legislative Day.