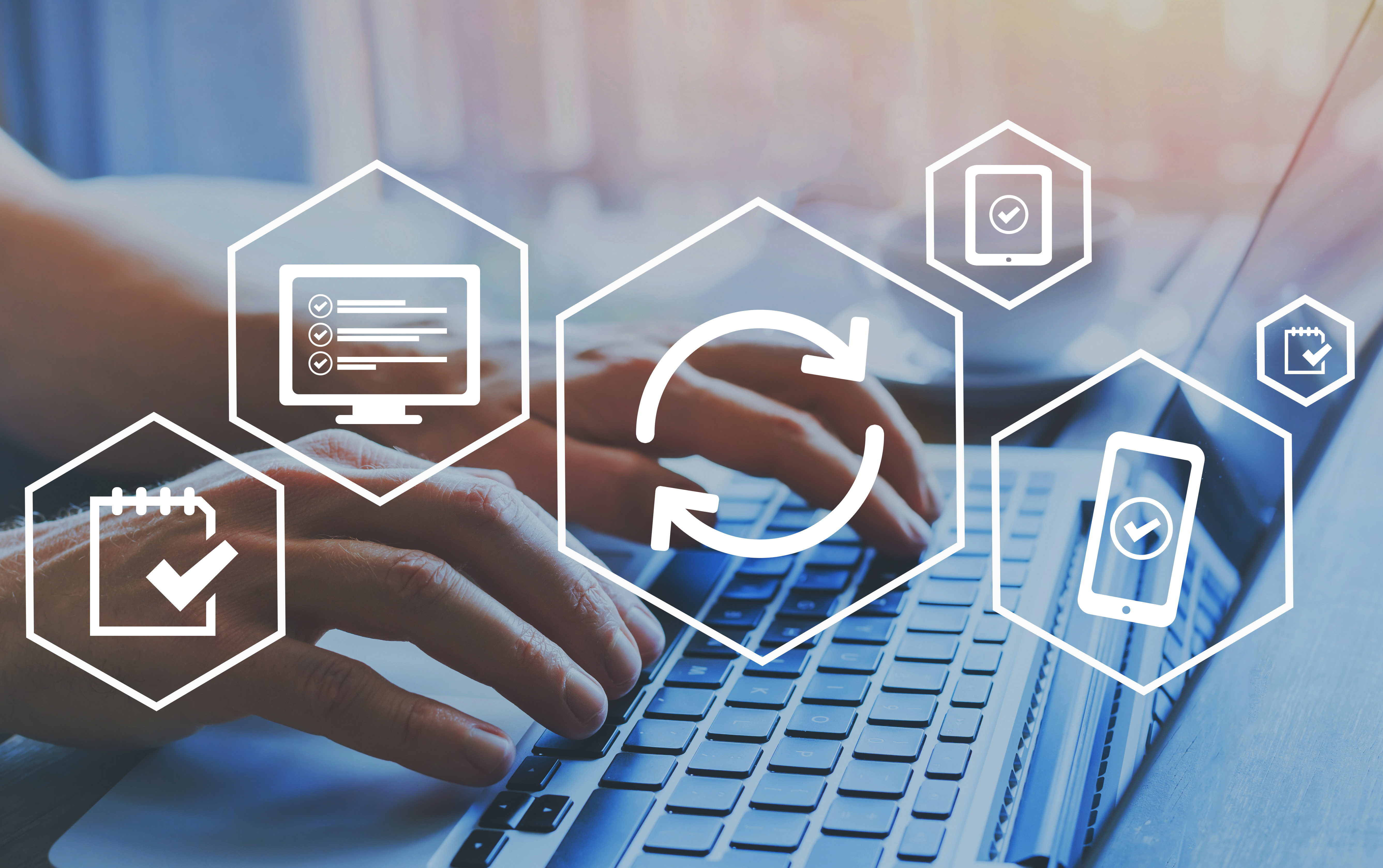 On February 22nd the following updates will be made to the Paragon 5 MLS system to improve functionality.
Co-Listing Agent Listing Edit Ability
Co-Listings agents will have the ability to maintain listings just like the listing agent of a specific listing. MLS Compliance enforcement remains unchanged and any MLS Compliance issues will be the responsibility of the listing broker and agent.
ADU Acknowledgement
Upon saving a listing with ADU "Yes" selected, the Paragon MLS system will prompt the user to acknowledge that the listing meets the legal definition of an ADU. The pop-up prompt will include the legal definition for review by the user at the moment of acknowledgement.