CONTRA COSTA ASSOCIATION OF REALTORS
WEEKLY NEWSLETTER | JULY 14, 2020
Click a title below to view detailed contents by topic.
Click an image below to learn more about the many benefits and services you receive with CCAR/CCAR MLS Memberships.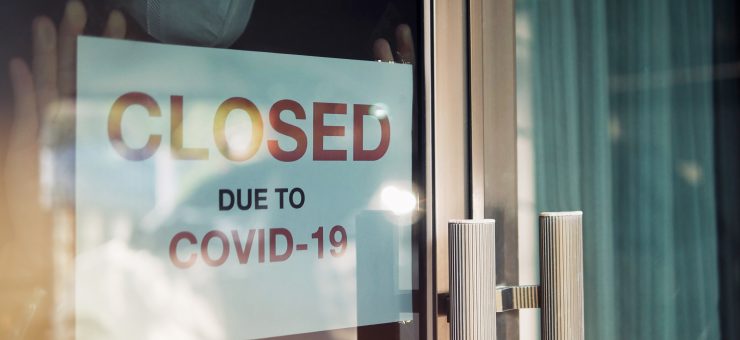 CCAR Offices Closed; Lockbox Services Available by Appointment Only

In response to the new State of California variance to the Shelter-in-Place Order, CCAR offices in Walnut Creek and Richmond will be closed until further notice. Despite office closures, CCAR will continue to provide uninterrupted membership services, including regularly scheduled committee meetings, via remote access.

Lockbox services will be available by appointment only on Tue and Thu between 9:00 – 11:00am. Please contact Member Services to schedule appointments at 925.295.1270, Mon – Fri, 8:30am – 5:00pm.
CA State Shutdown Order Does Not Affect Brokers or Offices
On Monday, July 13 Governor Newsom issued a new shutdown order–this order does not affect the current practices of real estate brokers or their offices. Real estate remains an essential service in California and Contra Costa County.
Resources:
•  State County Variance Info >
•  Essential Services Info >
•  C.A.R. Best Practices >
•  C.A.R. FAQ Reopening Brokerage Offices >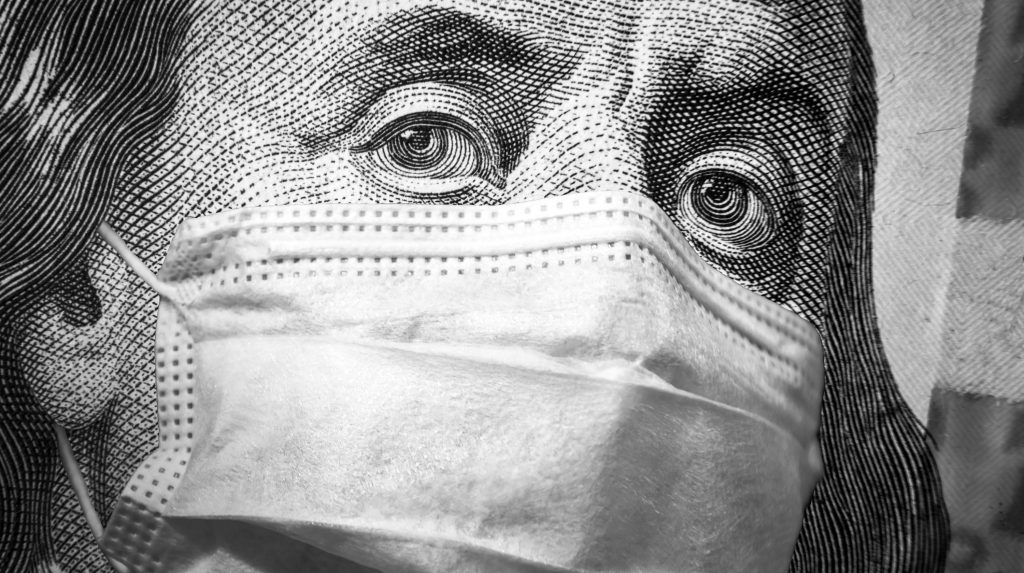 Now more than ever, Association membership is vital to your business; your dues and RAF contributions are yielding concrete benefits in real time enabling you to conduct business during a national public health crisis that has immobilized millions…
Read More »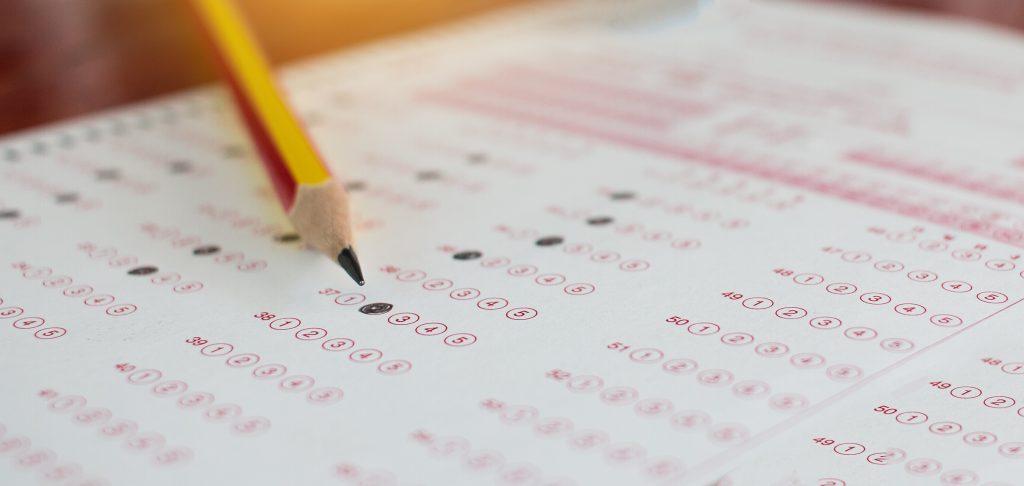 The Department of Real Estate (DRE) is cancelling real estate salesperson and broker license exams at the Oakland Exam Center through July 31, 2020. This action is being taken to comply with state and local public health agencies ordering residents to shelter…
Read More »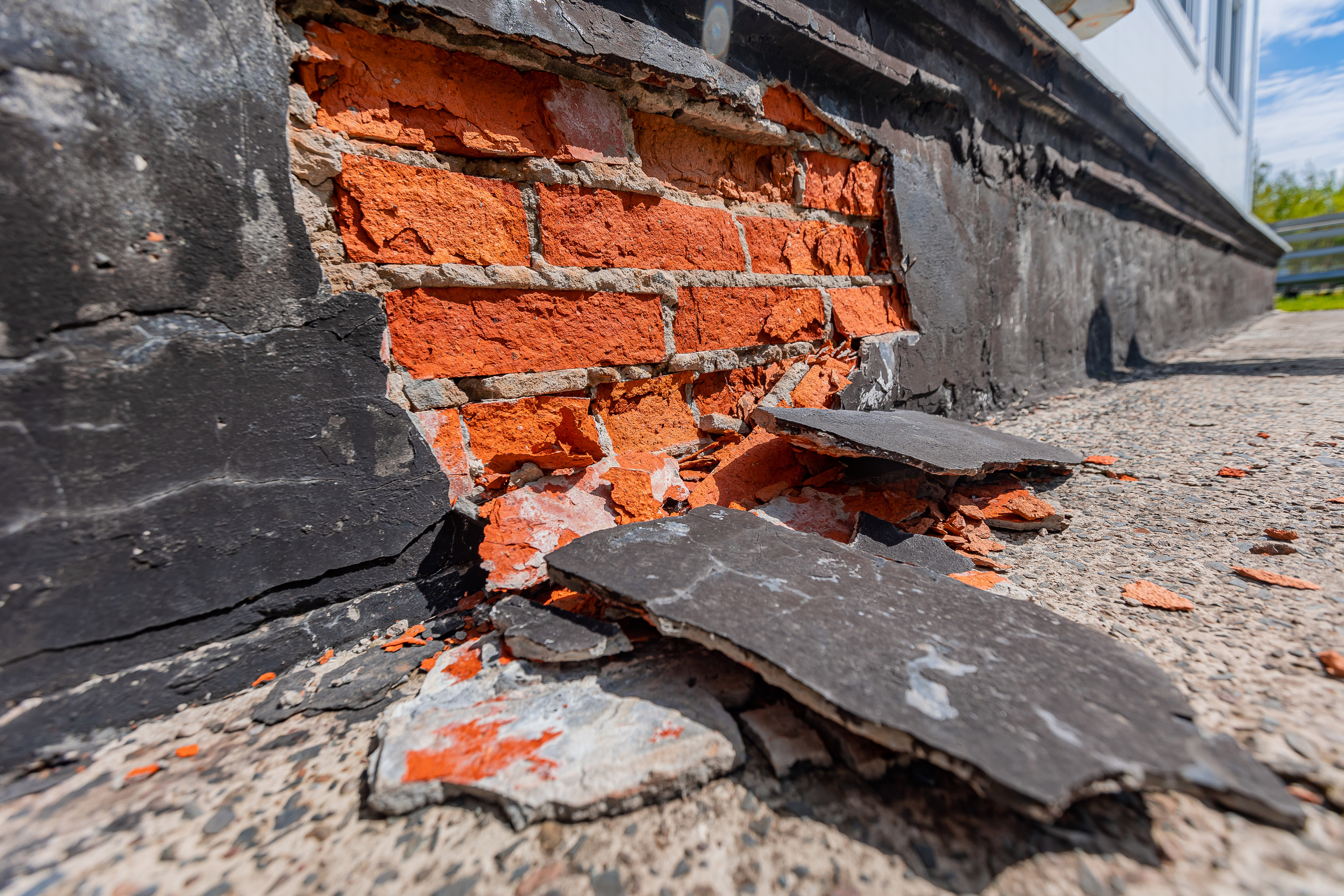 Join us this Thu., Apr. 20 from 8:45-10:00am at Mechanics Bank, 3190 Klose Way in Richmond. Join Nathan Toothman, Founder of BEAR Engineering for a Foundation and Drainage training session! Nathan will cover Foundation and Drainage basics, what to look for and how to best help your clients, and when an inspection may be necessary. 

The West County Marketing Meeting is free to attend and includes a light breakfast and beverages.
Read More »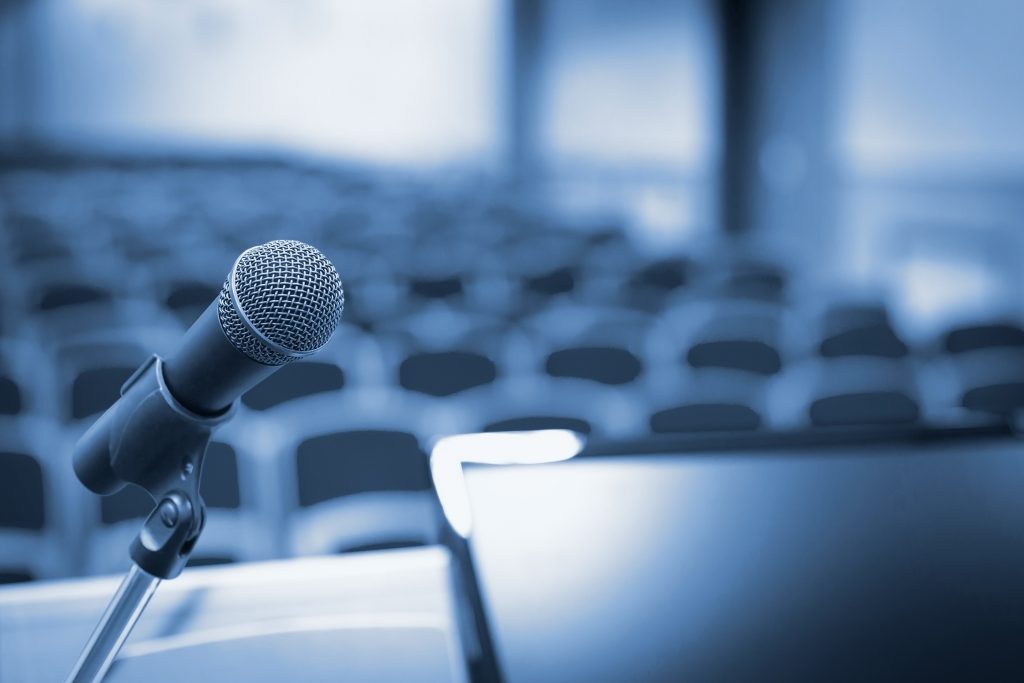 CCAR District 2 & 4 Members, (Lafayette, Orinda, Moraga, Canyon, Danville, San Ramon, Alamo and Diablo) join CCAR directors and staff for a virtual Town Hall Meeting via Zoom. Receive updates on New Rules and…
Read More »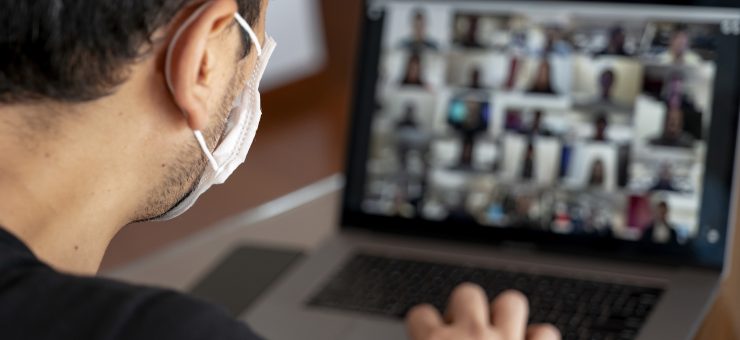 C.A.R. and NAR Fall Conferences Go Virtual
Free online programming will enable more members to participate in annual Association conferences, once available only to those who attended live meetings on location.
This year, both C.A.R. and NAR will conduct customized virtual conference programming to accommodate national restrictions around the COVID-19 pandemic. Stay tuned. More information and registration opportunities will be announced soon.
C.A.R. REImagine Virtual Conference & Expo Oct 12-14 >
NAR Virtual Conference & Expo: Nov 13-16 >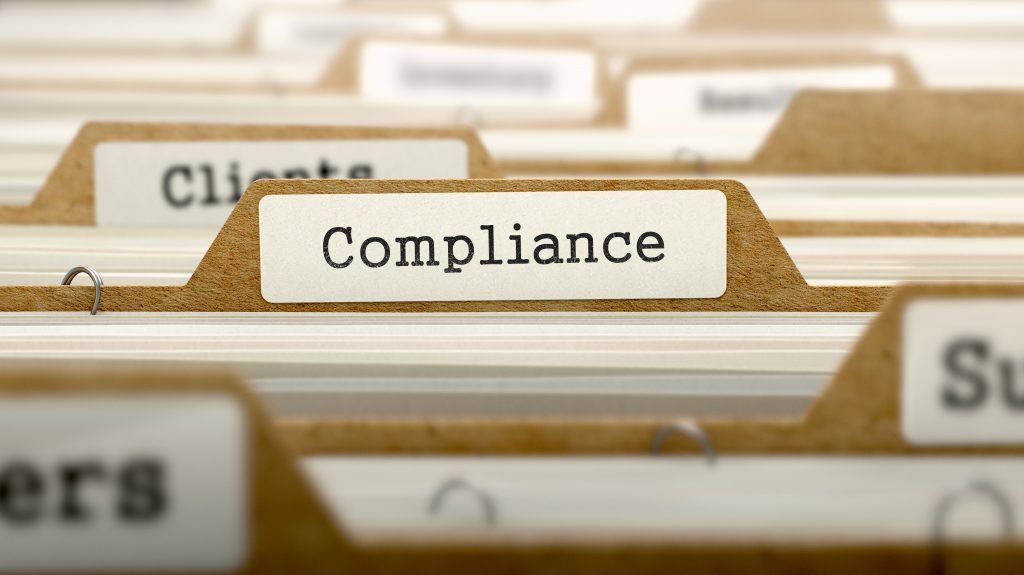 Agent Reports are for agent eyes only! Be careful when providing listing data to your clients and consumers to avoid an MLS Rules Citation including a fine. There is sensitive MLS data displayed on Agent Reports that should not be…
Read More »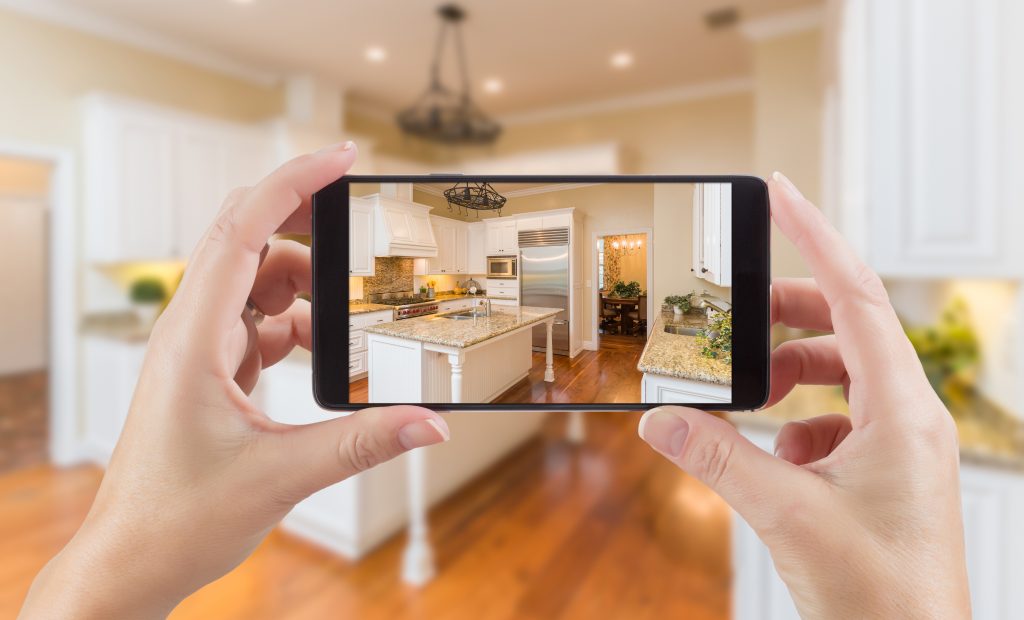 To ensure that the Paragon 5 MLS continues to provide a useful database of listings for comparables and appraisals, the CCAR MLS Rules and Regulations will be updated. This change allows CCAR to adhere to…
Read More »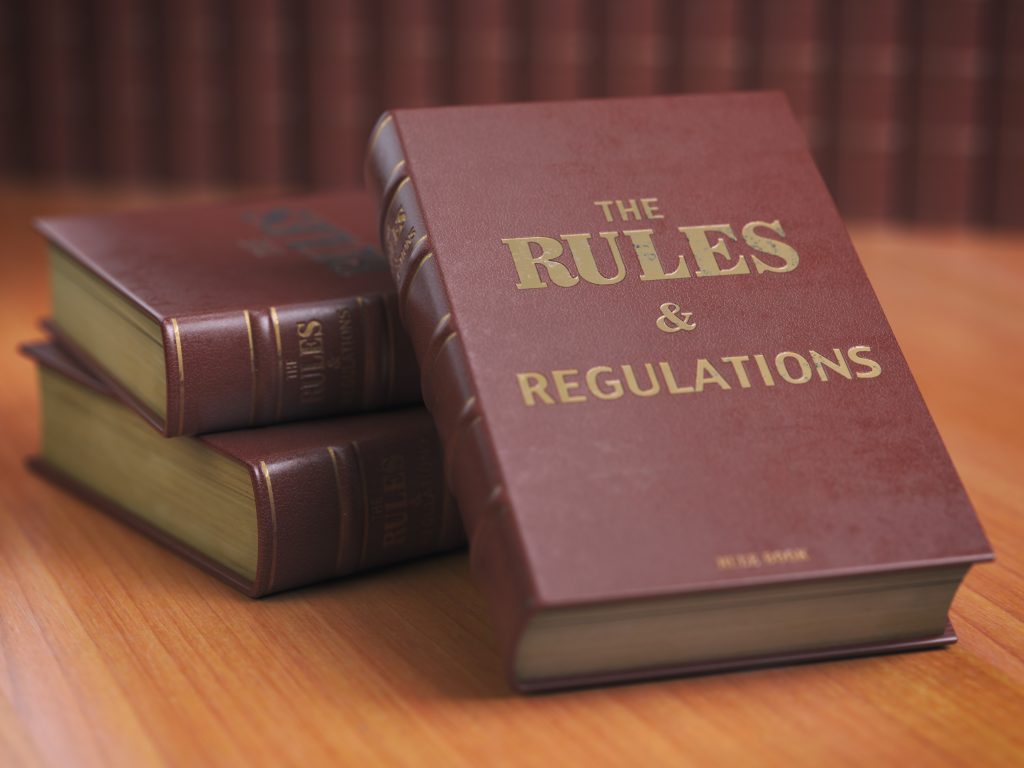 The following CCAR MLS Rules and Regulations will be modified, effective August 3rd.
7.4.1 Time Frame Definitions.
7.7 Service Area
7.7.1 Service Area Defined
7.19.1 Extension for Protected…
Read More »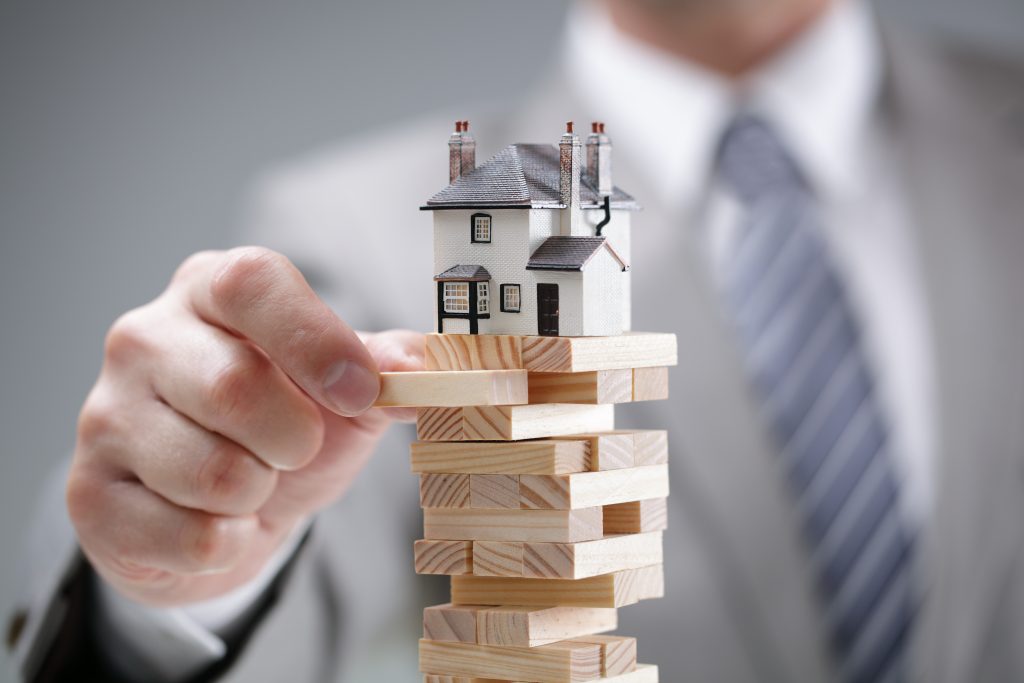 Overall, preliminary indications are that the housing market recovered much of its lost ground in June and economic data continues to improve. Still, uncertainty has also grown in…
Read More »

Previous Next NORCAL MLS ALLIANCE The NORCAL MLS ALLIANCE is a groundbreaking MLS Data integration project involving the 7 leading MLSs in Northern California. Launched
Read More »
Property Watch helps agents quickly and easily stay up-to-date with updates that are made in property data to properties they select. Armed with the most current data about a property, agents can market their services to potential customers – before the…
Read More »