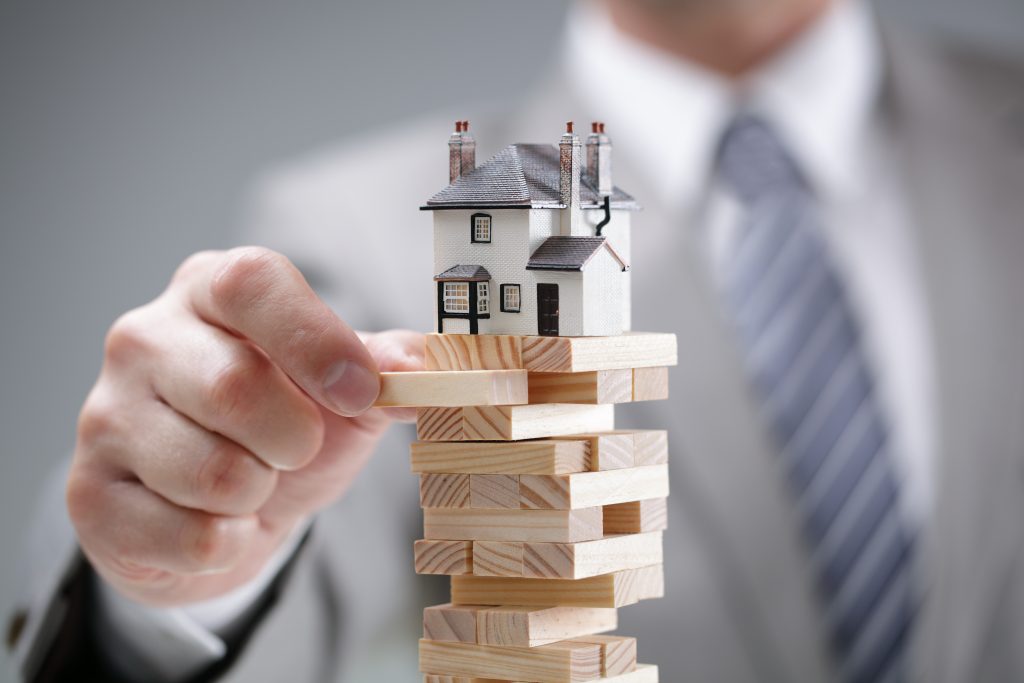 July 15, 2020 
Many positive signs abound for California's economy and housing market. However, much of the recent data has yet to be impacted by the spike in Coronavirus cases and positive tests.
Overall, preliminary indications are that the housing market recovered much of its lost ground in June and economic data continues to improve. Still, uncertainty has also grown in recent weeks and the downside risks have also increased with a larger likelihood that the recent recovery could lose some momentum in coming weeks.
Housing demand remains robust: New mortgage purchase applications increased last week by 4.3% from the previous week. This follows three weeks of softer weekly numbers following the holiday weekend. However, on a year to year basis, mortgage applications remain much stronger than they were at the same time in 2019 with 15% more applications filed last week.
Rates at all-time low levels: The typical rate for a 30-year fixed-rate mortgage fell to a new all-time low-level last week. At 3.03%, rates dipped another 4 basis points from the previous all-time low of 3.07%. In addition to a slowly recovering economy, these low interest rates are likely behind the strong buyer demand observed during the past two months. The looming question remains whether enough inventory will come onto the market to satisfy such robust demand.
Evidence of pent-up demand: There is also growing evidence that many home purchases were merely delayed during the lockdown. A recent survey by Bankrate.com found that 9% of homebuyers delayed their purchase due to Coronavirus. As unemployment has fallen in successive months and rates remain near all-time lows, more of these homebuyers should continue to reenter the market—an idea that is supported by rising demand for showings and mortgages.
California housing sentiment continued to improve in July for sellers: The percentage of Californians surveyed in July who thought it was a good time to sell a home improved to 44%. That marks the third consecutive improvement after declining by more than half during March. And, although July's reading was below the pre-coronavirus peak, the percentage of Californians who thought it was a good time to buy was only slightly lower than it was in 2019.
California unemployment claims higher now than late May/early June: California's labor markets have made tremendous progress over the past two months. However, the number of initial unemployment claims, which represent people who only just lost a job, remain stubbornly high. The number of job losses spiked three weeks ago to almost 285,000 and although they have since declined, they remain above the levels of late May and early June. In addition, continuing claims (for those that remain unemployed) total more than 2.75 million. Much progress has been made, but there is still a lot of healing left to do.
Governor closes many parts of California again: This week, the governor ordered the closing of many establishments including bars, restaurants, and other businesses. Real estate remains an essential service under the previous rules, but homebuyers, sellers, business owners, and the economy at large will likely see an impact on activity in coming weeks as more people stay home.
REALTORS® reporting slowing activity last week: California REALTORS® also reported softer activity last week as the number of coronavirus cases began to rise. The percentage of REALTORS® who entered escrow last week fell to 30% from 31% the previous week. Fewer (24%) reported having a transaction close last week, and the percentage that listed a property last week also fell from 26% to 23%. Additionally, 20% of REALTORS® reported having a seller reduce list price to attract a buyer last week—up from 17% the week before.
Buyers less optimistic about buying a home in July: Although sentiment around whether it was a good time to sell a home improved in July, the percentage of Californians that thought it was a good time to buy a home in California dipped to 31% in July from 32% in June. This survey was conducted over the past two weeks. Californians remain more optimistic than they were before the crisis, likely due in large part to historically low interest rates, but they were slightly less optimistic than they were in June.
Overall, there are many positive signs in the housing market specifically, and for the economic environment more generally. The fundamentals for housing demand including low interest rates, increasing number of jobs, and falling unemployment are all being observed. Unfortunately, we must also remain cautious because the pandemic is still with us, parts of the economy are shutting down again, and most importantly, a lack of housing supply on the market is still preventing too many homebuyers who want to from being able to take advantage of these phenomenal rates and get a foot on the property ladder.
2020 Copyright © CALIFORNIA ASSOCIATION OF REALTORS®. All Rights Reserved. https://www.carcovidupdates.org/market-update