CONTRA COSTA ASSOCIATION OF REALTORS®
WEEKLY NEWSLETTER | AUGUST 24, 2021
Click a title below to view detailed contents by topic.
Education contains a list of upcoming classes.
C.A.R. BRANDING XPERIENCE VIRTUAL SUMMIT: TOMORROW!
C.A.R. Branding Xperience Virtual Summit
Wed., Aug. 25  |  9am – 4:30pm
Don't miss out on increasing your market share and selling more homes with a strong personal brand! Grab your ticket now to C.A.R.'s Branding Xperience: A Virtual Summit!
CCAR YPN: MONTH-OF-GIVING
Watch as Vernon Lane of the CCAR YPN Committee speaks with Anselmo Ramirez, Project Manager of Moving Forward about YPN's Month of Giving School Supply Drive going on NOW!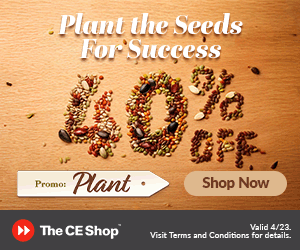 A Message From The President
2021 President Greg Souza discusses upcoming events including our 100 Year Anniversary Centennial Celebration (Please Note: There will be NO dancing at the event due to Pleasant Hill Covid Restrictions), the hugely popular CCAR Chili Cook-ON competition! Greg also talks about the District 5 (West County) Broker Town Hall, the Richmond Building survey, upcoming education possibilities, and more!

CCAR's Richmond office is in an area that is experiencing ongoing safety concerns. The Board of Directors is considering the potential sale of the current Richmond site in order to purchase another property in a better location within District 5.

This move will allow us to protect our assets and better serve District 5 members (District 5 includes the cities of Crockett, El Cerrito, El Sobrante, Hercules, Kensington, Richmond Annex, Richmond, Point Richmond, Pinole, Rodeo and San Pablo).

TAKE SURVEY >>
Read More »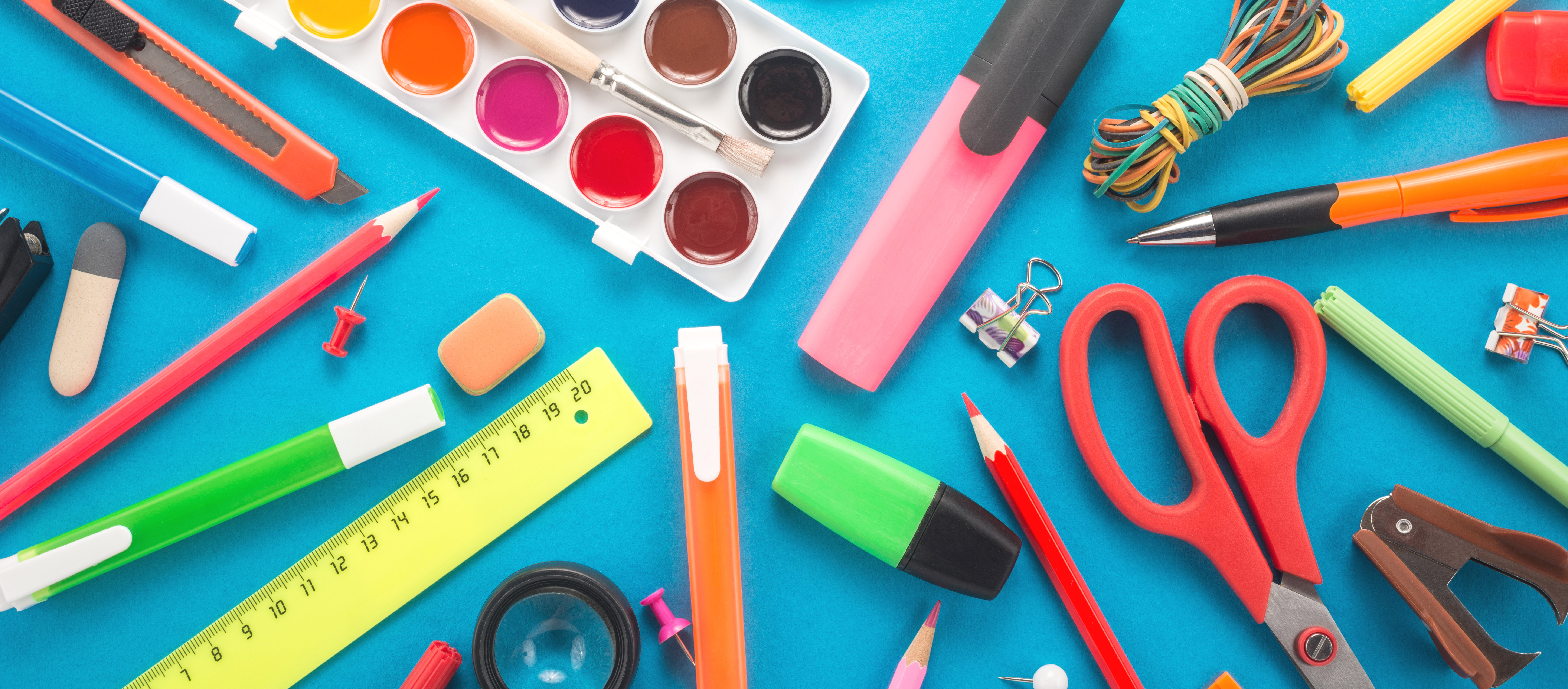 CCAR members and families, don't miss our indoor/outdoor Centennial Celebration on Thursday, September 23rd featuring guest performances by Project 4 Band! Enjoy their signature funk, soul, pop, Latin and R&B sounds.

Also featuring BBQ catered by Kinders, beer, wine, and bubbly, great raffle prizes for adults and children, lawn games and much more! Join us at the Pleasant Hill Community Center, 320 Civic Drive in Pleasant Hill from 4:00 – 7:00pm.

REGISTER HERE >>
Read More »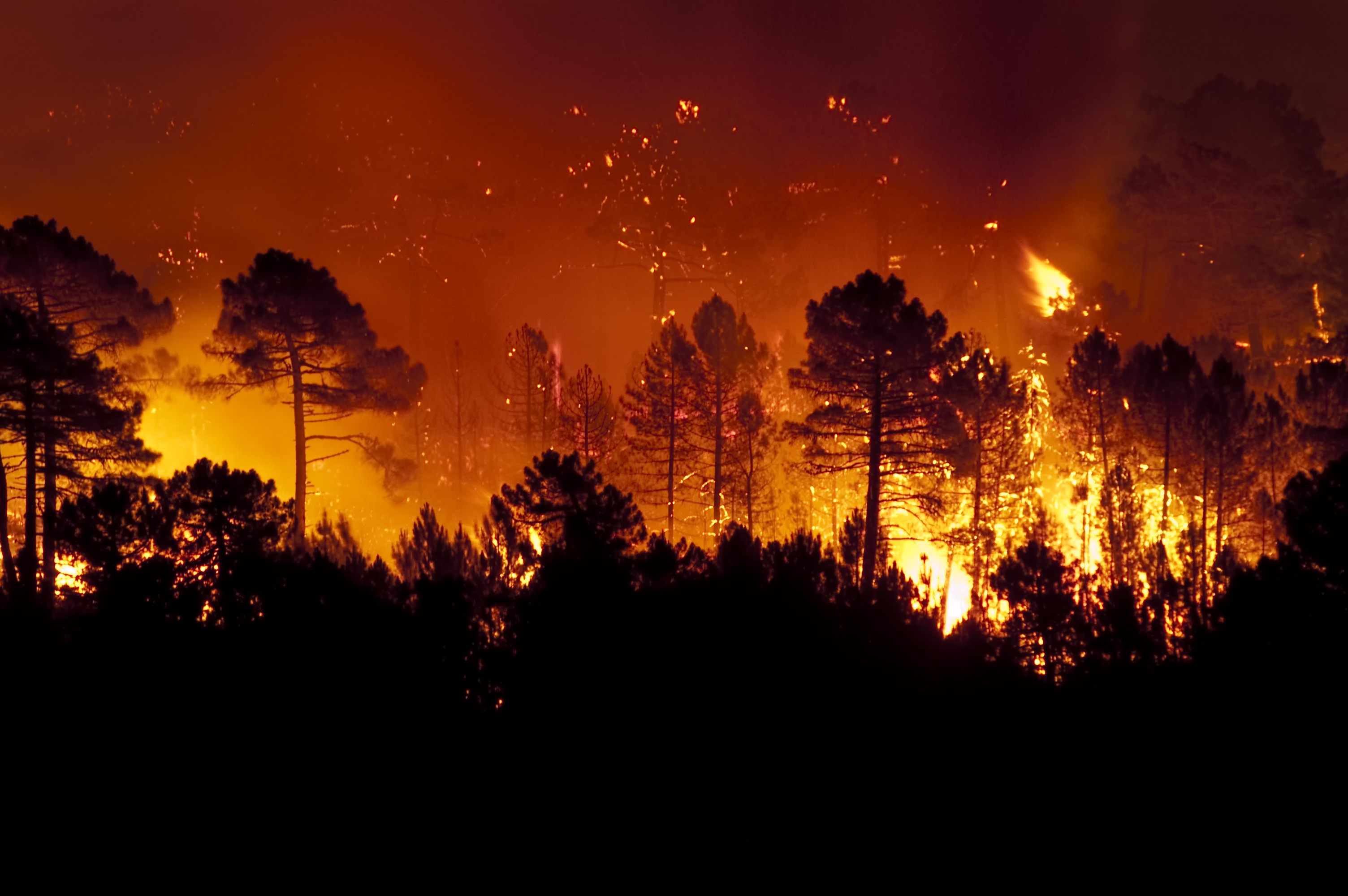 The Dixie Fire in Plumas County has exploded into the largest single wildfire in California history – consuming more than 500,000 acres in a wildfire season that's on track to shatter last year's records. As a result, several REALTOR® members have tragically lost their home and/or business.

If you and/or your members would like to help, please consider making a tax-deductible donation to the C.A.R. Disaster Relief Fund, which provides grants of up to $5,000 to help members of…
Read More »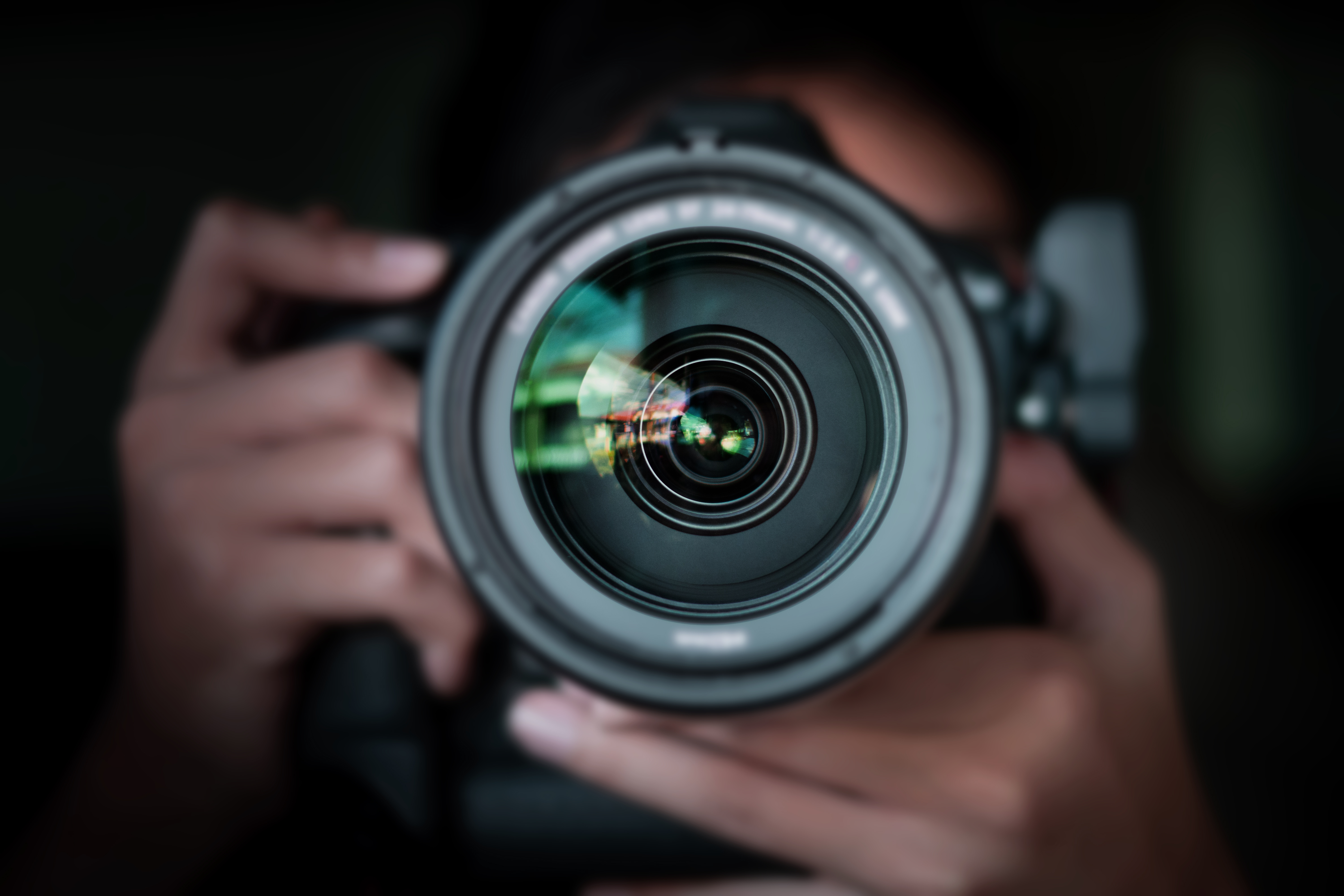 We are delighted to announce a major upgrade to the Paragon 5 MLS! Now your Paragon listing photos will be stored at an updated Hi-Resolution of 3000 x 2000! This upgrade significantly enhances the overall quality of listing photos displayed throughout Paragon and delivered via data feeds to third party services. We are also pleased to inform you that we have enhanced the system to allow up to a 15 MB photo to…
Read More »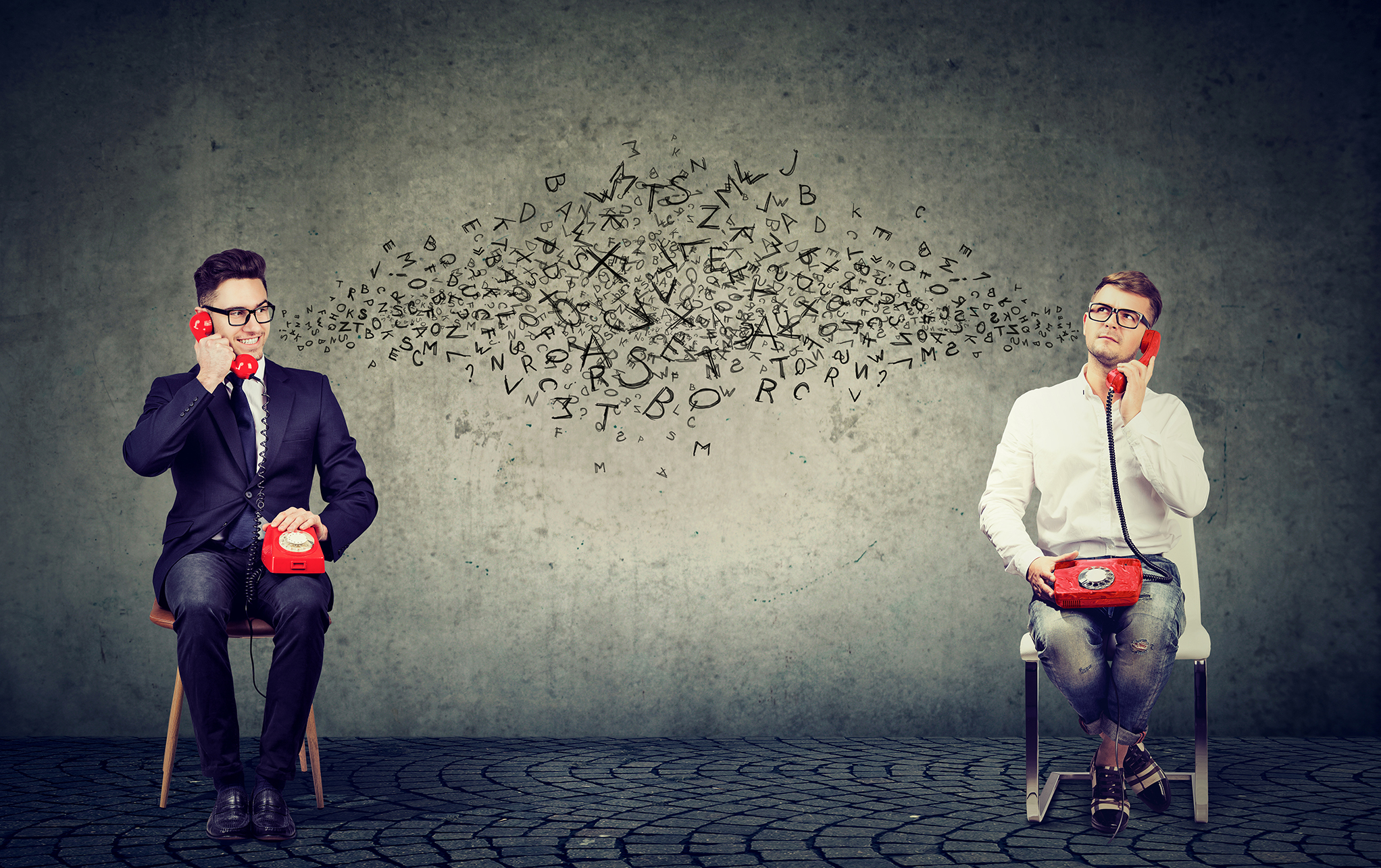 Non-legal ethics questions answered in a snap!

C.A.R.'s Ethics Infoline is helping members with all their questions from the tiny technical ones to the urgent "life-savers". If you would benefit from…
Read More »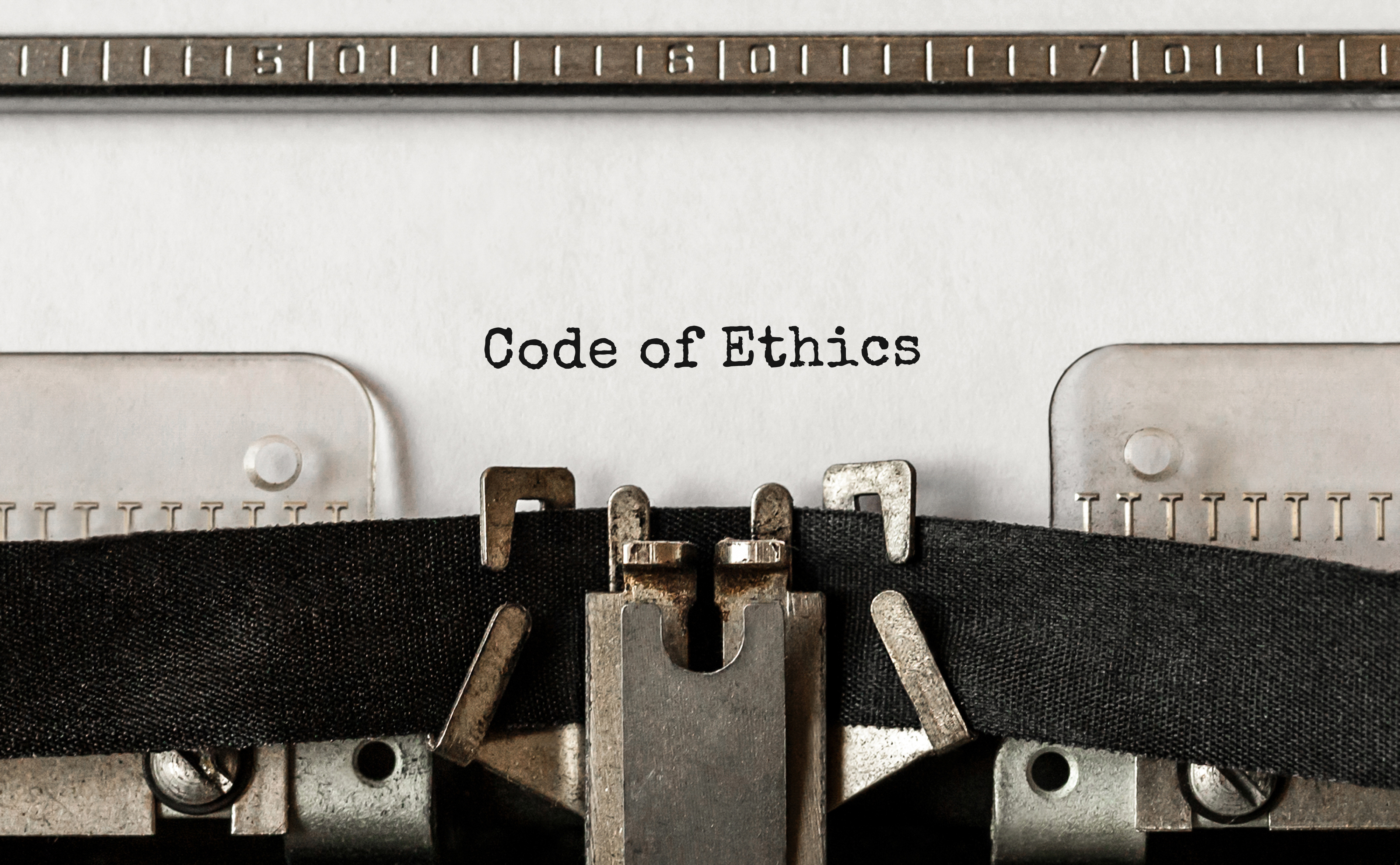 In an effort to make ethics violations and the disciplinary process more transparent, C.A.R. is publishing the names of members who are found in violation of the Code of Ethics as well as summaries of the members' unethical behavior.

Member publication is triggered only if the discipline imposed is a reprimand, fine, suspension or expulsion – anything other than a letter of warning or stand-alone education. The information will be published on the members-only section of car.org. 

Past decisions of ethics…
Read More »