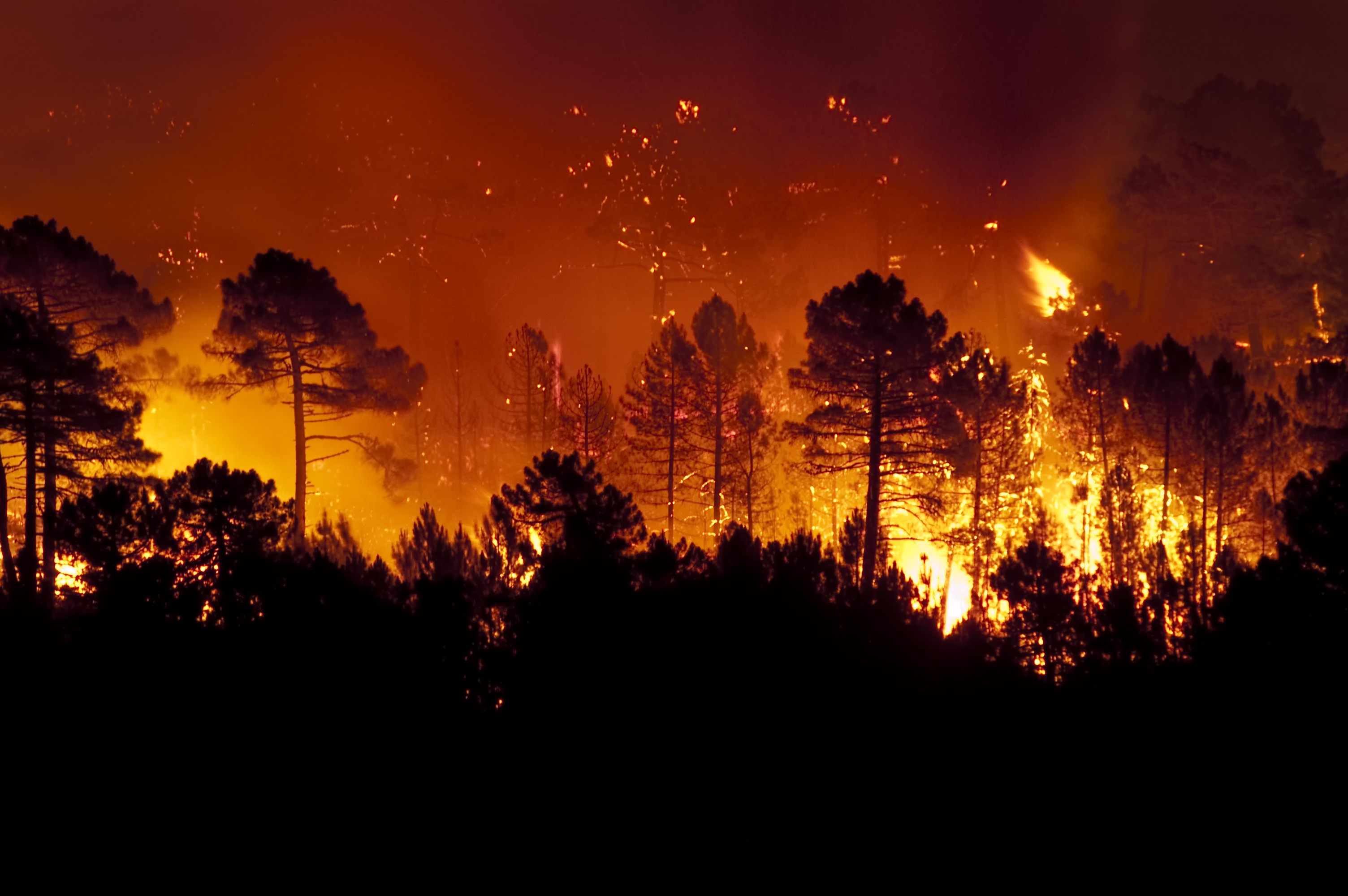 The Dixie Fire in Plumas County has exploded into the largest single wildfire in California history – consuming more than 500,000 acres in a wildfire season that's on track to shatter last year's records. As a result, several REALTOR® members have tragically lost their home and/or business.
If you and/or your members would like to help, please consider making a tax-deductible donation to the C.A.R. Disaster Relief Fund, which provides grants of up to $5,000 to help members of the California REALTOR® family (including REALTORS®, employees of REALTORS®, and employees of local Associations of REALTORS®) who have incurred substantial loss due to the wildfires or other natural disasters.

In addition, the North Valley Community Foundation (NVCF) is a nonprofit located in Chico, CA that supports the rebuilding and revitalization of communities throughout the region impacted by wildfire. In light of the Dixie fire in Plumas County, NVCF has allocated money from its Wildfire Relief and Recovery Fund to issue grants to organizations that are helping to provide basic necessities to evacuees of the Dixie Fire.

To learn more or to donate, please go to https://www.nvcf.org/.