CONTRA COSTA ASSOCIATION OF REALTORS®
WEEKLY NEWSLETTER | AUG. 8, 2023
Build a Winning Listing Presentation with RPR®
Wed., Aug. 9  |  9:00am – 10:00am   
Mid-Year 2023 Revised Forms Update with Larry Spiteri
Wed., Aug. 9  |  1:00pm – 2:30pm  
Auto Send Listing Notifications with Collaboration Center
Wed., Aug. 9  |  2:00pm – 4:00pm
CMA Tools for Accurate Property Pricing
Thu., Aug. 10  |  11:00am – 12:00pm   
zipForm Best Practices in a Paperless World
Thu., Aug. 10  |  1:00pm – 2:00pm
How to Input & Maintain Your Listing
Thu., Aug. 10  |  2:00pm – 4:00pm

Supra Single-Access for Non-Members
Fri., Aug. 11  |  8:30 – 9:30am

The Dos & Don'ts of Social Media in Real Estate
Fri., Aug. 11  |  10:00 – 11:00am

Wise Agent CRM Overview and Demo
Fri., Aug. 11  |  1:00 – 2:00pm

Adding a COMING SOON Listing
Mon., Aug. 14  |  9:00 – 9:30am

More Sales, Less Effort, Guaranteed!
Tue., Aug. 15  |  9:30 – 10:30am

AI for Real Estate Professionals – Practical Strategies for Success
Tue., Aug. 15  |  10:00 – 11:00am

Intro to RPR – CMA Reports and More!
Tue., Aug. 15  |  2:00 – 4:00pm

Top 10 Roadblocks with Leads & Clearing the Path to Success
Wed. Aug., 16  |  10:00 – 11:00am

Getting to Know Paragon MLS
Wed. Aug., 16  |  2:00 – 4:00pm

Power Up Your Prospecting Efforts
Thu., Aug. 17  |  11:00am – 12:00pm

CMA Reports and More with Cloud CMA
Thu., Aug. 17  |  2:00 – 4:00pm

Improve Your Showings with a LIVE Buyer Tour Report
Fri., Aug. 18  |  7:00 – 8:00am    

License Renewal Crash Course (REVEI)
Fri., Aug. 18  |  9:30am – 12:30pm

Visit the CCAR Calendar to view/register for additional online training opportunities.

Mid-Year 2023 Revised Forms Update – TOmorrow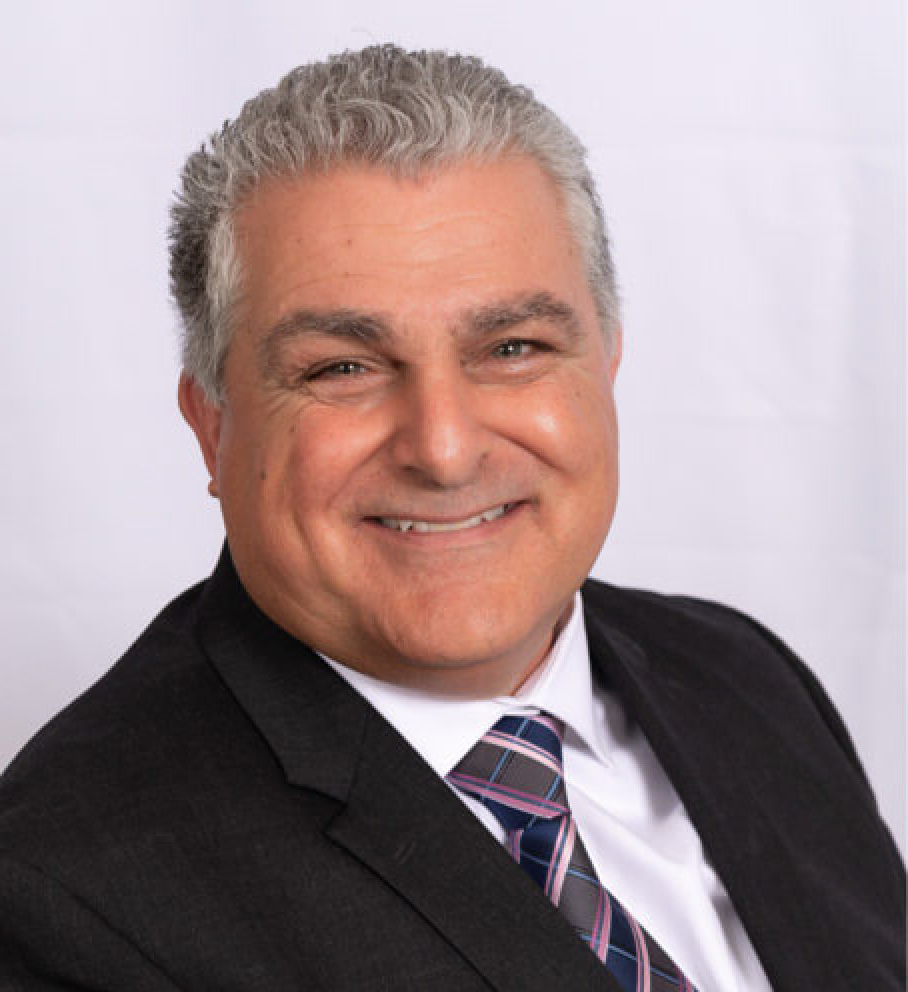 Join Larry Spiteri, 2005 CCAR Past President and C.A.R. Standard Forms Committee Chair, and receive the inside scoop on all recent changes to over 21 CA state forms. This CCAR class meets in-person tomorrow, Aug. 9 from 1-2:30pm in the CCAR Boardroom. Space is limited. 
REGISTRATION REQUIRED >>
AI (Artificial Intelligence) for Real Estate Professionals: 3-part series
Explore the practical applications of AI, ChatGPT, and more in a new 3-part series! These webinars will feature distinguished guest speakers who will provide valuable takeaways and real-world examples you can implement immediately in your real estate practice.
Tue., Aug. 15  |  AI-Powered Real Estate: Unleashing Practical
                             Strategies for Success
Thu., Aug. 24  |  Maximizing Efficiency: Leveraging AI & ChatGPT
                             for Real Estate Success
Tue., Aug. 29  |  Artificial Intelligence: Friend or Foe?
READ MORE & REGISTER >>
HOW Agent REVIEWS SHAPE DECISIONS
NAR SELLER Class Action Lawsuit
Litigation Overview – Aug. 2023
Is Your Team Ready to Bowl
For the American Dream Next Week?!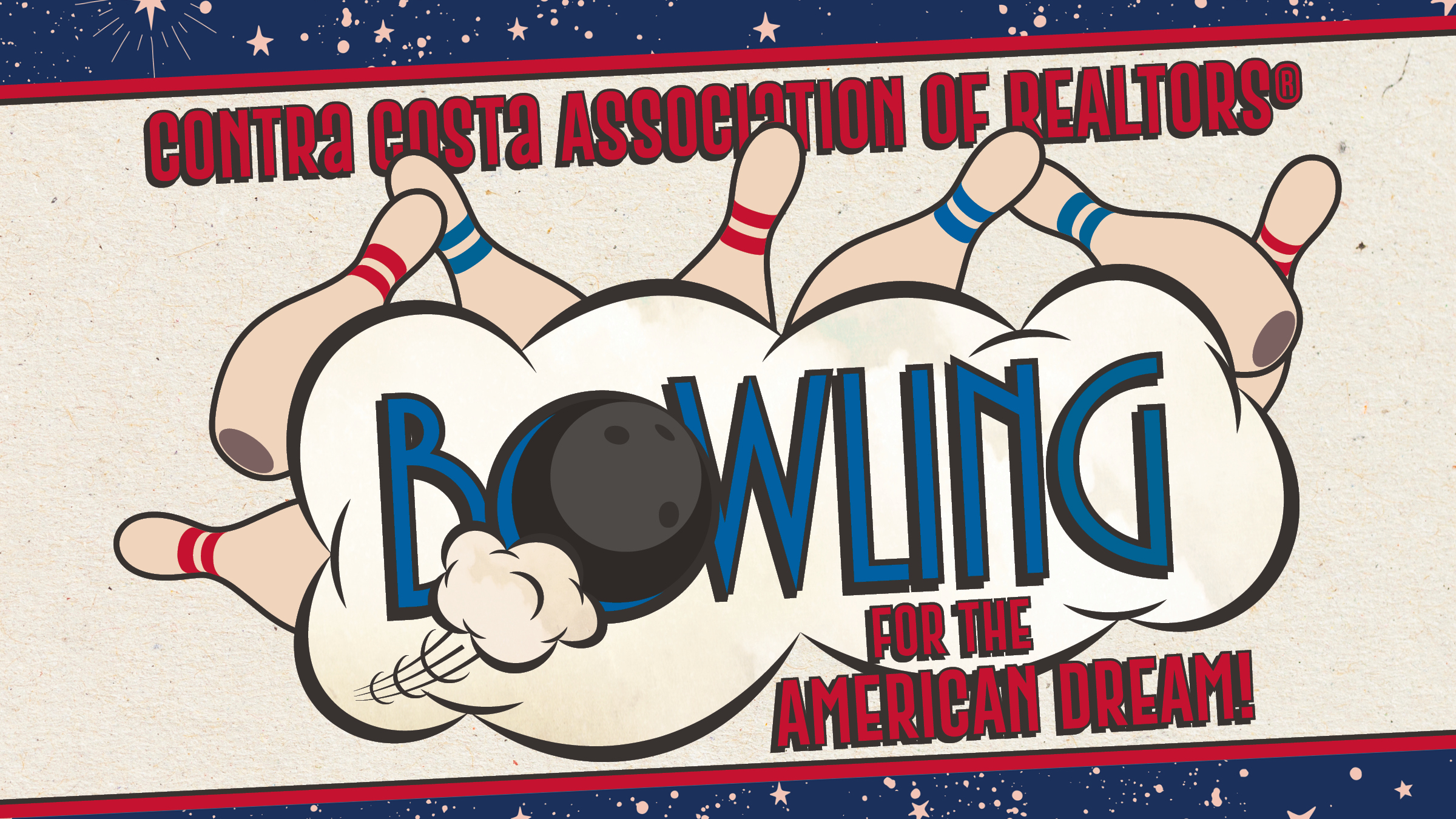 Help CCAR beat every participating AOR in California AND—most important—support C.A.R.'s Housing Affordability Fund! August 16 from 1:00 – 4:00pm at Paddock Bowl in Martinez. If the CCAR Team scores the most points (and it's possible, we have really good bowlers!) then the winning team will split a $1,000 prize! Teams of 4 are encouraged.
Sponsorships are selling out fast! Became a "Lane Sponsor" and hang your corporate banner at the end of your bowling lane for everyone at the event to see! A Raffle Table Sponsor, Bar Sponsor and Snack/Drink Sponsors are also available! Click here for more sponsor info.
The Bowl for the American Dream event is finally back and one of our favorites. It will be a great time for a great cause! You don´t want to miss it!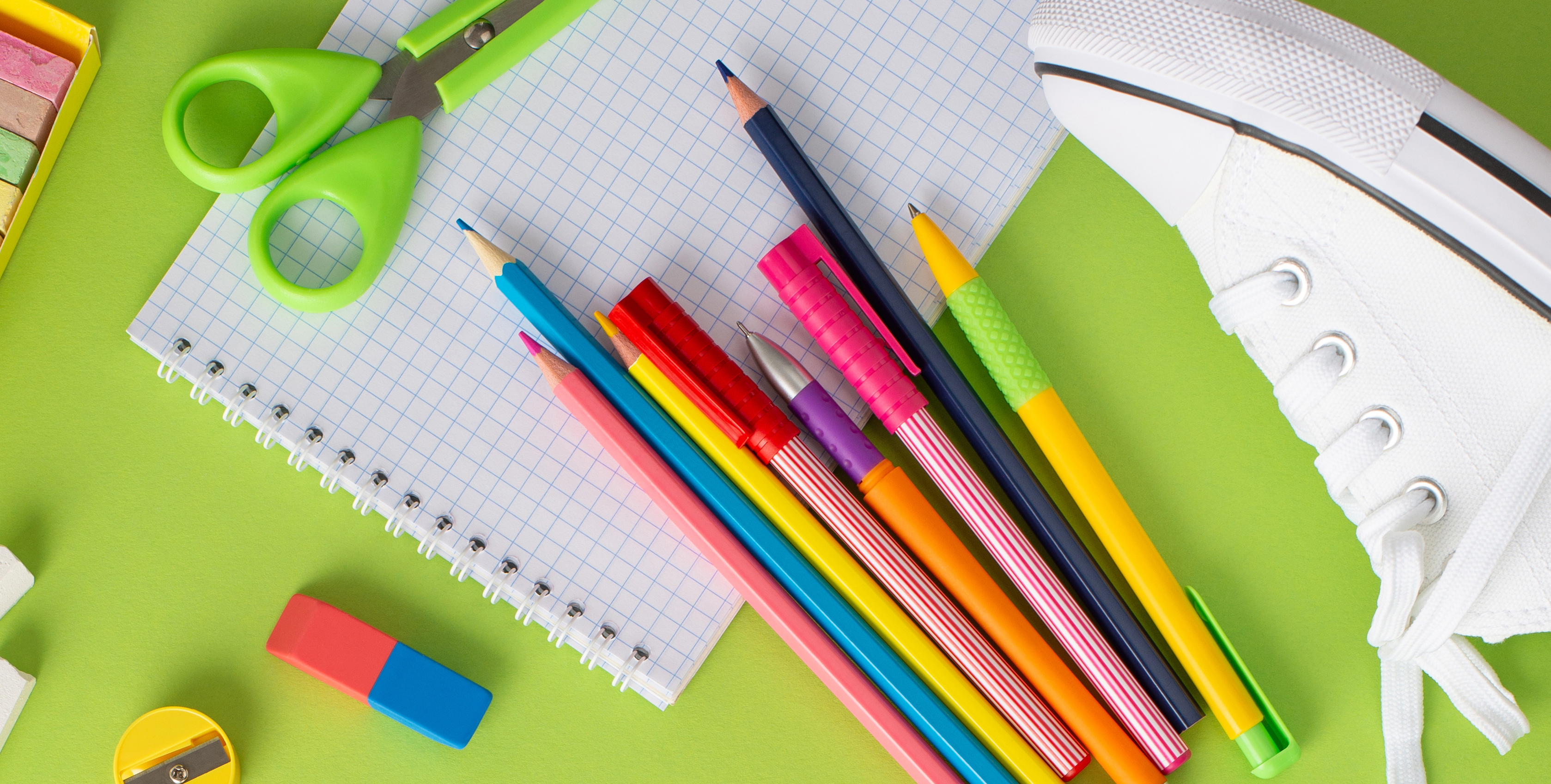 As a part of C.A.R.'s Month-of-Giving, CCAR YPN is hosting a school supply and shoe drive in partnership with Moving Forward, a non-profit whose mission is to make a positive impact on the Richmond community through health, academics, and community service.

Donate today and help us reach our 2023 goal of 200 pairs of new children's shoes as well as school supplies to enable young students to get what they need and not fall behind. The deadline is Friday, August 18th at 2pm!

Read more for a link to Moving Forward's Amazon wish list, how to donate directly to Moving Forward's scholarship program, and school supply drop off locations.
Read More »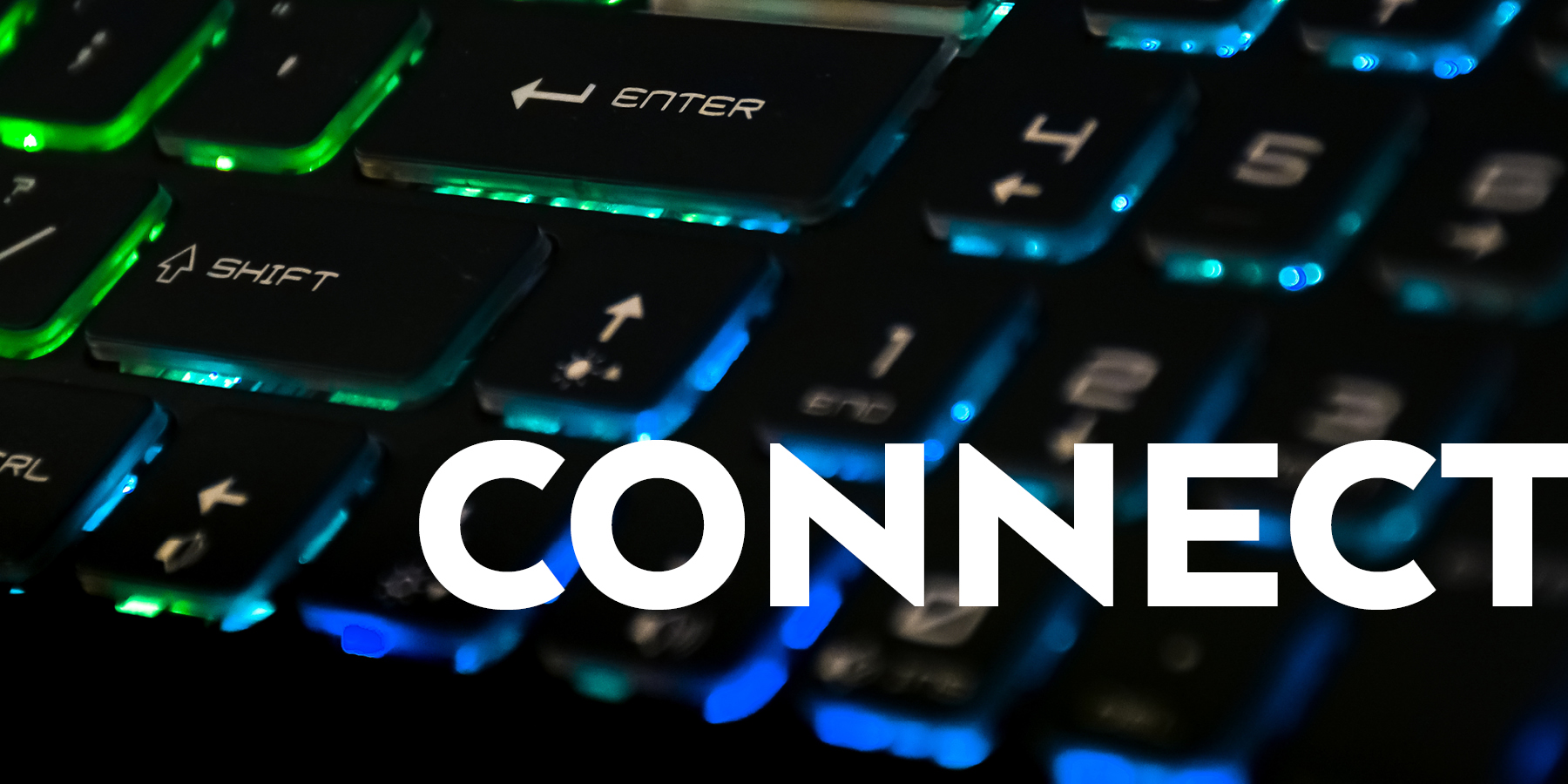 On-demand training gives you 24/7-access to education videos. Take courses at your own pace, without leaving your home or office. CCAR's On Demand training videos cover a range of topics and can be viewed any time. Search by topic or software application to fulfill your immediate educational needs.

LEARN MORE >>

The CCAR website, ccartoday.com gives you access to countless membership benefits, products, and services including education and training, legal resources, and hundreds of professional advancement opportunities. They're all just a few clicks away.
Read More »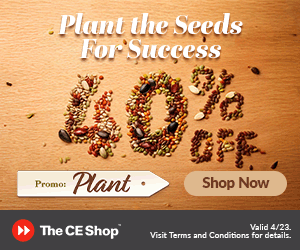 Coming Soon: 2023 MLS Survey
You will soon have the opportunity to provide feedback regarding the MLS you use every day! Watch for an email on August 14th with a link to our 2023 MLS Survey. The survey will end at 5:00pm on August 18th.
Paragon Report View – Enhancement
On August 22nd, the "2-Page Agent" report view in the Paragon MLS will be enhanced to display the upcoming "Open House" and "Tour" dates and times. This enhancement will allow for easier access to open house and tour data while viewing a listing.
MLS Area Field Repurposing
On October 16th, the following change will be made to the Paragon MLS. The "Area" field lookups are being updated to just a single lookup of "Listing" rendering the field useless. We recommend the use of the "City" field, "Zip Code" field, or Map Search as a replacement for use of the "Area" field.
Saved Search Issue:
Updating the "Area" to a single lookup will trigger notifications on any "Saved Searches" that utilize the "Area" field. To ensure you do not bombard your clients with emails containing listings that do not match their search criteria, we recommend that you update your saved searches now.
Alternatives:
The following are options to utilize as an alternative to the "Area" field.
        1. City
        2. Zip Code
        3. Map Search
Unique Areas (see above photo):
For those unique "Areas" such as Blackhawk, Rossmoor, Hayward Hills, etc.., you can leverage the "Zip Code" field for all but Rossmoor. For those agents who specialize in Rossmoor, we have created a "Map Layer" solution for your searching needs. To utilize the "Map Layer", open the map and click on "Open Map Layer Panel" icon and check the box for "ROSSMOOR – WALNUT CREEK" then run search or add to criteria.