As a part of C.A.R.'s Month-of-Giving, CCAR YPN is hosting a school supply and shoe drive in partnership with Moving Forward, a non-profit whose mission is to make a positive impact on the Richmond community through health, academics, and community service.
In the last 2 years, CCAR YPN has collected more than 125 backpacks filled with over 1,000 pencils, 100 notebooks, markers, and additional school necessities which have been given to students to help set them up with the tools to succeed as they begin a new school year. Donate today and help us reach our goal of giving resources and supplies to enable young students to get what they need and not fall behind. 
The deadline is Friday, August 18th at 2pm! Please include your name on the gift tag for a written acknowledgement from CCAR, or give towards a scholarship on behalf of YPN (specified beneath the donation amount) for tracking purposes. All contributions will serve to empower young people in the Richmond community!
Click here to access the Moving Forward Wish List where you can shop for the most requested supplies on Amazon. 
Click here to donate directly to their scholarship program. Your tax-deductible donations will automatically ship to CCAR for sorting and delivery to Moving Forward, and will be distributed to students in late August.
CCAR
8:30am to 5pm
1870 Olympic Blvd., Suite 200
Walnut Creek, 94596
Phone: 925.295.9200
Coldwell Banker
9am to 5pm
1801 N California Blvd.
Walnut Creek, 94596
Phone: 925.935.7100
Hall and Hall Associates
8:30am to 5pm
3150 Hilltop Mall Rd., Suite 8
Richmond, 94806
Phone: 510.669.5055
PHOTOS FROM PREVIOUS YPN SCHOOL DRIVES  
Thanks in part to your generous donations, Moving Forward was able to provide scholarships for seven college students from Richmond in amounts ranging from $500-$1,500 and provide over two hundred backpacks full of school supplies to hundreds of local K-12 students!

In addition to $650 online cash donations, CCAR Members also donated: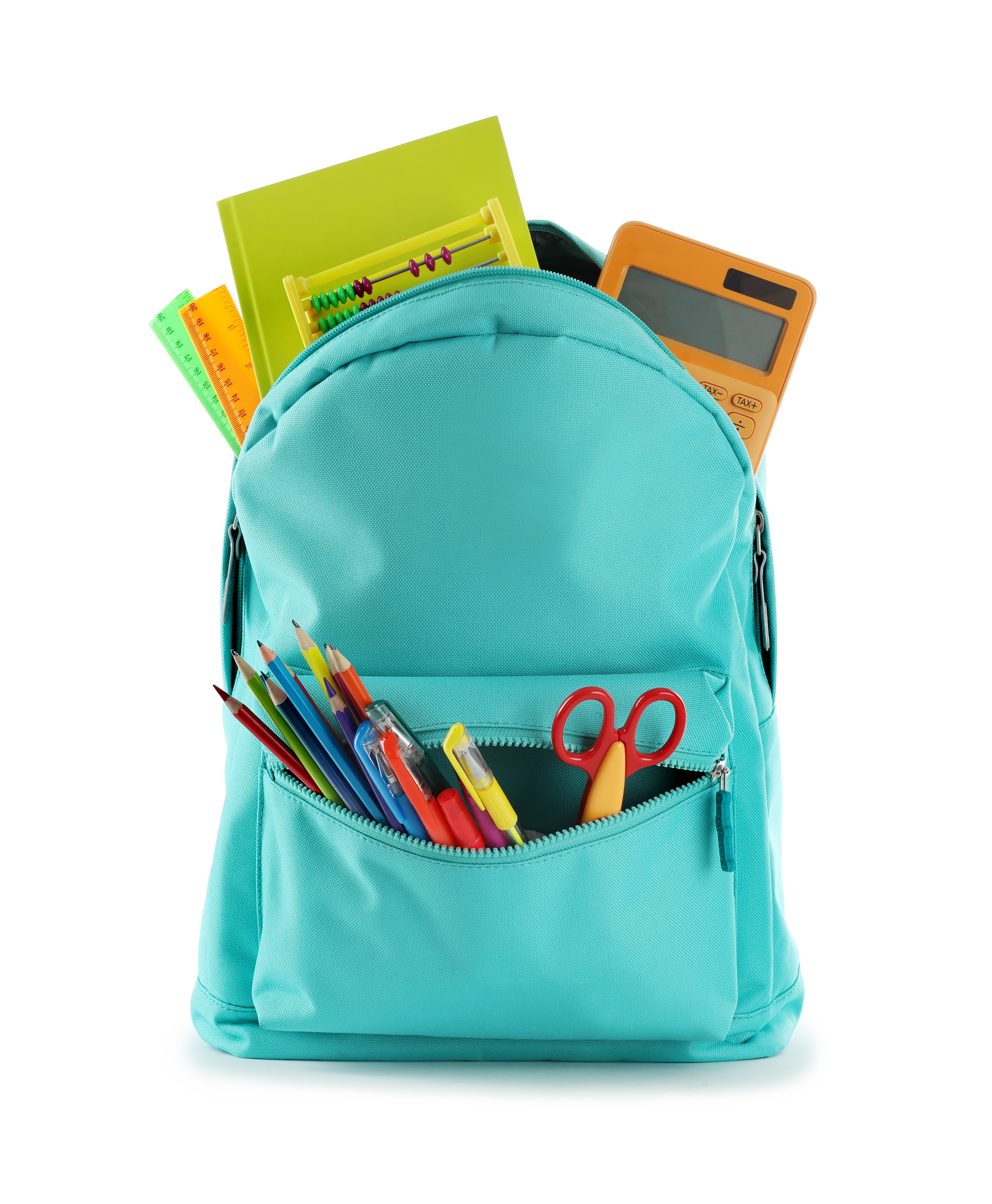 87    Backpacks 
57    Notebooks
150  Pens
480  Pencils
10    Binders
24    Binder paper / Packs 
11    Pencil Sharpeners
67    Erasers 
9     Highlighters / Packs 
33    Colorful Marker Sets
12    Crayon Sets
25    Colored Pencil Sets
7      Scissors 
16    Glues 
33    Rulers 
3      Construction Paper  / Packs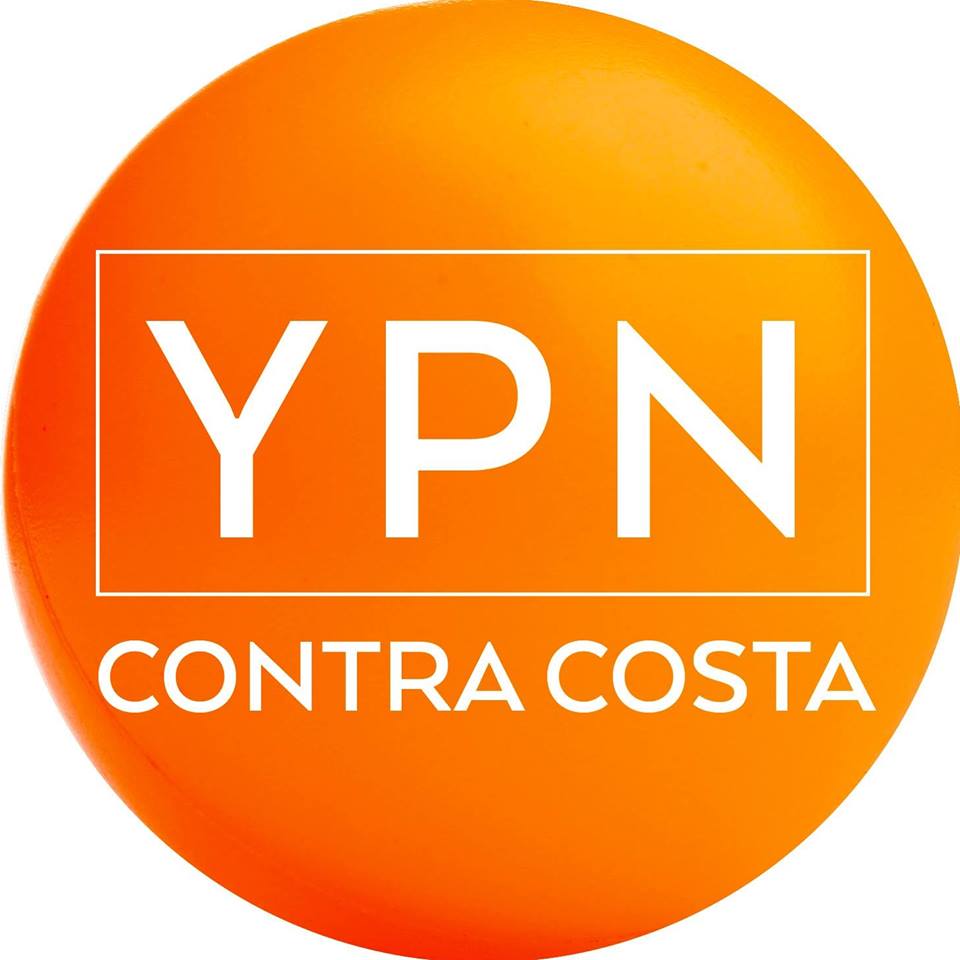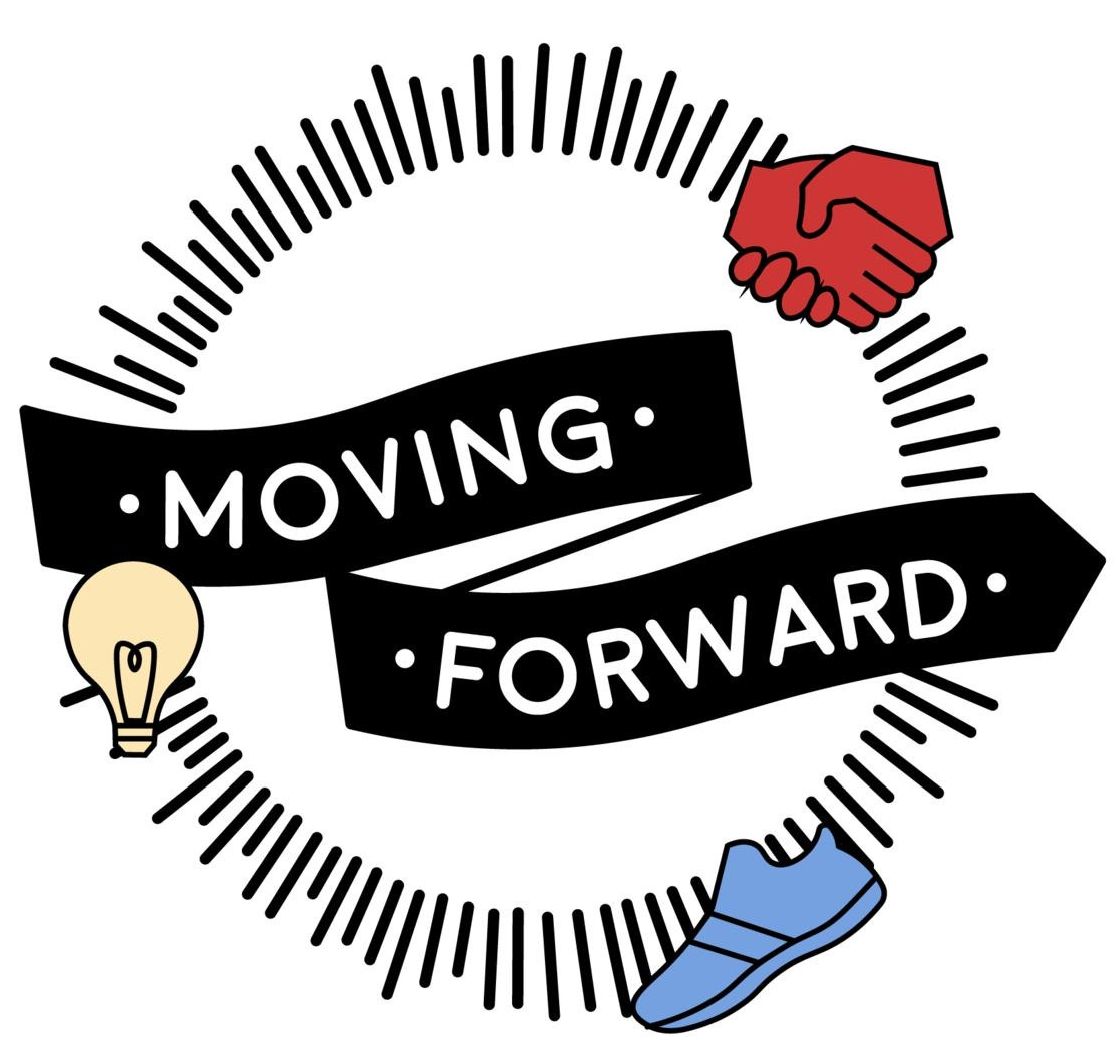 Also, a big thank you to CCAR member, Rebecca Loboschefsky of Keller Williams WC and Solano Association member, Dominique Holmes of Keller Williams WC who donated 28 backpacks between the two of them!