CONTRA COSTA ASSOCIATION OF REALTORS®
WEEKLY NEWSLETTER | August 3, 2021
Click a title below to view detailed contents by topic.
Education contains a list of upcoming classes.
CCAR extends its deepest sympathies to the family and friends of REALTOR® and member Ron Lau (member since 2006) of Re/Max Accord who recently passed away on July 27th. More information will be published as it becomes available. Rest in peace, dear friend.
The NEW California Residential Purchase Agreement
Wed., August 18  |  9:00am – 1:00pm
DEADLINE TO REGISTER: AUGUST 12
Stay up-to-date with the most widely used and trusted purchase agreement in California. This LIVE Zoom course will cover the entire NEW California Residential Purchase Agreement (RPA) in detail, step-by-step. Get clear instructions on how to properly complete and use the RPA form in all your transactions, directly from C.A.R.'s Assistant General Counsel, Gov Hutchinson. This course counts for 4 hours of Continuing Education (CE) in Consumer Protection.
REGISTER >>
A Message From the President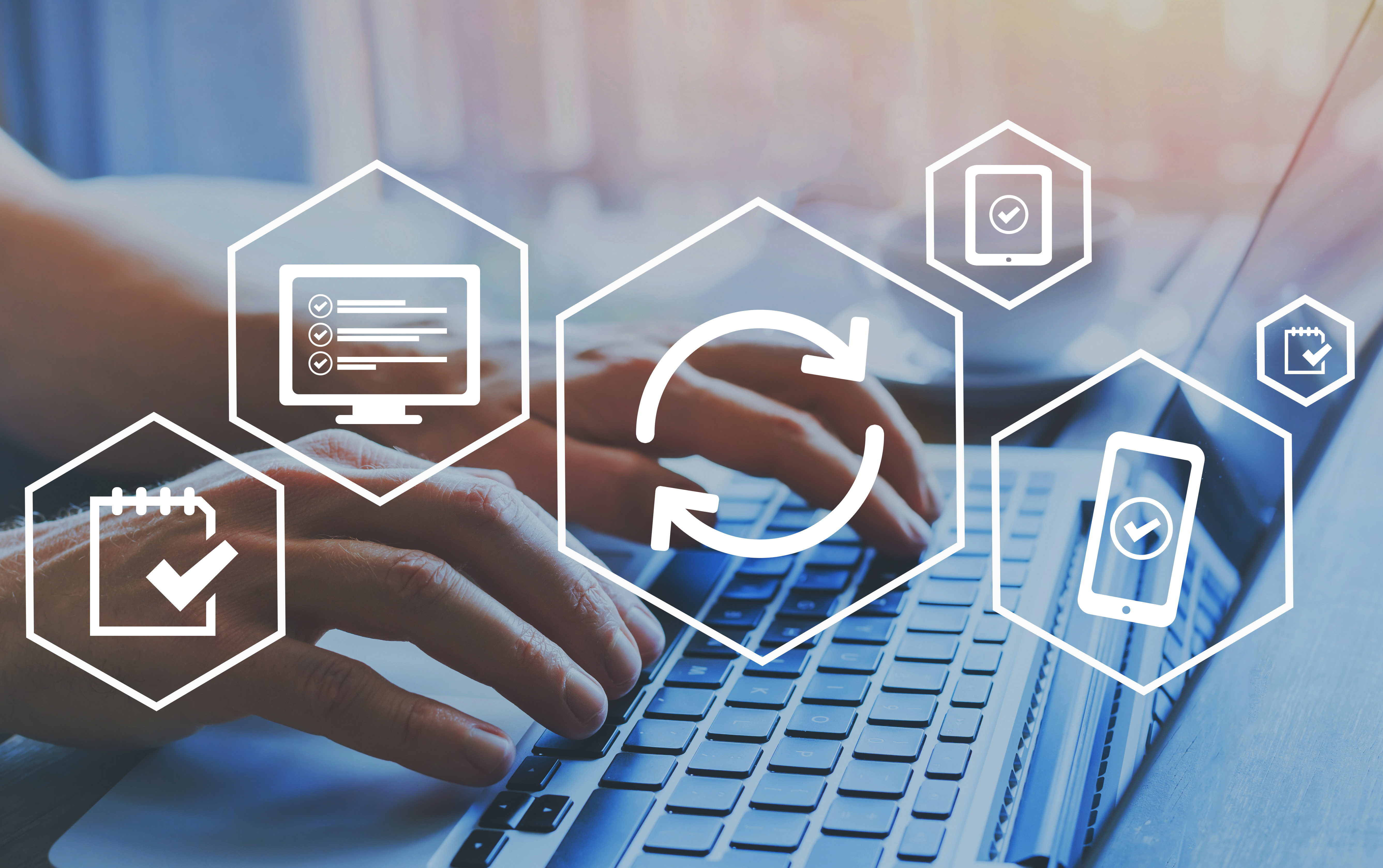 Our CCAR Development Team has been hard at work to bring you a New, Configurable, Data Driven, Widget-ized Member Dashboard!

Your new, fully customizable dashboard can have as much or as little optional member information as you choose! There will be a large selection of widgets you can add to your members.ccartoday.com homepage. We look forward to bringing you widgets for content including…
Read More »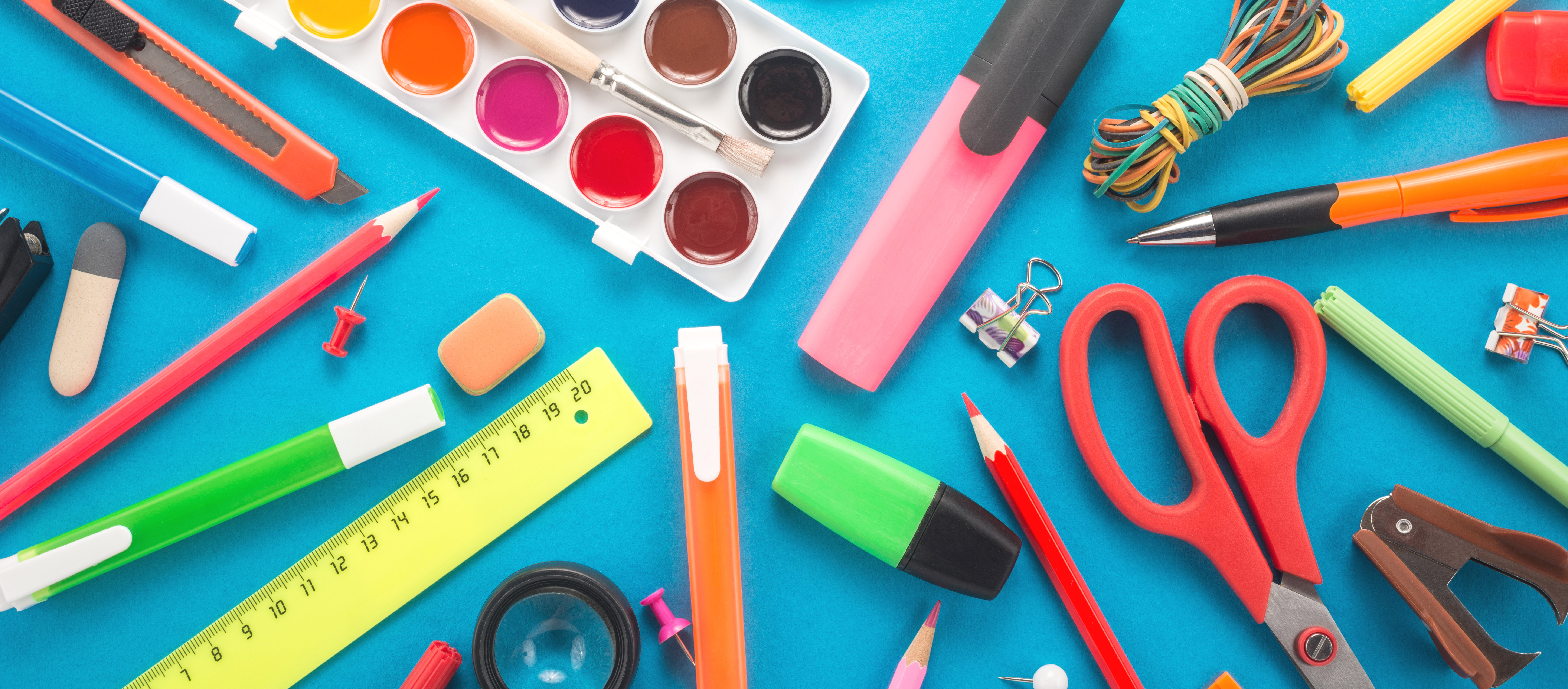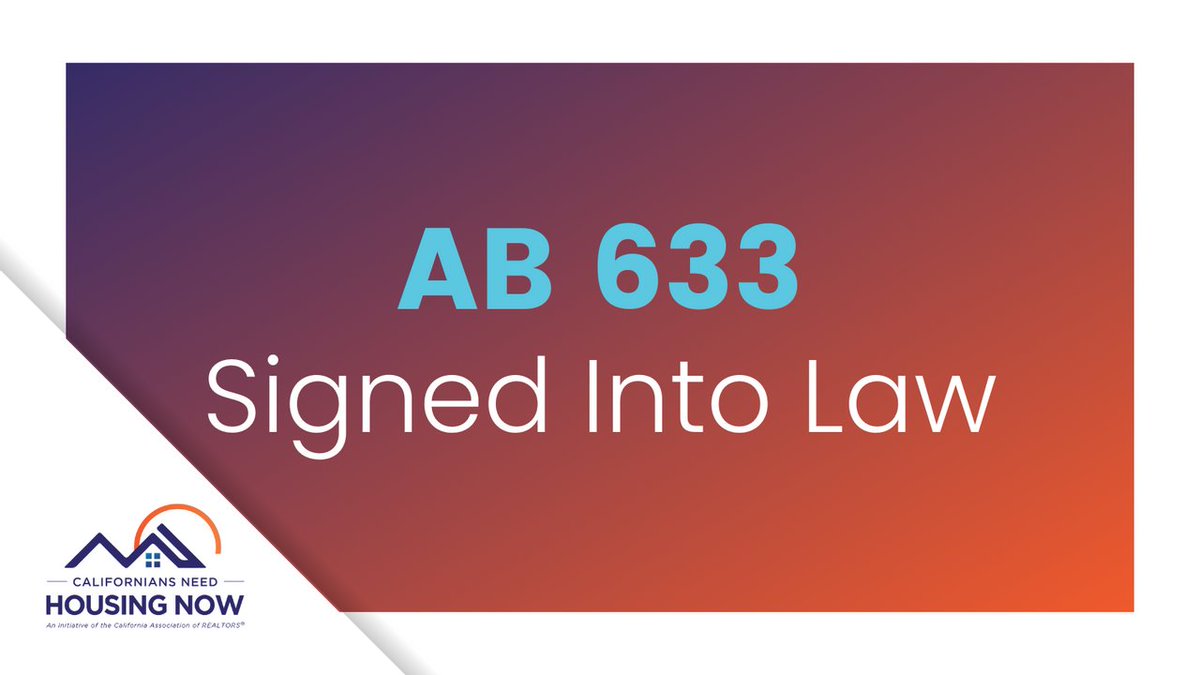 C.A.R.-sponsored AB 633 (Calderon), which enacts the Uniform Partition of Heirs Property Act in California, helps protect those persons who inherit property where there are multiple heirs, but no will or trust exists, was signed into law by Gov. Newsom.

The law also provides mechanisms which favor market sales with real estate licensees, rather than a traditional probate court sale to ensure the best possible price for a property, should a sale of the property be…
Read More »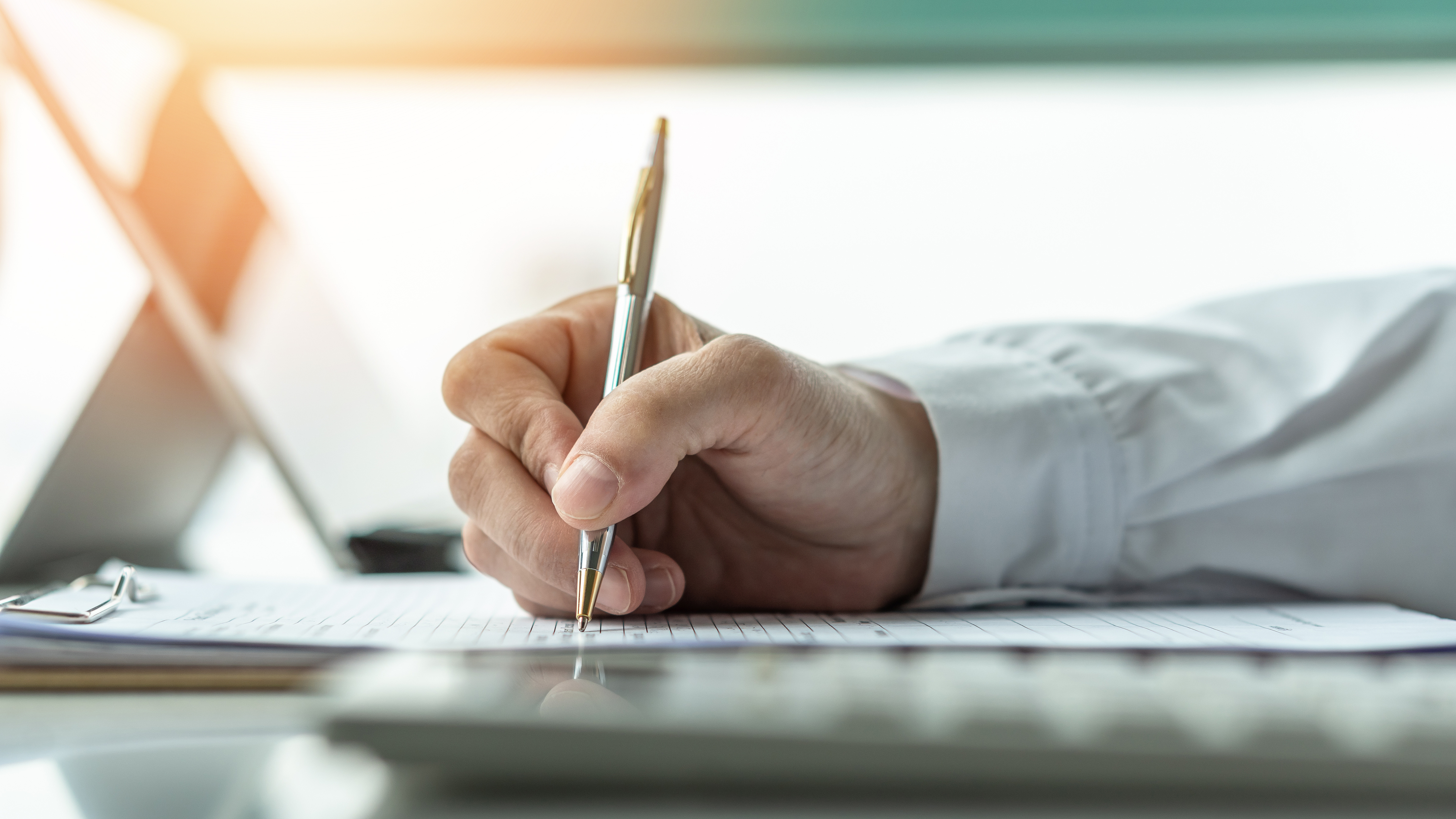 CCAR is now calling for applications from qualified Affiliate members who are interested in serving a two-year term as a non-voting Affiliate Liaison to the 2022 Board of Directors.

To qualify you must have been an Affiliate Member of the Association for two (2) years immediately preceding appointment.

Click here for the Affiliate Liaison Application, due by August 17th at 5pm.
Read More »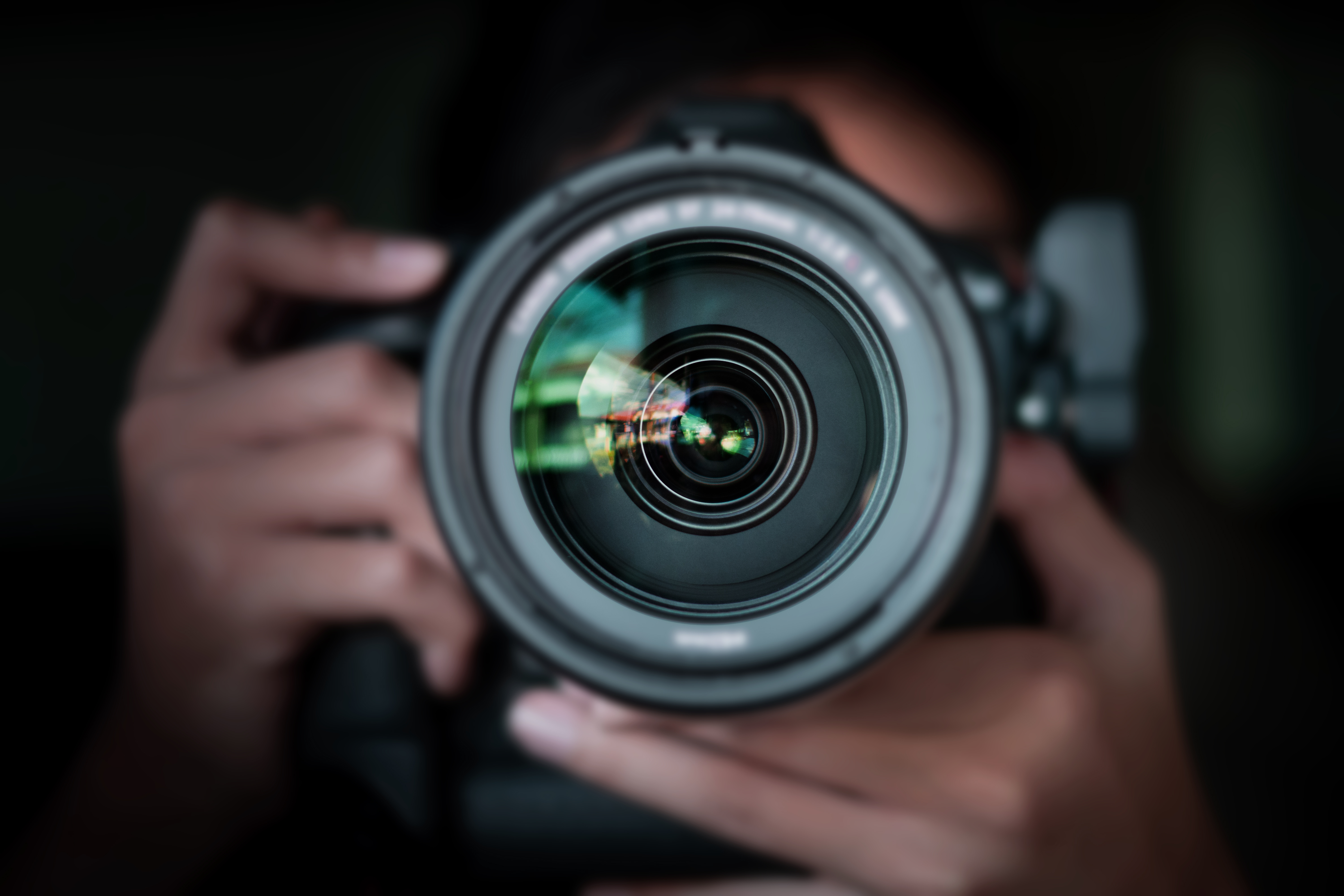 We are delighted to announce a major upgrade to the Paragon 5 MLS! Now your Paragon listing photos will be stored at an updated Hi-Resolution of 3000 x 2000! This upgrade significantly enhances the overall quality of listing photos displayed throughout Paragon and delivered via data feeds to third party services. We are also pleased to inform you that we have enhanced the system to allow up to a 15 MB photo to…
Read More »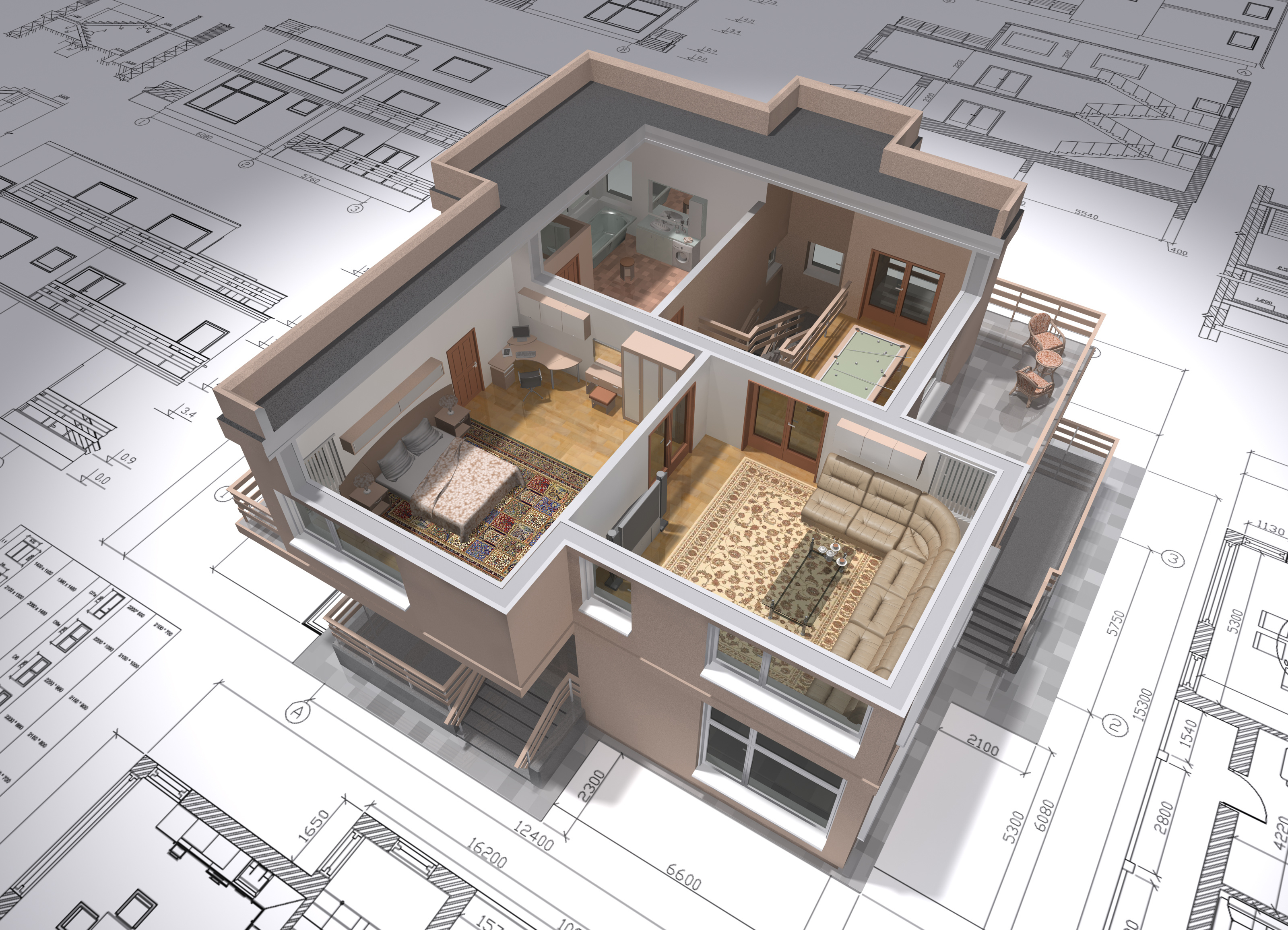 On August 3rd updates will be made to the Paragon 5 MLS system to improve functionality including:
1. The MLS Disclaimer,
2. Embedded Video,
3. "Active – Coming Soon" to "Pending",
4. "City List"
Read More »