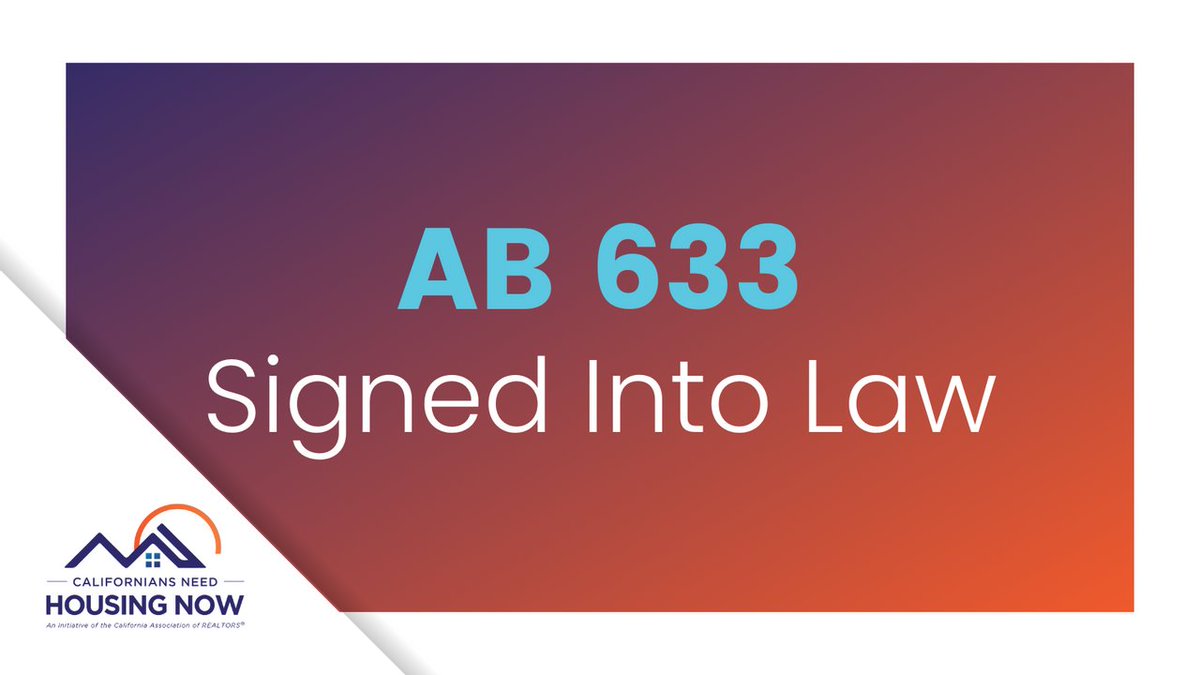 C.A.R.-sponsored AB 633 (Calderon), which enacts the Uniform Partition of Heirs Property Act in California, helps protect those persons who inherit property where there are multiple heirs, but no will or trust exists, was signed into law by Gov. Newsom. 
The law also provides mechanisms which favor market sales with real estate licensees, rather than a traditional probate court sale to ensure the best possible price for a property, should a sale of the property be necessary. The bill received strong bipartisan support in the legislature and did not receive any "No" votes.

Here is additional background on the Uniform Law developed by Professor Thomas Wilson Mitchell, who developed the model law and won a MacArthur Foundation Grant for his work.