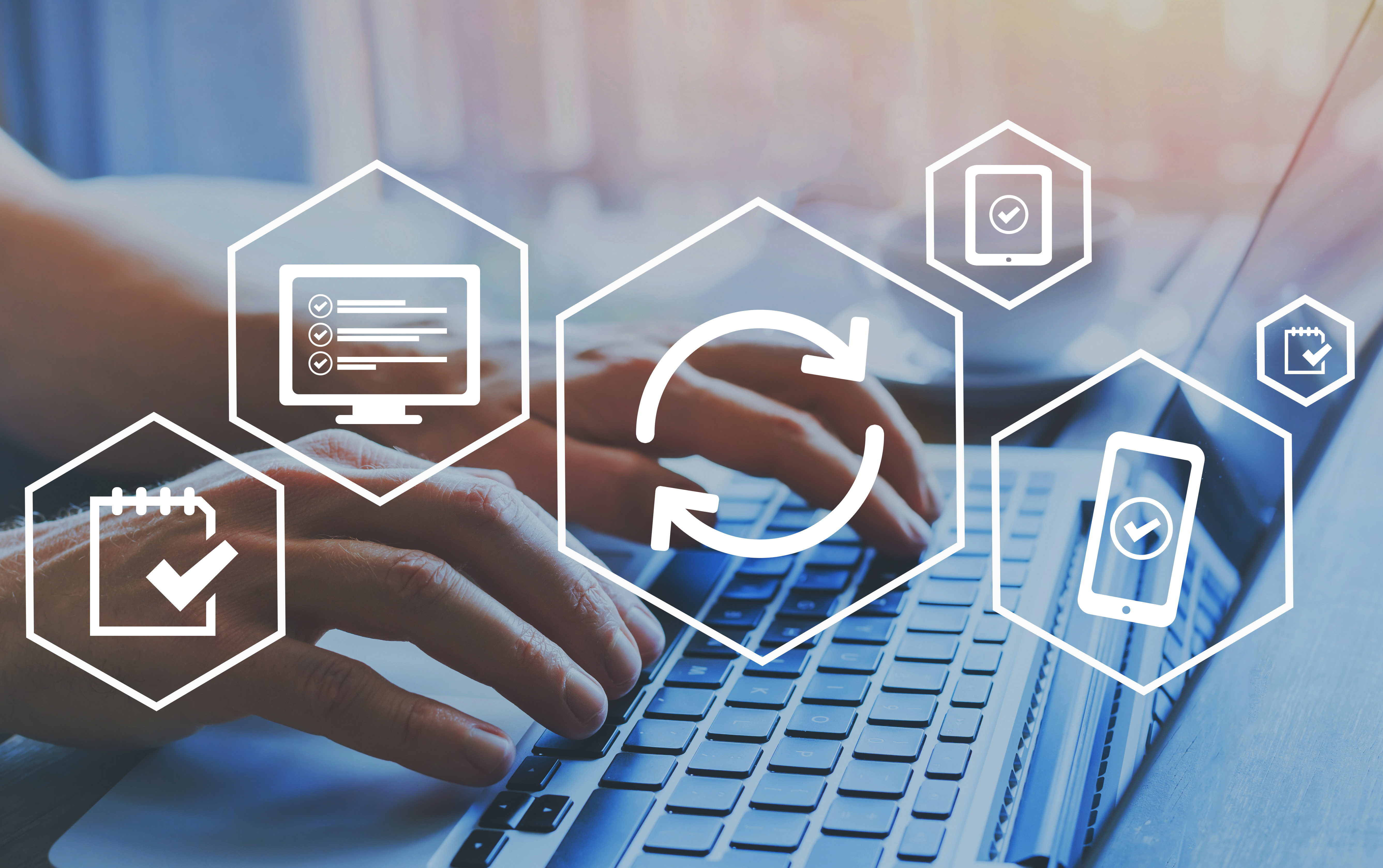 Our CCAR Development Team has been hard at work to bring you a New, Configurable, Data Driven, Widget-ized Member Dashboard!  
Your new, fully customizable dashboard can have as much or as little of the optional member information as you choose! There will be a large selection of widgets you can add to your members.ccartoday.com homepage. We look forward to bringing you widgets for content including:
Your CCAR Member data and preferences
Your support interactions with Member Services
Your MLS data and transactions including farm reports!
MLS Statistical Data
Your Committee service
Latest news
and much more!
If you have feedback or suggestions please email [email protected].