CONTRA COSTA ASSOCIATION OF REALTORS®
WEEKLY NEWSLETTER | JULY 25, 2023
IN MEMORIAM – GEOFF DISCH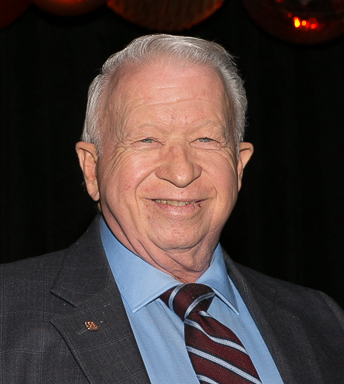 Funeral services for Geoff Disch, 2018 CCAR Affiliate Member of the Year, will be held next Friday, Aug. 4 at 11:00am at St. Joan of Arc Catholic Church in San Ramon. Beloved member since 2009, Geoff passed away on July 10. He was a constant presence at the Thursday RMA meetings and Association events and sponsored countless CCAR programs throughout the years.
Mid-Year 2023 Revised Forms Update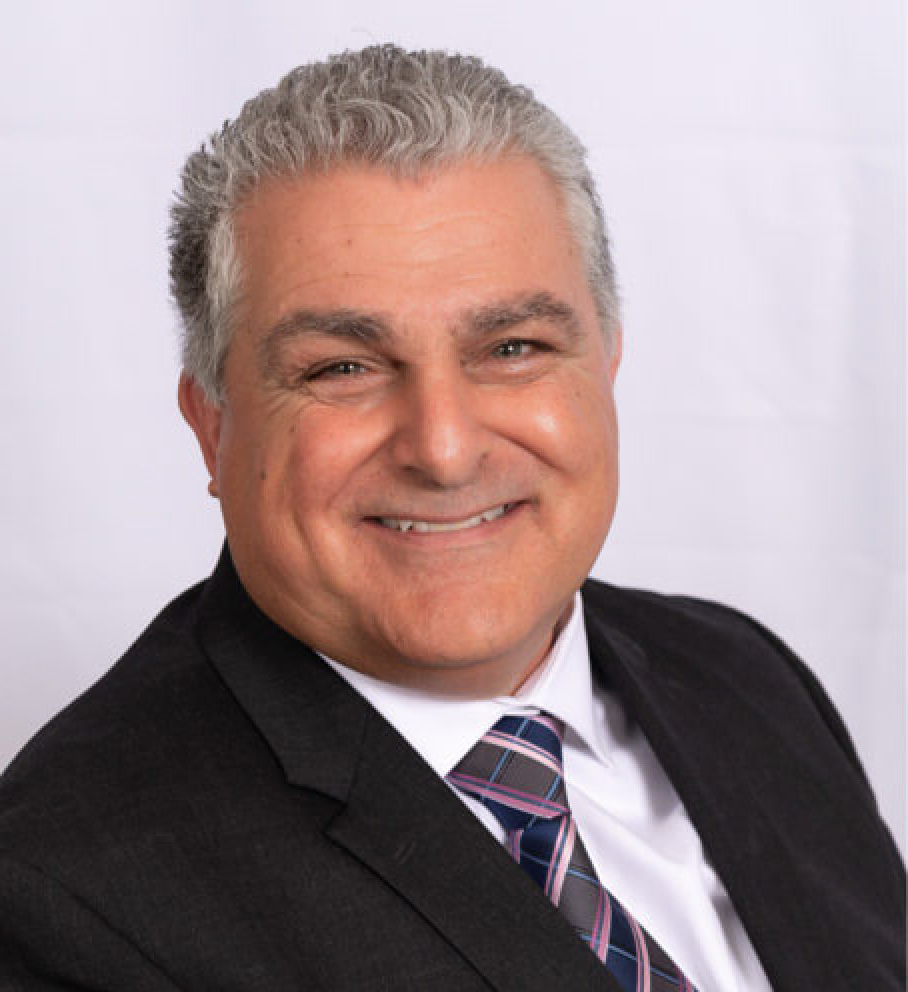 Join instructor Larry Spiteri, 2005 CCAR Past President and C.A.R. Standard Forms Committee Chair, to receive the inside scoop on all recent changes to over 21 CA state forms. This CCAR class will meet in-person on Aug. 9 from 1-2:30pm in the CCAR Boardroom. 
REGISTER NOW >>
BOWLING FOR THE AMERICAN DREAM – Aug. 16 
Get a team together and… BOWL for the AMERICAN DREAM! Help CCAR beat every participating AOR in California AND—most important—support C.A.R.´s Housing Affordability Fund on Aug. 16 from 1-4pm at Paddock Bowl in Martinez. 
READ MORE & REGISTER >>
Save the date: B Walker ranch
BBQ BASH HOEDOWN – Sep. 8 
Join in the Month-of-Giving. It's Easy!
2023 Goal: 200 Pairs of Shoes for Kids 5-14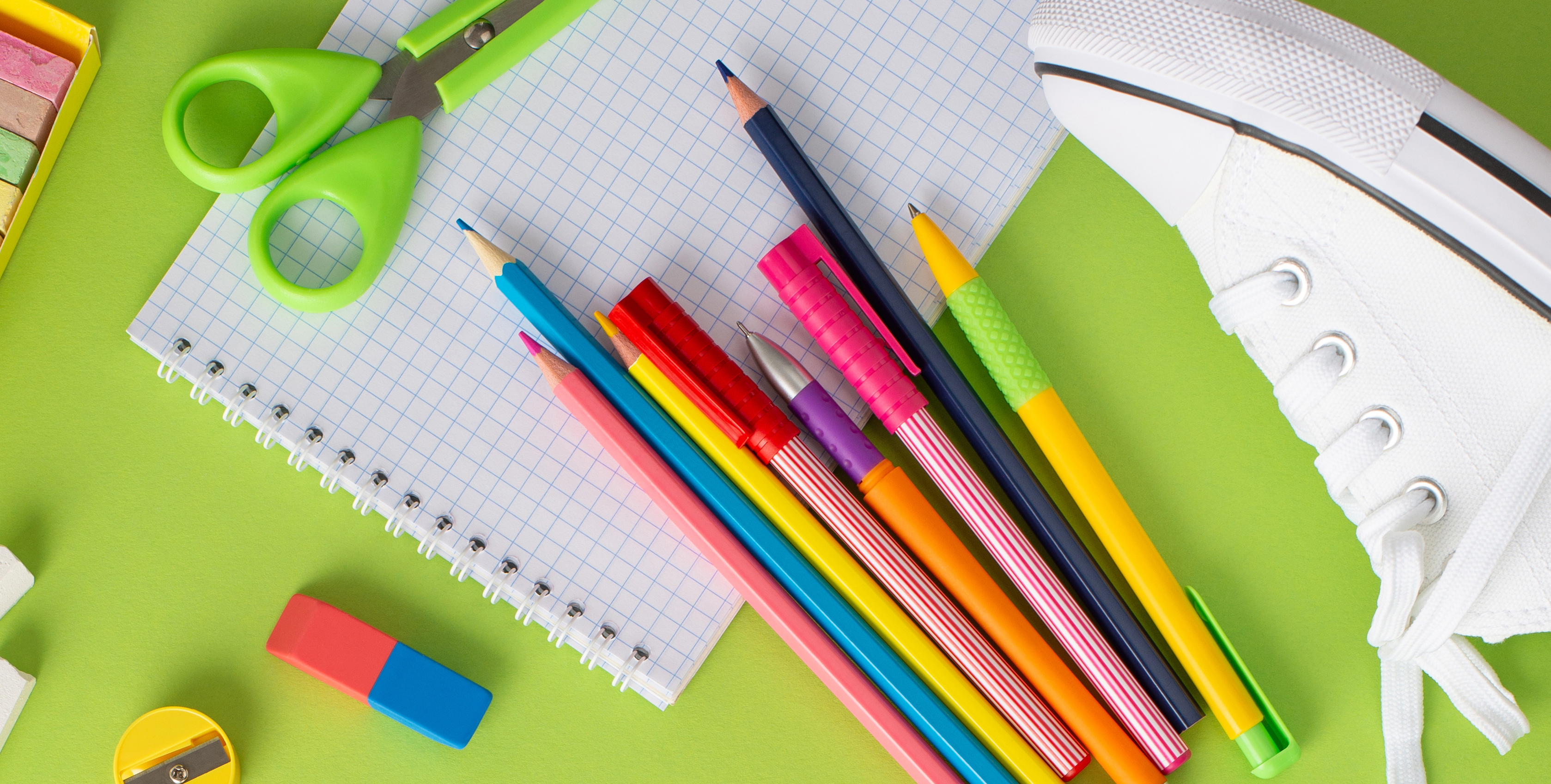 Every summer, YPN (Young Professionals Network) members throughout the state organize community service events to give back to their communities. Since 2021, CCAR's YPN has participated in C.A.R.'s Month-of-Giving to collect school supplies and new shoes for students in the Richmond community. Donations benefit Moving Forward, a non-profit whose mission is to make a positive impact on the Richmond community through health, academics, and community service.
In the last 2 years, CCAR YPN has collected more than 125 backpacks filled with over 1,000 pencils, 100 notebooks, markers, and additional school necessities which have been given to students to help set them up with the tools to succeed as they begin a new school year.
Click here to access the Moving Forward Wish List where you can shop for the most requested supplies on Amazon or click here to donate directly to their scholarship program. Your tax-deductible donations will automatically ship to CCAR for sorting and delivery to Moving Forward, and will be distributed to students in late August.
Donate today and help us reach our goal of giving resources and supplies to enable young students to get what they need and not fall behind. The deadline is Friday, August 11th! Please include your name on the gift tag for a written acknowledgement from CCAR, or give towards a scholarship on behalf of YPN (specified beneath the donation amount) for tracking purposes. All contributions will serve to empower young people in the Richmond community!
Moving Forward Amazon Wish List >>
Moving Forward Scholarship Program >> 
View Photos From Previous YPN School Supply Drives >>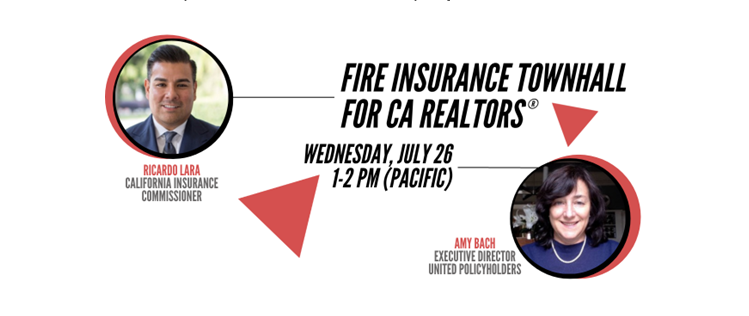 Learn how you can help your clients face the current fire insurance challenges tomorrow, July 26 from 1:00pm – 2:00pm. C.A.R. is holding a free one-hour, virtual townhall with Insurance Commissioner, Ricardo Lara, and Executive Director of United Policyholders, Amy Bach. Hear from experts at the Department of Insurance, United Policyholders and California Association of Realtors on the state of California's property and casualty insurance market and how the new safer from wildfires regulation can help homeowners and businesses qualify for insurance discounts…
Read More »
There's so much consumers can learn about the ways local broker marketplaces—also known as MLSs—set them up for a successful home sale and how it benefits buyers and sellers everywhere. After all, they see marketplace data throughout the entire home buying and selling process, as well as on broker websites and popular online home search portals. It's important that consumers—and real estate professionals—understand the value these…
Read More »
Coming Soon: 2023 MLS Survey
You will soon have the opportunity to provide feedback regarding the MLS you use every day! Watch for an email on August 14th with a link to our 2023 MLS Survey. The survey will end at 5:00pm on August 18th.
Paragon Report View – Enhancement
On August 22nd, the "2-Page Agent" report view in the Paragon MLS will be enhanced to display the upcoming "Open House" and "Tour" dates and times. This enhancement will allow for easier access to open house and tour data while viewing a listing.
Reinputforms.com retirement
On August 23rd, reInputForms,com will no longer be accessible. This site served as our digital and printable listing input forms solution, but due to lack of usage the service is being shut down.
If you have any questions, please contact CCAR Member Services at [email protected] or 925.295.1270.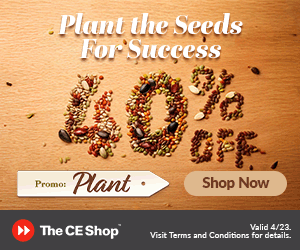 MLS Area Field Repurposing
On October 16th, the following change will be made to the Paragon MLS. The "Area" field lookups are being updated to just a single lookup of "Listing" rendering the field useless. We recommend the use of the "City" field, "Zip Code" field, or Map Search as a replacement for use of the "Area" field.
Saved Search Issue:
Updating the "Area" to a single lookup will trigger notifications on any "Saved Searches" that utilize the "Area" field. To ensure you do not bombard your clients with emails containing listings that do not match their search criteria, we recommend that you update your saved searches now.
Alternatives:
The following are options to utilize as an alternative to the "Area" field.
        1. City
        2. Zip Code
        3. Map Search
Unique Areas (see above photo):
For those unique "Areas" such as Blackhawk, Rossmoor, Hayward Hills, etc.., you can leverage the "Zip Code" field for all but Rossmoor. For those agents who specialize in Rossmoor, we have created a "Map Layer" solution for your searching needs. To utilize the "Map Layer", open the map and click on "Open Map Layer Panel" icon and check the box for "ROSSMOOR – WALNUT CREEK" then run search or add to criteria.