CONTRA COSTA ASSOCIATION OF REALTORS®
WEEKLY NEWSLETTER | JULY 20, 2021
Click a title below to view detailed contents by topic.
Education contains a list of upcoming classes.
Changes are coming to
the New California RPA
The NEW California Residential Purchase Agreement
Wed., August 18  |  9:00am – 1:00pm
C.A.R. is revising the RPA Agreement this year. Dozens of changes are being made to this crucial form and you don't want to be left in the dark! Sign up today to learn about the NEW RPA Agreement directly from C.A.R.'s own Gov Hutchinson! CCAR Members and non-members, receive reduced pricing when taking this class through CCAR!
REGISTER >>
Watch this quick video to learn how C.A.R. is tackling the housing affordability crisis in Sacramento by advocating for policies that address the root cause — a lack of supply.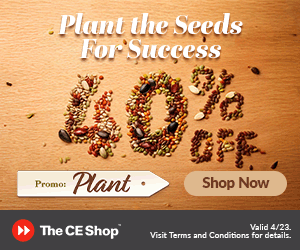 Bay Area Counties Recommend Masking Indoors for Everyone
as a Precaution Against Increased Circulation of COVID-19
As of July 14, Contra Costa's reported new cases are averaging 93 per day and the daily case rate is now 5.7 per 100,000 and rising.

With cases of COVID-19 rising locally and increased circulation of the highly transmissible Delta variant, the Counties of Alameda, Contra Costa, Marin, San Francisco, San Mateo, Santa Clara, Sonoma, and the City of Berkeley recommend that everyone, regardless of vaccination status, wear masks indoors in public places to ensure easy verification that all unvaccinated people are masked in those settings and as an extra precautionary measure for all…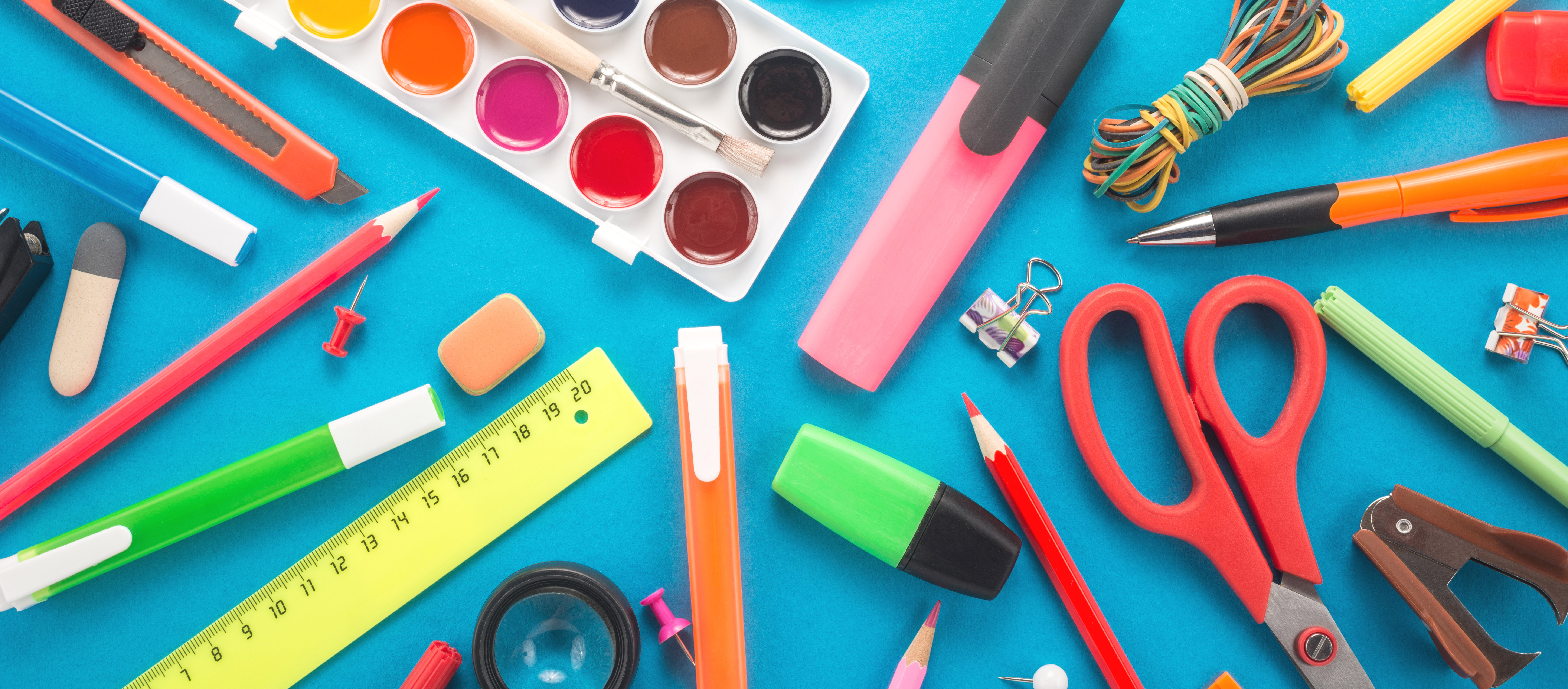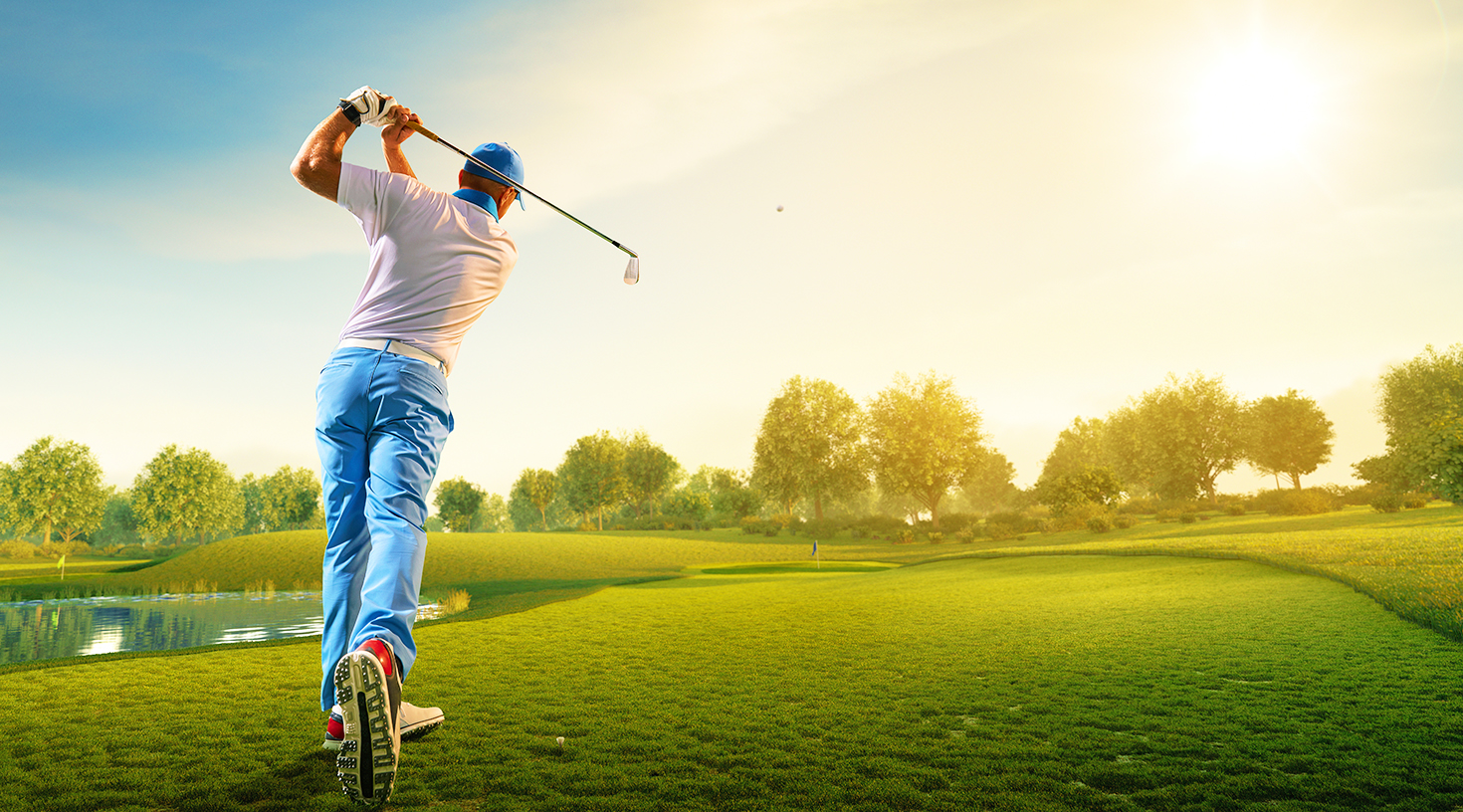 Less than two week until our Annual Charity Golf Tournament! This year's event will be held at the Round Hill Country Club in Alamo on Monday, August 15th.

A boxed lunch and post-tournament BBQ dinner is included for all golfers! Dinner only tickets are also available and it will feature awards, raffle prizes, and a cash bar!

All proceeds benefit the CCAR Scholarship Fund and CCAR Helping Hands.

A few great sponsorship opportunities remain! Sign up now!
Read More »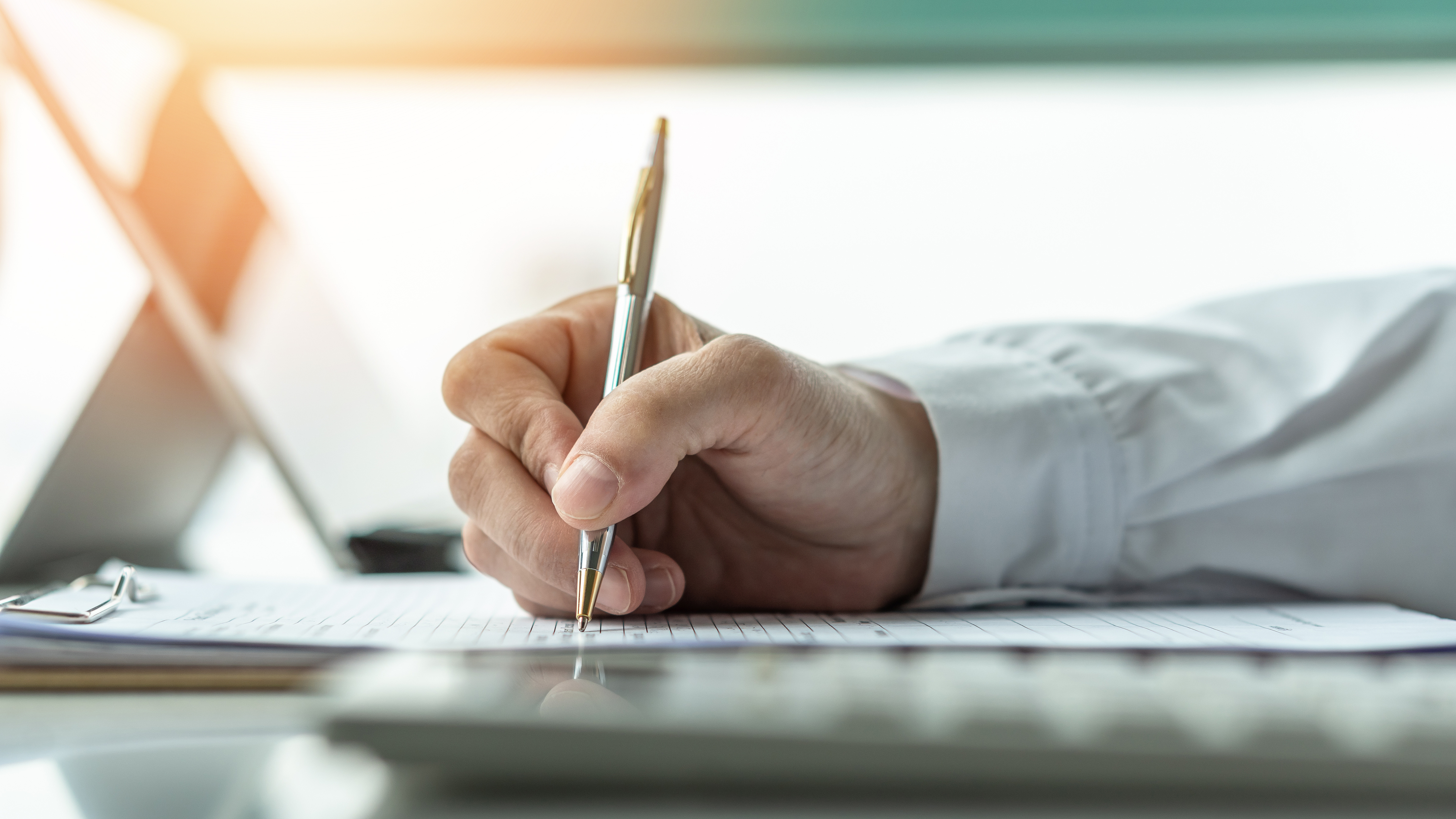 CCAR is now calling for applications from qualified Affiliate members who are interested in serving a two-year term as a non-voting Affiliate Liaison to the 2022 Board of Directors.

To qualify you must have been an Affiliate Member of the Association for two (2) years immediately preceding appointment.

Click here for the Affiliate Liaison Application, due by August 17th at 5pm.
Read More »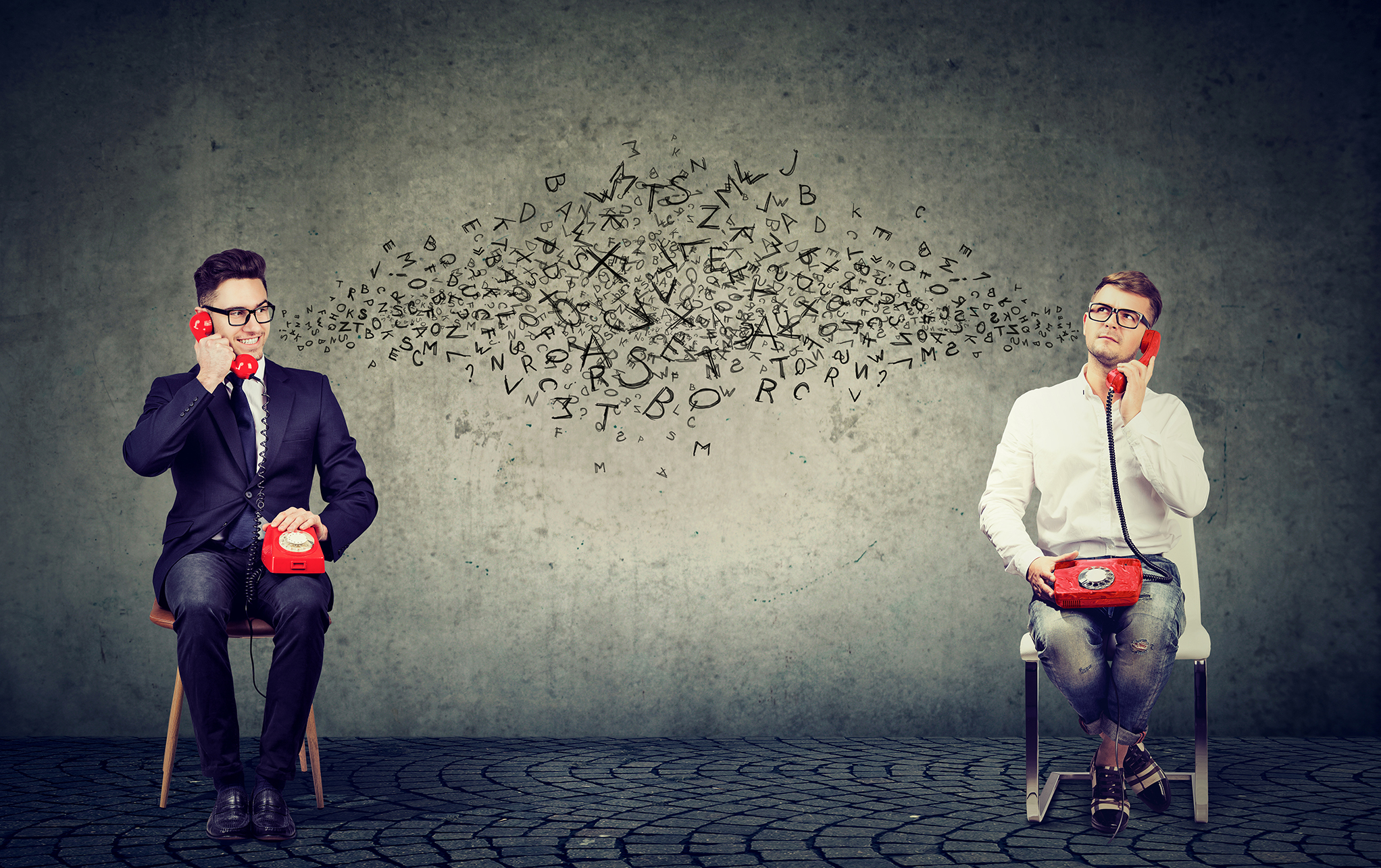 Non-legal ethics questions answered in a snap!

C.A.R.'s new Ethics Infoline is helping members with all their questions from the tiny technical ones to the urgent "life-savers". If you would benefit from…
Read More »
RatePlug: Pre-Approval Link on MLS Listings
Housing demand is high, mortgage rates are low. In a competitive housing market, buyers should do all they can to stand out in a sea of borrowers. Getting pre-approved shows how serious someone is about buying. Give your buyers access to pre-approval on every listing you send them.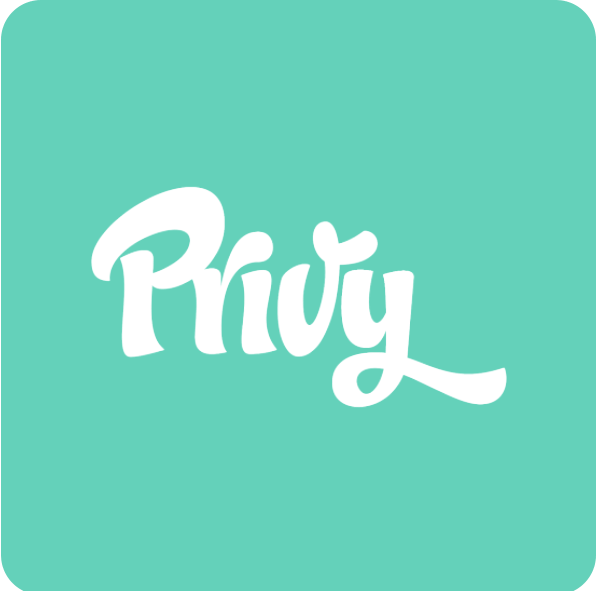 Privy is a powerful real estate investing software platform that is powered by real time MLS data.

Privy was built by a group of investor focused real estate agents to scale their own business. Instead of being able to work with a handful of investors effectively they used data, software and automation to work with dozens of…
Read More »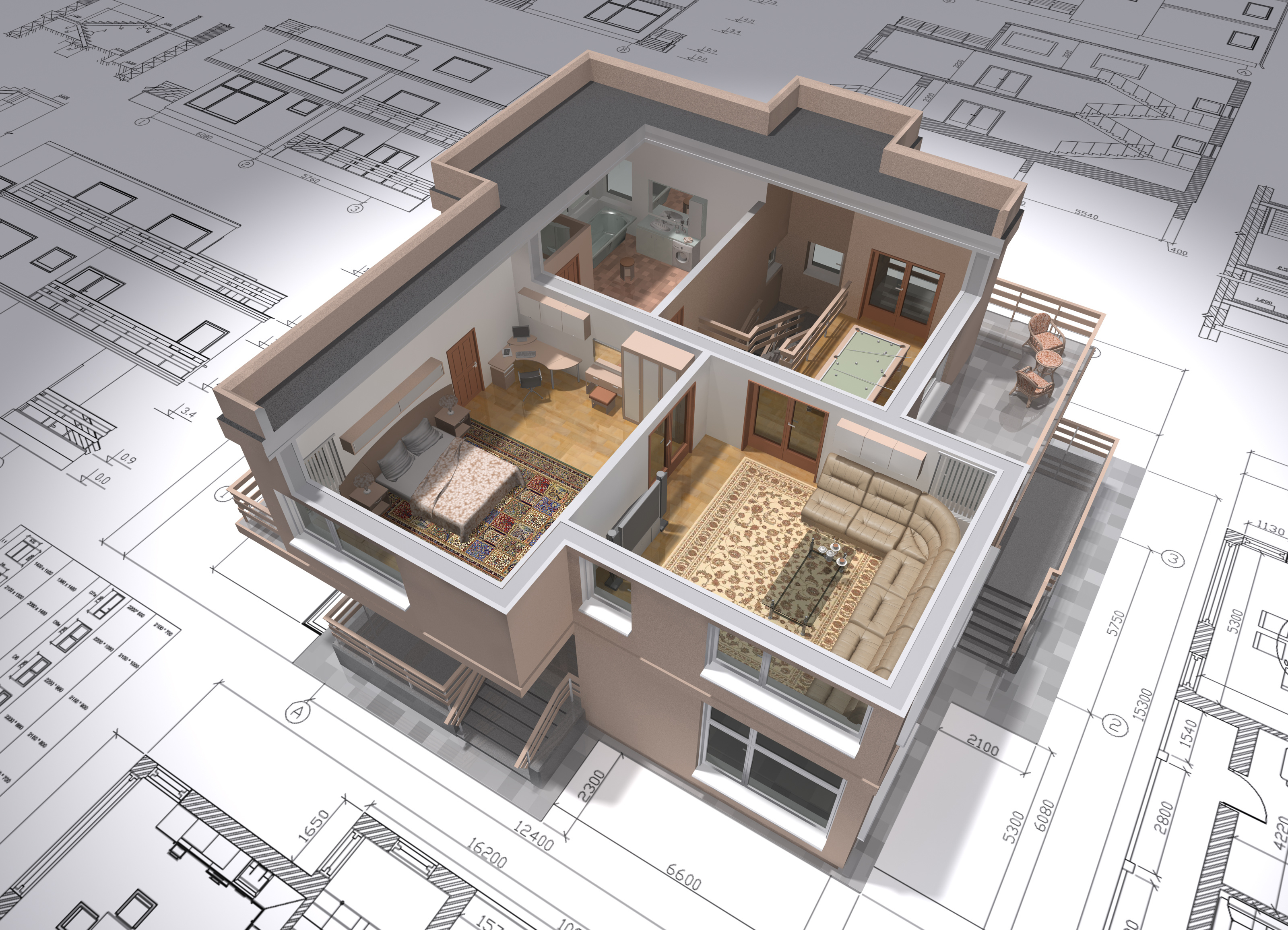 On August 3rd updates will be made to the Paragon 5 MLS system to improve functionality including:
1. The MLS Disclaimer,
2. Embedded Video,
3. "Active – Coming Soon" to "Pending",
4. "City List"
Read More »