CONTRA COSTA ASSOCIATION OF REALTORS®
WEEKLY NEWSLETTER | JUNE 1, 2021
Click a title below to view detailed contents by topic.
Education contains a list of upcoming classes.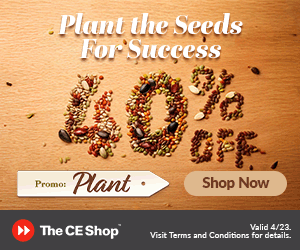 California Reopening June 15 – 
What to Expect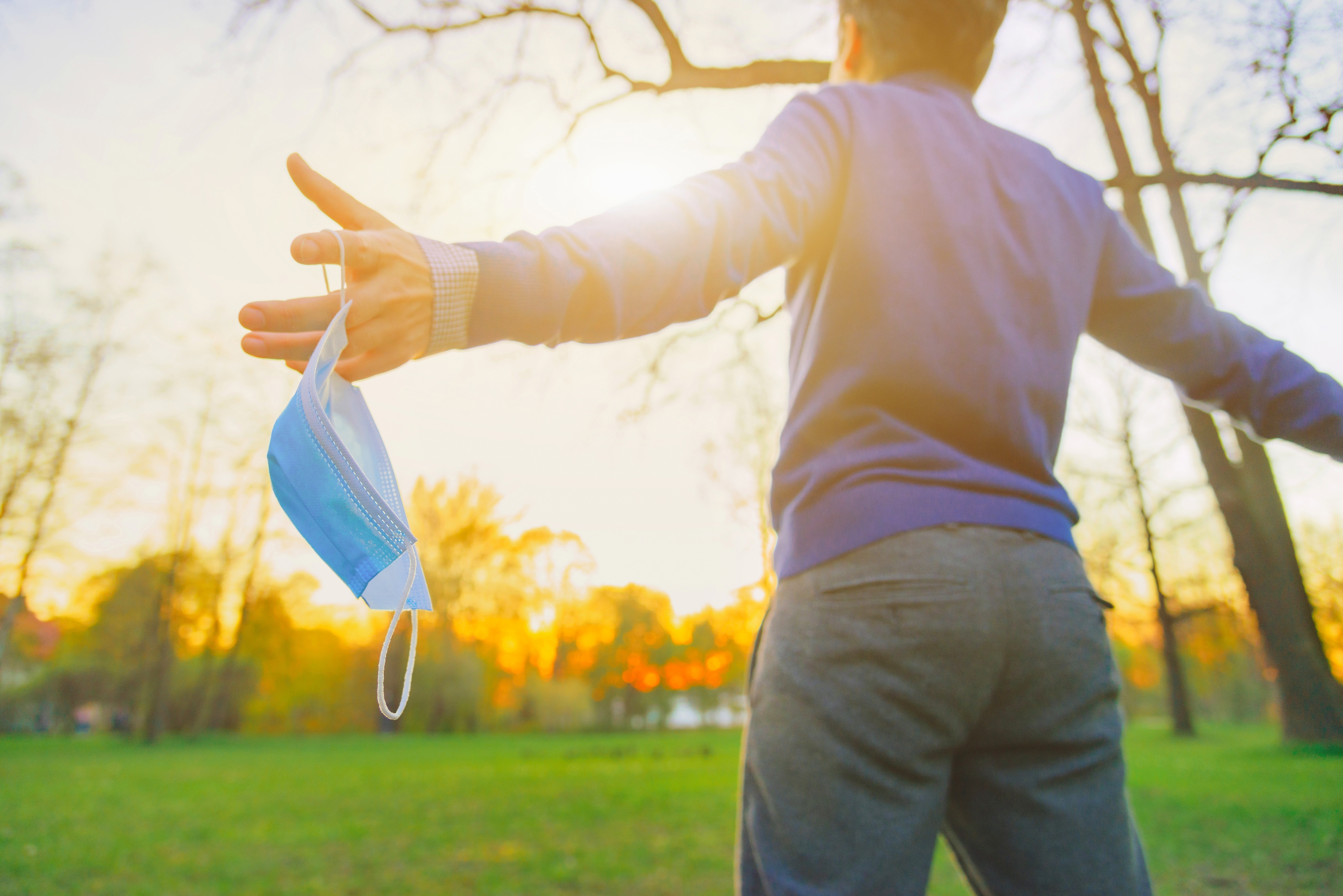 As more and more Californians get vaccinated, the state is reopening and moving beyond the Blueprint for a Safer Economy. The purple, red, orange and yellow tiers that helped us manage COVID-19 in our counties are on track to end on June 15.
While very limited measures will remain, Californians will see life getting back to normal. Here's a link to more information the state released last week to help us know what to expect on June 15 when California retires the four-color county tier system. In the meantime, we will continue to follow the Guidance for Office Workspaces as well as the updated Gatherings Guidance for in-person meetings.
C.A.R. Legal: California's Reopening
What You Need to Know before June 15th – Live Webinar
Wed., June 9  |  2 – 3pm  |  Register >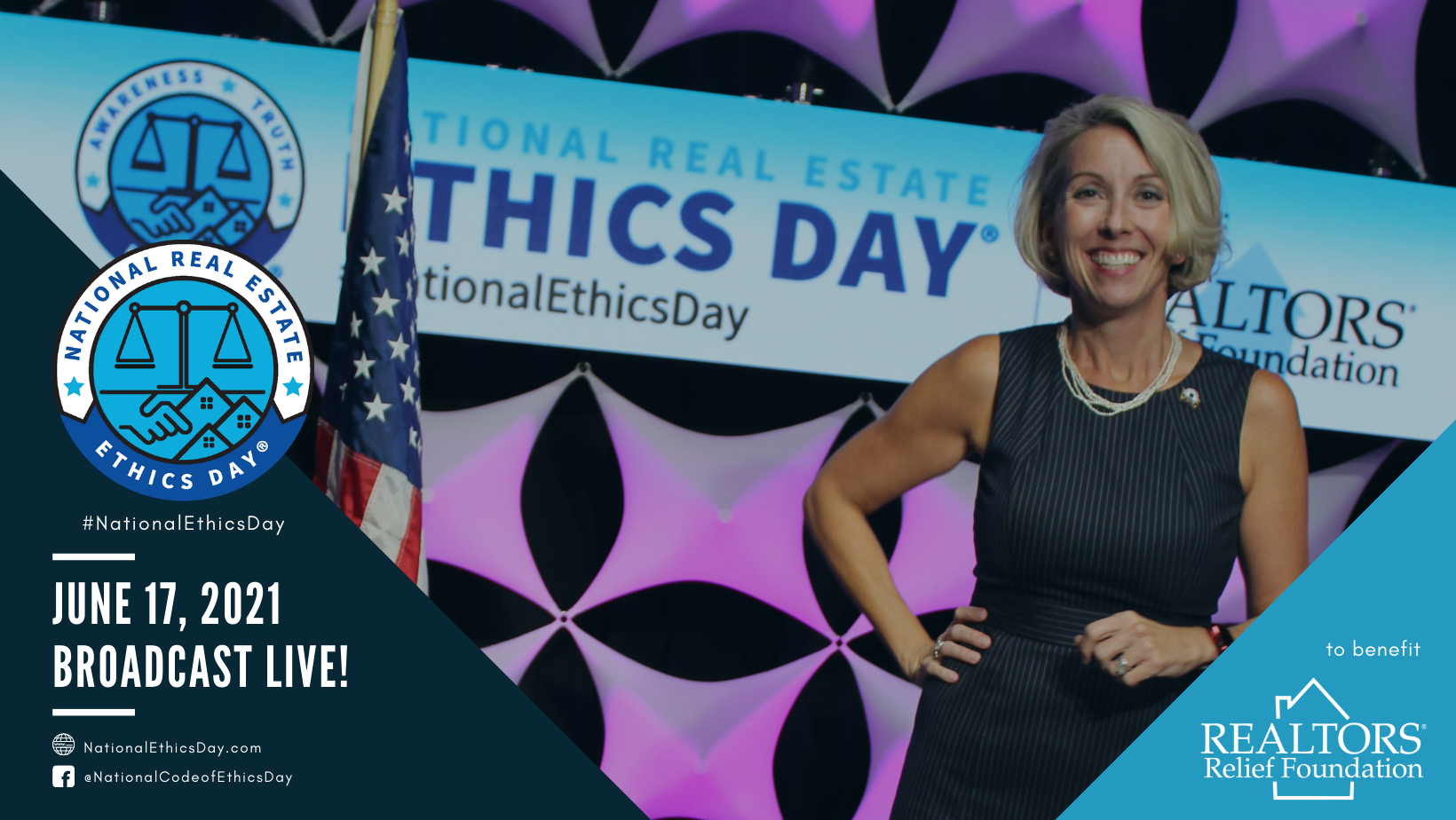 CCAR is teaming up with Nationally Recognized REALTOR® Speaker Leigh Brown LIVE on Thursday, June 17, 2021 from 10am to 1pm for the 4th Annual National Real Estate Ethics Day®.

This live stream event is FREE to CCAR members and fulfills the NAR Code of Ethics requirement!

Also, join the Facebook group moderated by a Code of Ethics advisory panel for Live Q&A during the event.
Read More »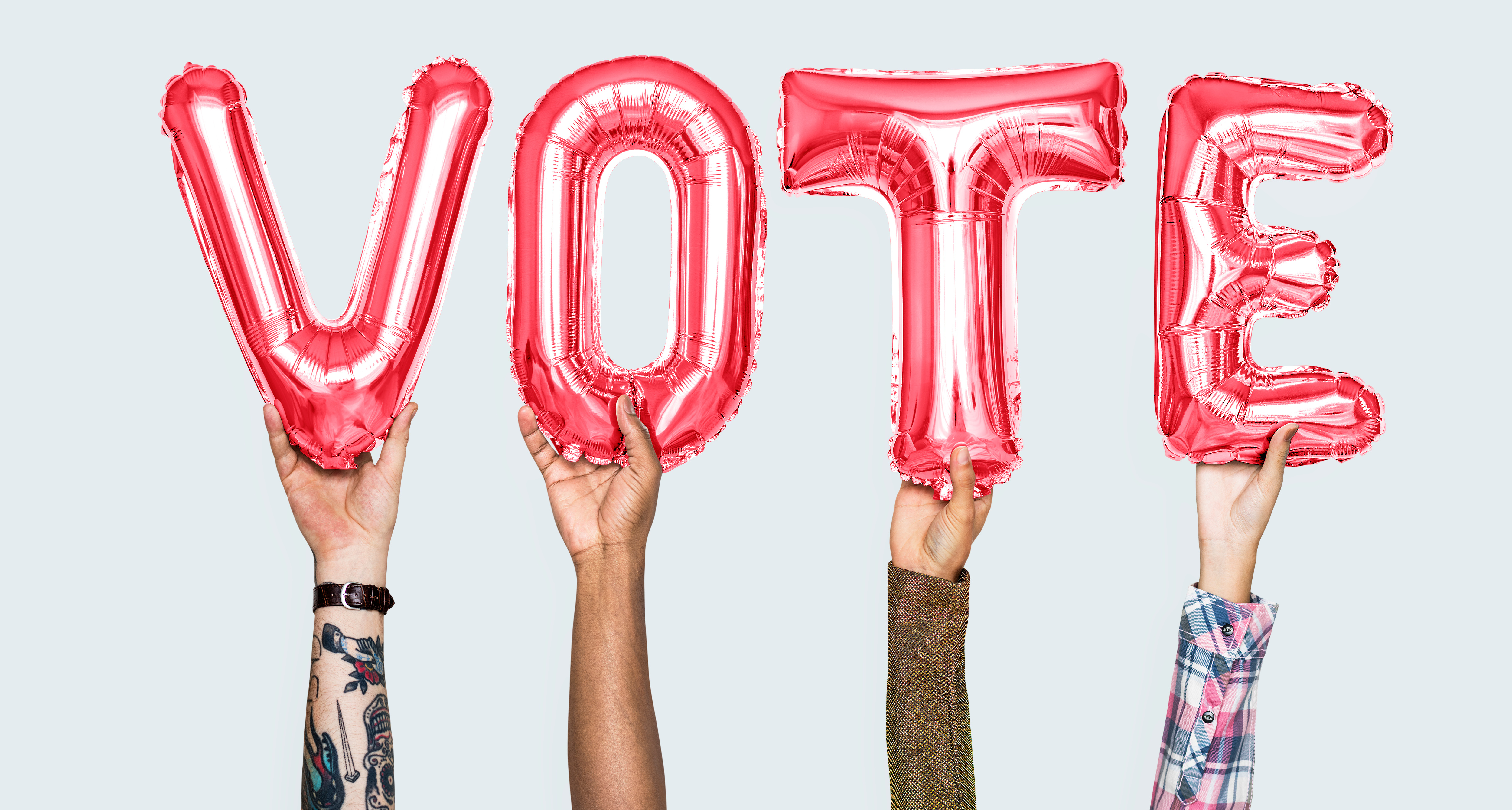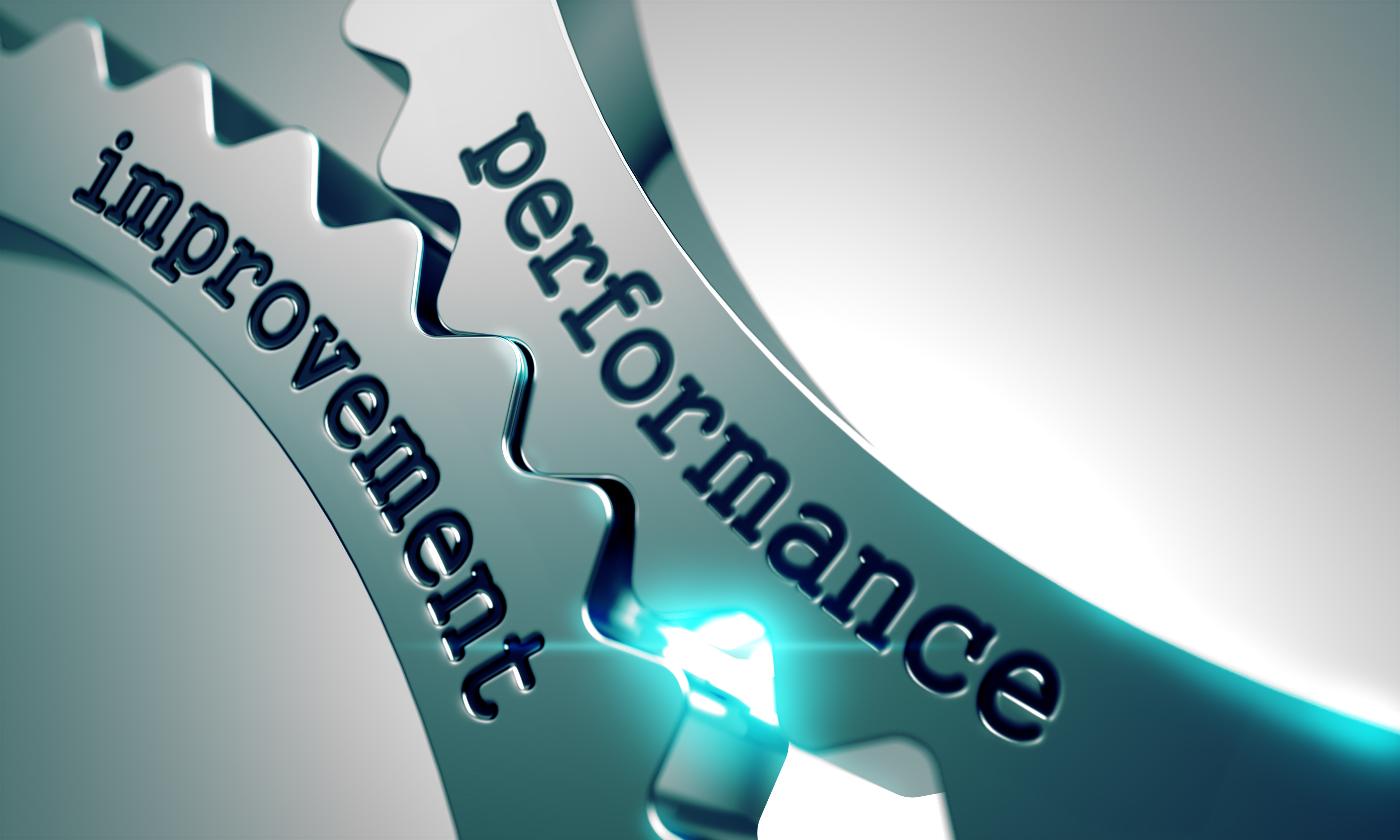 Having issues locating data on detail report views in the MLS? Are your eyes growing tired from squinting at small font? We have the solution for you! There is a new detail report view now available in Paragon, the "2-Page Agent Report". This new report view has increased font size, a larger map, and more data! You can begin using it today and can also make it your default report view…
Read More »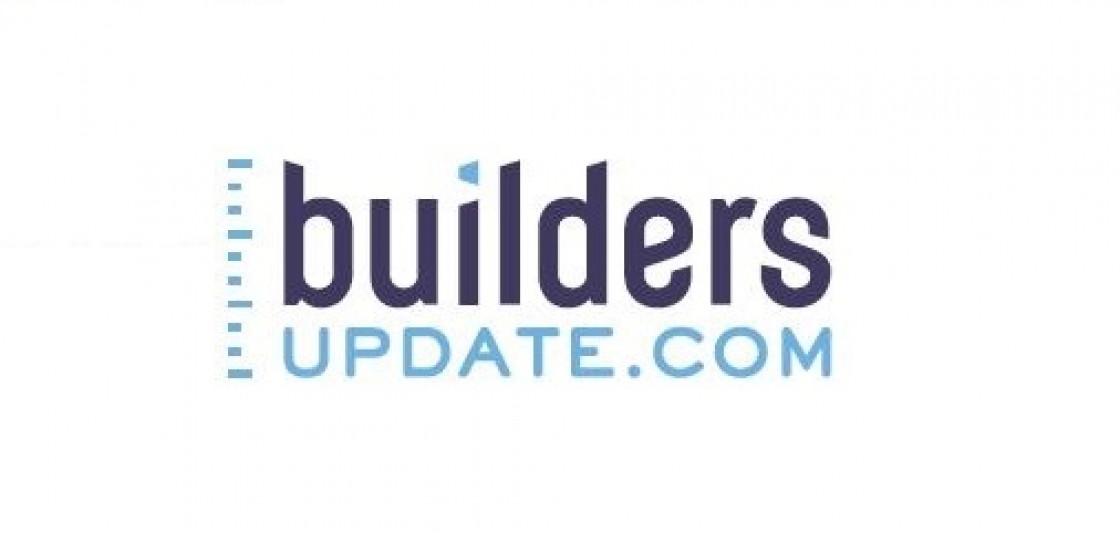 BuildersUpdate is a top source of new home inventory in the nation, with the most up-to-date and accurate information about to-be-built homes and condos available! Their fast, easy to navigate, safe site consolidates everything an agent needs to know in one location available 24/7.

You may access BuildersUpdate via the Paragon 5 Resources menu.
Read More »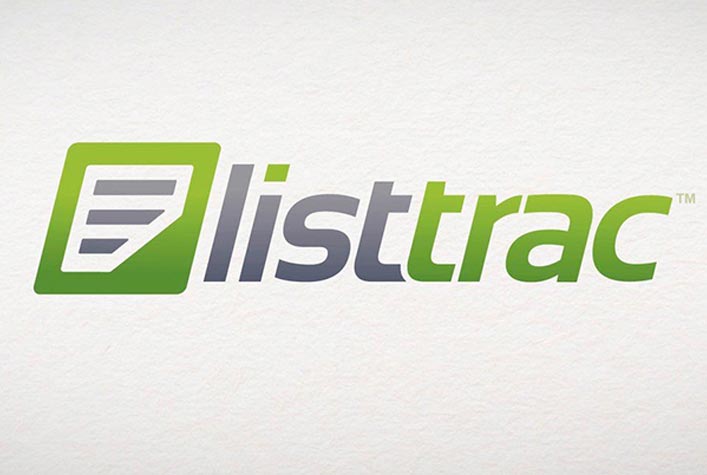 ListTrac is a new tool that allows you to see how your listings are performing on the MLS, consumer site, IDX sites, and different real estate portals!

Some benefits include: providing reporting so you can better understand the value received from your online marketing; understand how often your listings are being viewed, shared, and saved; and more!

You may access your ListTrac Dashboard via the Paragon 5 Resources Menu.
Read More »