CONTRA COSTA ASSOCIATION OF REALTORS®
WEEKLY NEWSLETTER | MAY 24, 2022
CCAR OFFICES closed MON., MAY 30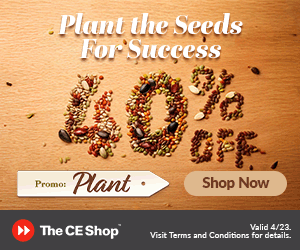 YPN Summer Kick Off BBQ – June 9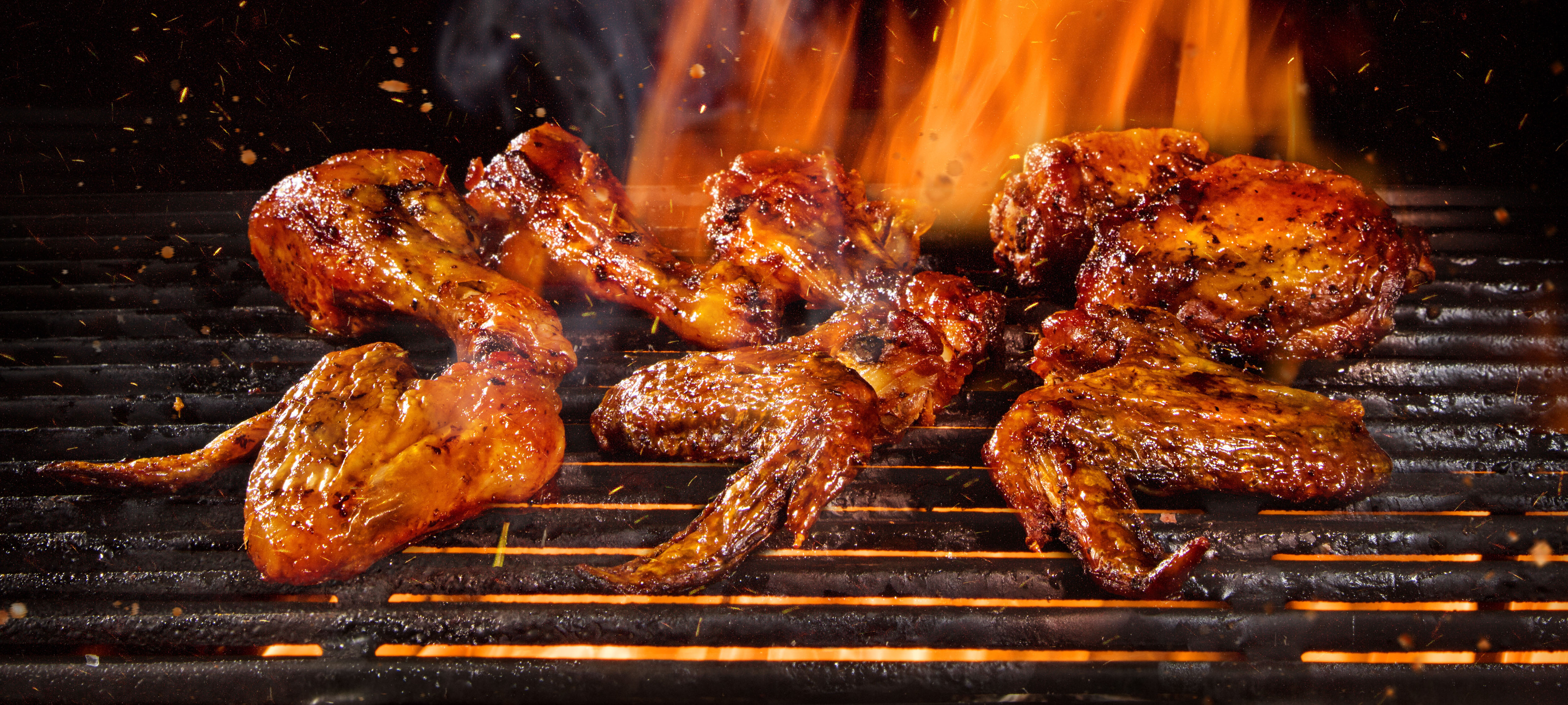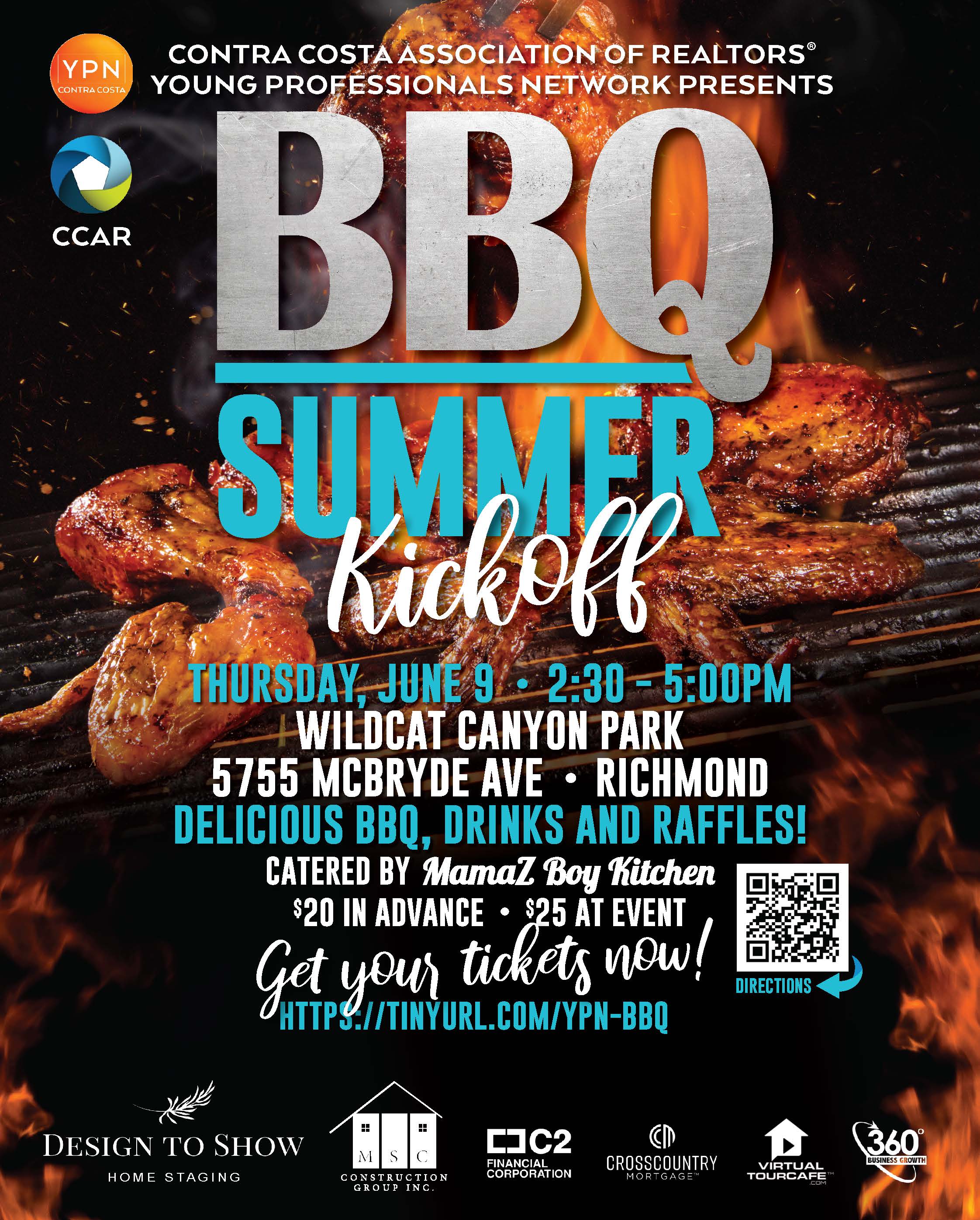 Thu., Jun. 9  |  2:30pm – 5pm  | Wildcat Canyon Park, Richmond
Join YPN for some fun in the sun at their Summer Kickoff BBQ! Network while you enjoy delicious catered BBQ and bid on amazing raffle prizes!

A special thank you to our Annual Sponsor: Design to Show Home Staging, and our Event Sponsors: MSC Construction Group, C2 Financial Group, CrossCountry Mortgage, Virtual TourCafe, and 360 Business Growth!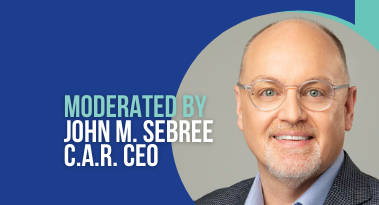 C.A.R.'s Center for California Real Estate (CCRE) invites agents to join them on June 9 from 10:00am – 11:15am for a free virtual discussion that will look to research, policy expertise, tools, and partnerships with the public/private sector to drive innovation.

C.A.R.'s panel of experts will explore new possibilities such as rezoning commercial land, converting commercial property to residential, encouraging more modular construction, and more. C.A.R.'s new CEO, John Sebree moderates this wide-ranging…
Read More »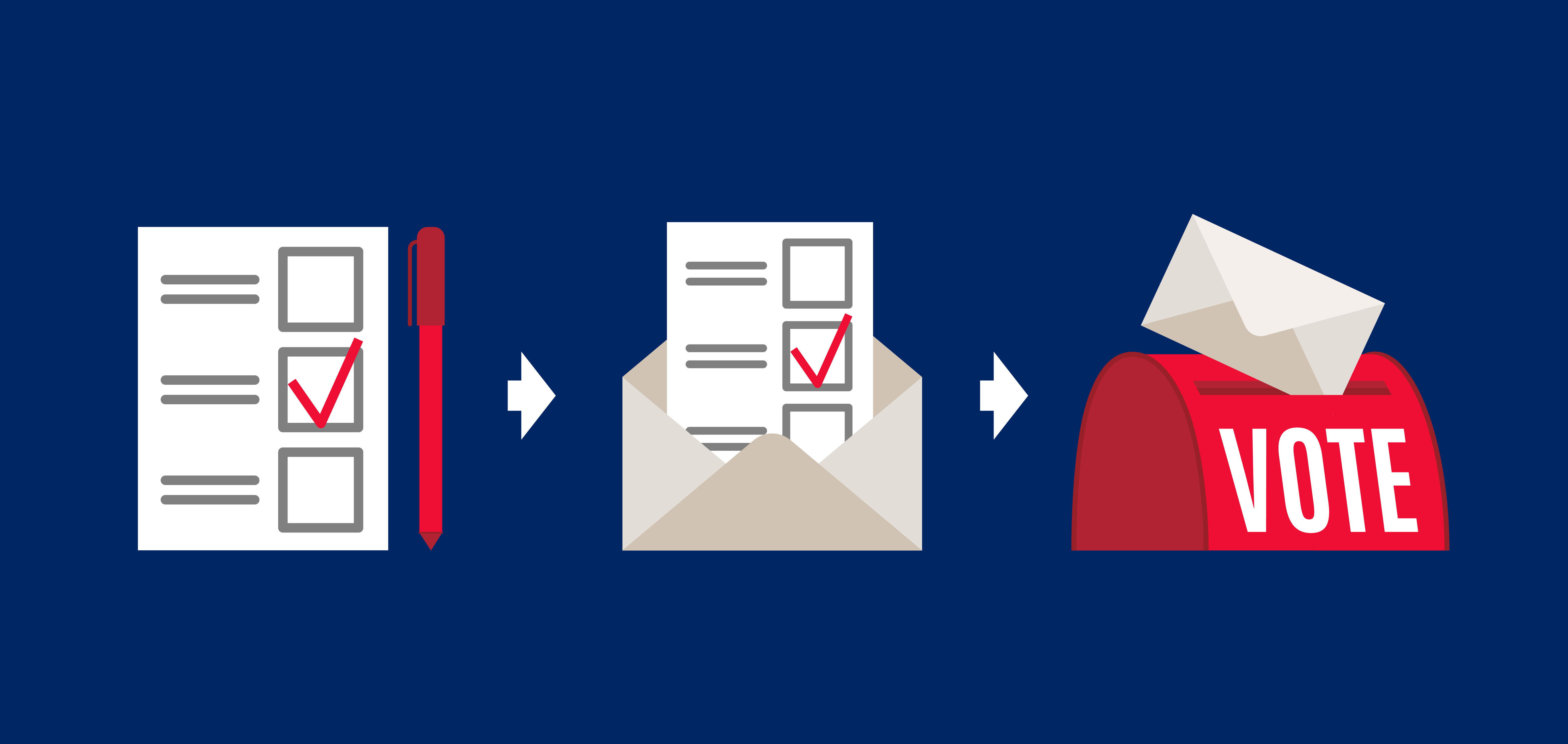 The time is now! Contra Costa residents have already received ballots by mail. If you have not received yours, go to Where's My Ballot? or click here to find your polling place.
In case you're like so many of us suffering from information overload, we've pulled together a simple summary of industry-related ballot information including County Candidates as well as County and Local Ballot measures. We hope the following summary helps you better understand the information so you can confidently cast your votes.
Read More »
NAR Code of Ethics Changes
Standard of Practice 1-8
(additions in red)
REALTORS®, acting as agents or brokers of buyers/tenants, shall submit to buyers/tenants all offers and counter-offers until acceptance but have no obligation to continue to show properties to their clients after an offer has been accepted unless otherwise agreed in writing. Upon the written request of the listing broker who submits a counter-offer to the buyer's/tenant's broker, the buyer's/tenant's broker shall provide, as soon as practical, a written affirmation to the listing broker stating that the counter-offer has been submitted to the buyers/tenants, or a written notification that the buyers/tenants have waived the obligation to have the counter-offer presented. REALTORS®, acting as agents or brokers of buyers/tenants, shall recommend that buyers/tenants obtain the advice of legal counsel if there is a question as to whether a pre-existing contract has been terminated. (Adopted 1/93, Amended 1/22)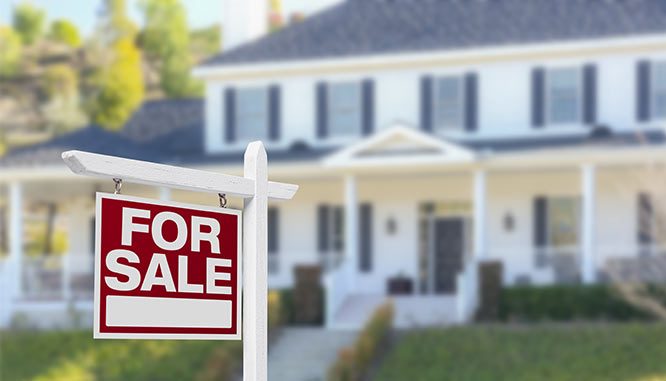 On May 24th the following changes will be made to the Paragon 5 MLS and MLS Rules.

1. The number of associated documents included on a listing within Paragon to increase from 12 to 20.

2. To increase awareness of the FREE RentSpree Member Benefit the following pop-up message will appear when inputting or maintaining a Lease Rental listing with a selection of "No" for the RentSpree Online…
Read More »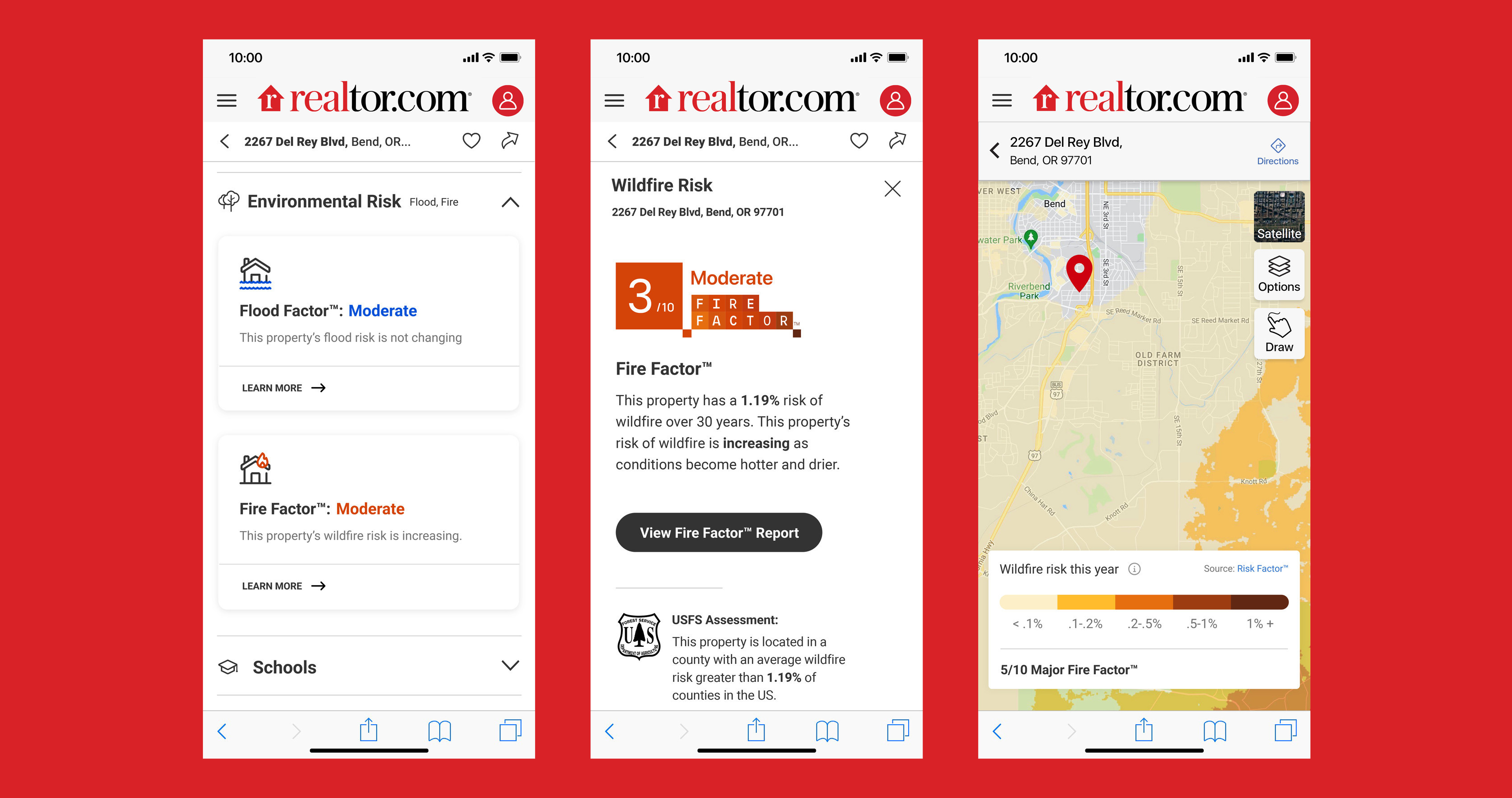 Realtor.com® is the first major real estate website to add property-specific wildfire risk information to for-sale and off-market homes, free of cost. All listings now include fire risk information from the USDA Forest Service, along with a Fire Factor™ rating from First Street Foundation, a nonprofit research and technology group, as well as information from USDA Forest Service. Listings also include a new Environmental Risk section featuring an…
Read More »