CONTRA COSTA ASSOCIATION OF REALTORS®
WEEKLY NEWSLETTER | MAY 2, 2023
CONGRATULATIONS LESLIE MANZONE!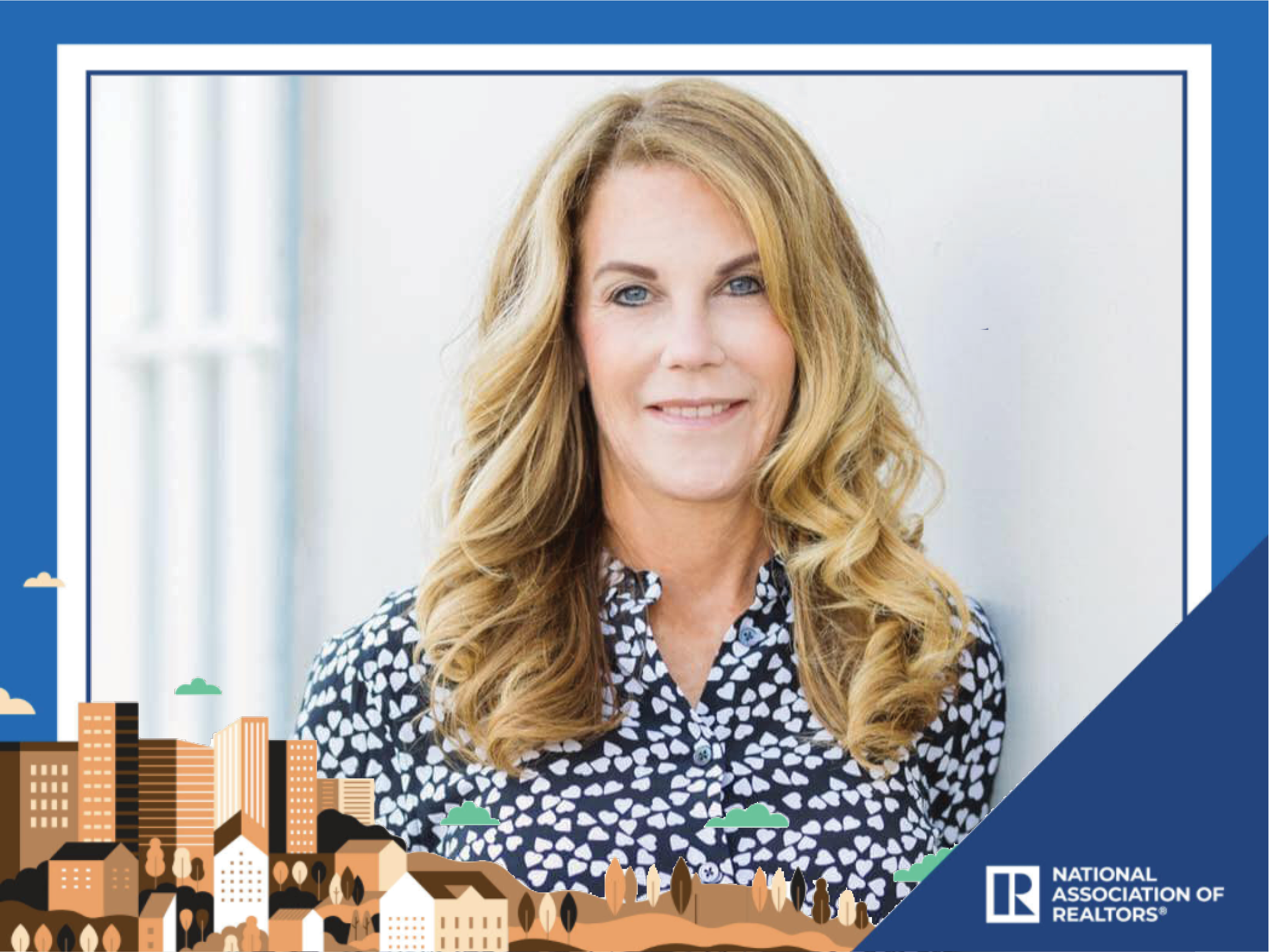 RPR® for New REALTORS® (2nd of 5-Part Series)
Wed., May 3  |  9:00 – 10:00am

Strategies for Winning Listings in Any Market
Wed., May 3  |  10:00 – 11:00am

NAR presents: 3 Key Strategies to Create a Steady Income Stream
Wed., May 3  |  11:00am – 12:00pm       

AI & ChatGPT – What's All the Buzz?
Wed., May 3  |  1:00 – 2:00pm   

Help Buyers with a Live Buyer Tour (Cloud CMA New Feature)
Thu., May 4  |  1:00 – 1:45pm    

Getting to Know Paragon MLS
Thu., May 4  |  2:00 – 4:00pm

Contacts & How to Send Texts and Emails in Wise Agent
Fri., May 5  |  2:00 – 3:00pm       

Transactions (zipForm Edition) Checklists
Mon., May 8  |  9:00 – 9:45am   

Market Yourself with RateMyAgent
Mon., May 8  |  11:00 – 11:30am              

Supra eKEY Basics
Tue., May 9  |  8:30 – 9:30am     

Sign zipForm Documents Electronically
Tue., May 9  |  11:00am – 12:00pm         

Wise Agent CRM Overview & Demo
Tue., May 9  |  11:00am – 12:00pm         

How to Input & Maintain Your Listing
Tue., May 9  |  2:00 – 4:00pm     

The NEW Calif. Residential Purchase Agreement (2023 Edition)
Wed., May 10  |  10:00am – 1:00pm       
Visit the CCAR Calendar to view/register for additional online training opportunities.
Watch CCAR YPN's 'APPY Hour & Pizza Social Recap
Last week, CCAR members learned about 20+ apps to improve their business and life from Tech and Business Coach, Jerry Kidd, at YPN's 'Appy Hour and Pizza Social. Stay tuned to learn about their next event, you won't want to miss it!
View the List of Apps >>
BUYER REPRESENTATION TRAINING – MAY 24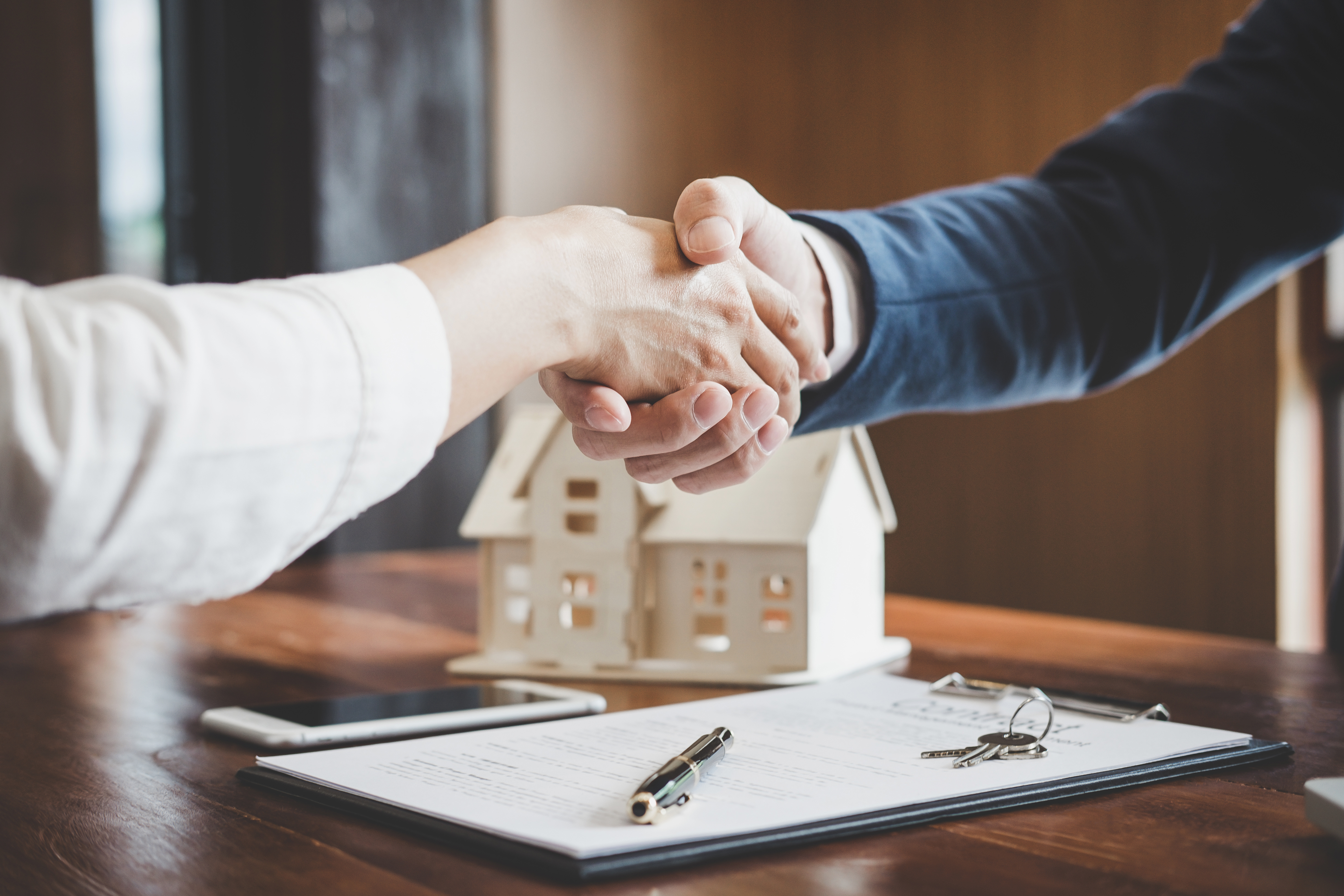 Learn from Neil Kalin, C.A.R. Assistant General Counsel, to understand the NEW C.A.R. buyer representation forms, correct misconceptions and overcome objections to build a strong relationship with your buyers.
Read More & Register >
CCAR Election Begins June 5th;
Read the Candidates' Statements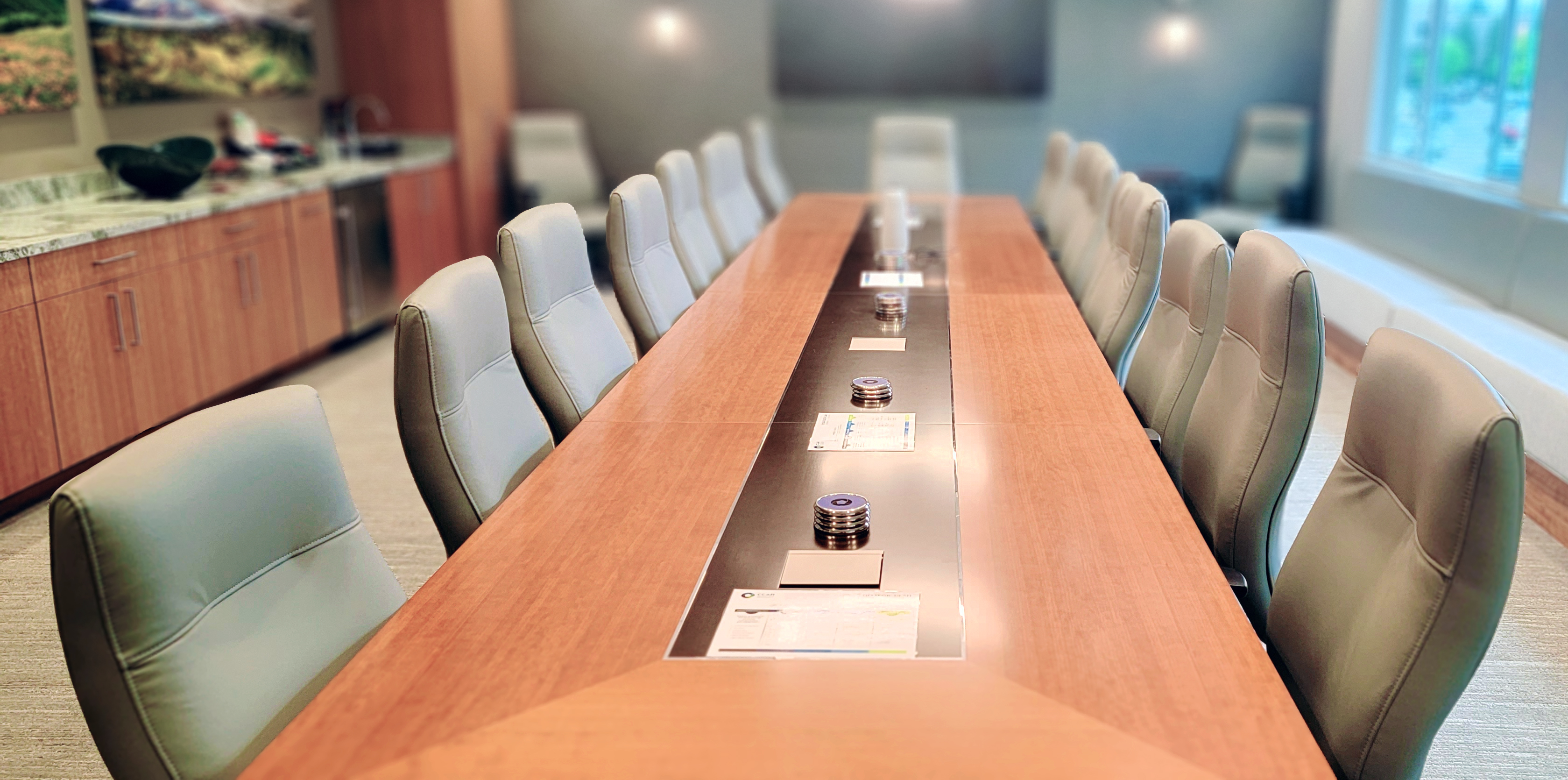 In accordance with Article XI of the Corporation Bylaws, this will serve as notice that the election for the 2024 Board of Directors shall be held beginning on June 5, 2023 at 9:00am and ending June 12, 2023 at 9am.
A 2024 President-Elect and four (4) Directors-At-Large shall be elected in this election. In order for this election to be valid, the number of votes cast must equal or exceed the quorum requirement of 15% of the total CCAR REALTOR® Membership (determined by the record date established on May 5, 2023) by the end of the election cycle at 9am on June 12, 2023.
President- Elect (1 Position) 
 • Darnella Aulani
 • Zina Hall
Director-at-Large (4 Positions)
 • Ruthie Abelson Olivas
 • Aeysha Corio
 • Debi Mackey
 • Peter Maclennan
 • Matt Rubenstein
 • Donna Souza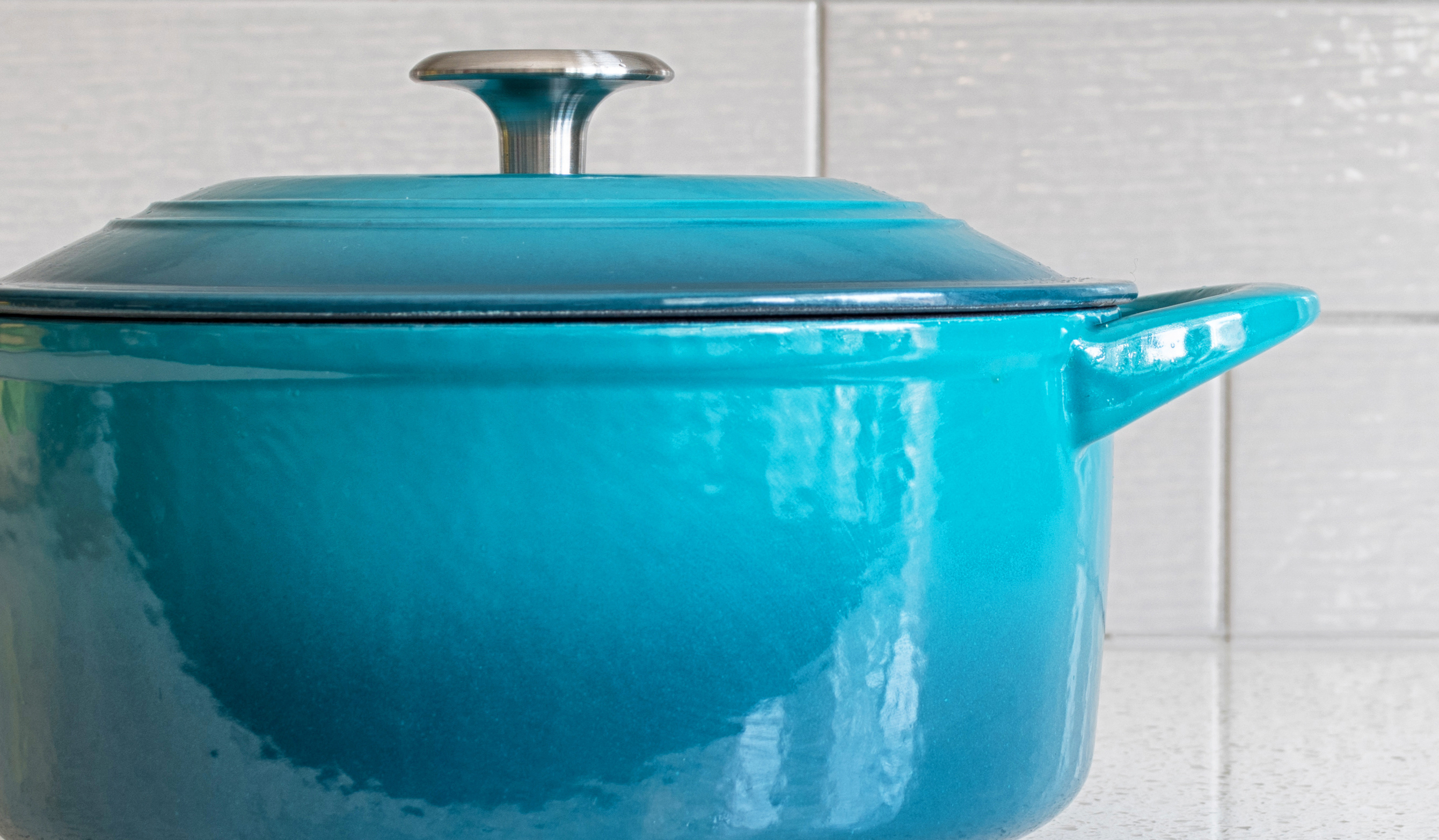 Come get your chili ON at CCAR Helping Hands' Annual Charity Chili Cook-ON! Happening at the Sycamore Club House next Wed., May 10 from 4-7pm. Vote for your favorite recipe and bid on amazing raffle prizes. This is always a fun event, can't wait to see you there! There are also a few sponsorships still available!

There are 5 big awards including: Best Chili REALTOR® Team, Best Chili Affiliate Team, Best Vegetarian/Vegan Chili Team, People's Choice, and "Bowl of the Corridor" RMA vs. CCRIM!
Read More »

Dust Off Your Callaways and TaylorMades for our Charity Golf Tournament! This year's event will be held at the Round Hill Country Club in Alamo on Mon., May 22nd.

A boxed lunch and post-tournament dinner is included for all golfers! Guests may also purchase "Dinner Only" tickets featuring the award ceremony, raffle prizes, and cash bar!

All proceeds benefit the CCAR Scholarship Fund and CCAR Helping Hands.
Read More »
CCAR Benefit LionDesk ends, Transitioning to C.A.R. Benefit:
On May 13th you will no longer have access to LionDesk through your CCAR membership. However, you will have access through the California Association of REALTORS® (C.A.R.).
Are you a C.A.R. member?
You can keep your account active at no additional cost. Log into LionDesk through C.A.R.'s single sign-on to keep your account active.
Not a C.A.R. member?
You'll need to choose a paid LionDesk plan to maintain your account. You can explore plans and find the best one for your needs
here
.
Learn HOW to Grow Your Business & Maximize Your R.E. Success – May 31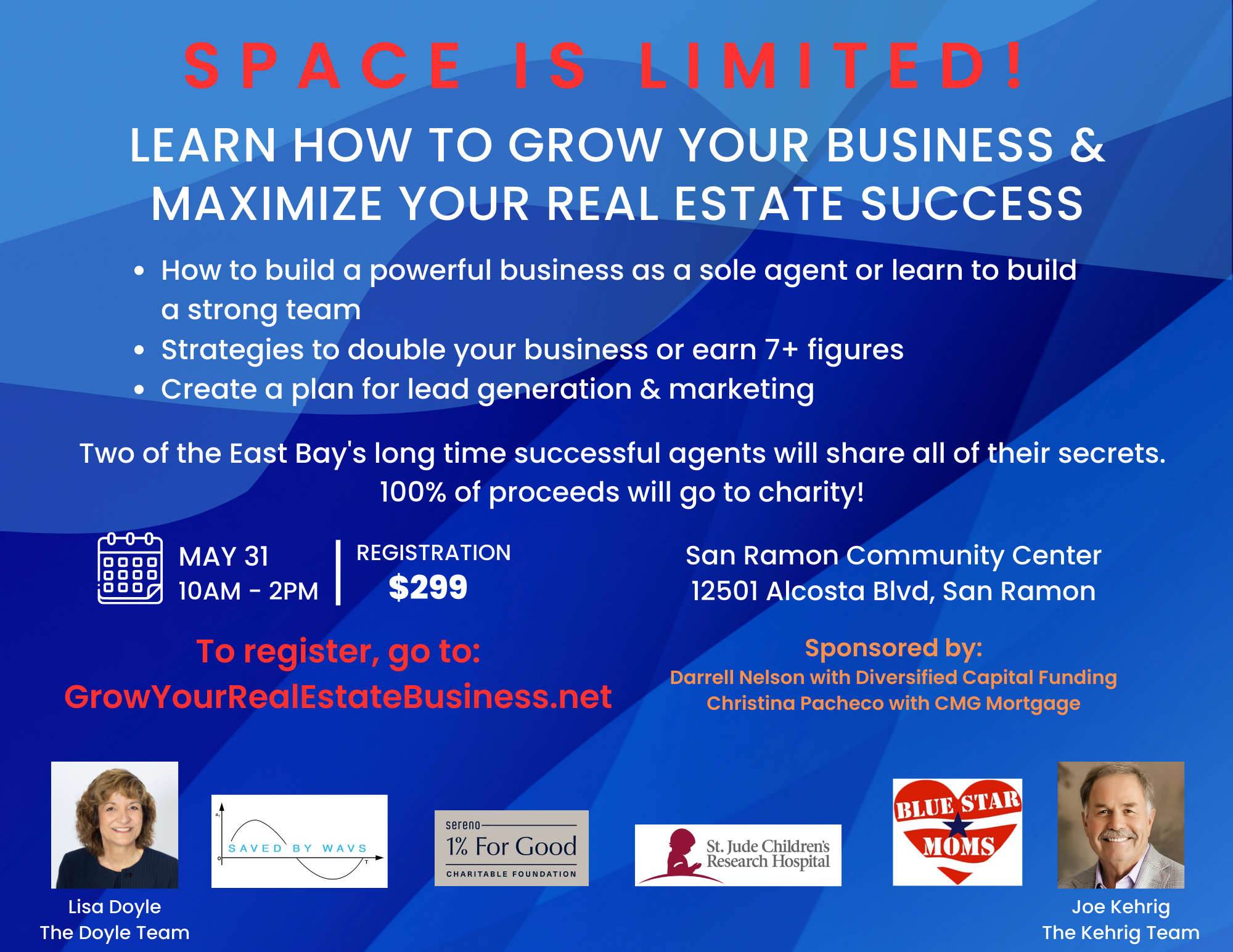 ListTrac Listing Input Maintenance Integrations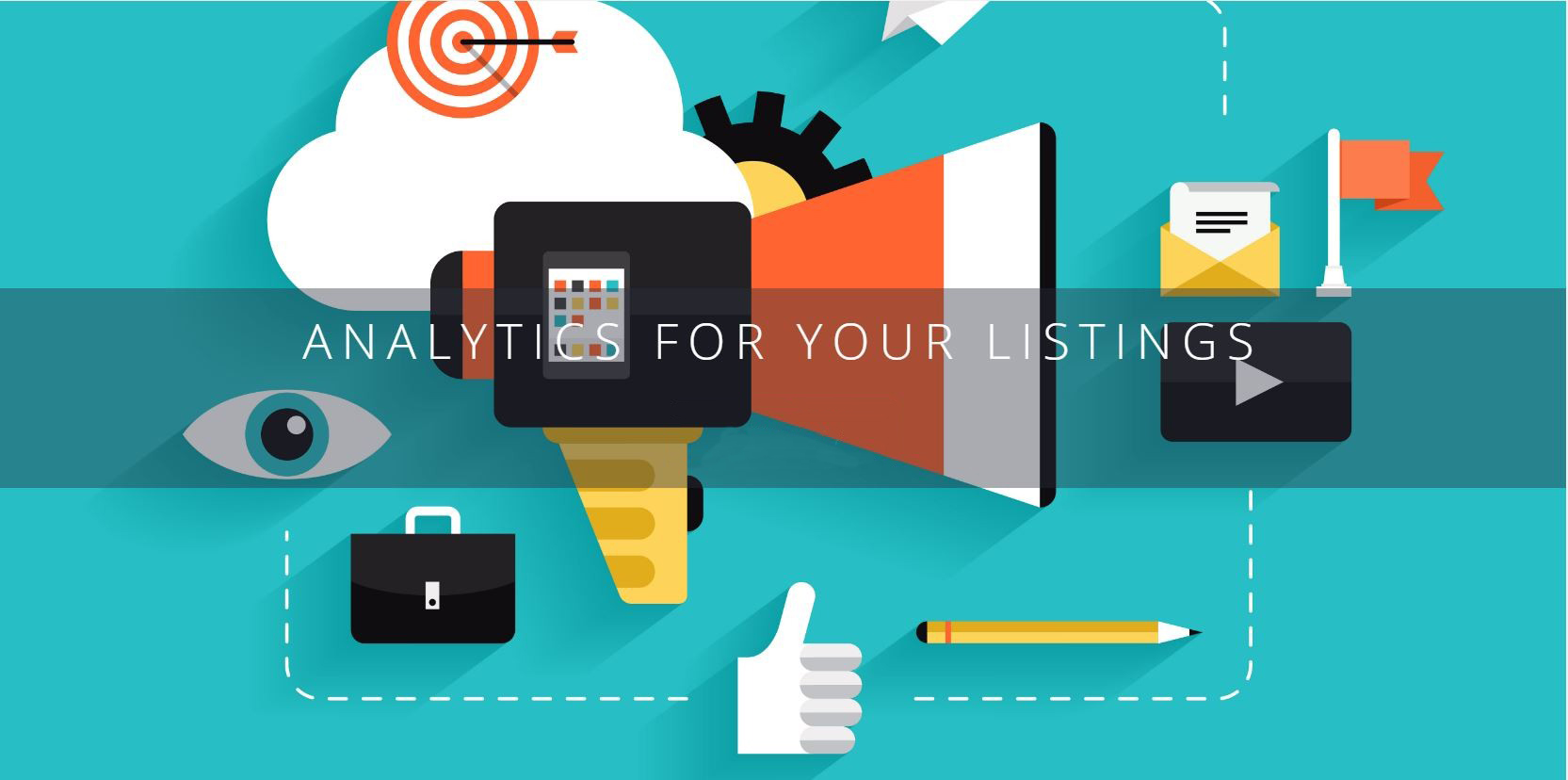 On Wednesday, May 24th, your access to powerful listing analytics within the Paragon MLS increases!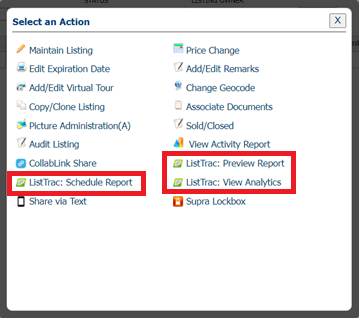 When maintaining a listing you will have one click access to view analytics for your listing, preview a powerful seller report, and gain the ability to manage scheduling of a seller report.
If you have any questions please contact CCAR Member Services at 925.295.1270 or [email protected].