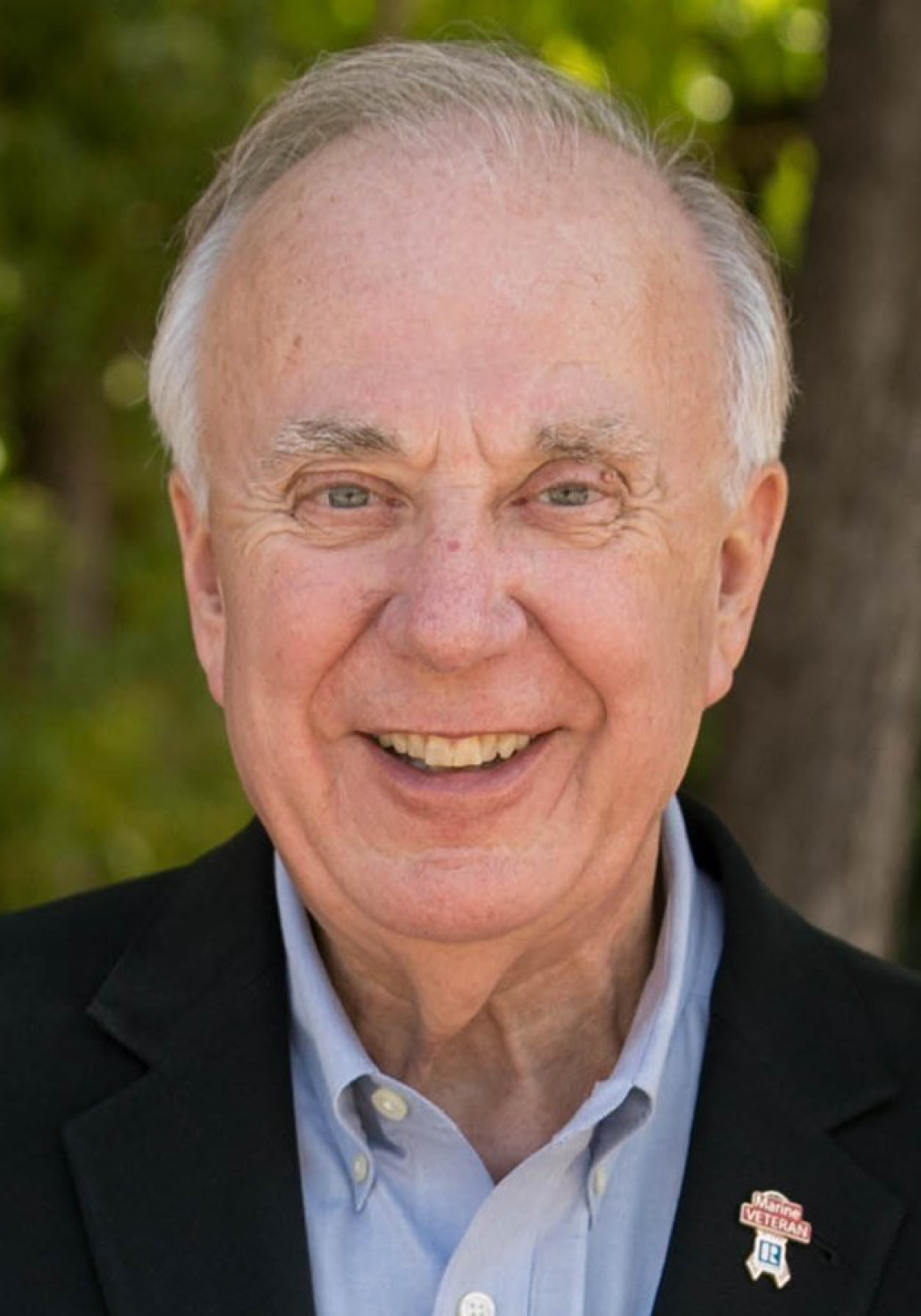 Jerry Kidd is a CA Real Estate Broker with over 36 years of industry experience. He holds CRB, CRS, GRI, SRES and ePro certifications/designations and 3 Microsoft certifications. Jerry's expertise lies in sales, management, technology, and training.
Currently Jerry assists real estate professionals in leveraging artificial intelligence (ChatGPT), tech tools, and social media marketing for business growth. He is the author of the CA Graduate REALTOR® Institute course, "Technology Applications in Real Estate" as well as the author of, "The Handy Guide to ChatGPT for Real Estate Agents".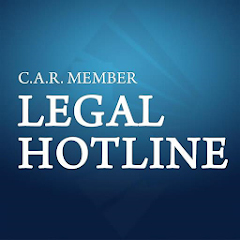 C.A.R. LEGAL HOTLINE
This app offers quick access to important legal Q&As, legal news, and hotline numbers where members can receive free legal advice on a vast array of real estate related topics.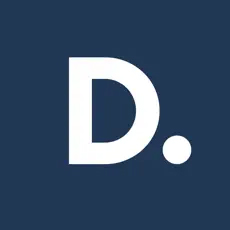 DISCLOSURES.IO (Apple only, Google Play shows suggestions)
Easily manage your property information packages: create professional video tours with your phone, share supplemental docs, monitor buyer interest, and manage offers.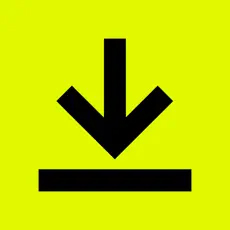 DOCUSIGN
Securely send and sign agreements from practically anywhere, at any time, from almost any device. The app includes unlimited free signing for all parties.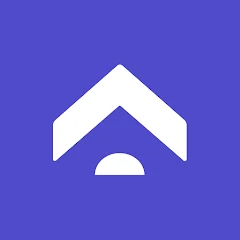 GLIDE
Create, organize, and share disclosure packages with clients. Customize association forms per disclosure requirements, capture signatures via DocuSign integration, and more.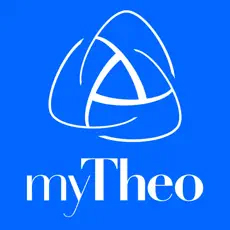 MYTHEO
View accurate, dynamic data straight from the MLS, receive in-app direct email and chat communications synchronized across all devices, manage Broker Tour info, and more.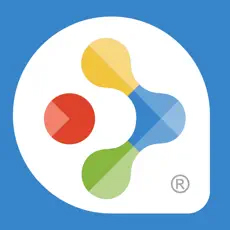 RPR
Easily search residential and commercial properties, run comps, create and send colorful reports, and view local market activity and trends… anytime, anywhere.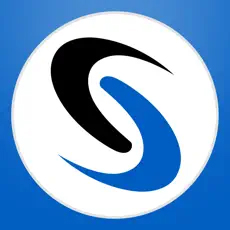 SKYSLOPE
A simple, cloud-based Real Estate Transaction Management application that allows Agents and Brokers to access their files anywhere.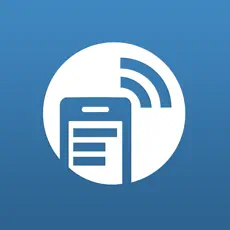 ZIPFORM BY LONE WOLF
Create, edit, and digitally sign real estate forms and contracts. Manage transactions, tasks, and documents anywhere. Import MLS listing data and collaborate with clients.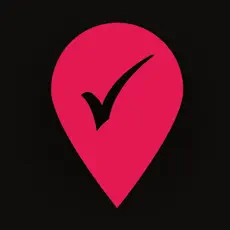 ROADWARRIOR
Create multi-destination routes, RoadWarrior gives you a customized route based on real-time road traffic, client availability, and your own busy schedule.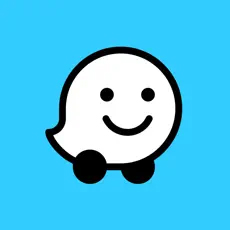 WAZE
Always know what's happening on the road, Waze tells you instantly about traffic, construction, police, crashes, and more. If traffic is bad, Waze will update your route to save you time.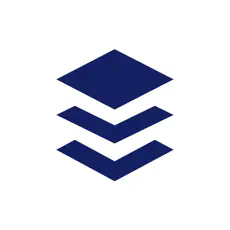 BUFFER
Schedule social media content, get engagement data and insights, and see all of your posts in one place.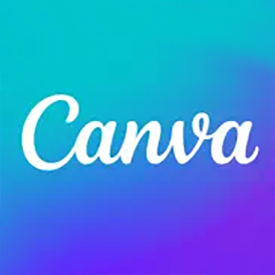 CANVA
A free photo and video editor in one graphic design app! Create stunning social media posts, videos, cards, flyers, photo collages, and more.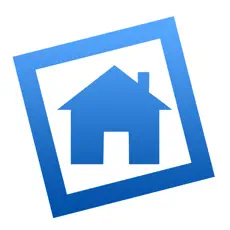 HOMESNAP
MLS access on-the-go, HomeSnap puts homebuyers directly in touch with agents. Create and run Facebook ad campaigns, manage new leads, and track the market in real time!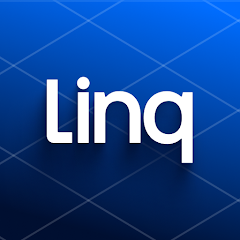 LINQ
Build your network on real relationships. Create, manage, and grow your network by building a comprehensive profile that keeps you connected.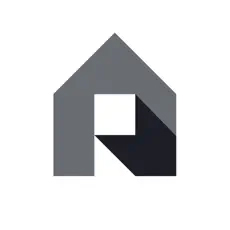 REALSCOUT
Find the perfect home with a variety of search filters or custom-drawn search area. Save your search and stay up-to-date with new listings and price change notifications.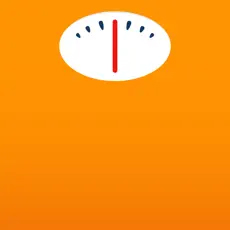 LOSE IT!
A calorie counting, nutrition tracking, and intermittent fasting tool that helps you ditch the unwanted behaviors that are holding you back from reaching your weight goals.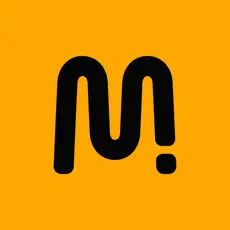 MILE IQ
Automatically track your drives and log mileage. Generate a mileage report for the IRS, your accountant, or for work.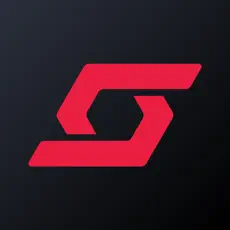 SNAPSNAPSNAP (Apple only, Google Play shows suggestions)
A fast, simple, and cost-effective way to shoot professional-quality real estate photos using only your iPhone.


THANK YOU TO OUR SPONSORS!