2023 ELECTION HEADQUARTERS
CHECK YOUR EMAIL FOR YOUR OFFICIAL CCAR VOTING LINK FROM ELECTIONBUDDY.
Email Subject: Vote Now: Contra Costa Association of REALTORS® – 2024 Board of Directors Election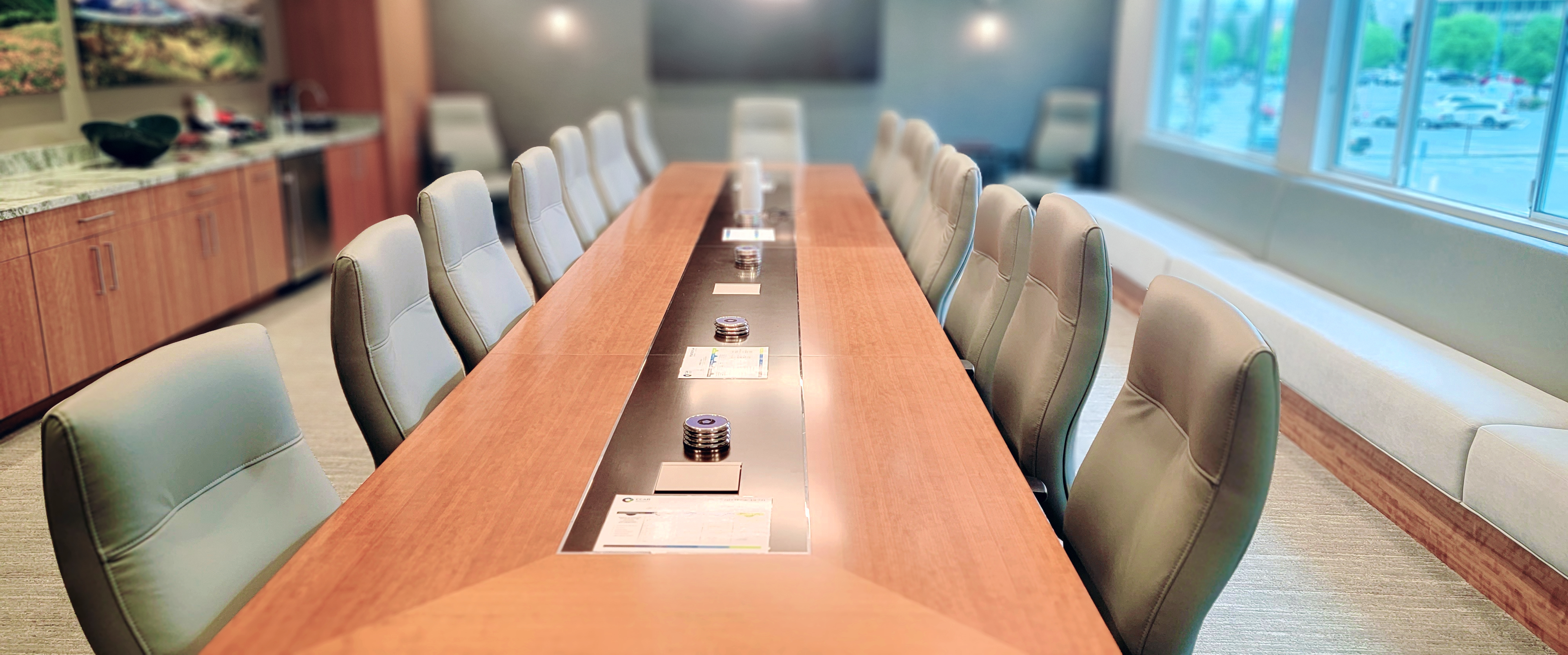 May 2, 2023
In accordance with Article XI of the Corporation Bylaws, this will serve as notice that the election for the 2024 Board of Directors shall be held beginning on June 5, 2023 at 9:00am and ending June 12, 2023 at 9:00am.
A 2024 President-Elect and four (4) Directors-At-Large shall be elected in this election.
In order for this election to be valid, the number of votes cast must equal or exceed the quorum requirement of 15% (603 members) of the total CCAR REALTOR® Membership (determined by the record date established on May 5, 2023) by the end of the election cycle at 9:00am on June 12, 2023.
June 5, 2023
If you were a member on or before May 5, 2023, check your email for a private link from ElectionBuddy to vote in the election for the 2024 CCAR Board of Directors. Emails with subject, "Vote Now: Contra Costa Association of REALTORS ® – 2024 Board of Directors Election," were sent ~9:00am on June 5th. Voting ends June 12th at 9:00am.  
The below statements are published as submitted, they have not been edited by the Association.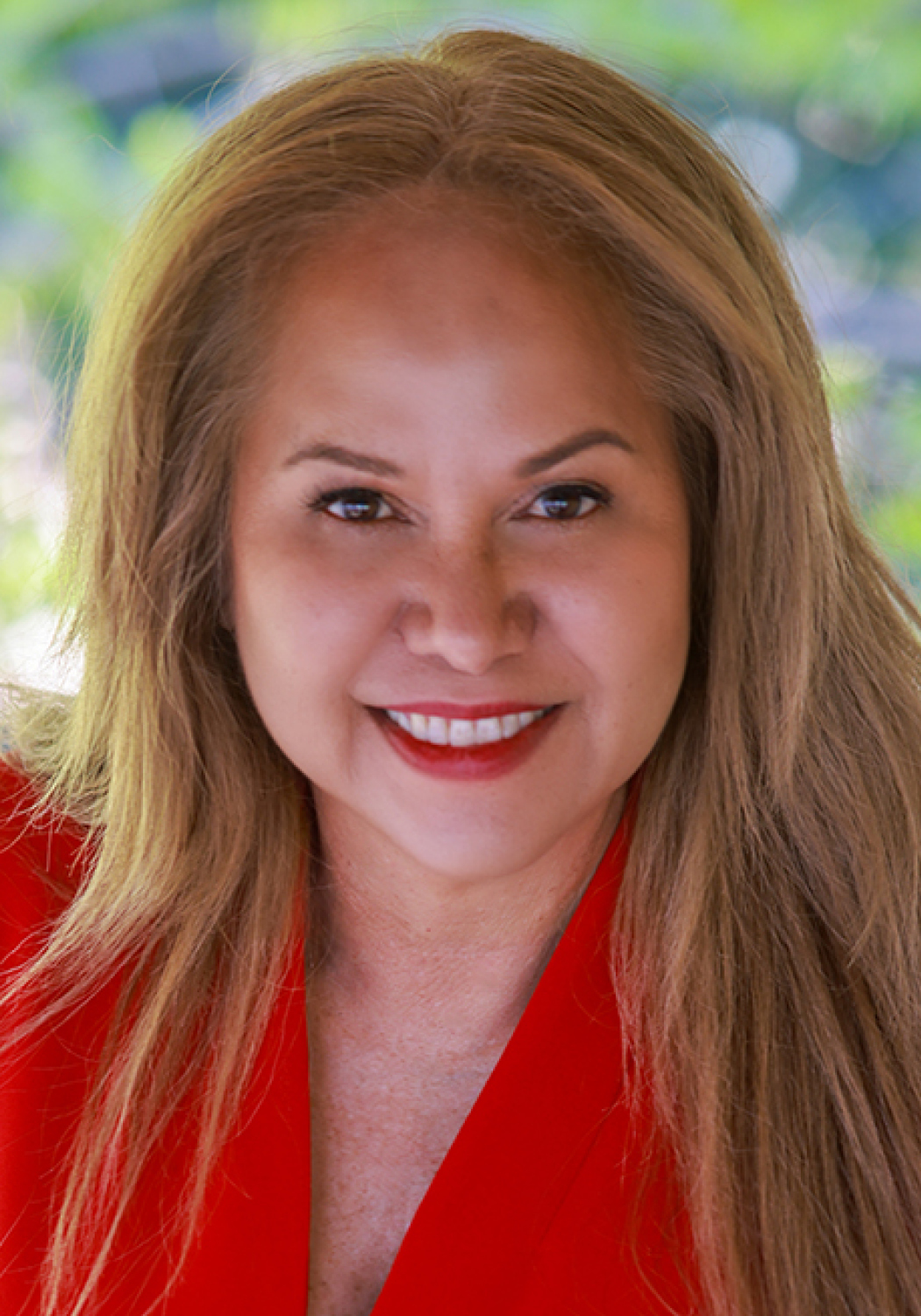 Do I have REALTOR® leadership experience, skills, and am I prepared to be President 2025? I believe without a doubt

EXPERIENCE PRODUCES RESULTS
I have been dedicated to serving REALTORS® in various leadership positions for the past consecutive 18 years. I have led and guided to success various plans of action while serving in over 121 leadership positions throughout my tenure. These roles have provided me with opportunities to gain vast experience, knowledge, and understanding of our industry and clients' needs. I firmly believe that the exposure, knowledge, and achievements have put me in a unique position to qualify for President.
A Broker, 31 years in industry, 2023 Treasurer & Chair of Budget & Finance.
2023 CAR Director for Life, CAR Director 18 years, VChair Diversity and NAR Diversity
CAR,NAR Major Donor & HAF
Past President & Treasurer Delta AOR, Past President WCR Delta, and Professional Standards Presiding Officer.
A life educator with a Master's degree and proud school board member.
I will continue to discover the issues impacting our industry, find solutions to these issues to guard your livelihood so you can continue to focus on your clients, your career, and your family, while I got your back!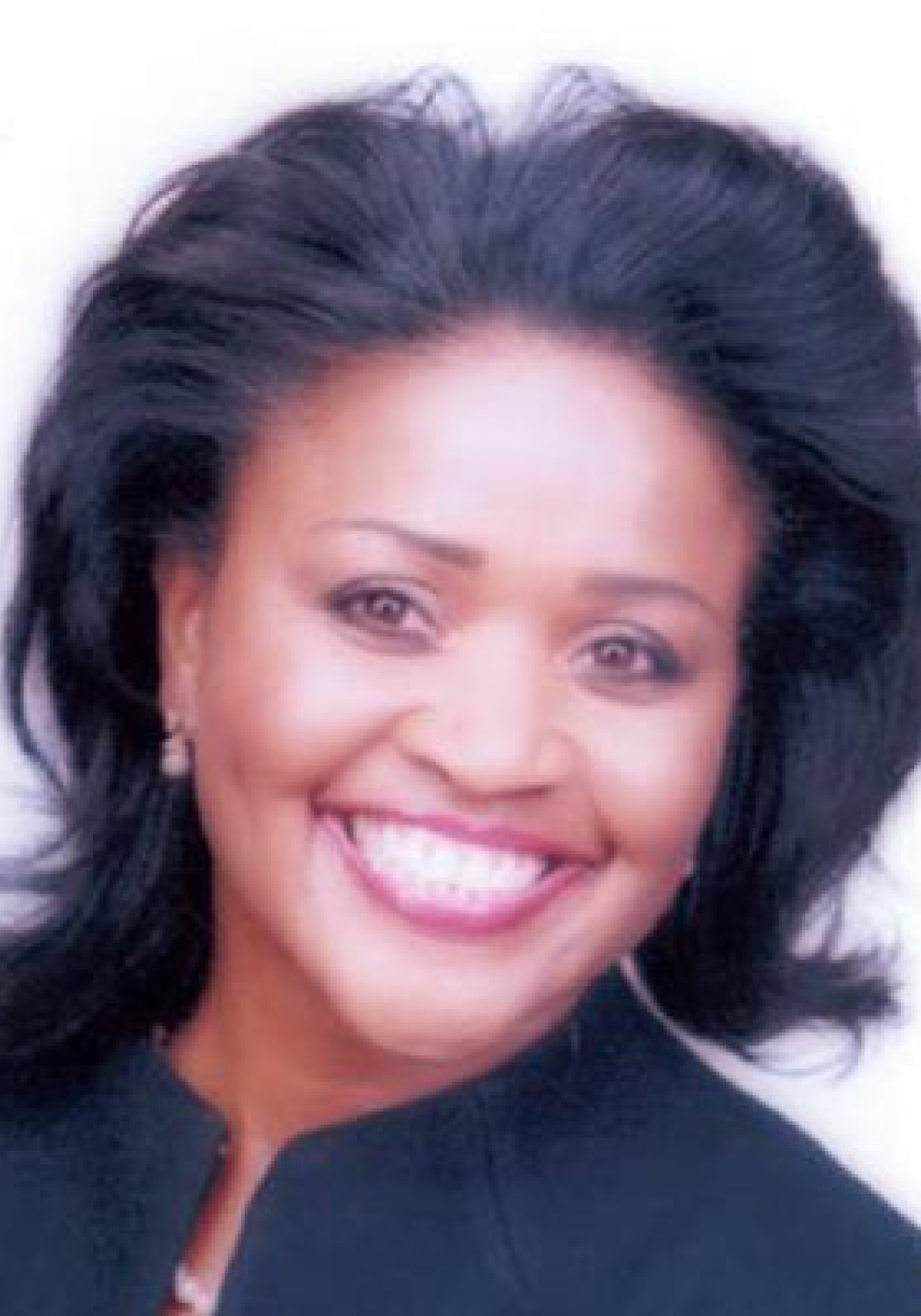 Greetings.  As a member of CCAR for over a decade, I am excited to announce my candidacy for the position of president-elect. I am running for this role because I am deeply committed to serving the members of this organization and ensuring that CCAR continues to be a leading voice in the real estate industry.
I am a Broker/Owner with over 12 years of experience who has seen firsthand the challenges that our industry faces. I believe that by working together, we can find solutions to these challenges and create opportunities for growth and success. My tenure with our Association in various leadership capacities lends to what I bring to the table for you from Grievance to Pro Standards, from LGR to YPN and now the Board of Directors.
If elected, I'll prioritize communication and collaboration, ensuring that all members have a voice in the direction of our organization. I'll work to promote diversity, equity, and inclusion in all aspects of our work, and be a strong advocate for the interests of our members. I am honored to be considered for this role, and look forward to the opportunity to serve CCAR as President-Elect. Thank you for your consideration.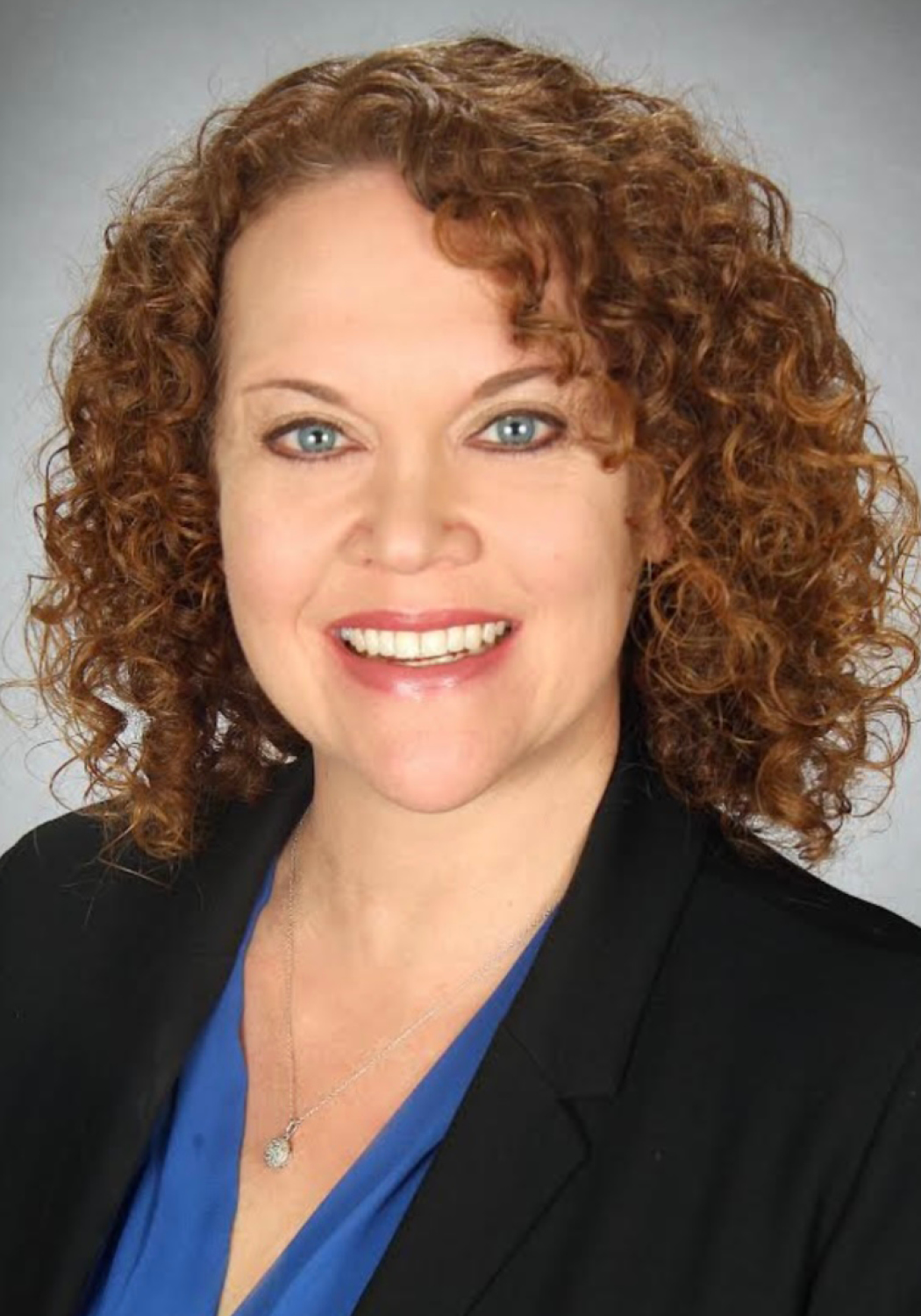 Being a member of CCAR has been a truly rewarding experience because of the dedicated volunteers and staff members with whom I have been privileged to serve in various capacities. Whether it be as a member of LGR; YPN; Scholarship Foundation; Christmas Can Tree Committee; West Marketing Meeting Committee; or as a volunteer at the Centennial celebration for CCAR, I have seen the ins and outs of our wonderful association. I have also had the privilege to be a C.A.R. Director Mentee during which time I have had the unique experience to learn from our esteemed leadership within California and especially our local association.
My parents taught me to lead by example by getting involved and playing an active role in our community. I know nothing else but to serve and give my all to better a situation. As a CCAR Director, I promise to first and foremost prioritize our Realtor and Affiliate members' best interests. This includes me continuing to attend community meetings and events with elected officials; chambers of commerce; industry leaders; and others to prioritize and advocate for home ownership and property rights.
As your Director-At-Large, I will work hard, listen, serve, and advocate for our association.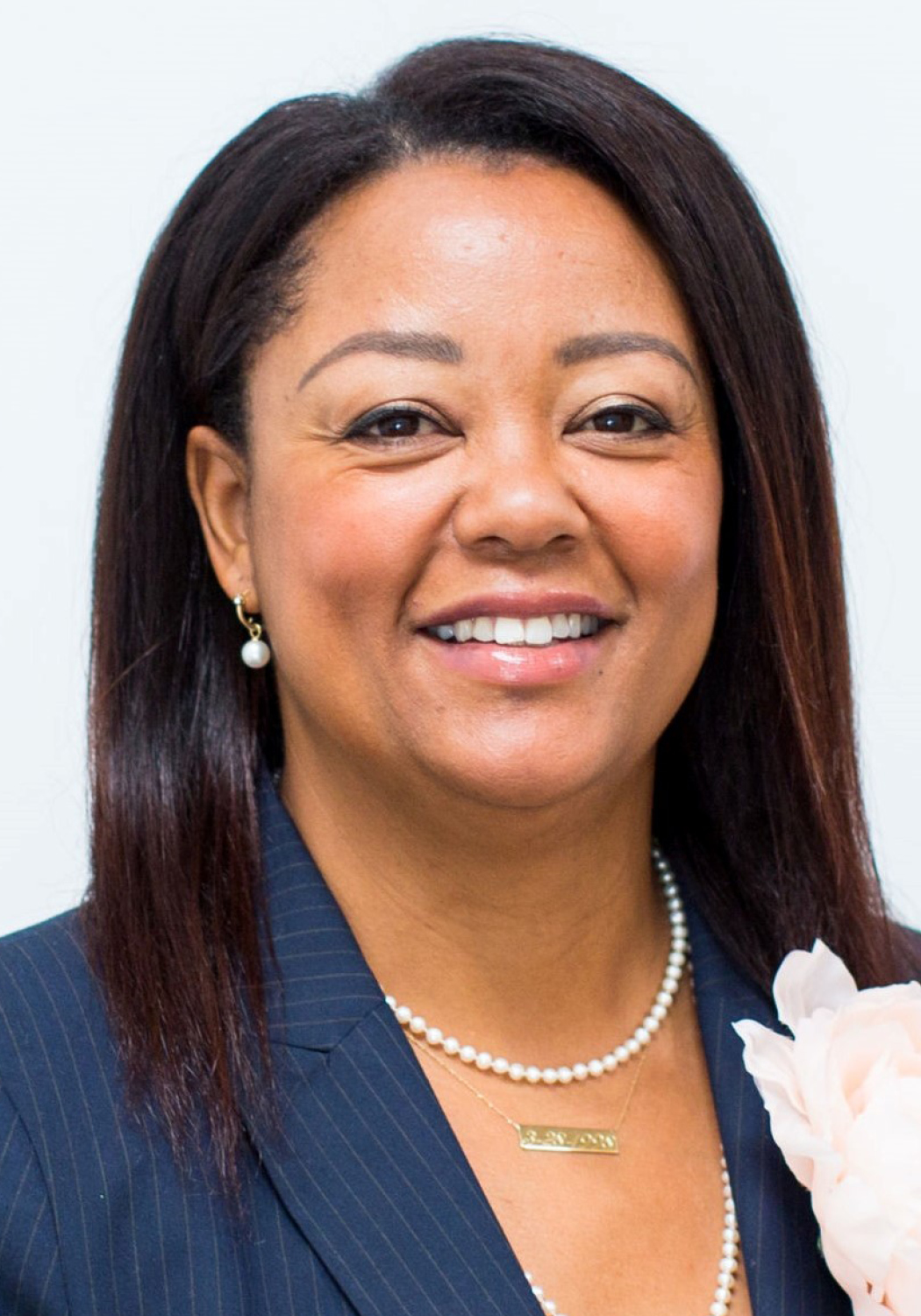 Since 2019 I have volunteered on committees at CCAR.  I currently serve as your Director at Large and Executive Committee member providing input on some of CCARs largest projects and policies. On the MLS and Technology Committee, which I vice chaired, I have been able to choose many of the technology member benefits and craft and refine MLS rules to help them be more relevant.  The Budget and Finance Committee helped me understand where our member dollars go and maximized. The Local Government Relations Committee taught me how we can support/not support our elected officials and the many issues that impact homeowners property rights. From there I applied to become a Planning Commissioner for the City of Concord and was appointed to the position. CCAR has helped me to expand professionally and broadened my awareness on real estate issues. Continuing to volunteer is my way of giving back to the association and membership.  As an advocate for real estate professionals, I have put in the work to gain the knowledge and experience necessary to lead on behalf of my colleagues. I ask for your support and would be grateful for your vote. Thank you for your consideration.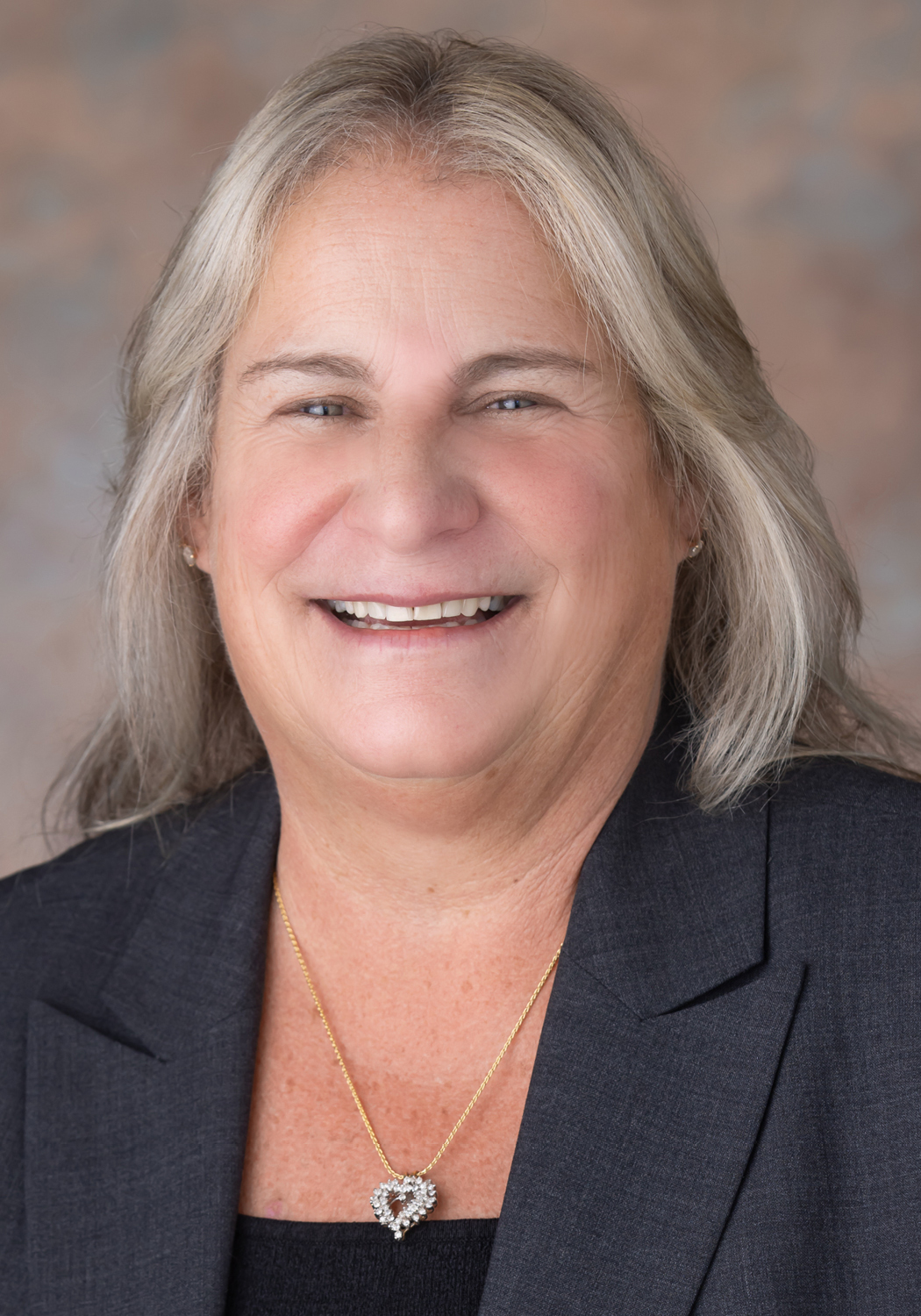 Dear CCAR members, As a past president of CCAR and a Legacy member I am running for Director at Large position to continue promoting the growth and success of our organization.
Protecting property rights is one of my top priorities, and I am committed to advocating for policies that support a fair and competitive real estate market and fair housing for all.
As a Major Donor for our RAF, I am putting my money where my mouth is. I also speak at city council meetings to represent our organization's interests and ensure that our voices are heard. If elected, I will work tirelessly to support our members' growth and success while advocating for policies that promote our collective real estate interests.
Let's work together to achieve great things for our members and the communities we serve. Thank you for your support and VOTE in advance.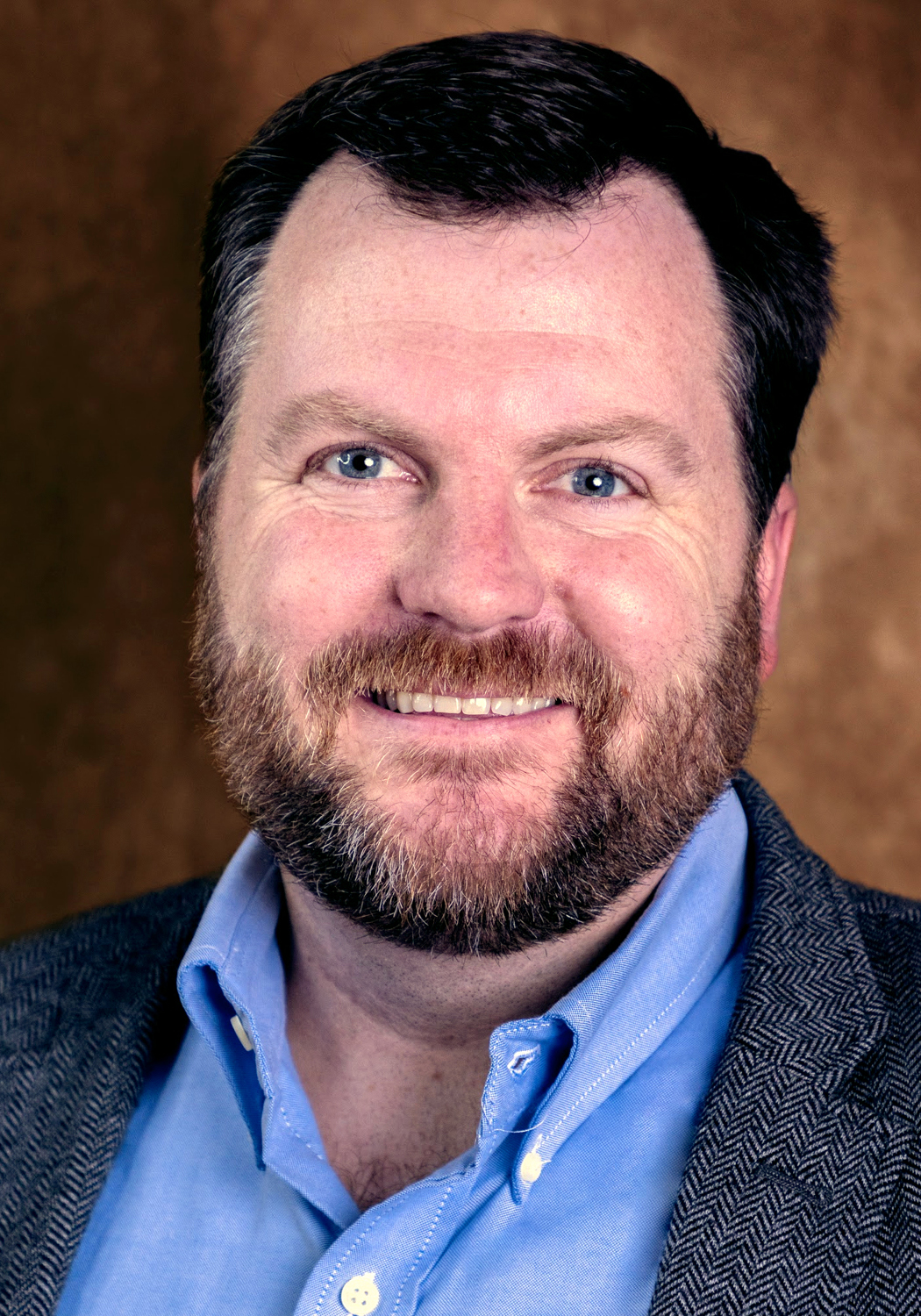 Currently, the consumer perception of the REALTORS'® value has been diminished. As practitioners, we need to articulate and advocate the benefits a REALTOR® brings to real estate transactions. As a director, I would continue to educate the public and our membership on the value and importance of having a REALTOR® on their team.
I have served on committees at CCAR since 2017. I currently serve as Chair on the MLS & Technology committee and am Vice-Chair on Budget & Finance. I have served as a committee member at CAR  and am a member of the Multiple MLS Group (MMG) for CCAR.
I have been a licensed broker since 2008. After working for a commercial hard money lender, I started my own brokerage, Maclennan Investment Group, Inc. Since 2011, I have been full-time in brokerage, helping clients buy and sell homes, purchase and exchange investment properties, lease commercial space, and locate development opportunities. I have been married to my wife Lisa for 17 years and we have 6 children. My family and I volunteer with Safe Refuge for Children and Families an organization that works to keep children out of foster care and are active in our church and community.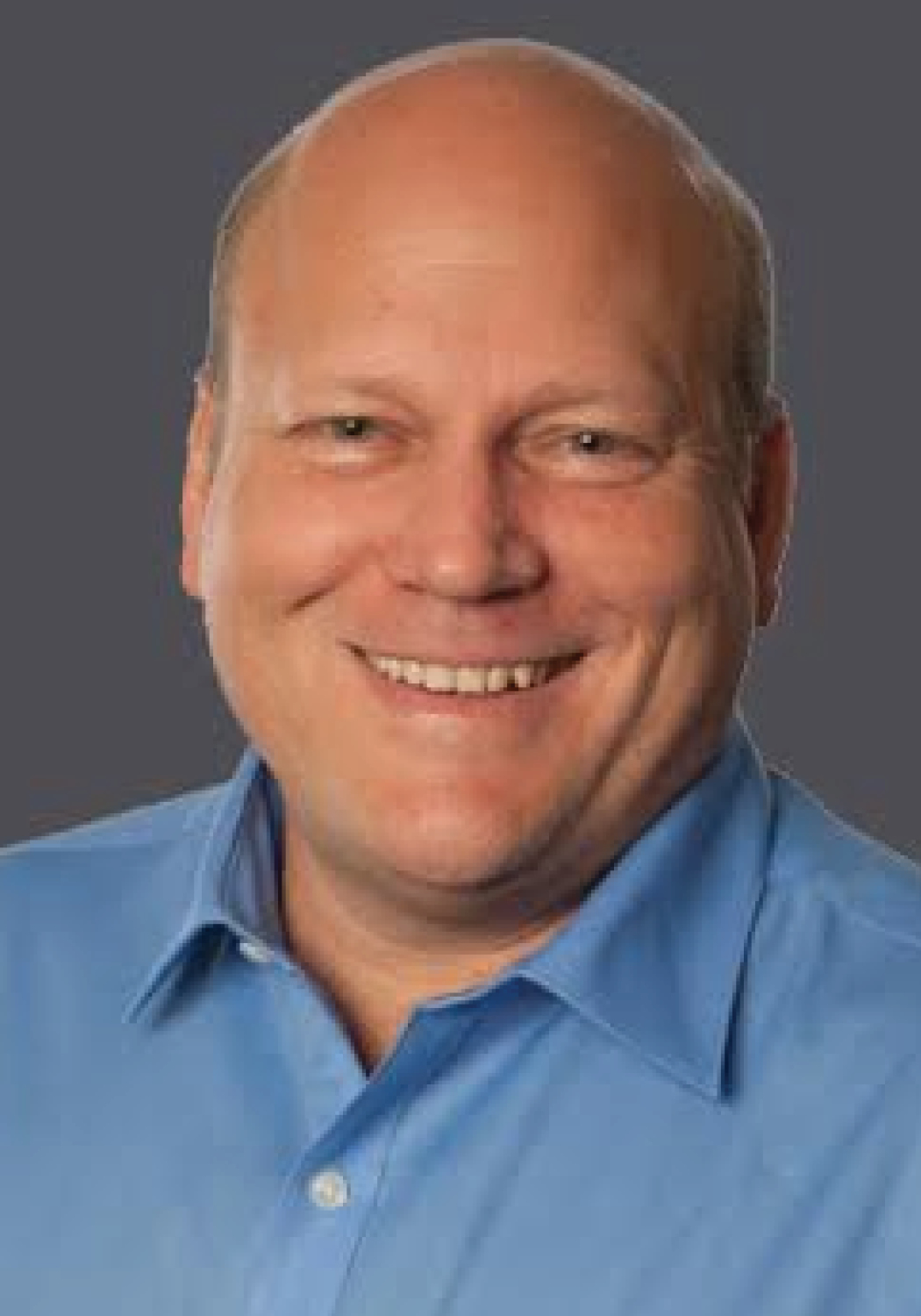 I have been actively participating in Real Estate community activities like CCRIM and RMA and attending industry events regularly since becoming licensed in 2010. I am currently serving as Director at Large on the CCAR Board of Directors and I'm a member of the Local Government Relations Committee. I have served as a member of the MLS & Technology Committee continuously since 2017. I   joined because I'm very interested in new and emerging technologies that are being developed for our industry and better leveraging the incredible resource that we have available to us in our MLS data. My desire is to continue serving as Director at Large and give back what I can to the industry that has given so much to me in so many ways. My committment, if elected, is that I will continue to share my time, offer the benefit of my experience and leverage the hundreds of positive relationships I've developed from having been a very active and high producing Agent in our local markets over these past thirteen years.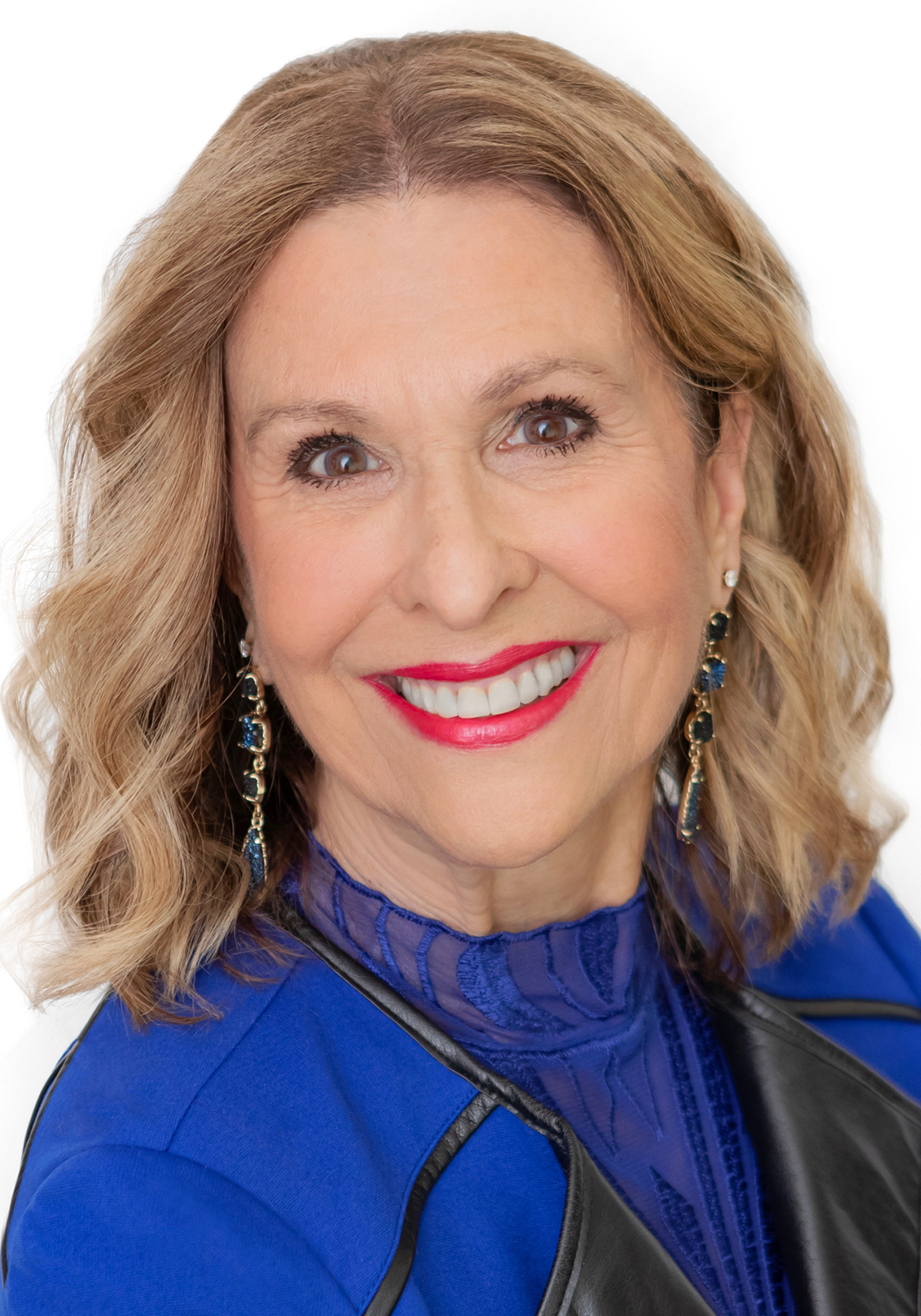 Seeking the position as Director for the Contra Costa Association of Realtors. My objective is to increase member value, uphold industry standards and professionalism. Creating an environment of approachability, partaking in new ideas, transparency and welcoming all voices to be heard is utmost importance as your board liaison. With previous leadership positions, I recognize the importance of identifying and fostering new leadership, encouraging, and supporting those that desire personal and professional growth. In an ever-evolving industry, you want a fiduciary with experience, skill and leadership to safeguard your business and protect our association for long term sustainability.
1977-Present Licensed, full-time agent
2023 CAR Director-Mentee
2022-2023 CCAR Director-At-Large
2020-present CCAR's Budget & Finance Committee
2021-2022 CCAR Richmond Task Force Committee
2019-2021 CCAR Local Government Relations Committee
2019 State Governor-Women's Council of Realtors (elected 1 of 3 positions-mentoring, strategic planning)
2017-2018 District Vice-President – WCR (elected) mentoring networks: SF, Marin, East Bay, Delta, Silicon Valley
2017 NAR Emeritus Award
2017 Leadership Identification and Development Committee – WCR, Appointed by State President
2016-2018 Women's Advisory Council – Appointed by Assemblywoman- Catharine Baker
2015 President – WCR Contra Costa – Awarded CAR & NAR Recognition
2013 Realtor of The Year Award – WCR