CONTRA COSTA ASSOCIATION OF REALTORS®
WEEKLY NEWSLETTER | APRIL 26, 2022
Click a title below to view detailed contents by topic.
Education contains a list of upcoming classes.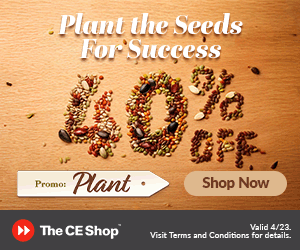 CA Sea Level Rise Planning – May 20
CCAR Election Begins June 6th;
Read the Candidates' Statements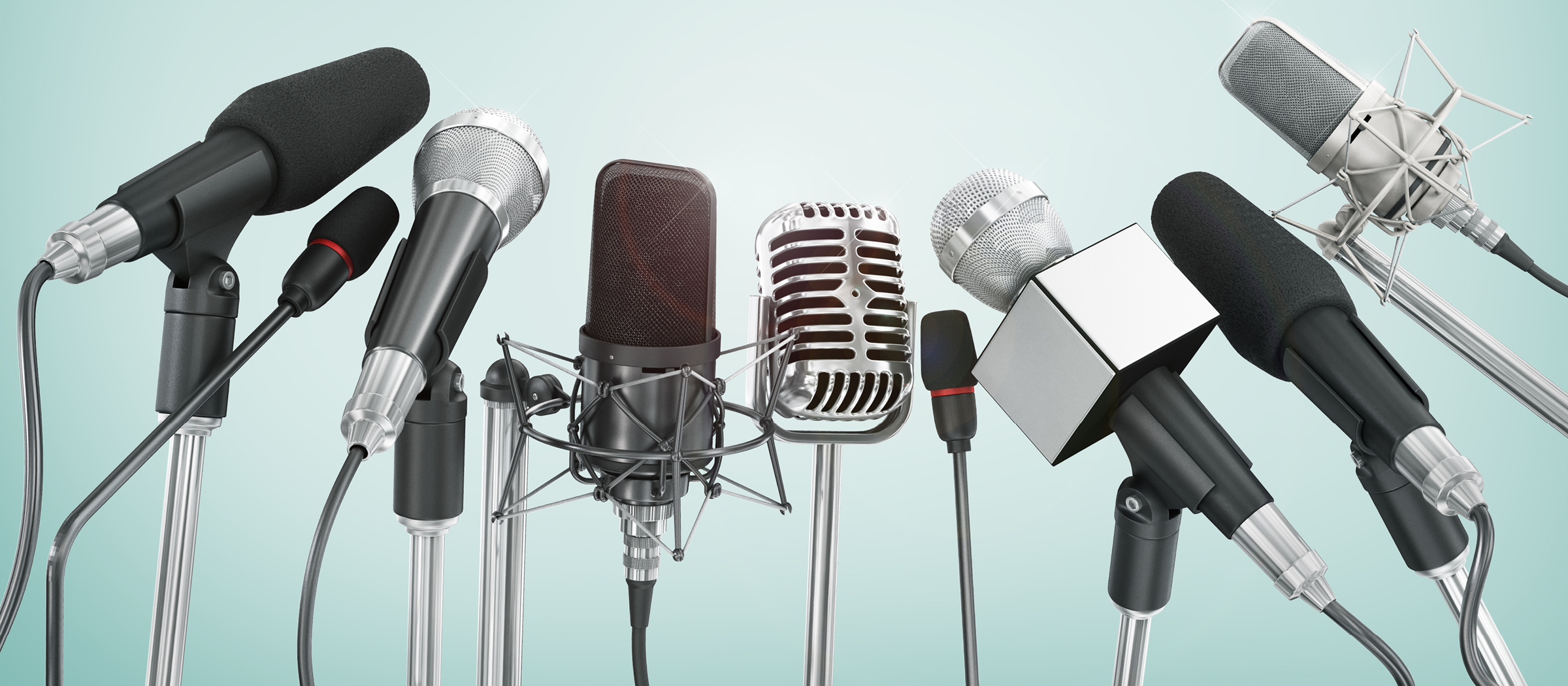 In accordance with Article XI of the Corporation Bylaws, this will serve as notice that the election for the 2023 Board of Directors shall be held beginning on June 6, 2022 at 9am and ending June 13, 2022 at 9am.
A 2023 President-Elect, a Treasurer, and four (4) Directors-At-Large shall be elected in this election.
In order for this election to be valid, the number of votes cast must equal or exceed the quorum requirement of 15% of the total CCAR REALTOR® Membership (determined by the record date established on May 6, 2022) by the end of the election cycle at 9am on June 13, 2022.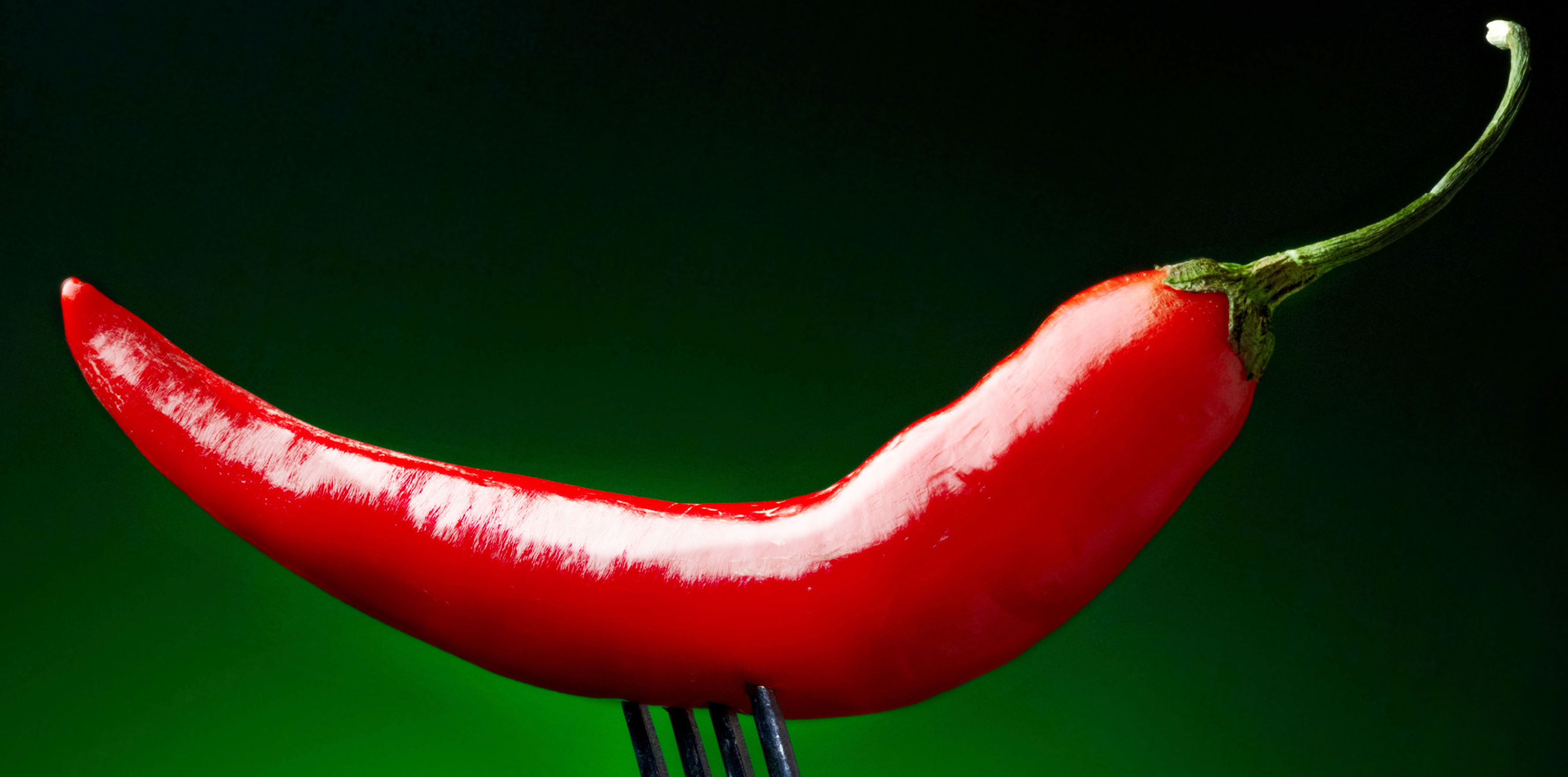 The Annual CCAR Helping Hands Charity Chili Cook-ON is next Wednesday! Come get your chili ON at the Sycamore Club House from 4-7pm. Vote for your favorite recipe and bid on amazing raffle prizes! Or… sign up as a chef if you think you have a winning chili recipe!

A special thanks to our sponsors!

Apple Appraisals, B Walker Ranch, Compass, Cross Country Mortgage, Family Matters, Farmers Insurance, Golden Gate Sotheby's International Realty, Green Escrow, Guaranteed Rate Mortgage, Iron Oak Home Loans, Keller Williams, Old Republic Home Protection, PMI Contra Costa, Stokley Properties, and Zocchi & Associates.
Read More »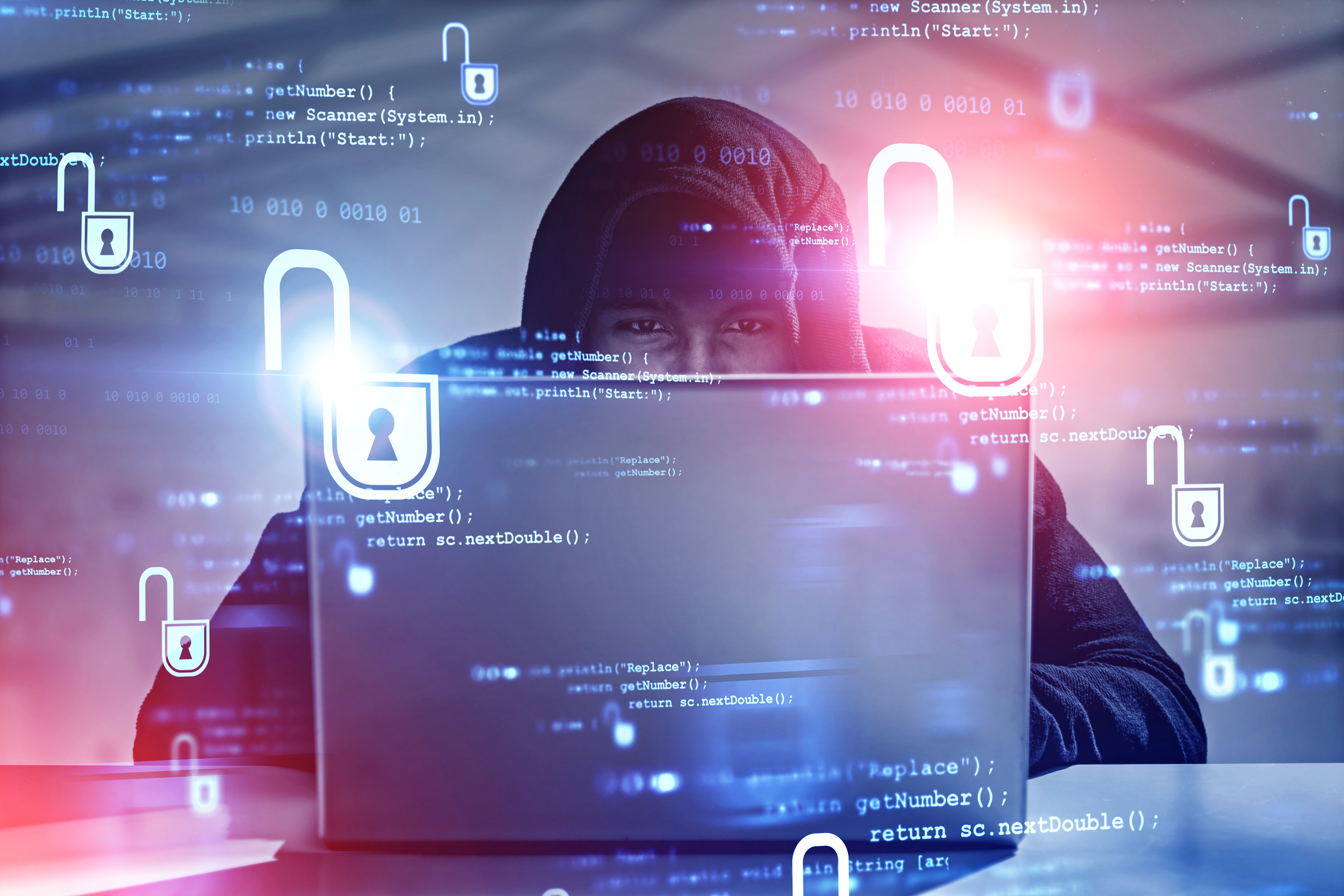 Some members have received fraudulent emails, phone calls and texts impersonating NAR leadership, requesting phone numbers and personal information, along with fraudulent links. These communications are not from NAR leadership. If you receive them, please do not click on any links or provide any personal information.

Always be vigilant in protecting your personal information. If you receive requests for any personal information via phone or text originating from any phone number not known to you, do not respond. If you have any concerns about the legitimacy of a communication or request from NAR, please hang up and contact their Member Support team directly by dialing 800.874.6500…
Read More »
Many difficulties that may arise during a real estate transaction are due to misunderstandings and miscommunication. If you have a problem with a fellow-member keep in mind that open, constructive communication often resolves questions or differences, eliminating the need for…
READ MORE >>
Start: April 27, 10:00pm
End:   April 28, 4:00am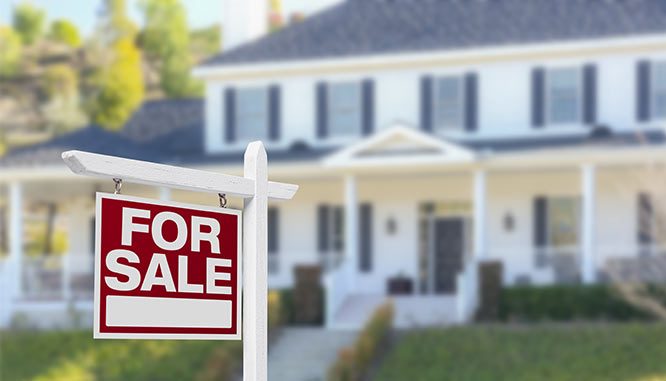 On May 24th the following changes will be made to the Paragon 5 MLS and MLS Rules.

1. The number of associated documents included on a listing within Paragon to increase from 12 to 20.

2. To increase awareness of the FREE RentSpree Member Benefit the following pop-up message will appear when inputting or maintaining a Lease Rental listing with a selection of "No" for the RentSpree Online…
Read More »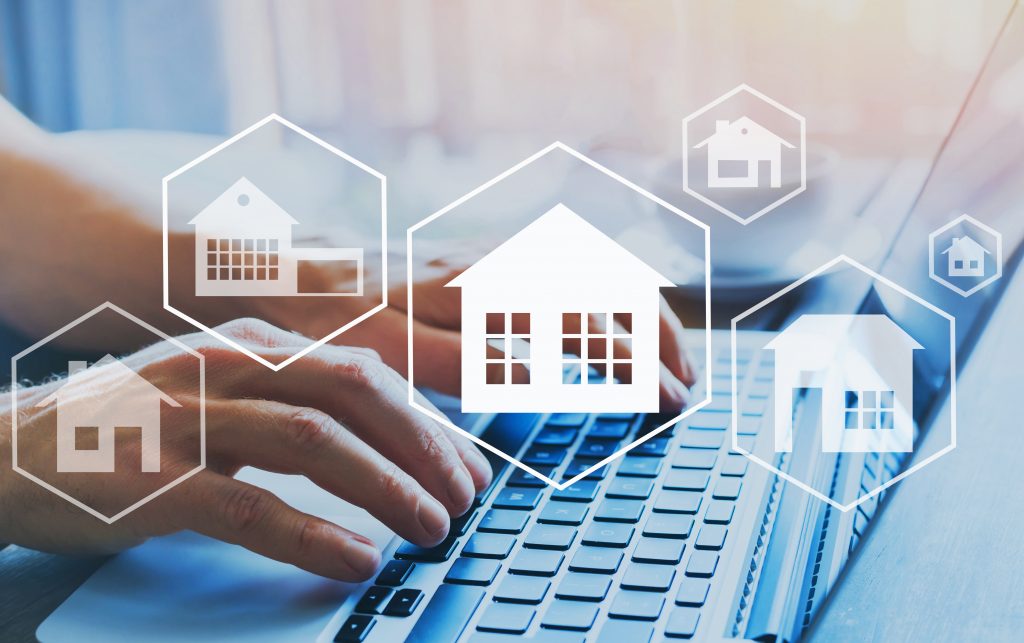 On May 3rd the following changes were made to the Paragon 5 MLS.

The Paragon 5 MLS login page will be streamlined to make use of browser or 3rd party password management software.

Showing Access Info: To allow for clearer understanding of a listing's showing status within Paragon and other Bay Area MLSs, a new picklist named "Available to Show" will be added to the Paragon 5 MLS for all property classes.

Pool Picklist: To allow for clearer understanding of what type of…
Read More »