It´s our pleasure to announce the results of the 2020 CCAR Board Election which ended at 9am, June 8, 2020.
Thank you to all the candidates and voters for your participation— congratulations and best wishes to the members of the 2021 CCAR Board of Directors!
TOTALS
• Total Eligible: 3880
• Total Voted: 658
• Percent Voted: 17.1%
PRESIDENT-ELECT (1 Open Position)
Count    Choice
581        Debi Mackey
TREASURER (1 Open Position)
Count    Choice
316        Judy Myers
309       David Schubb

DIRECTOR-AT-LARGE (4 Open Positions)
Count    Choice
395       Ron Garcia
379       Michael Gordon
371       Murrey Kehrlein
404       Vito LoGrasso
344       Peter Maclennan
April 28, 2020
In accordance with Article XI of the Corporation Bylaws, this will serve as notice that the election for the 2021 Board of Directors shall be held beginning on June 1, 2020 at 9:00am and ending June 8, 2020 at 9am.
A 2021 President-Elect, one (1) Treasurer and four (4) Directors-At-Large shall be elected in this election.
In order for this election to be valid, the number of votes cast must equal or exceed the quorum requirement of 15% of the total CCAR REALTOR® Membership (determined by the record date established on May 1, 2020) by the end of the election cycle at 9am on June 8, 2020.

The quorum for this election is 575 votes. 
These statements are published as submitted.

President-Elect (1 Open Position)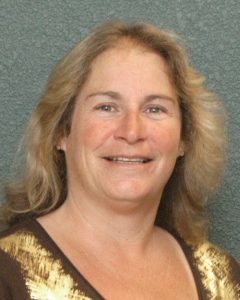 Debi Mackey
I am running for President Elect because what's important to you is very important to me.
I am asking for your vote. I bring a vast amount of experience and knowledge to our field with over 27 years as a full time broker/agent in this business.
I have served on many board committees such as Grievance, Education, Diversity, Vice Chair for Budget and Finance, Local Government Relations and the Home Preservation Task Force and Chaired Home Affordability Committee.
I currently serve on our Executive committee, Board of Director's and I know what a commitment it takes to not only keep current with the changes in the Real Estate market, but also to be prepared and to fight any and all challenges such as rent control, loss of mortgage interest deduction, just cause evictions, and protecting prop 13 just to name a few.
I am not afraid to stand up to our disrupter's nor anyone or anything that gets in the way of us being the best Realtor's we can be.
Being a Full time Realtor is what I hold dear and near to my Heart.
Please vote for Debi S. Mackey "Your Realtor with Heart" for President Elect.
Treasurer (1 Open Position)
Judy Myers
In my over 40 years of service to the Contra Costa Association of REALTORS we have weathered a several challenging business cycles and the resulting fluctuations in membership. Working remotely Is new to all of us. Thankfully, our disaster plan prepared us to pivot to a new reality. Helping members to prosper in their businesses is the business of the association. Keeping the organization financially stable is the job of the Board of Directors with the input of the Budget and Finance Committee chaired by the Treasurer. I am running for reelection because I want to be part of the team working to make all of us successful not just in the good times but in the uncharted future we now face. I ask for your vote and your input. Call or text me at (925) 457-0965.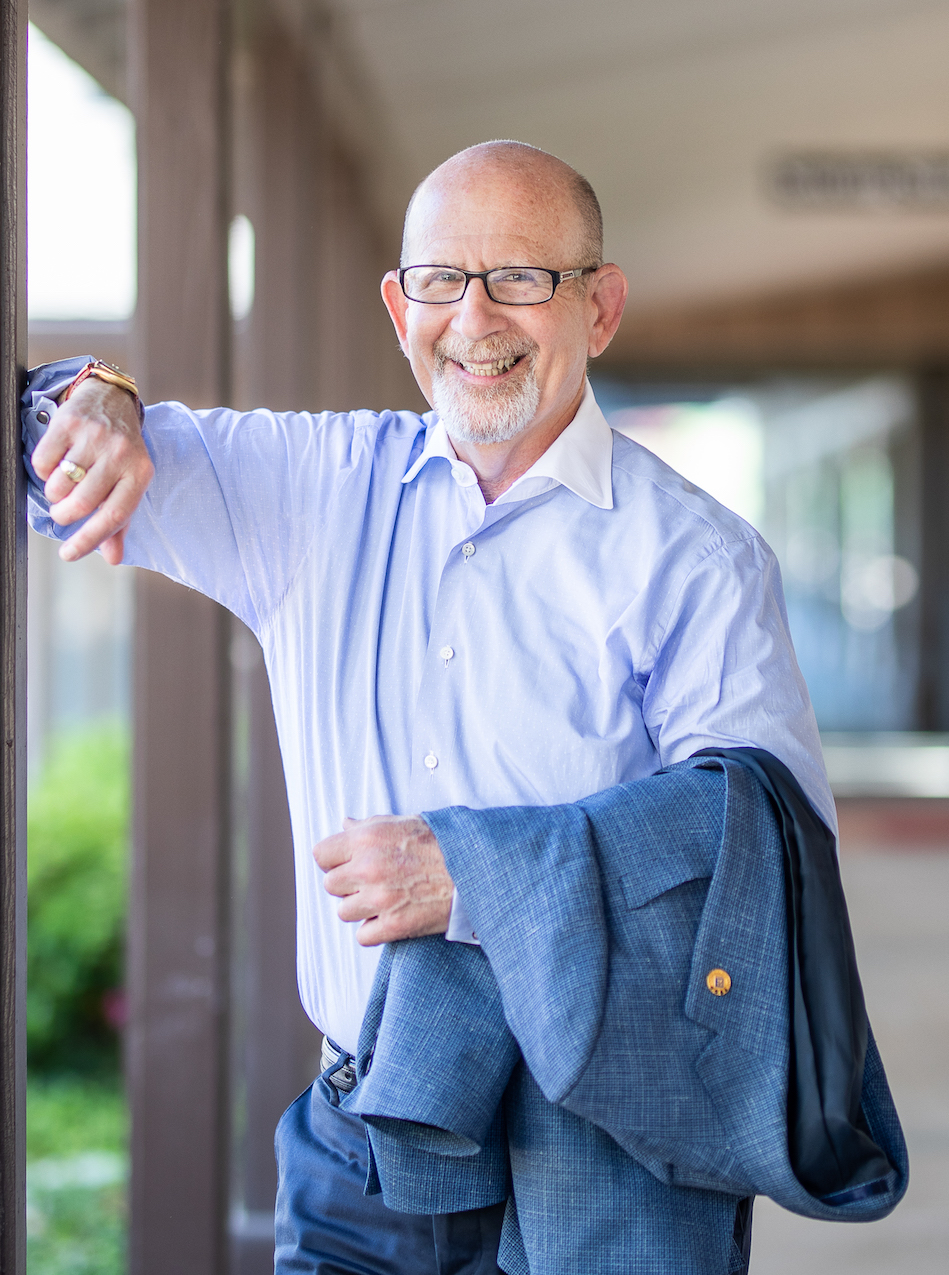 I'm David Schubb and am asking for your vote for Treasurer. I'm fortunate to be a member of CCAR since 1970 and to have served as a Director and a member of several committees – in good, and not so good markets. I look forward to working with our Budget & Finance Committee, and talented staff, to maintain the highest level of service and profitability that CCAR has provided our members in the past and in these changing times. I appreciate your support!
Director-at-Large (4 Open Positions)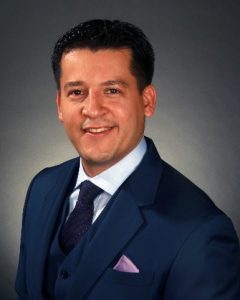 Ron Garcia
Hello!
I'd like to introduce myself and submit my application for the Board of Directors in the upcoming election. I've been a realtor for the past 6 years and have been fortunate to know many board members and attend many events, which has lead me to want to have a greater role in CCAR
I have served on the YPN Committee since 2016 and this year am serving as the 2020 Chair. Through YPN, I've had the opportunity to grow as a realtor and as a leader. As the Chair, I work closely with our board to host networking events and to come up with ways to raise funds for Helping Hands and The Scholarship Foundation.
After the purchase of our home, I decided to make a career change and became a realtor.  Next to meeting my wife, it's the best decision I've ever made.    I joined Security Pacific Real Estate, who embraced me and made me feel like family.   Through real estate I have met so many wonderful people and have helped families find their dream home. 
I love being a realtor and being a part of the Contra Costa community. 
Thank You!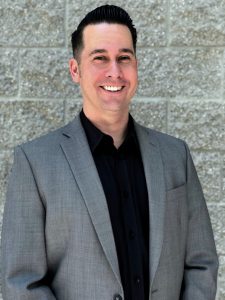 Michael Gordon
Our world is ever changing. Leadership is needed to help our members survive and thrive. The rapid dissemination of information, data, and regulatory changes effecting our industry, economy, and the consumers we serve is critical. One role in leadership at my company and C.A.R. is understanding the ever changing environment, and deliver easy to follow, actionable policies and procedures to navigate safely to solutions we can be proud of. I have worked through good times and hard times in our industry since 2001. The knowledge and expertise I gained from going through the hardest times has prepared me for what we are enduring right now. We have already implemented numerous changes to the way we do business, and with many more to come I see this is a huge opportunity to show up big for our members and clients we serve. I am a producing broker/owner who cares about you, your clients, and our industry. I am willing to put in the time, effort, and energy to empower you with all you need to be successful. All you have to do is vote for me, and ask for what you want or need help with so let's do this!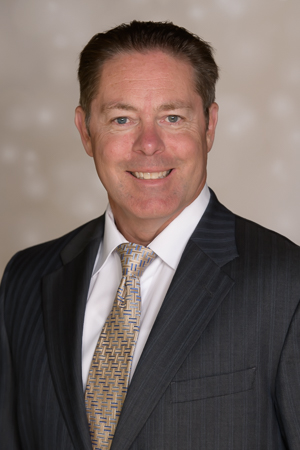 The passion of being a Realtor is all too consuming. Yet, it goes beyond just putting food on the table, for most of us it is way of life. We are a community of professionals who advocate home ownership and private property rights. In an unprecedented time, answering the call of leadership to safeguard our values is vitally important.

I am running for CCAR's Director-at-Large to contribute to the decisions and policies that affect how we operate our industry, so we can serve our clients and family at a higher level.
Licensed Full Time Realtor since 2010
CCAR committees served
MLS/Business Development & Technology Committee 2011 -Present (Chair mid 2017-2019)
MLS Management Group 2015 – Present
California Association of Realtors – Director Mentee: 2020
My vision for CCAR's future would be to provide its members with cutting edge technology products & services while maintaining fiscal responsibility to give agents the best tools available in the industry that will set us apart in our marketplace.
As a society we will be faced with an array of challenges. A vote for Murrey Kehrlein, will further drive CCAR as the leading resource for our community and our members.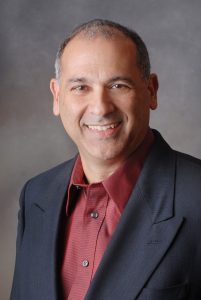 Vito LoGrasso
Vito LoGrasso began his career in Real Estate over 10 years ago. He is currently a Realtor with Berkshire Hathaway Drysdale Properties in Walnut Creek , serving the San Francisco & East Bay Area.  Vito is a full-time real estate Agent, husband, father and has served on the CCAR Grievances Committee 4+years, CCRIM Treasurer & WCR treasurer 2 years early 90's while selling Home Warranties.
If elected to the Board as a Director, I will continue to serve our Real Estate Community and the community at large with dedication, honesty and integrity. We are in a changing and challenging time and I am up for the challenge. My goal is to not only grow personally, but to put focus on building and growing our association and assist other members with their professional growth.
Some of Vito's community activity & awards include:
2019 Honor Society Top 14% Nationwide Berkshire Hathaway Home Services
5 Star Service Award for the past 7 years
Relocation – Certified Listing & Buyers Representative
Saint Mary's College Reunion Committee
Volunteer Senior Van Driver -City of Pleasant Hill
Ambassador -Walnut Creek Chamber of Commerce
Diablo Valley HOA – Vice President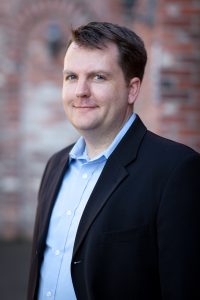 Peter Maclennan
It has been a pleasure to serve as a director-at-large the past year. I have learned so much and am enjoying serving our membership and would love to continue doing so.
As REALTORS®, we play an active and vital role helping our clients achieve wealth through home ownership, rentals, developments, and agricultural endeavors. I will advocate for the value that REALTORS® bring to our clients and real estate transactions.
I have been a licensed broker since 2008. I originally worked for a commercial hard money lender before starting my own brokerage, Maclennan Investment Group, Inc. Since leaving the lending industry in 2011, I have been full-time in brokerage, helping clients buy and sell homes, purchase and exchange investment properties, lease commercial space, and locate development opportunities. I also manage 2 successful agents under my license. I currently serve as Chair on the MLS & Technology committee. I have been married to my wife Lisa for 14 years and we have 6 children. My family and I volunteer with Safe Refuge for Children and Families and are active in our church and community.