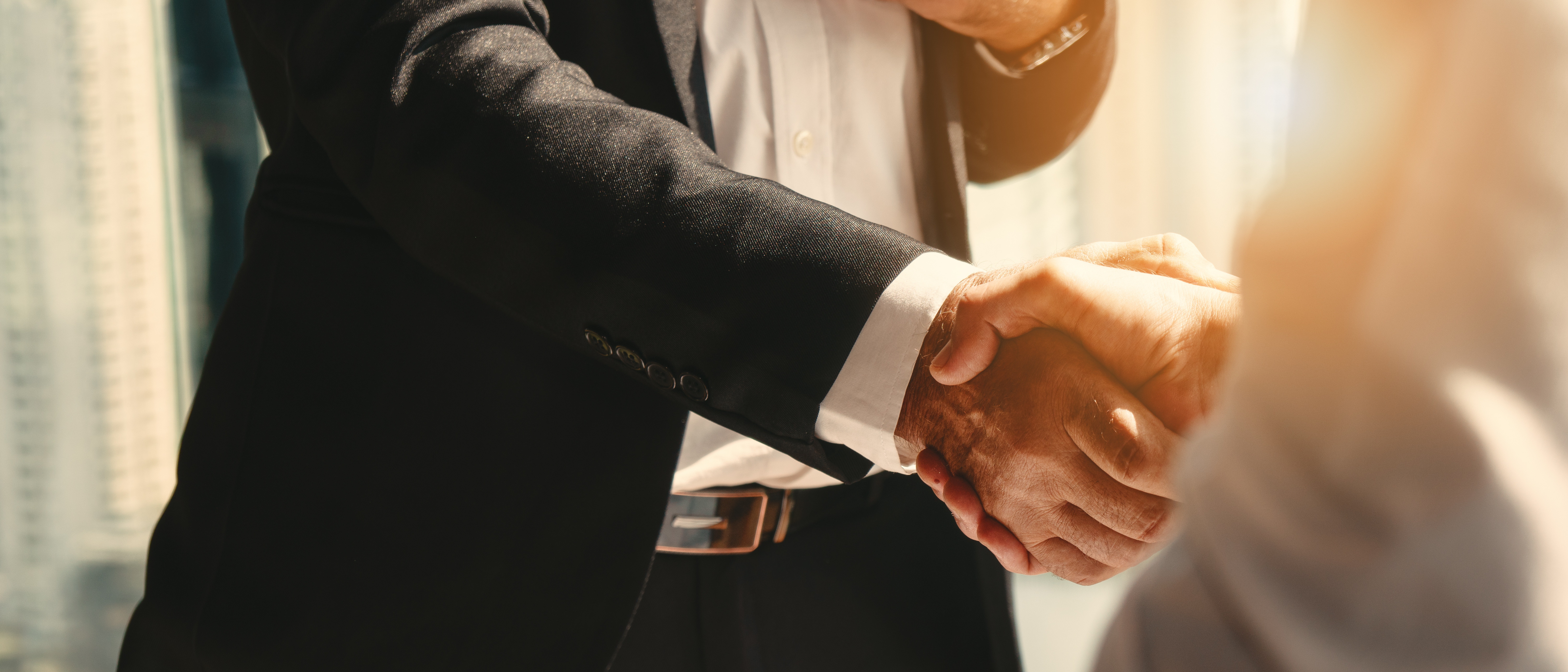 Many difficulties that may arise during a real estate transaction are due to misunderstandings and miscommunication. If you have a problem with a fellow-member keep in mind that open, constructive communication often resolves questions or differences, eliminating the need for punitive action.
Consider taking the following steps before filing a formal ethics complaint:
1. Speak directly with the other agent about your complaint;
2. You may also speak with the principle broker from his/her real estate firm;
3. If you have additional questions, please contact CCAR: 925.295.9220.