CONTRA COSTA ASSOCIATION OF REALTORS®
WEEKLY NEWSLETTER | MARCH 30, 2021
CCAR Annual Financial Report & Association Updates
While some may be happy to put the year behind them, CCAR leaders, volunteers and members accomplished many things in 2020! 
VIEW HERE >>
CCAR WILL BE CLOSED FRI, APRIL 2
IN OBSERVANCE OF GOOD FRIDAY.
Click a title below to view detailed contents by topic.
CCAR YPN – Avoiding Mistakes in the R.E. Industry
Wed., Apr. 7  |  1 – 2:30pm
Hindsight is 20/20. Learn how to adapt to the ever changing real estate industry. Hear from a panel of top producers including; Mariama Gebeyehou, Wendy Moore, Debbi Snyder, and Kenny Truong, on how to avoid costly mistakes!
REGISTER HERE >>
Tomorrow, March 31st – Deadline to Submit Application for CCAR Scholarship 
The CCAR Scholarship Foundation provides scholarship awards of up to $10,000 to qualified students residing in Contra Costa County. Their commitment to support higher education is the heart of the Foundation's desire to make a difference! 
APPLY HERE >>
Apply Now to Serve on CCAR's 2022 Board of Directors – Due Tuesday, April 20, 2021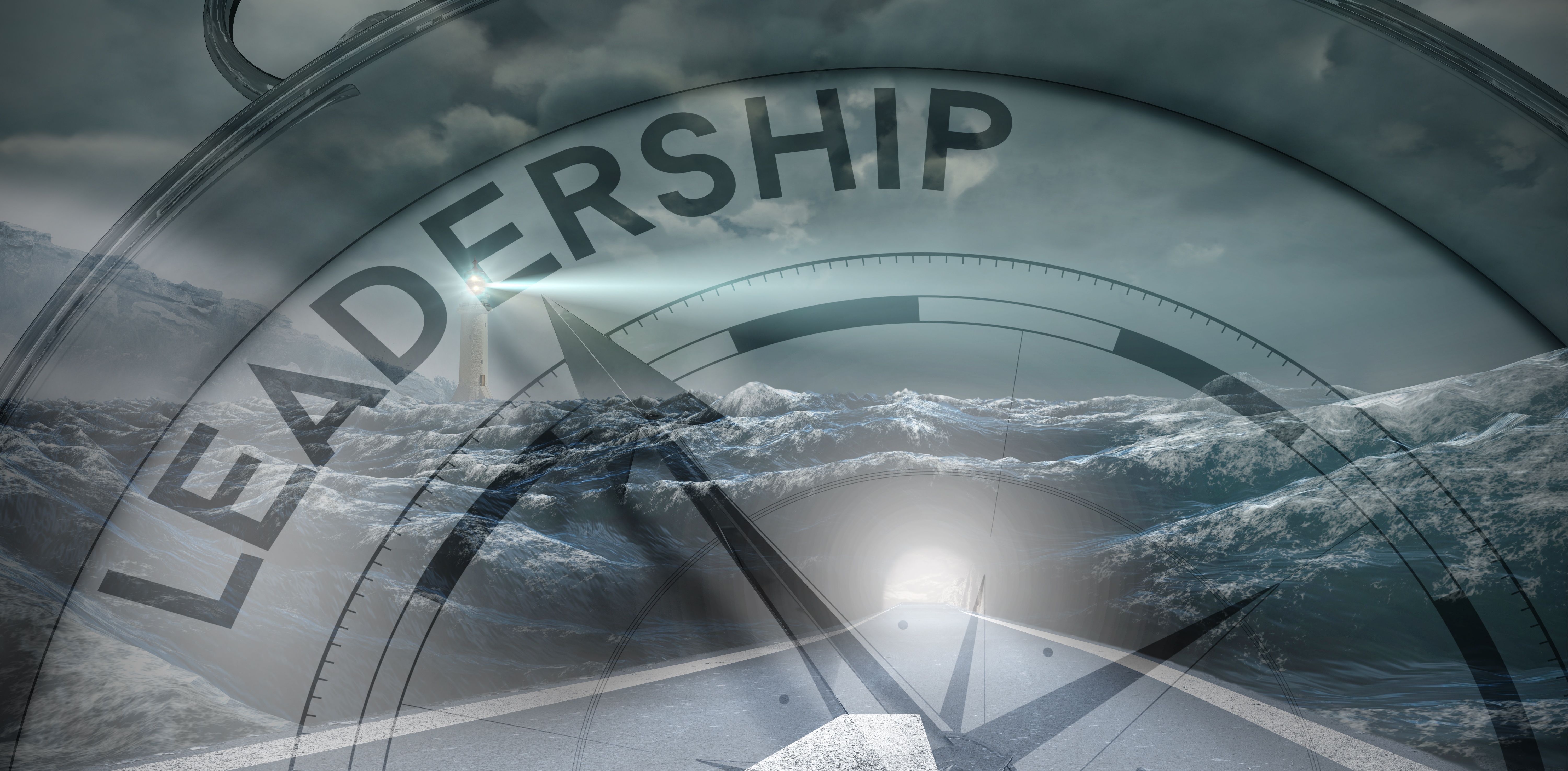 CCAR's election for the 2022 Board of Directors is coming soon. Apply now to get your name on the ballot.
5 Open positions:
• President-Elect (1 year-term)
• 4 Directors-at-Large (2 year term)
Completed applications must be received by the Association office by
5pm on Tuesday, April 20th. Voting will be conducted June 7th through
June 14th at 9am.
| APPLY >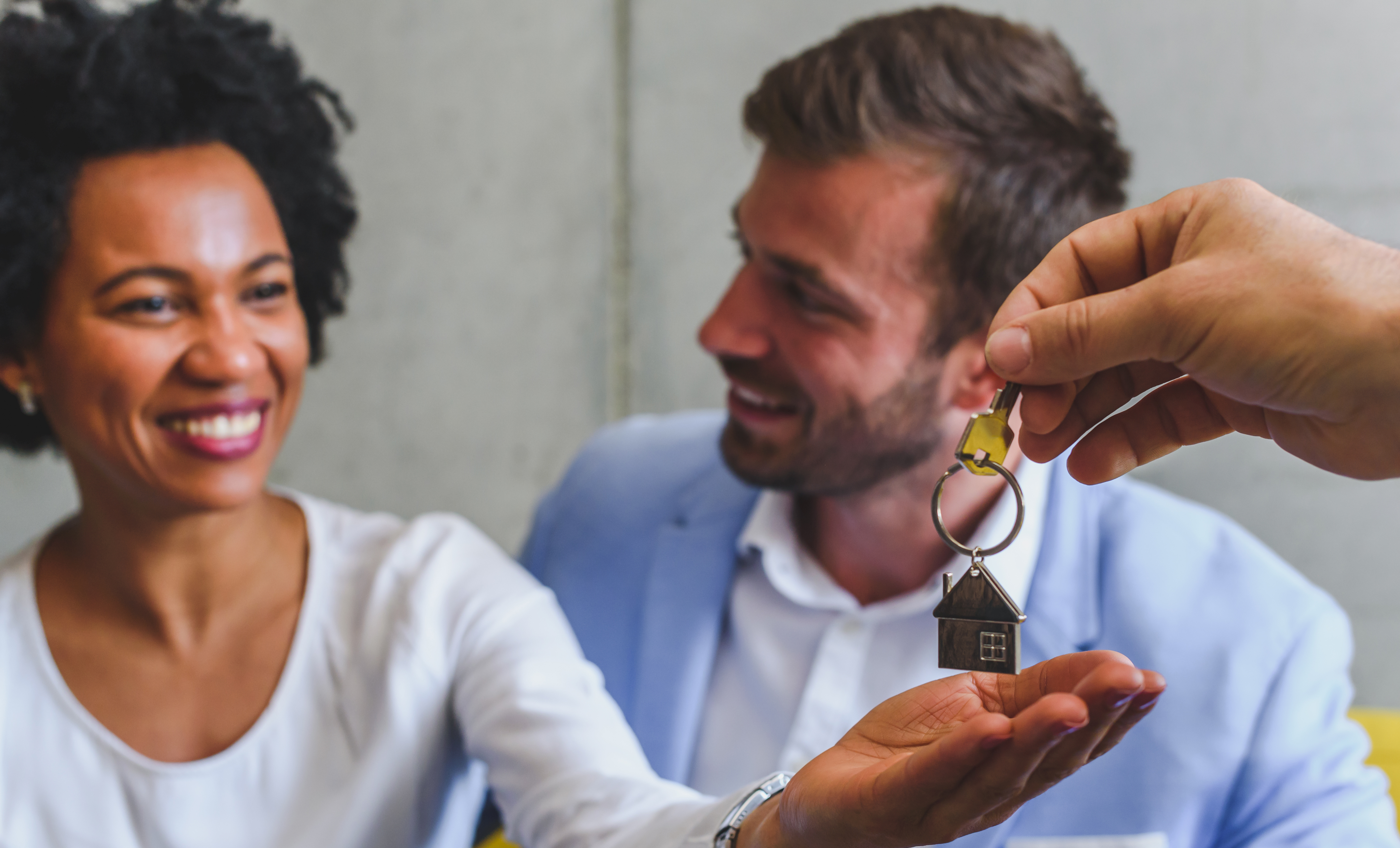 Earlier this month C.A.R. unveiled its Fair Housing and Equity legislative package designed to help address ongoing fair housing and equity issues that persist, especially for communities of color. The package is part of C.A.R.'s statewide Californians Need Housing Now initiative, which urges the Legislature to enact policies that address the issue of affordability and availability plaguing many communities across California with increased housing supply and…
Read More »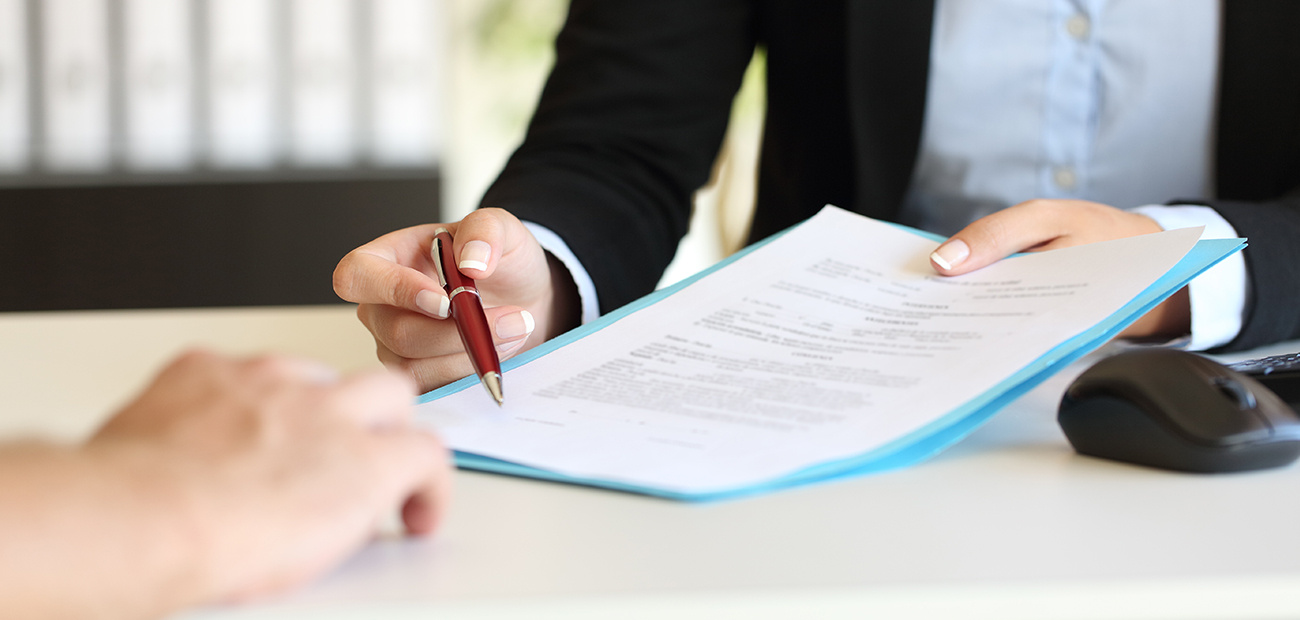 Charlie Oppler, president of the National Association of REALTORS®, issued the following statement to help clarify misinformation circulating regarding the real estate commission structure.

Class action attorneys looking for a payout and those illegitimately trying to position themselves in the real estate market are trying to mislead people with misinformation and glaring omissions about the real estate agent…
Read More »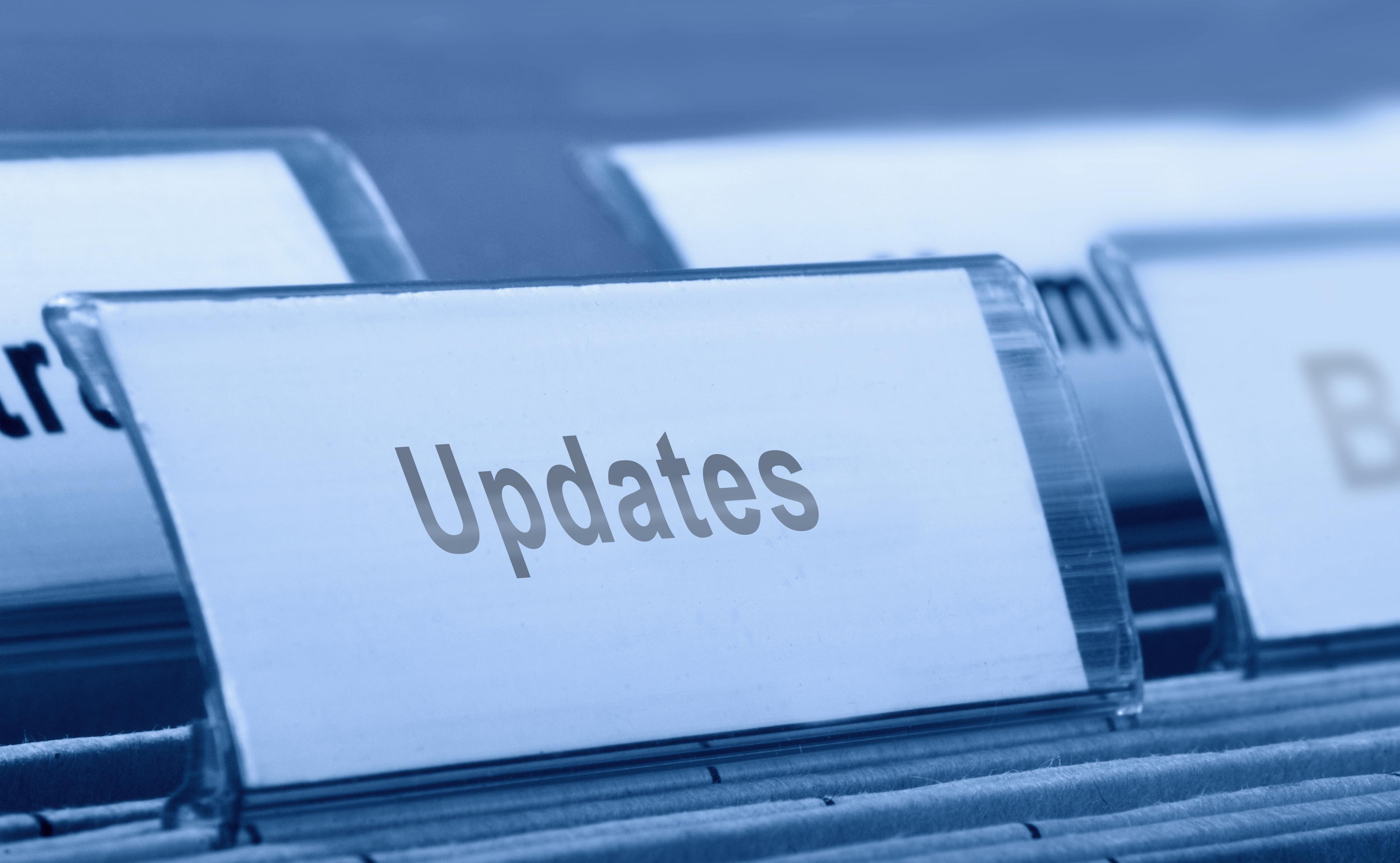 New updates to the San Pablo, Pinole, Richmond, and Unincorporated Addenda, and the Contra Costa Disclaimer & Disclosure Advisory are now available on the CCAR website and Glide. Updated forms on zipForm®  will be available soon.

Find the Disclaimer & Disclosure Advisory and Addenda on ccartoday.com: Login, then click on the Information tab to access.
Read More »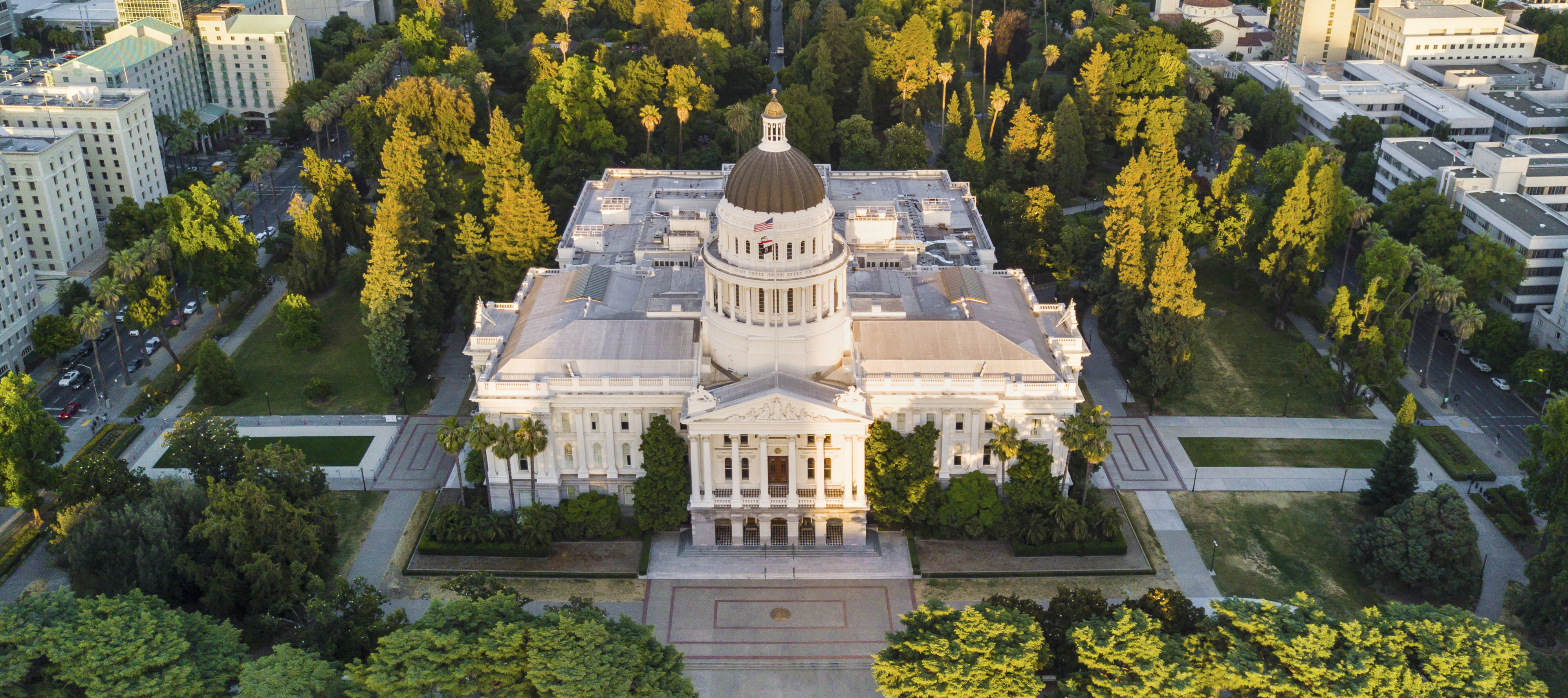 Register now for C.A.R.'s fully virtual Legislative Day on Wednesday, March 2nd. C.A.R.'s Legislative Day provides an opportunity for REALTORS® from across California to participate in meetings with their state legislators to discuss the issues that affect the real estate industry the most.

Those who have not attended the in-person event will now have the…
Read More »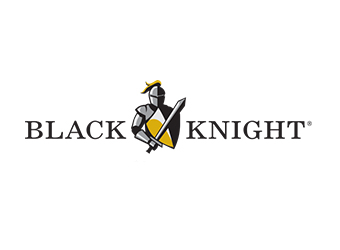 Black Knight will be performing their monthly, "system-wide" infrastructure downtime maintenance tonight beginning at 10pm and ending at 4am tomorrow morning.

Paragon, Mobile, Paragon Connect, PXL, RETS, and BKFS Hosted LAMPS Products will be unavailable during this window…
Read More »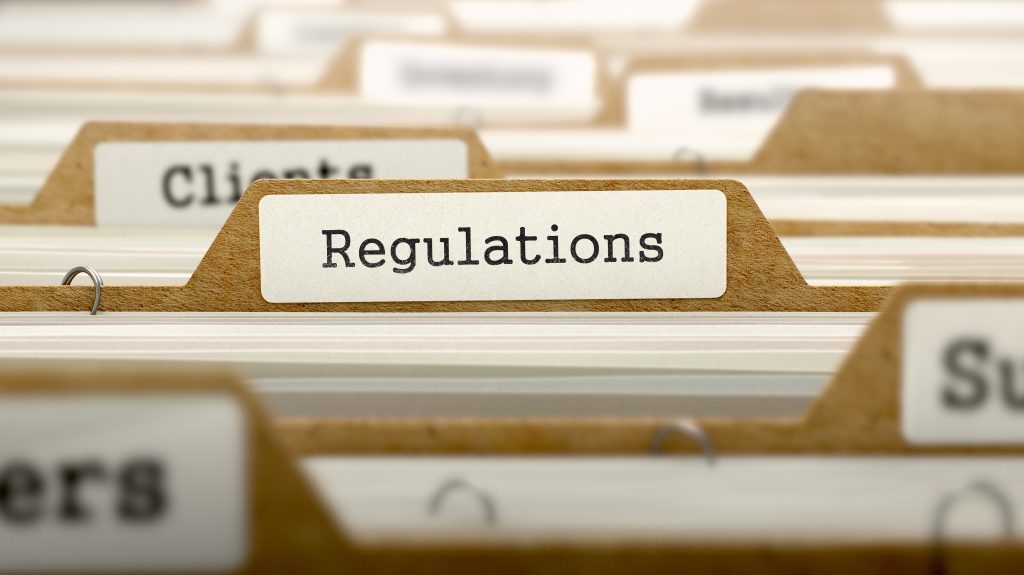 The CCAR MLS Rules & Regulations are being updated with changes going into effect on April 26, 2021.

These changes have been adopted to clarify the lockbox requirements when working in the expanded MLS marketplace in conjunction with the NorCal MLS Alliance…
Read More »