CONTRA COSTA ASSOCIATION OF REALTORS®
WEEKLY NEWSLETTER | MARCH 16, 2021
Click a title below to view detailed contents by topic.
CALL FOR SCHOLARSHIP APPLICATIONS:
MARCH 31ST DEADLINE TO SUBMIT. The CCAR Scholarship Foundation provides scholarship awards of up to $10,000 to qualified students residing in Contra Costa County. Their commitment to support higher education is the heart of the Foundation's desire to make a difference! 
APPLY HERE >>
C.A.R.'s Virtual Legislation Day Registration Now Open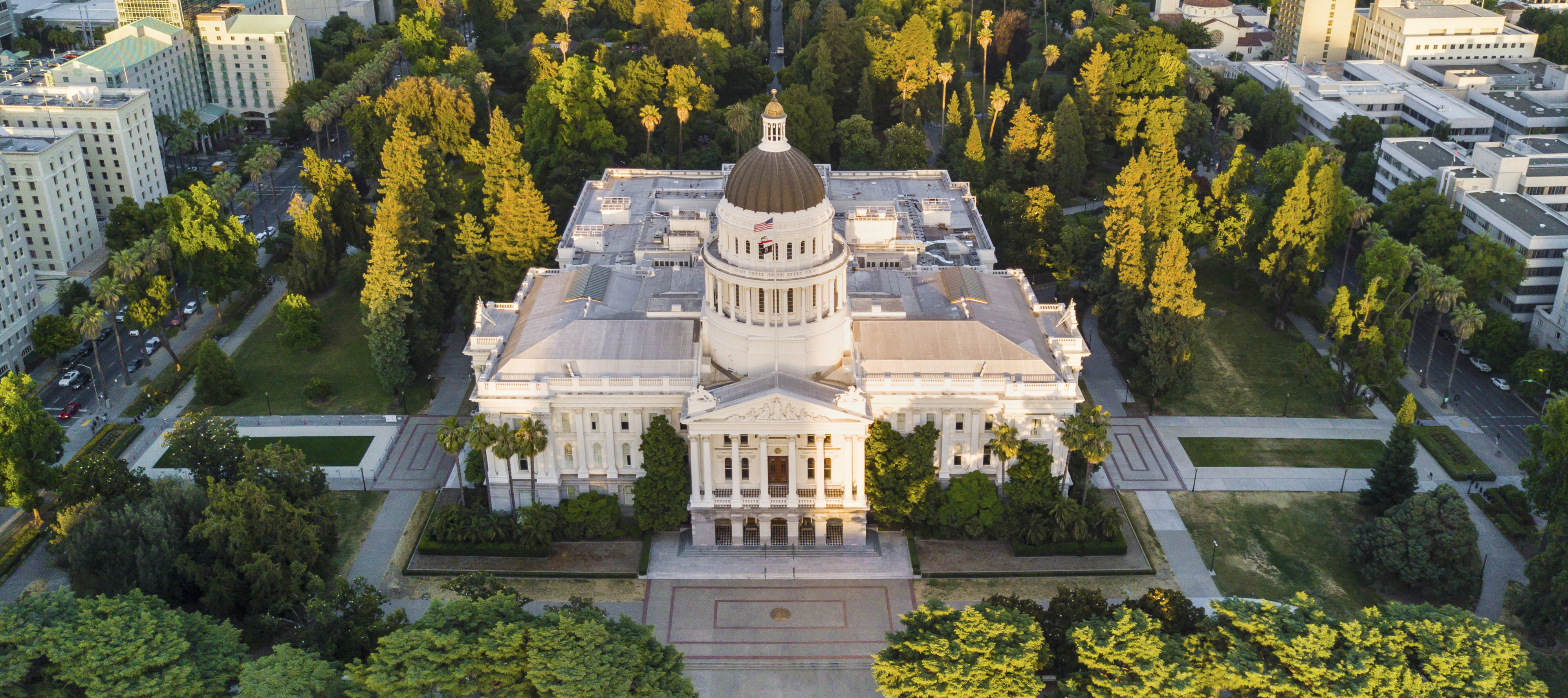 Register now for C.A.R.'s first-ever fully virtual Legislative Day on Tuesday, April 27! Legislative Day is an opportunity for REALTORS® from across California to participate in meetings with their state legislators to discuss the issues that affect the real estate industry the most. Attending Legislative Day is not only a great investment in your business, but it will also provide you with an opportunity to hear from the state's most dynamic political leaders and the leadership of your state association. 
| MORE >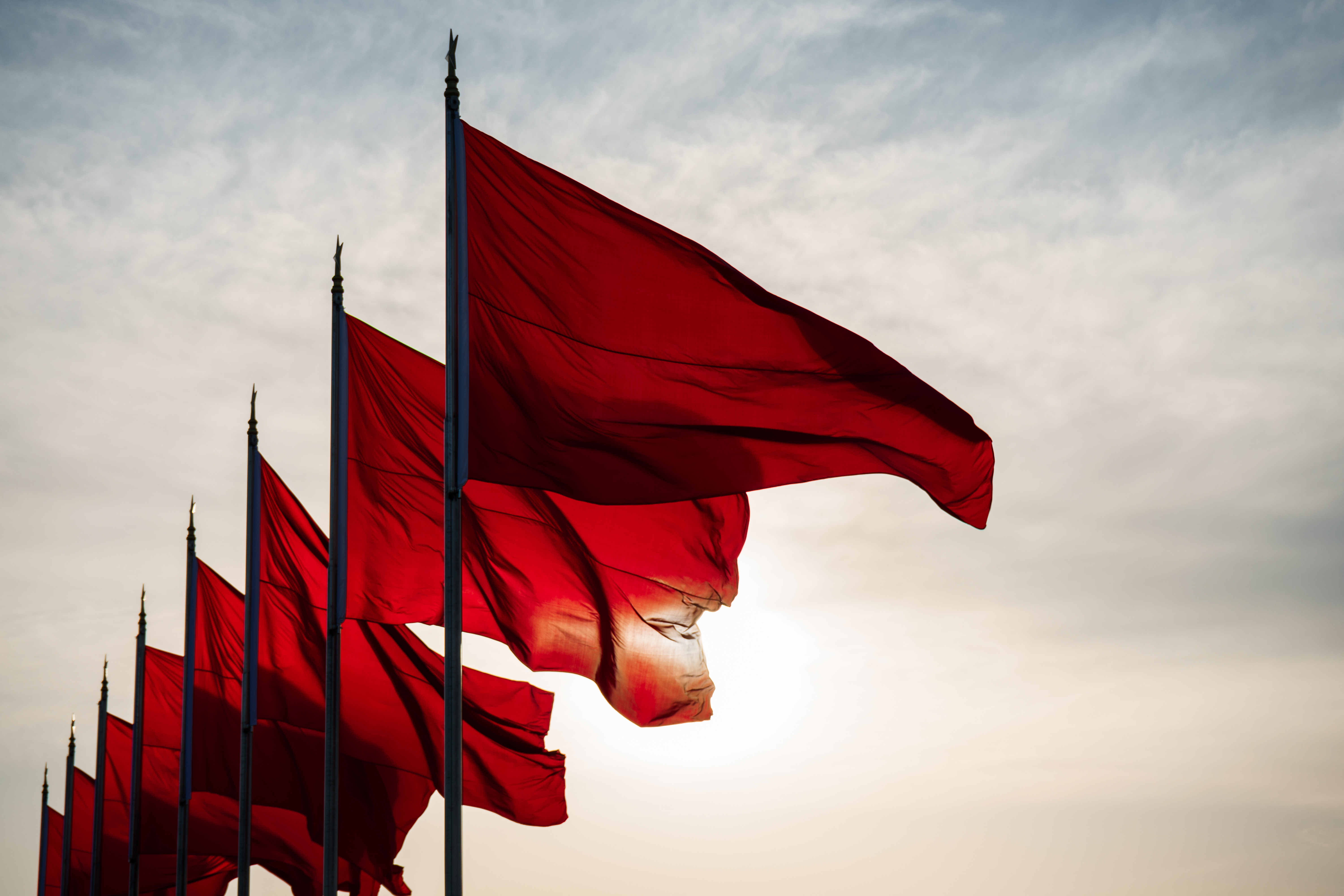 Please join us for the West County Virtual Marketing meeting this Thursday, November 18 from 9 to 10am and learn the Red Flags in Escrow. While not every problem can be anticipated, there are Red Flags you should watch for in your transactions. Being proactive to these potential showstoppers will help ensure a successful closing and bring you referrals. Also learn to reduce your risk of cyberfraud by practicing "Good Cyber Hygiene".
Read More »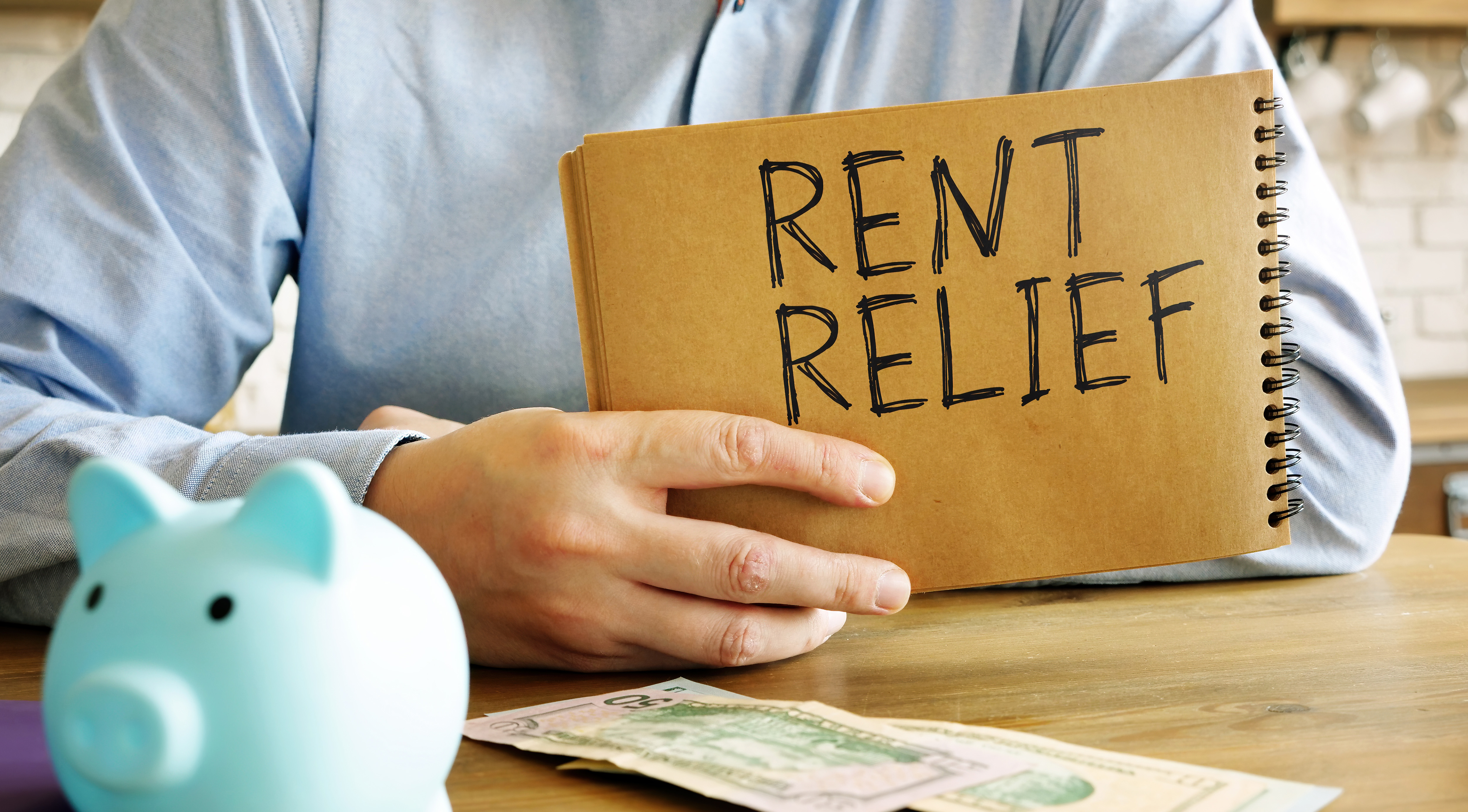 Applications are still open for the CA COVID-19 Rent Relief program! Income eligible renters and their landlords who have been impacted by COVID-19 and need help with past due rent or utilities dating back to April 1, 2020 or who need help with future payments, can apply for the CA COVID-19 Rent Relief program…
Read More »

Walnut Creek is still looking for volunteers to help hand out fliers in neighborhoods and to collect food donations at grocery stores for their community service day this Saturday, April 17.

You can also register for a neighborhood by today, April 13th. An easy way to participate is to organize your family and friends to "adopt" a neighborhood and distribute information about the Community Food Drive to homes in that neighborhood…
Read More »

Been meaning to up your technology game? You're not going to want to miss the first-ever C.A.R. virtual tech summit. Join C.A.R. on April 14th as they cover the latest must-have tech tools and tips in this interactive, all-day experience you can watch over and over again…
Read More »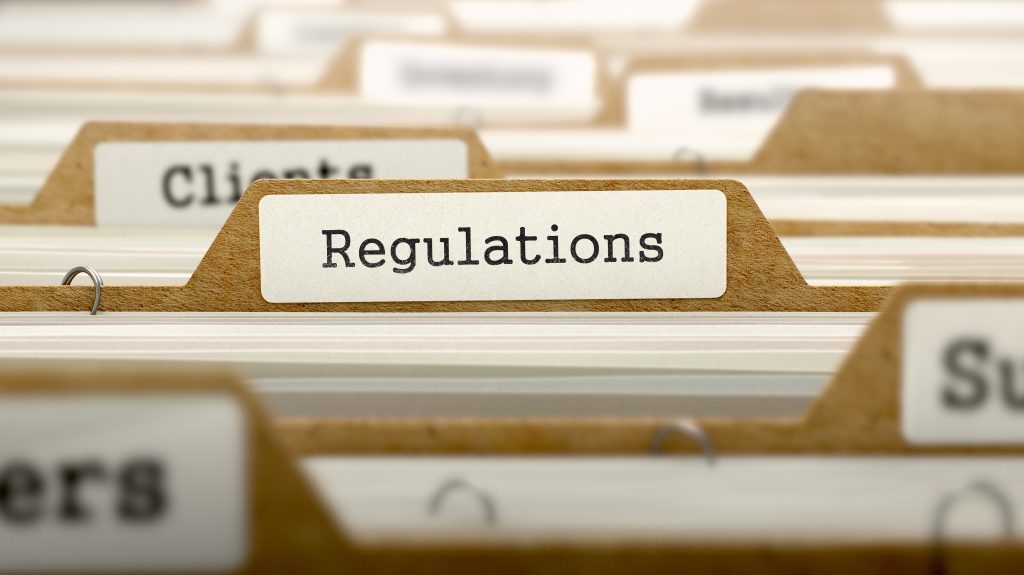 At NAR's November 2020 meetings, the NAR MLS Policy Committee adopted many new MLS standards and policy mandates. The following mandated MLS Rule changes went into effect on March 1, 2021
12.5.1 Public Remarks Restrictions and Requirements…
Read More »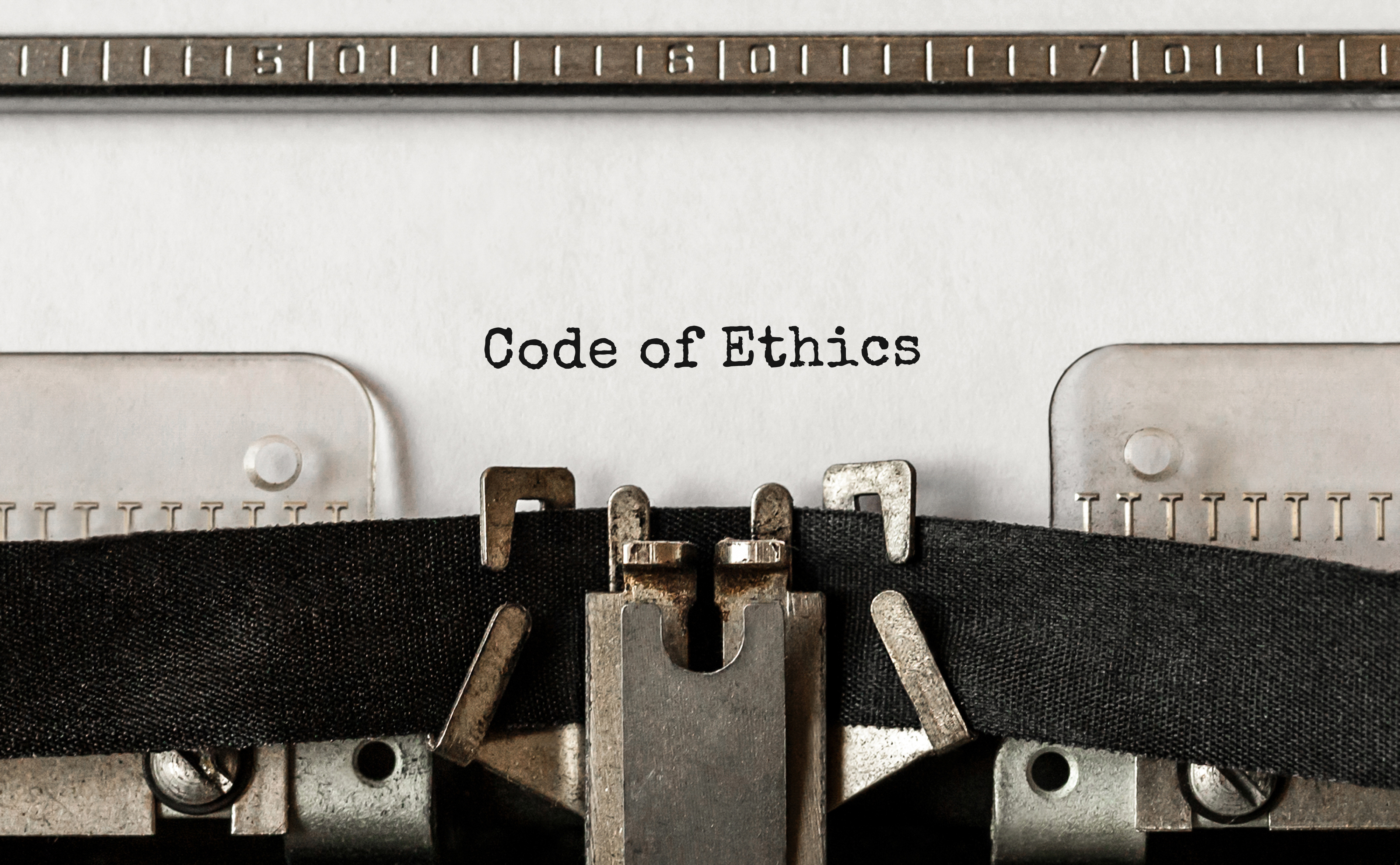 In an effort to make ethics violations and the disciplinary process more transparent, C.A.R. is publishing the names of members who are found in violation of the Code of Ethics as well as summaries of the members' unethical behavior.

Member publication is triggered only if the discipline imposed is a reprimand, fine, suspension or expulsion – anything other than a letter of warning or stand-alone education. The information will be published on the members-only section of car.org. 

Past decisions of ethics…
Read More »