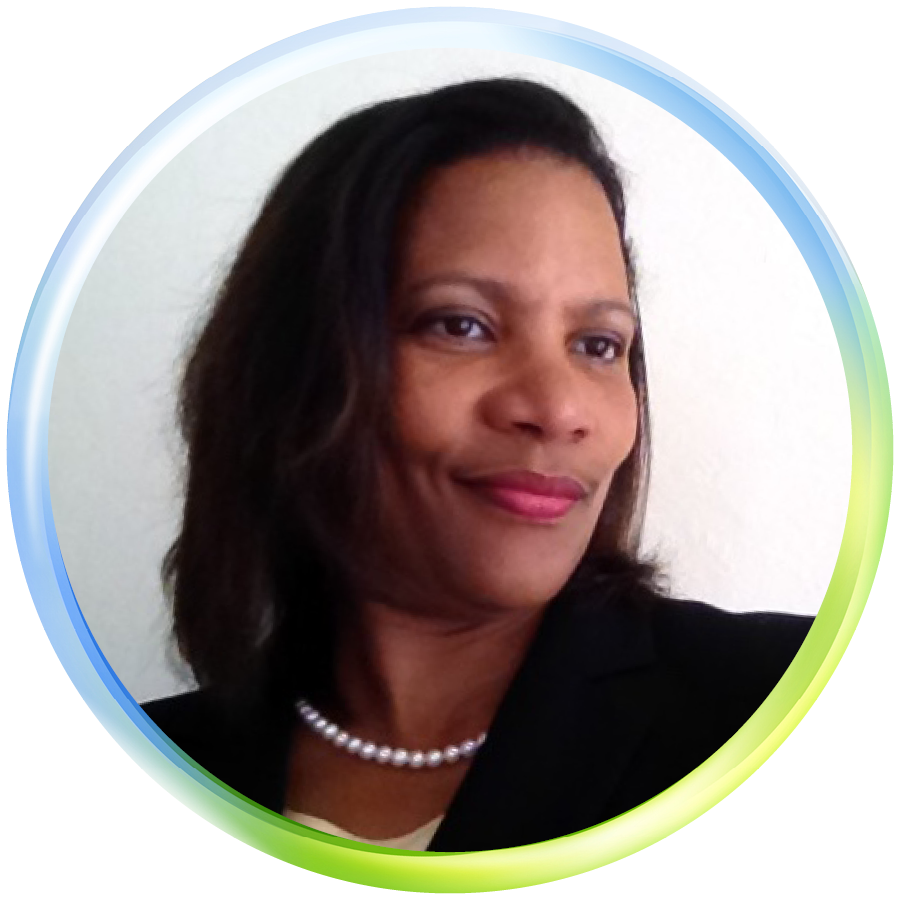 June 2023
From the desk of:
Dear Friend and Fellow-Member,
June means summertime, and summertime means enjoying vacation time with family and loved ones. Before you hit the road, we wanted to remind you that there are a few major industry issues to keep in mind. But first, be sure to vote in the CCAR election for your 2024 Board of Directors (deadline June 12th at 9:00 am). Thanks to all the volunteer candidates for their willingness to serve and we wish them the best of luck. Please take a few minutes to learn about the latest happenings with homeowner's insurance and legislation at the state and national levels. We also have some exciting new information about enhanced MLS data share services. 
Feel free to contact me directly if you have questions, or concerns (contact information listed above).
Vote by June 12 for 2024 CCAR Board of Directors
Check your email for your official voting link from CCAR via ElectionBuddy.
Click the button below to read candidates' statements.