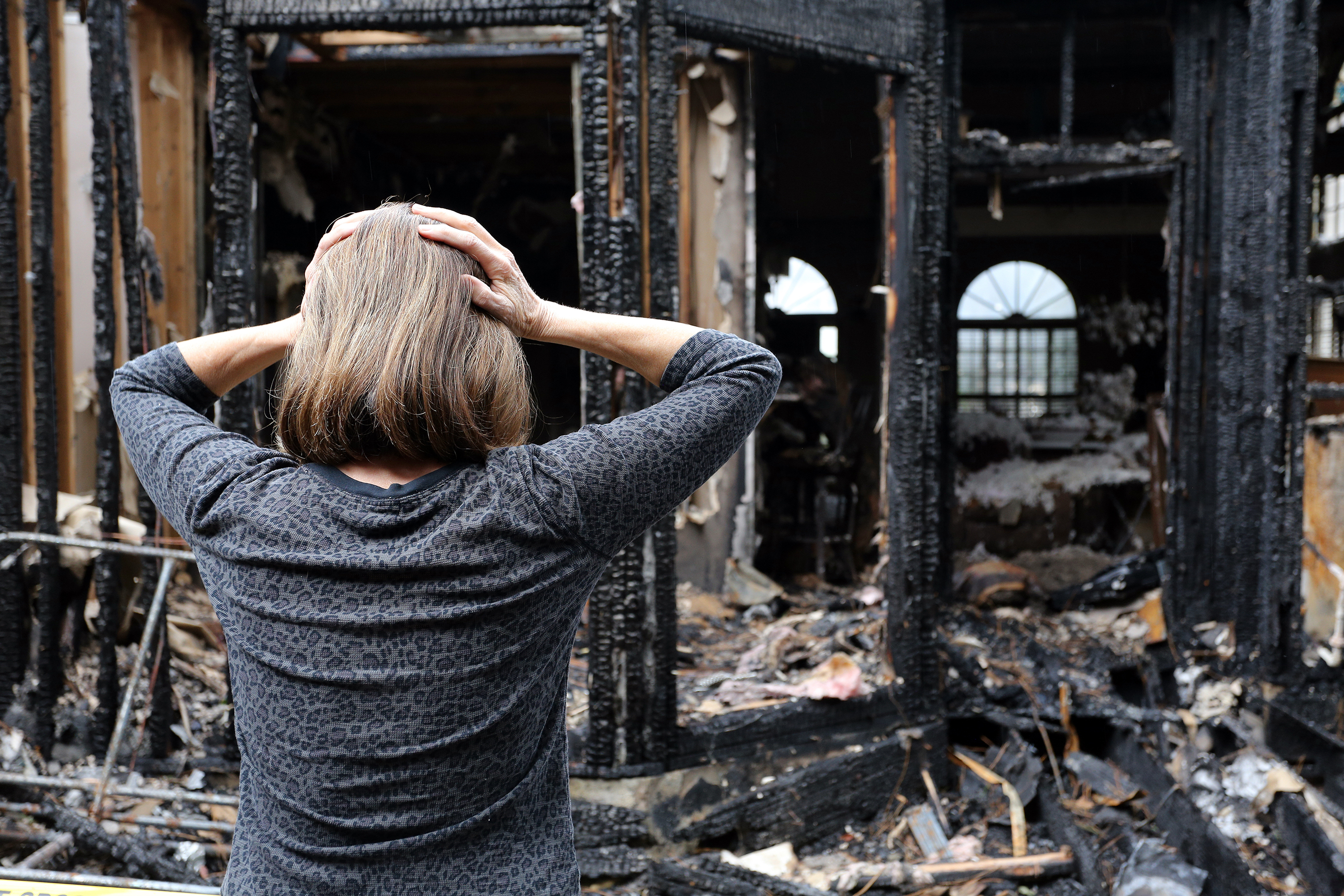 Allstate, State Farm stop selling policies to new customers in California; C.A.R. actively seeking solutions
New homebuyers requiring insurance to purchase property in California can no longer look to Allstate and State Farm to carry their policies, but other options are still available. However, State Farm and Allstate will continue to service and renew policies of existing clients in the state.
C.A.R. staff is actively collaborating with the CA Department of Insurance and insurance lobbyists and organizations to help maintain a robust insurance market for property in California. An industry coalition has been formed and C.A.R. will continue to advocate for for homebuyers.
The CA Insurance Commissioner is recommending people who are having a hard time finding insurance call his office. 
CA Department of Insurance (800) 927-4357