CONTRA COSTA ASSOCIATION OF REALTORS®
WEEKLY NEWSLETTER | JUNE 6, 2023
Track the Market with RPR Housing Data
Wed., June 7  |  9:00am – 10:00am
NAR's Real Estate Investment Summit
Wed., June 7  |  11:00am – 1:00pm
Show & Sell New Homes: Best Practices for Working with Builders
Wed., June 7  |  12:00pm – 1:00pm

Using ChatGPT in Your RE Business
Wed., June 7  |  1:00pm – 2:00pm

Market Stats for Social Media
Thu., June 8  |  11:00am – 12:00pm

The Dos & Don'ts of Social Media in Real Estate
Fri., June 9  |  10:00am – 11:00am

Improve Your SEO Scores
Mon., June 12  |  10:00am – 11:00am

Build a Winning Listing Presentation with RPR
Tue., June 13  |  9:00am – 10:00am

C.A.R. Legal presents: New and Revised Forms
Tue., June 13  |  1:30pm – 2:30pm

Getting to Know Paragon MLS
Tue., June 13  |  2:00pm – 4:00pm

SupraWEB Agent Reports, Notifications and More
Wed., June 14  |  8:30am – 9:30am

Accurate Property Pricing
Wed., June 14  |  11:00am – 12:00pm

Building Your Business with Foreclosure Auctions
Wed., June 14  |  11:00am – 12:00pm

NAR's Real Estate Investment Summit (2nd of 3 sessions)
Wed., June 14  |  11:00am – 1:00pm

Property and Neighborhood Searches
Thu., June 15  |  11:00am – 12:00pm

How to Input & Maintain Your Listing
Thu., June 15  |  2:00pm – 4:00pm

Supra Single-Access for Non-Members
Fri., June 16  |  8:30am – 9:30am

License Renewal Crash Course
Fri., June 16  |  9:30am – 12:30pm

C.A.R. Industry Leaders Town Hall with C.A.R. Officers
Fri., June 16  |  11:00am – 12:30pm
Visit the CCAR Calendar to view/register for additional online training opportunities.
WEST COUNTY MARKETING MEETING – June 15
Join us on Thu., June 15 from 8:45-10:00am at Mechanics Bank, 3190 Klose Way in Richmond and hear from Bill Erb, Sr. Mortgage Officer at Safe Credit Union, for a Market Update. Bill has been with SAFE since 2014 and is well-versed in residential lending programs, he also understands the technical side of the mortgage planning process from his time serving as president of one of the largest brokerage firms in California.

The West County Marketing Meeting is free to attend and includes a light breakfast and beverages.
WELCOME BACK!
In-Person SUMMER CLASSES AT CCAR!
Allstate, State Farm Stop Selling Policies
to New CA Customers; C.A.R. Seeking Solutions
New homebuyers requiring insurance to purchase property in California can no longer look to Allstate and State Farm to carry their policies, but other options are still available. However, State Farm and Allstate will continue to service and renew policies of existing clients in the state.
C.A.R. staff is actively collaborating with the CA Department of Insurance and insurance lobbyists and organizations to help maintain a robust insurance market for property in California. An industry coalition has been formed and C.A.R. will continue to advocate for for homebuyers.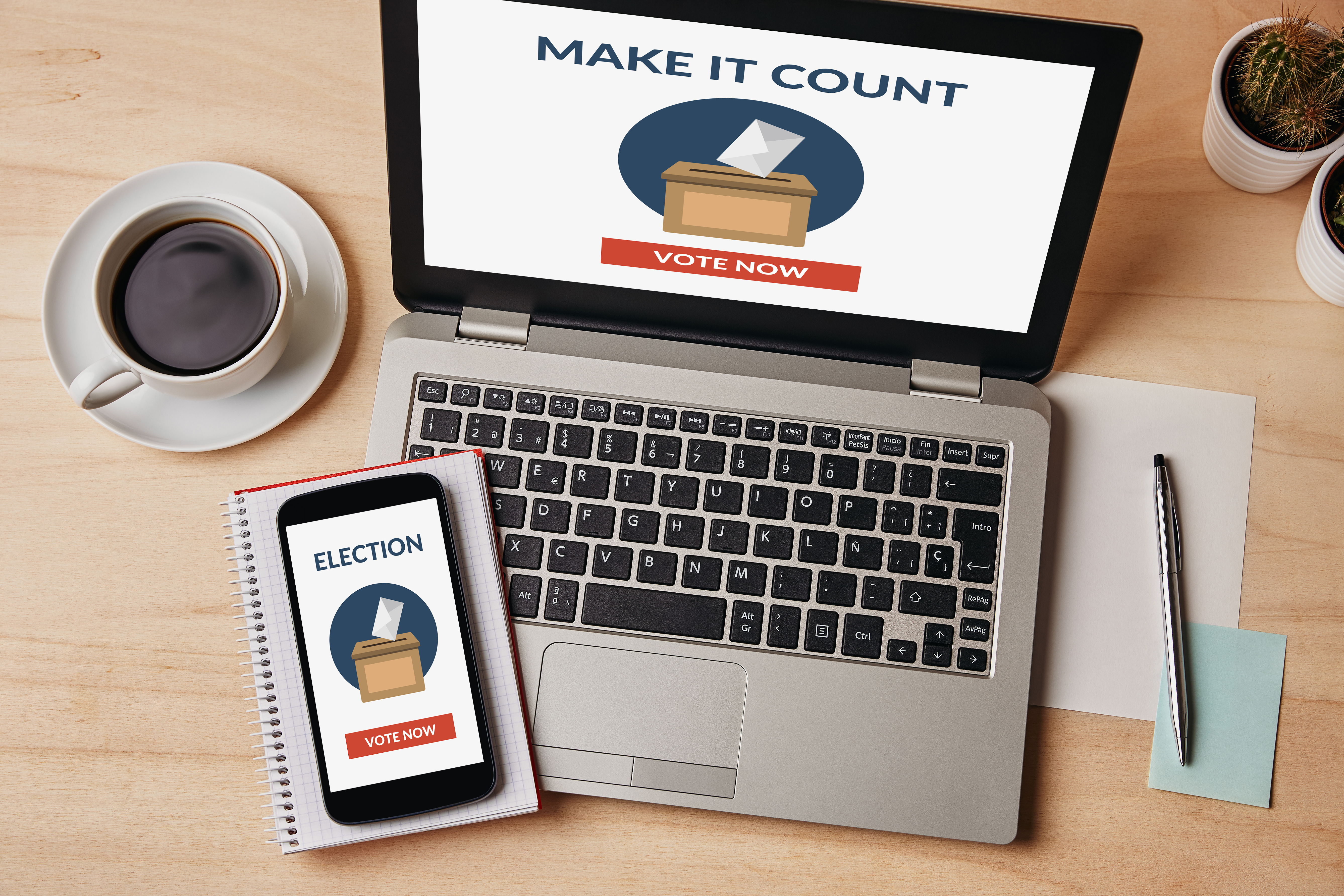 The election for the 2024 Board of Directors has begun. If you were a CCAR member on or before May 5, 2023, check your email for a private link from ElectionBuddy with subject: "Vote Now: Contra Costa Association of REALTORS ® – 2024 Board of Directors Election," to vote. Emails were sent ~9:00am on Monday, June 5th. Voting ends next Monday, June 12th at 9:00am.

A 2024 President-Elect and four (4) Directors-At-Large shall be elected.

Review the Candidates' statements here.

In order for this election to be valid, the number of votes must equal or exceed the 2023 quorum requirement of 603 votes.
Read More »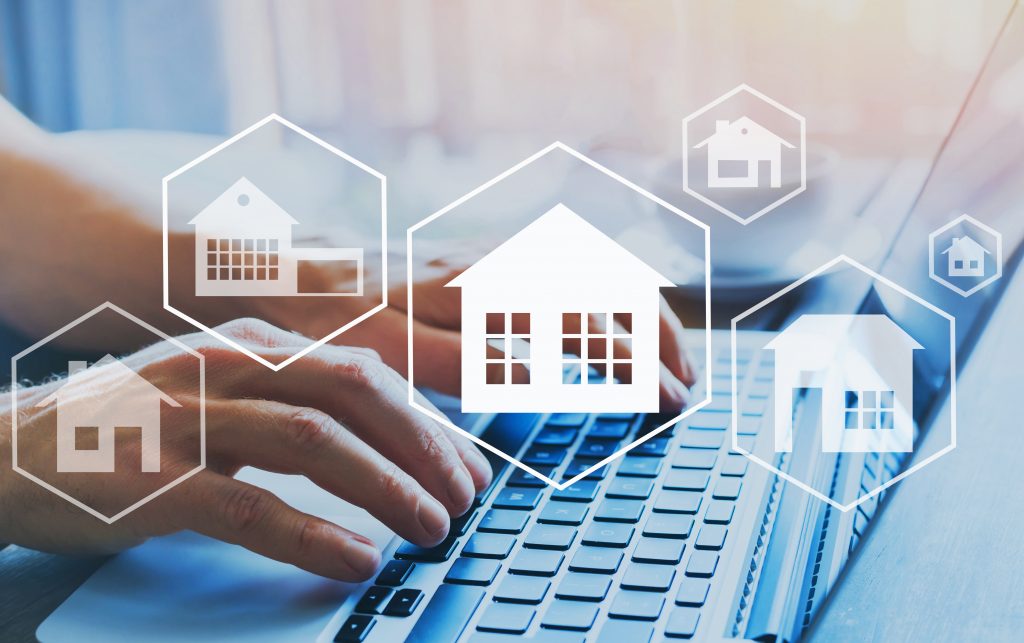 Is your laptop giving you fits? Is Paragon MLS dragging? Want it to run faster, quickly view photos and videos, make life easier and more efficient?

Why not upgrade to an SSD? – A new CCAR Member Service from the Laptop Doc! If your old laptop is slowing you down and a new one just isn't in the budget yet, this may be the service for you! Some computers may benefit from a low cost upgrade to a solid state drive "SSD" which can boost your computers performance up to 10x with boot times up to 61% faster! 

Contact [email protected]
for more information.
Read More »
HOA Picklist Updates & HOA Management Companies – June 12
On June 12th, the Paragon 5 MLS will be updated to contain an accurate picklist of HOAs for Alameda and Contra Costa counties as well as the addition of a new field for "HOA Management Companies".
If you need to have a new HOA or HOA Management company added to the picklists in the MLS, please contact us via email and include documentation and/or URLs from the HOA and/or HOA Management Company.
If you have any questions please contact CCAR Member Services at 925.295.1270 or [email protected].
New In-Stock Laptops For Sale
RPR Data Share: Now More Access to Market Data, Research, and Reporting Mechanisms!
The Contra Costa Association of REALTORS® and CRMLS are teaming up to share data through RPR® (Realtors Property Resource®), a member benefit of the National Association of REALTORS®.
Effective immediately, CCAR MLS subscribers will have access to active, pending, withdrawn, expired, and closed listings from all five organizations, including: BARIES, MetroList, MLSListings, Paragon, and SFAR!
The new RPR data share equips subscribers with broader access to market data, research and reporting mechanisms that strengthens their ability to meet and exceed consumer expectations. Note that the new data share display does not include confidential information, such as compensation.
RPR is a member benefit of the National Association of REALTORS®. Access to the data platform is included in your NAR dues, so we hope you will take advantage of all RPR has to offer.