CONTRA COSTA ASSOCIATION OF REALTORS®
WEEKLY NEWSLETTER | DECEMBER 27, 2022
CCAR holiday office closures:

Fri., Dec. 30: At Noon
Mon., Jan. 2: All Day 
CCAR, C.A.R., & NAR Membership Dues Payable by Jan. 5, 2023

WATCH CANTREE HIGHLIGHTS!
Watch highlights from the 2022 Christmas CanTree fundraiser which benefitted the Bay Area Rescue Mission. Thanks to CCAR Members generosity, the event pulled in over $10,000! Very special thanks go out to event sponsors and kudos to the Christmas CanTree Task Force (Debi Mackey, Tyra and Jeffrey Wright, Carylon Dopp, Lynda Bartels, Renee Bartels, Ruthie Abelson-Olivas and Nicole Donn) and to Santa, of course! (Neal Berry, Legacy Real Estate & Assoc.). Thank you also to Greg Souza for recording and editing the above video and Marilyn Cunningham for capturing photos!
Read More >
Contra Costa County Health Department has launched a new Covid test kit mail-order program that will run through the holidays. County residents may order up to 4 free test kits per household (2 tests in each kit). Kits will be mailed approximately 5-7 business days from request.
Complete Form to Order >
CCAR Inaugural Dinner & Award Celebration
Tickets On Sale Now! Please RSVP By January 6th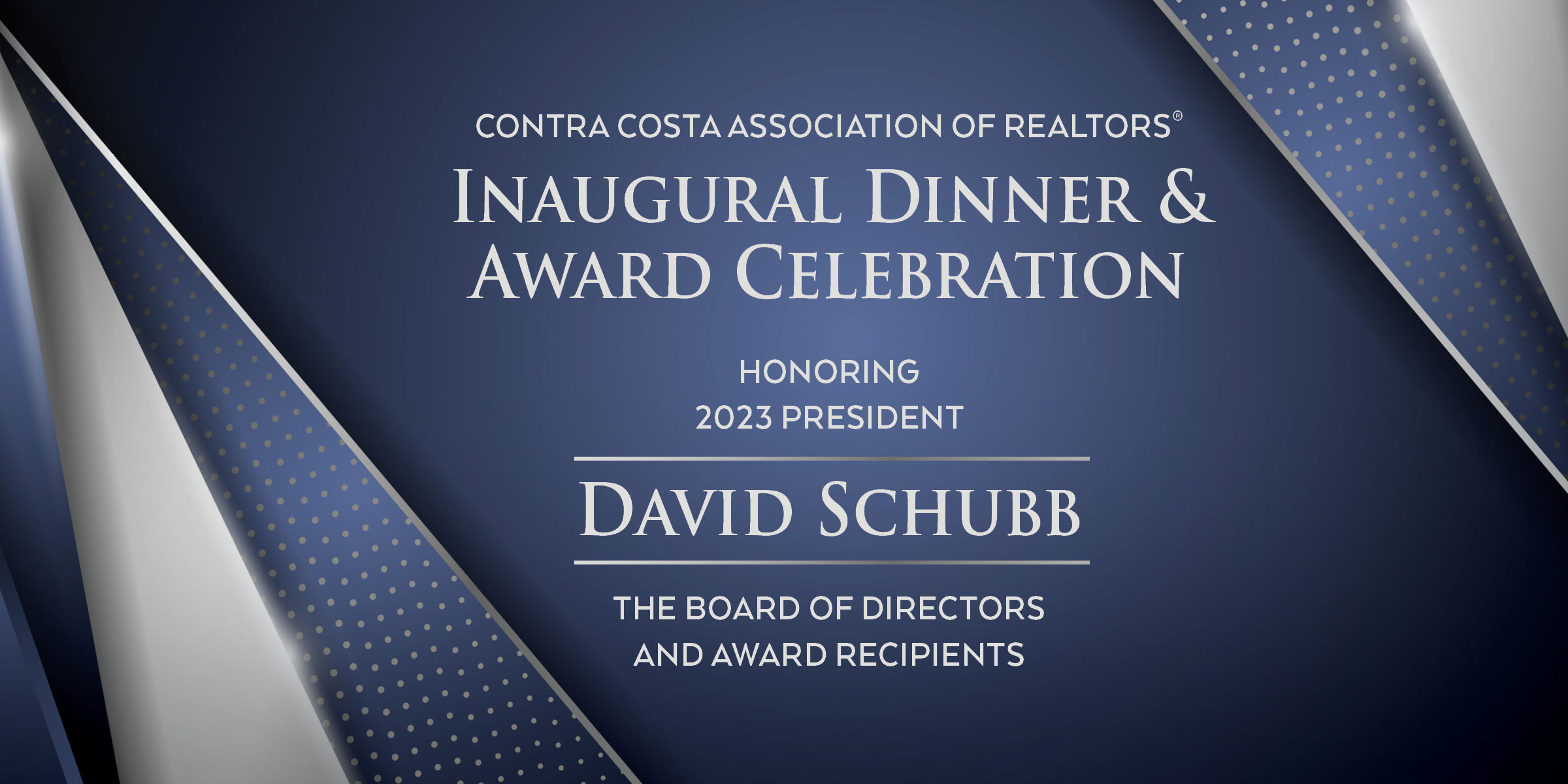 Tickets now on sale! Please join us for a festive evening to celebrate Incoming President David Schubb and the 2023 Board of Directors at our Inaugural celebration live at the Blackhawk Auto Museum on Saturday, January 21st!
CCAR will also present awards for Community Service, REALTOR®, Affiliate, and Emeritus member of the Year! This is sure to be an evening to remember!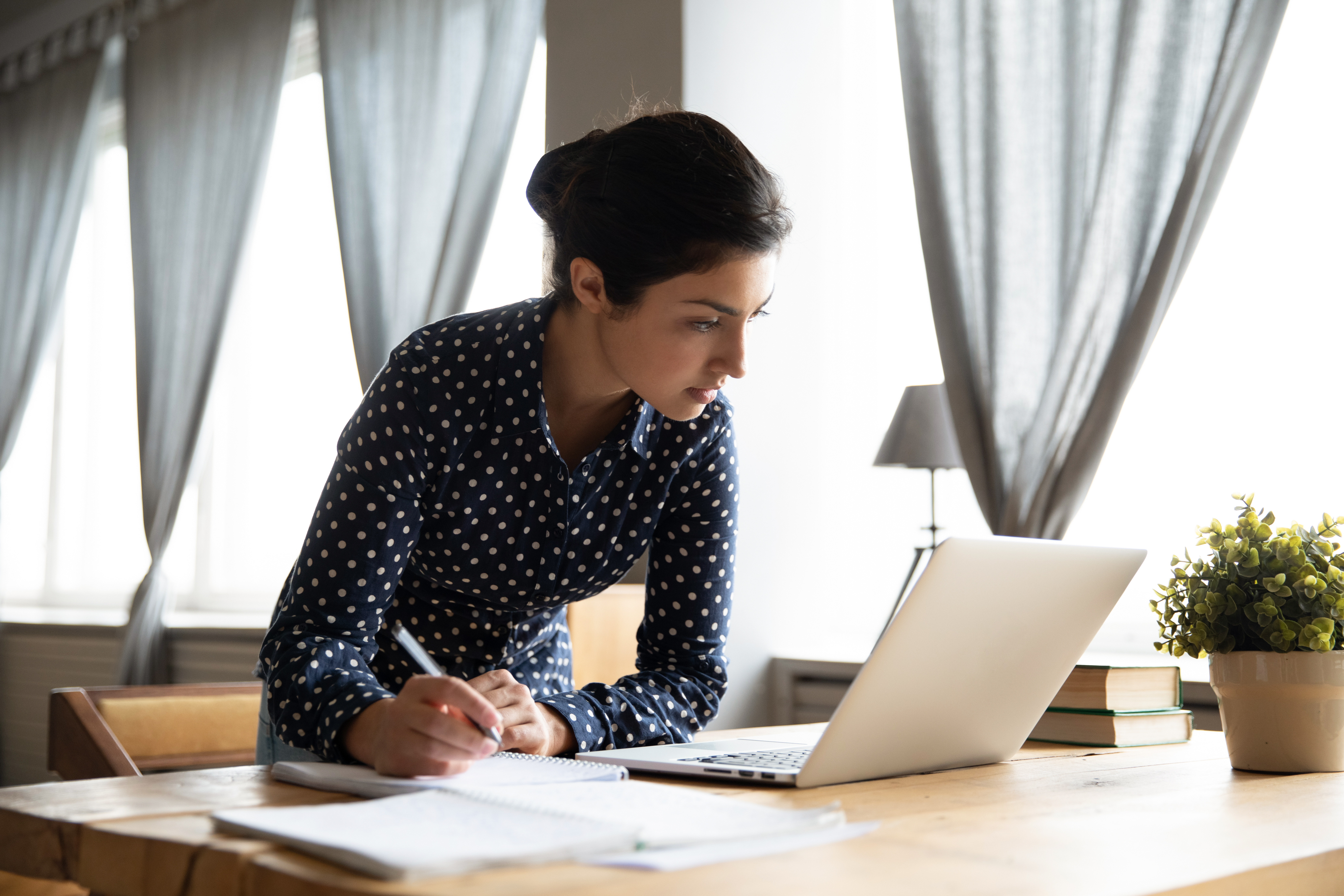 Licensees with a renewal date of January 1, 2023, or later are required to take an Implicit Bias course and an Interactive Fair Housing course as part of their 45 hours of CE. Please note that: If the licensee has completed their 45 hours in 2022 with the former CE package and old coursework but their license isn't required to be renewed until 2023, they will still be required to take these two new courses even if they already have taken the 45 required hours. Complete this form to add the new courses to your CE package. Also…
Read More »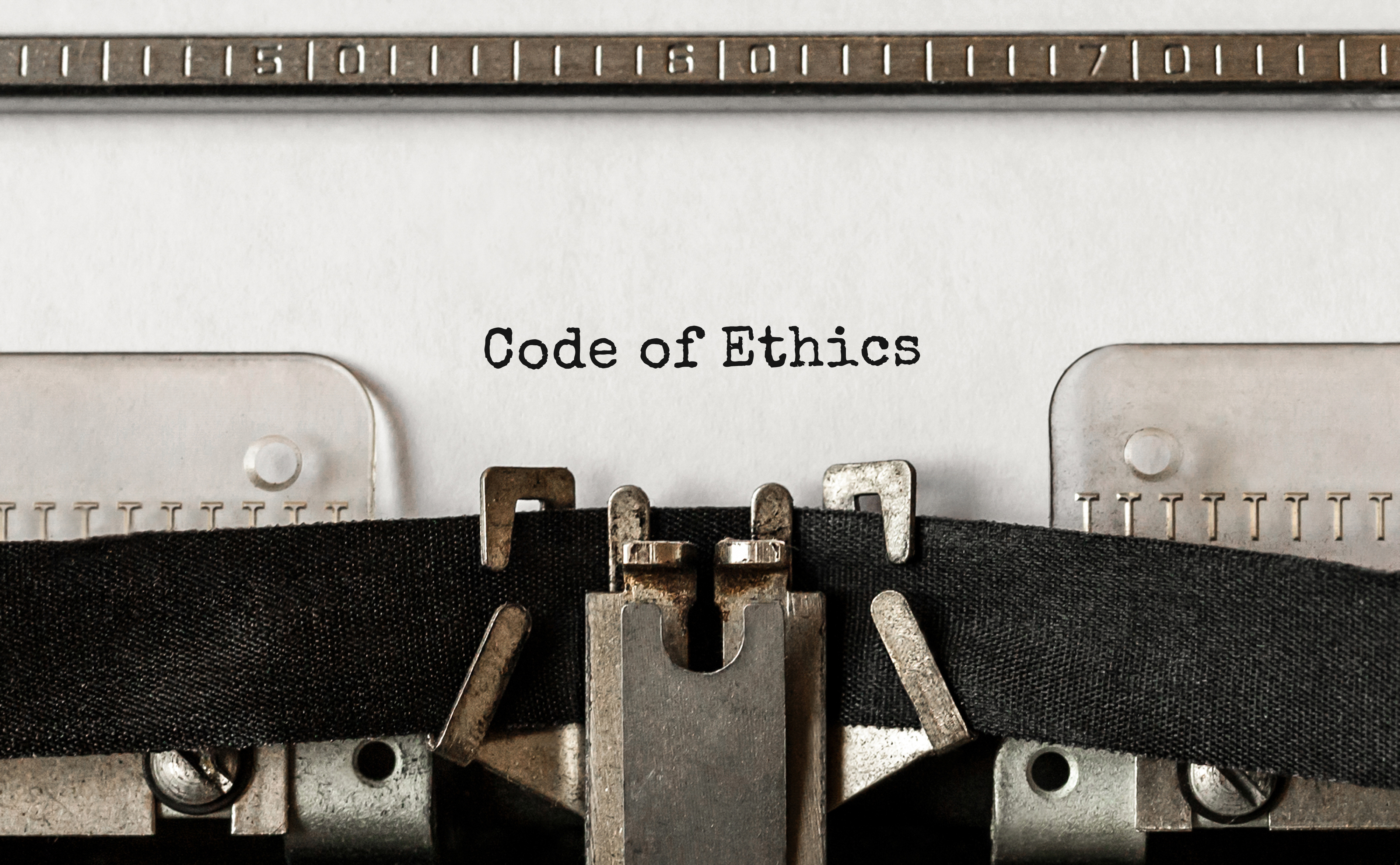 In an effort to make ethics violations and the disciplinary process more transparent, C.A.R. is publishing the names of members who are found in violation of the Code of Ethics as well as summaries of the members' unethical behavior.

Member publication is triggered only if the discipline imposed is a reprimand, fine, suspension or expulsion – anything other than a letter of warning or stand-alone education. The information will be published on the members-only section of car.org. 

Past decisions of ethics…
Read More »
MLS Rule Changes (12.15.1 & 12.15.2)
On January 3, 2023, the 12.15.1 and 12.15.2 MLS Rules & Regulation changes will go into effect. These changes are being made as recommended by C.A.R.
Rationale: The two rules conflict with the Model MLS Rule 11.16, as revised in October 2021, which requires MLSs to permit MLS Participants & Subscribers to share the listing broker's offer of compensation in IDX and VOW displays, and supports greater transparency in sharing the offer of compensation.
View Rules Changes >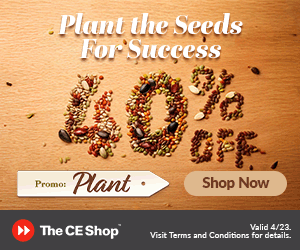 CCAR Member Benefit: Zillow Rental Syndication – Free in Jan. 2023
Beginning January 18th, CCAR MLS Participants may leverage a new CCAR  Benefit. MLS Participants will have the option to opt-in to syndicating their brokerages "Lease Rental" listings to Zillow.com at no cost. Historically, there has been a cost to any lease rental listing agent to gain publication of a rental listing on ZIllow.com.
To opt-in, click on the "Zillow Rental Syndication" link under the resources menu in the MLS starting January 18th. 
If you have any questions please contact CCAR Member Services at [email protected].


CCAR BENEFITS & SERVICES  |  YOUR DUES AT WORK
Your combined CCAR, C.A.R. and NAR memberships provide you with hundreds of value-added benefits and services that can help you increase sales, streamline the transaction process and place you at the top of your game. Check out all of our great products and services in the brochures below.
Click on images below to view brochures.