CONTRA COSTA ASSOCIATION OF REALTORS®
WEEKLY NEWSLETTER | OCTOBER 19, 2021
Click a title below to view detailed contents by topic.
Education contains a list of upcoming classes.
Wed., Oct. 20  |  1:00pm – 3:00pm  | CCAR Districts 2 & 4
CCAR Districts 2 and 4 Brokers and Office Managers are invited to a virtual Town Hall meeting via Zoom on Wednesday, October 20th from 1:00pm to 3:00pm. CCAR Districts 2 and 4 include: Lafayette, Orinda, Moraga, Canyon, Danville, San Ramon, Alamo and Diablo. Join us online to get the latest CCAR news and updates!
REGISTER >>
Thank you for attending
THE BIG EVENT Last week!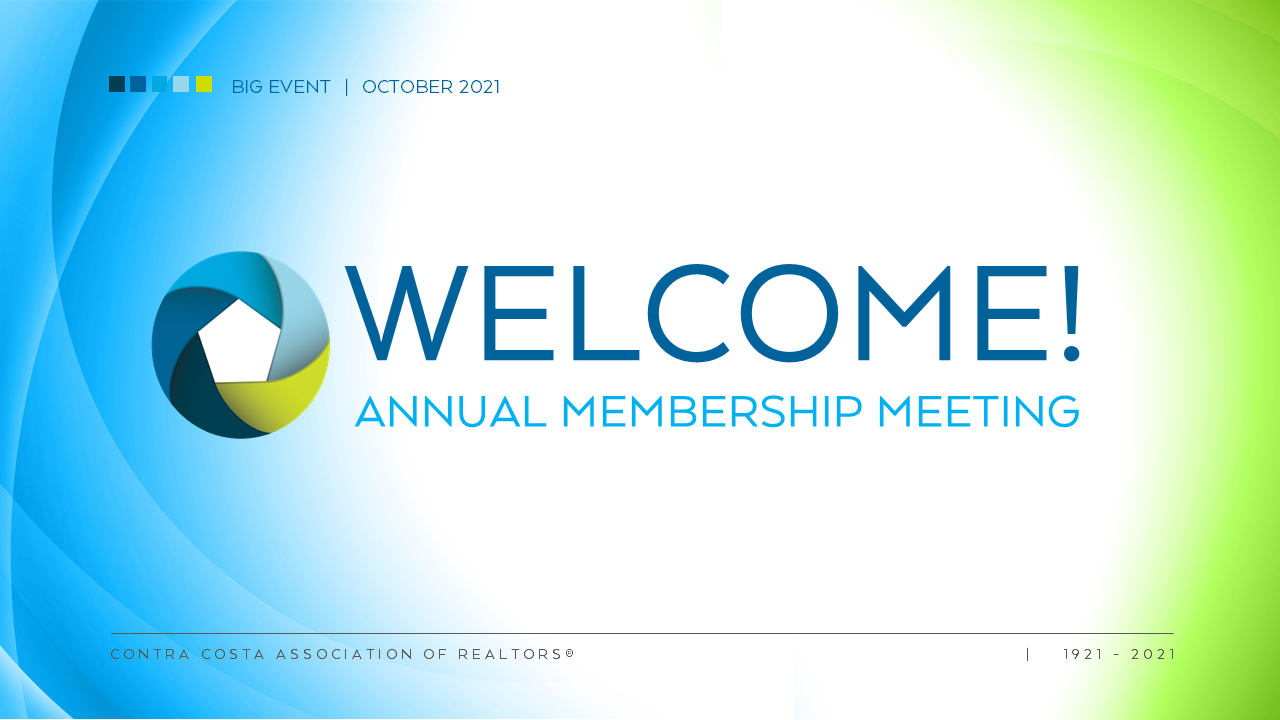 DISCLAIMER & DISCLOSURE ADVISORY & ADDENDA UPDATES
New updates to the El Cerrito, Hercules, San Pablo, Pinole, Richmond, and Unincorporated Addenda, and the Contra Costa Disclaimer & Disclosure Advisory are now available on the CCAR website, zipForm®, and Glide.
Click here to log in and access.
Woman's Council of REALTORS®
FASHION SHOW – Nov. 19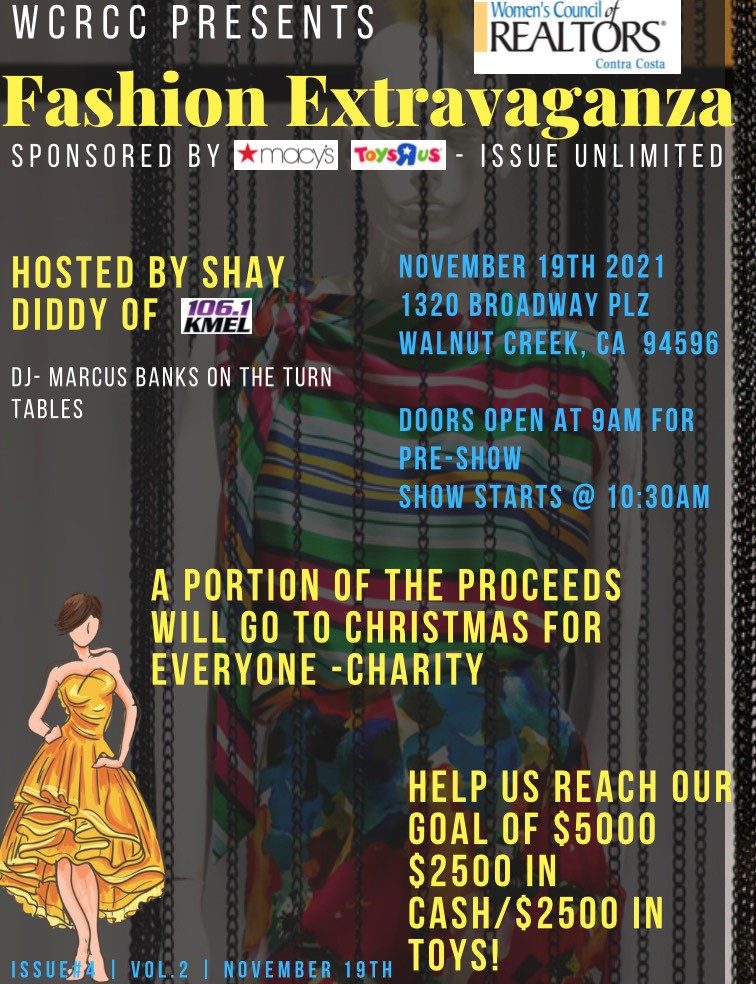 Avoid Membership Suspension –
Fulfill Your Ethics Requirements Before Dec. 31st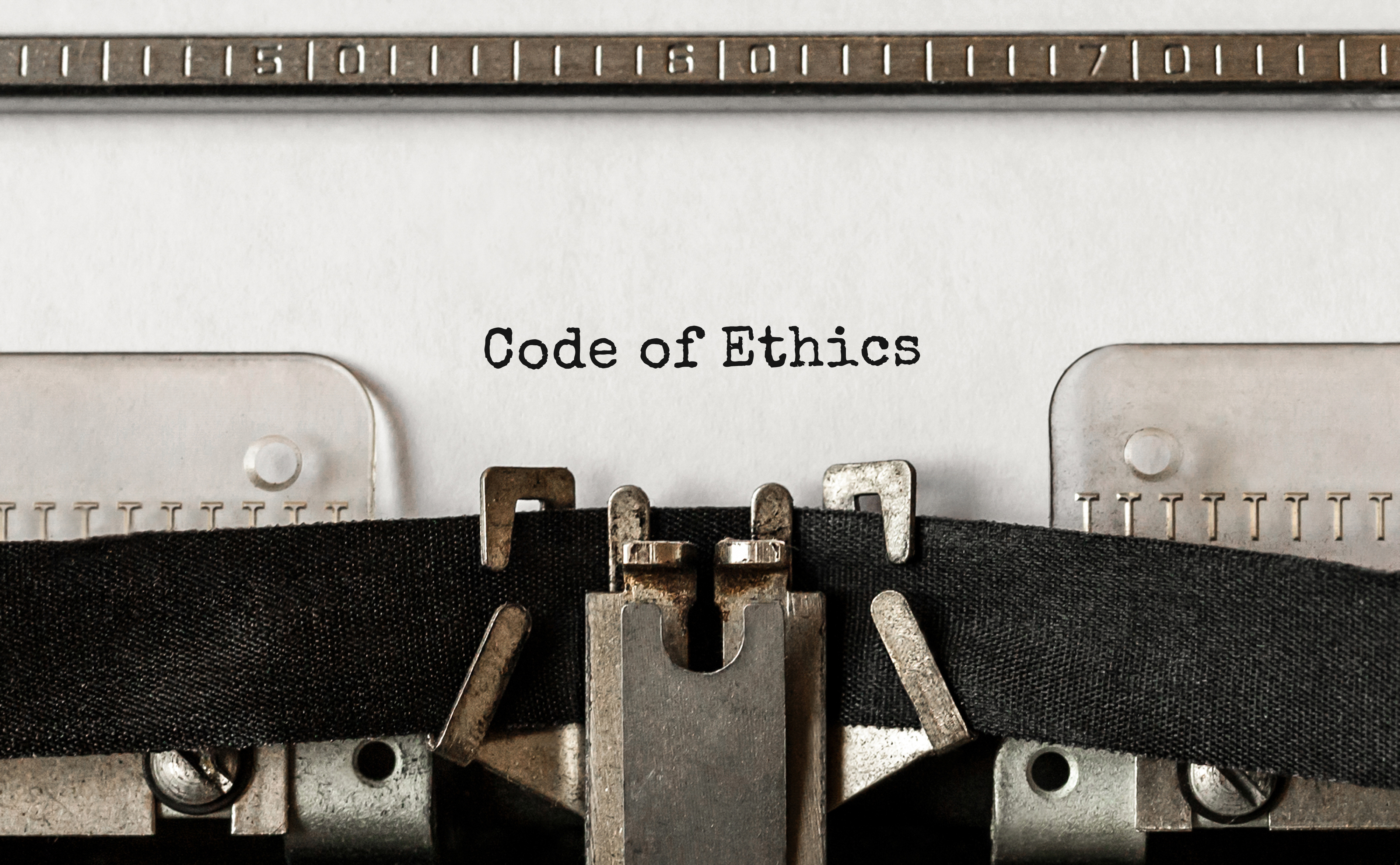 All REALTORS® are required to complete 2.5 hours of ethics training every three years (current cycle: 2019-2021). Failure to complete the required training may result in suspension of all Board/Association privileges.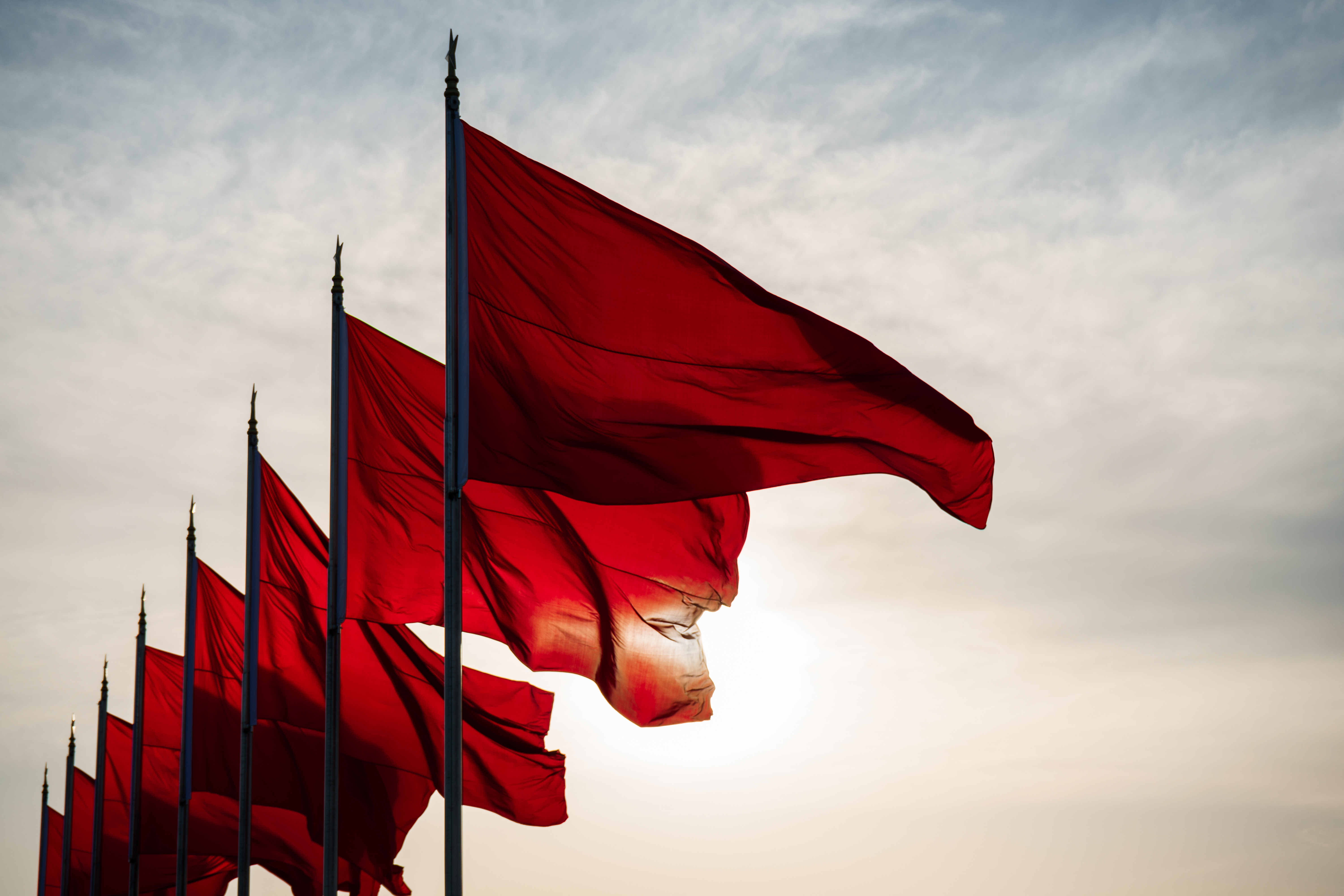 Please join us for the West County Virtual Marketing meeting this Thursday, November 18 from 9 to 10am and learn the Red Flags in Escrow. While not every problem can be anticipated, there are Red Flags you should watch for in your transactions. Being proactive to these potential showstoppers will help ensure a successful closing and bring you referrals. Also learn to reduce your risk of cyberfraud by practicing "Good Cyber Hygiene".
Read More »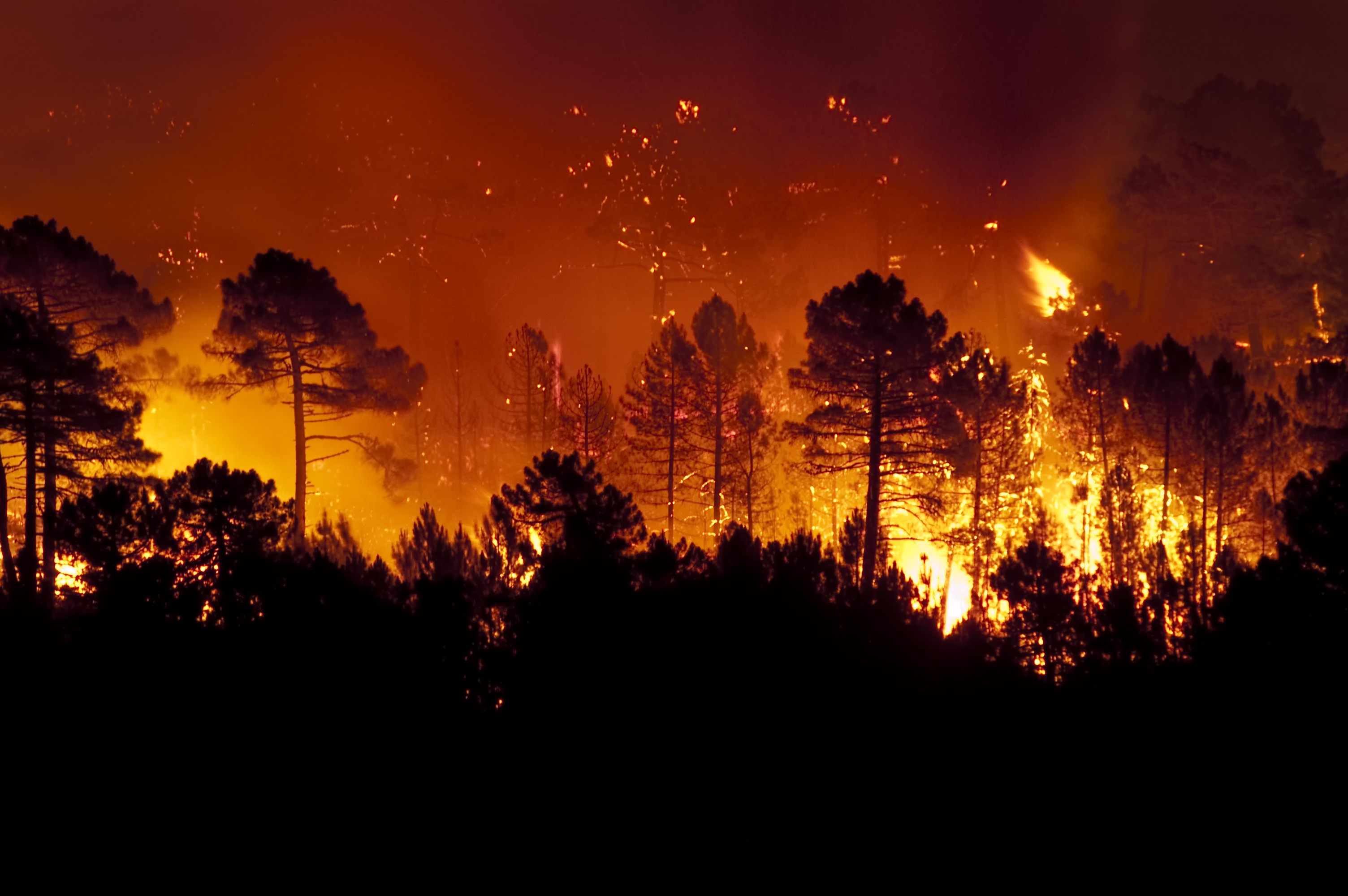 DID YOU KNOW… The 4.2 million acres burned last year in California is equivalent to the entire area of Contra Costa, Alameda, Solano, Napa, Santa Clara, San Mateo, San Francisco, and San Joaquin counties combined! Learn from C.A.R.'s Assistant General Counsel, Gov Hutchinson, on the Home Hardening Disclosure Law and the required FHDS forms tomorrow, October 27 from 1:30 to 2:30pm. FREE for CCAR members, $25 for Non-Members. 
Read More »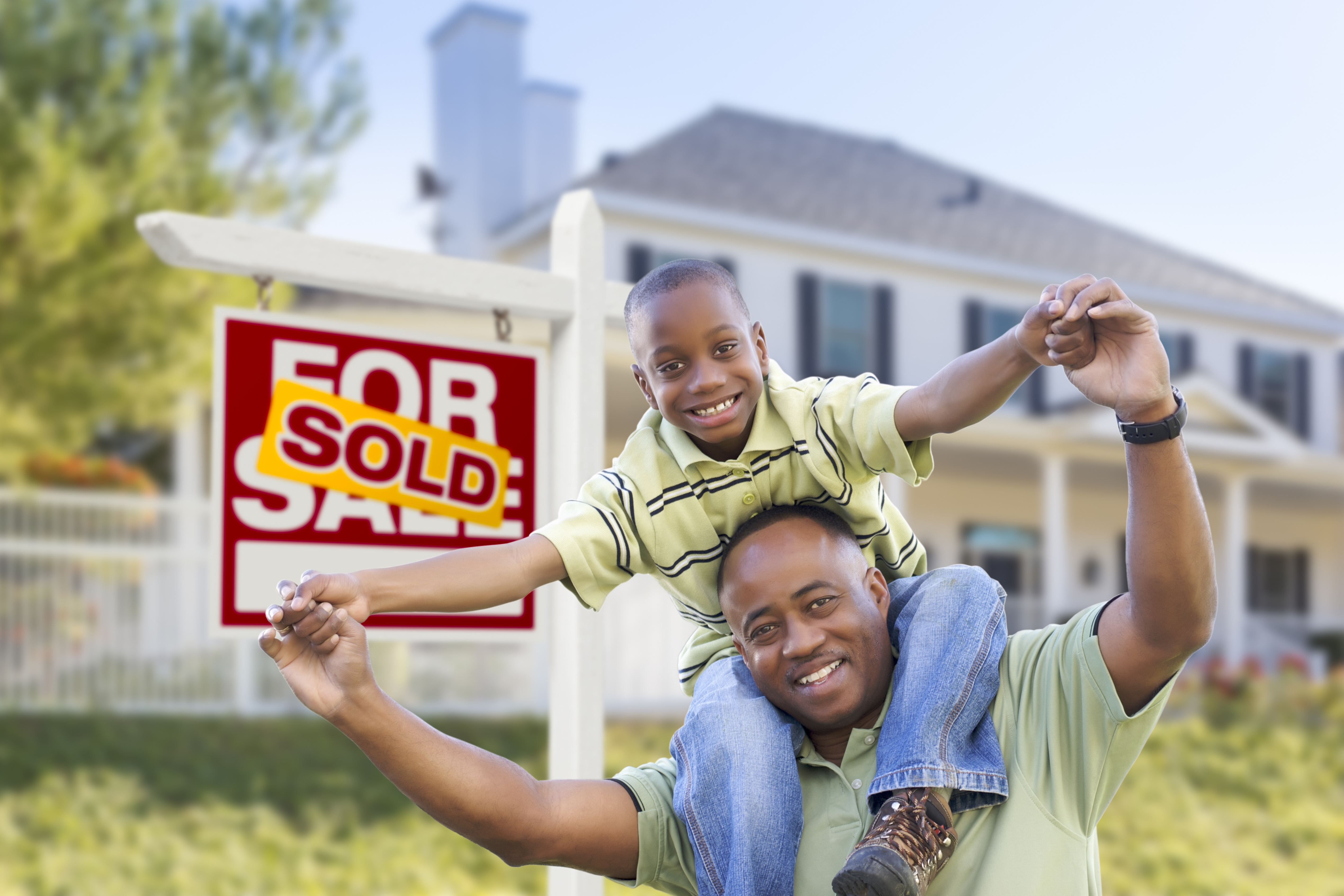 CCAR recently received a C.A.R. Housing Affordability Fund grant for $50,000 that has been donated to the Richmond Community Foundation's Black Wealth Builder Fund, a local charitable foundation dedicated to building wealth and preserving economic equity in Black communities throughout Contra Costa and Alameda Counties. With these funds the Foundation will provide three…
Read More »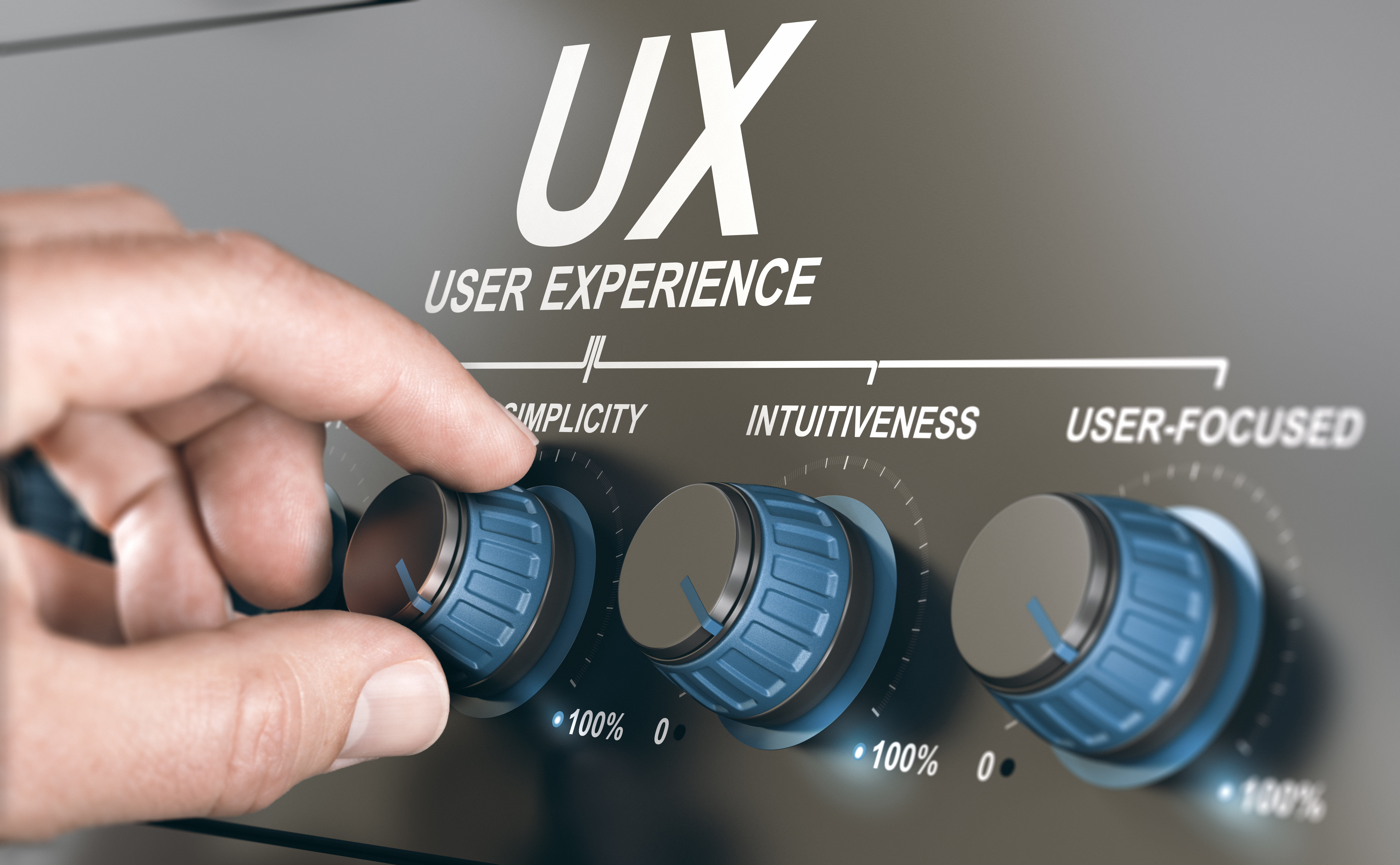 CCAR is now in the process of transitioning to a new membership management database. We ask that you please bear with us as our Membership Services team transitions to the new platform. When fully operational the system will provide improved tools, information and…
Read More »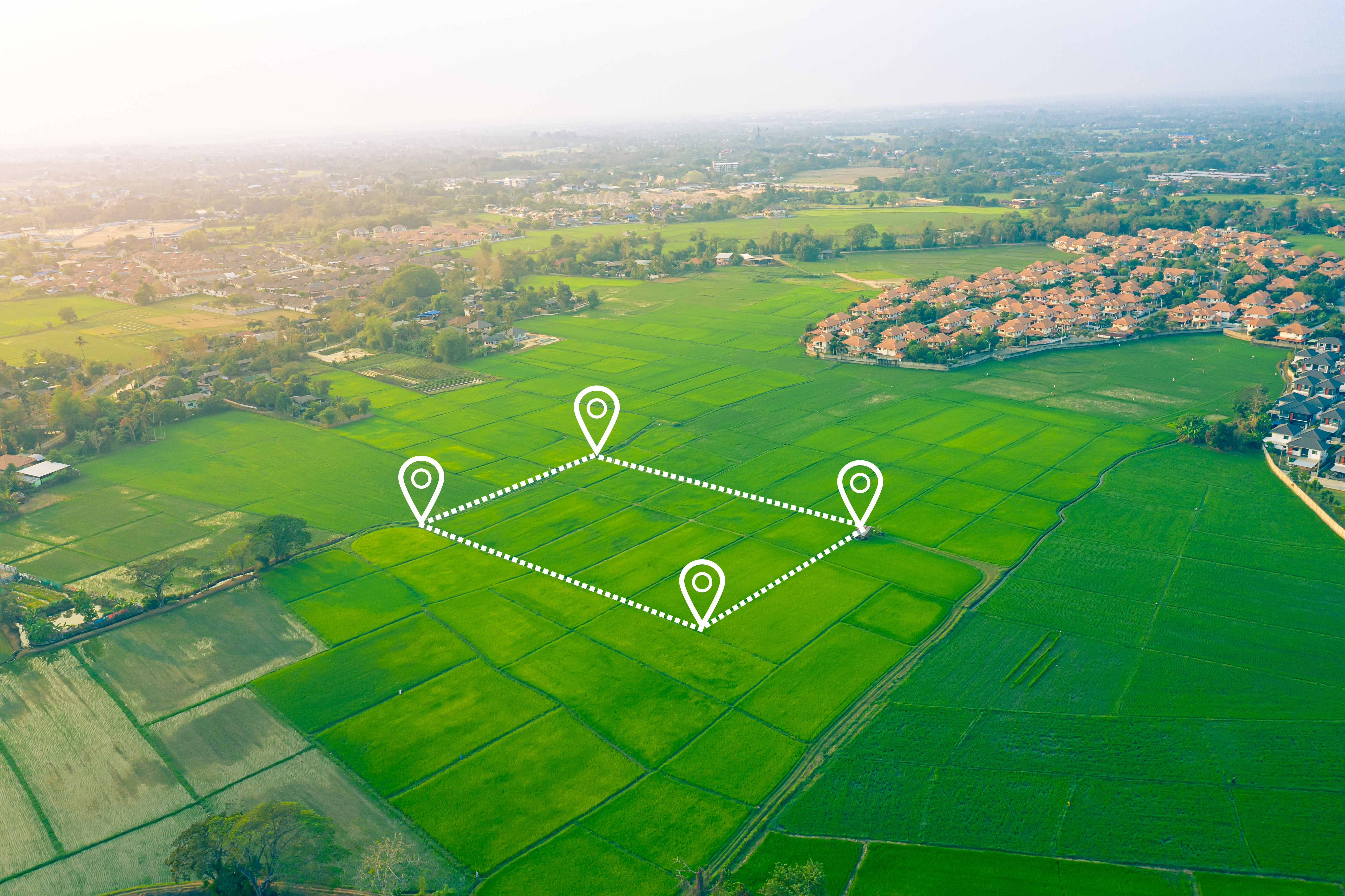 On November 10th updates will be made to the Paragon 5 MLS system to improve functionality including:
1. Default Quick Search Update (Listing Agent & Buyer Agent)
2. Lots & Land Assessment Field Option "Unknown"
3. Paragon Statistics Visibility
4. Resources Menu Layout
Read More »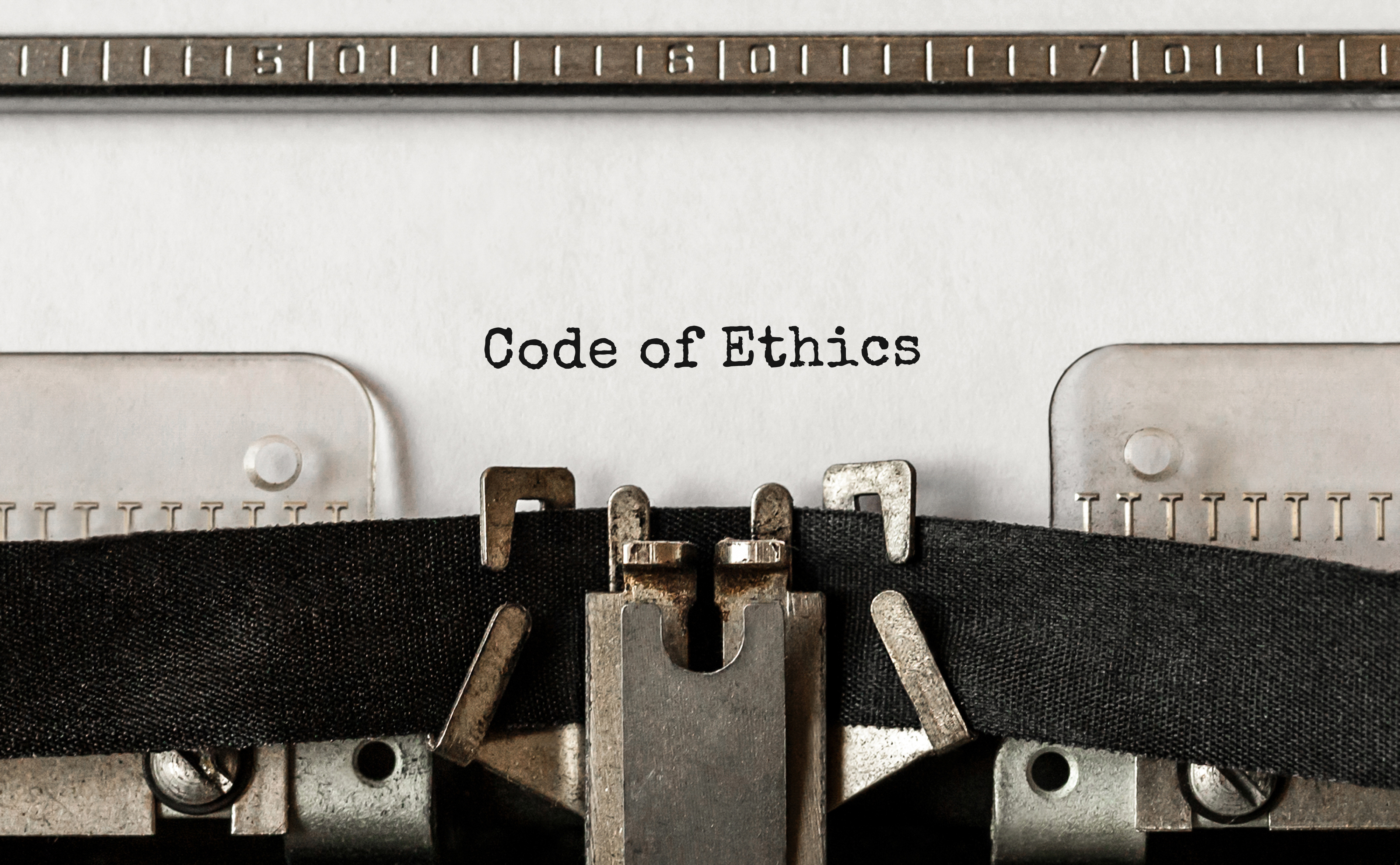 In an effort to make ethics violations and the disciplinary process more transparent, C.A.R. is publishing the names of members who are found in violation of the Code of Ethics as well as summaries of the members' unethical behavior.

Member publication is triggered only if the discipline imposed is a reprimand, fine, suspension or expulsion – anything other than a letter of warning or stand-alone education. The information will be published on the members-only section of car.org. 

Past decisions of ethics…
Read More »