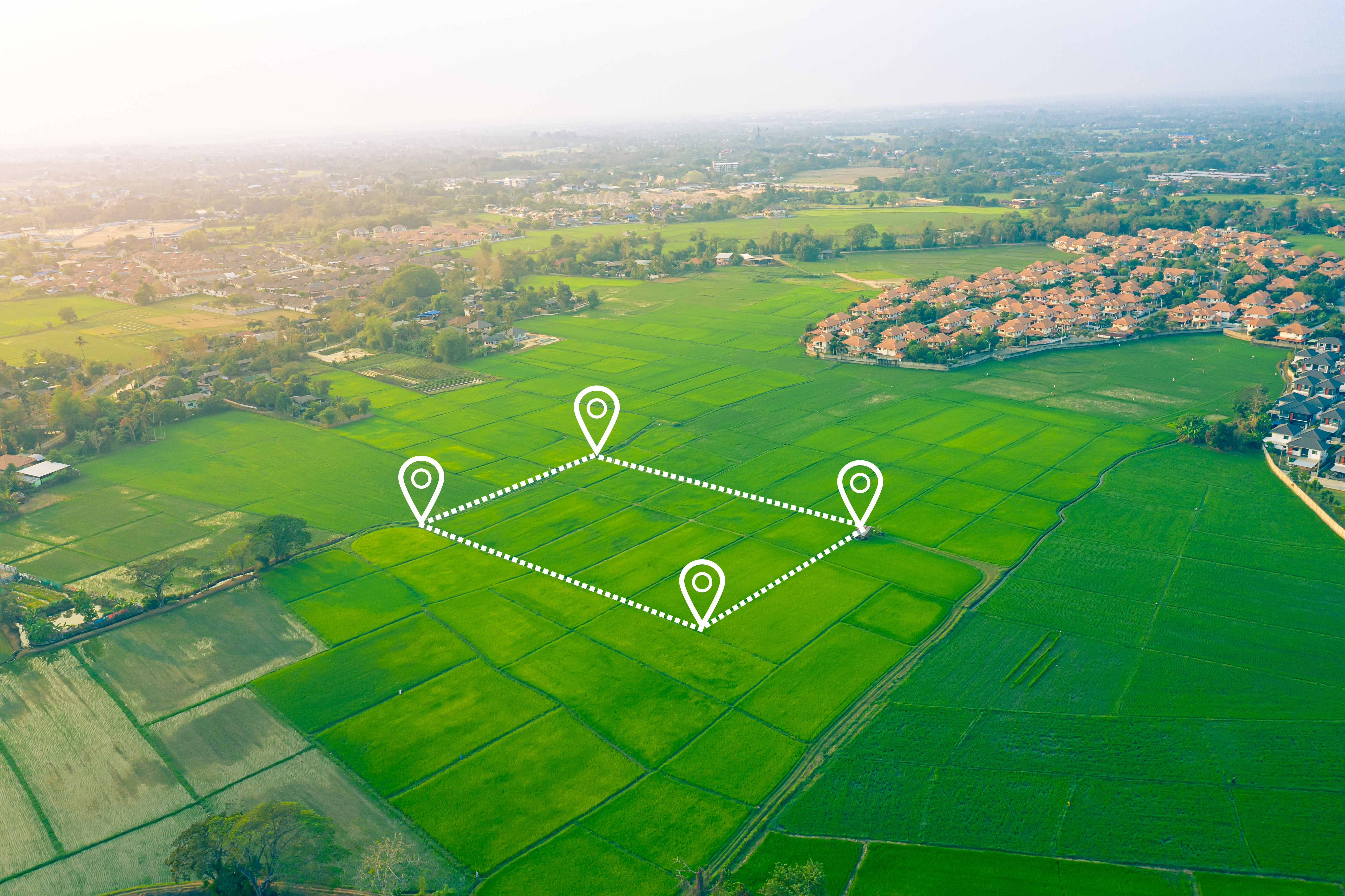 On November 10th the following updates will be made to the Paragon 5 MLS system to improve functionality.
Default Quick Search Update (Listing Agent & Buyer Agent):
This update will provide you the ability to search by "Listing Agent" or "Buyer Agent" directly from the "Quick Search" menu on the Paragon 5 MLS homepage. You can always edit your default quick search field options via the "Edit Widget" option.
Lots & Land Assessment Field Option "Unknown":
An additional option to the "Assessment" pick list for the Lots and Land property class will be available for input and searching.
Paragon Statistics Visibility:
All "Statistical Reporting" option in the Paragon 5 MLS will be made available to all MLS Participants & Subscribers.
Resources Menu Layout:
The "Resources Menu" in the Paragon 5 MLS will be reorganized to make is easier to locate the tools you need.