CONTRA COSTA ASSOCIATION OF REALTORS®
WEEKLY NEWSLETTER | OCTOBER 18, 2022
Clean Energy Homes –
3 Course Series with certificate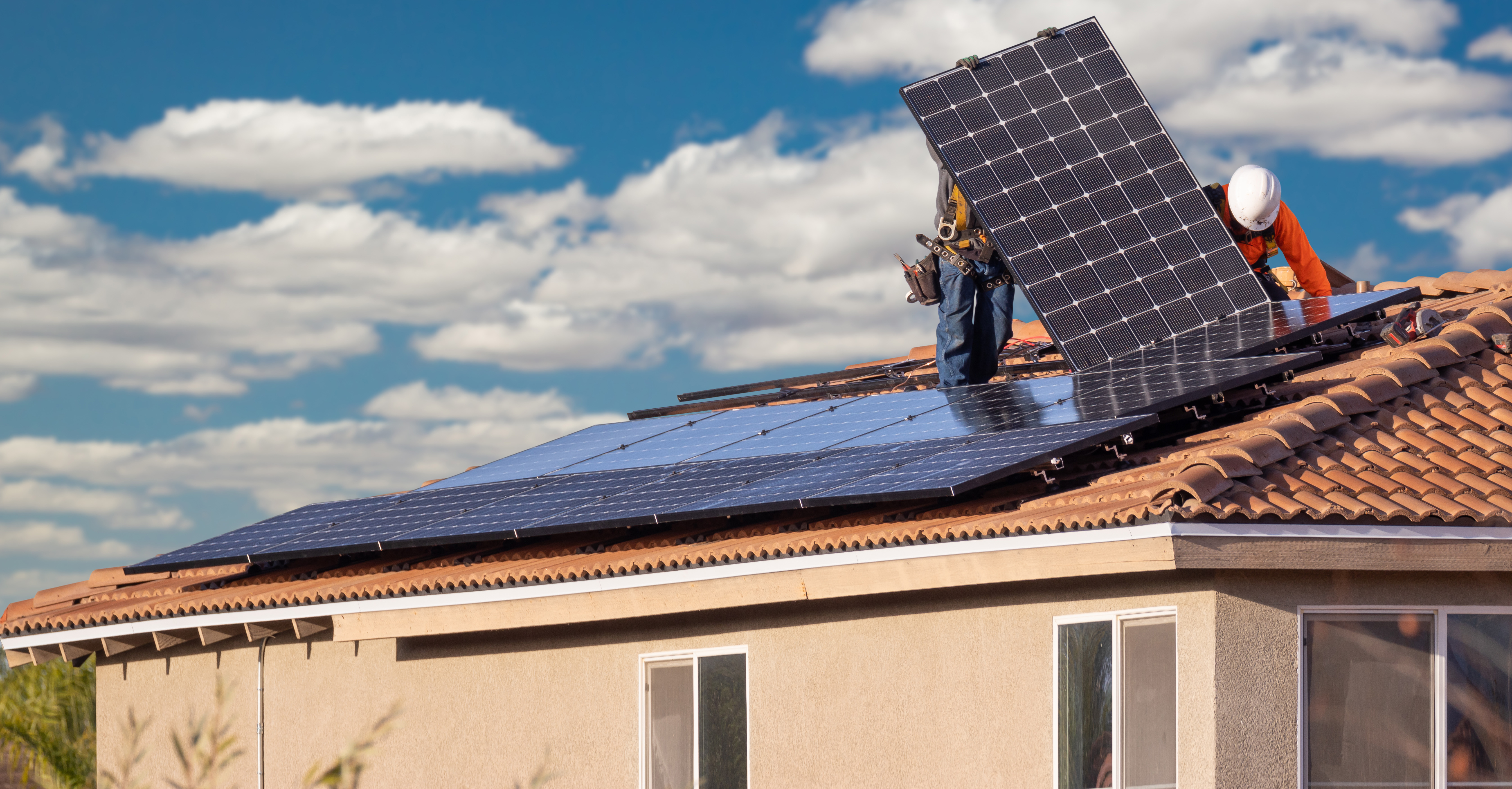 This FREE series will develop more advanced expertise in building science, energy efficiency, and indoor air quality than NAR's GREEN Designation course. It is California specific, requires 3 mornings instead of 2 full days, and is updated with the latest on building codes and energy policy. As a bonus, the 3rd class on October 28th covers business opportunities for REALTORS®!
REALTORS® Relief Foundation
The REALTORS® Relief Foundation is 501(c)3 nonprofit organization dedicated to providing housing-related assistance to victims of disasters like the recent hurricane in Florida. Between 2021 and 2022, more than $3.7M was donated to displaced families left homeless by wildfires and tornadoes.
Donate to the REALTORS® Relief Foundation >
C.A.R. Issues Formal Apology for past discriminatory policies
C.A.R. has formally apologized for its past discriminatory policies, including Proposition 14 — a successful 1960s ballot initiative that overturned the State of California's first fair housing law. 
Read More >
Successfully Navigating the Market Shift –
YPN's Expert Panel & Pizza Networking Event!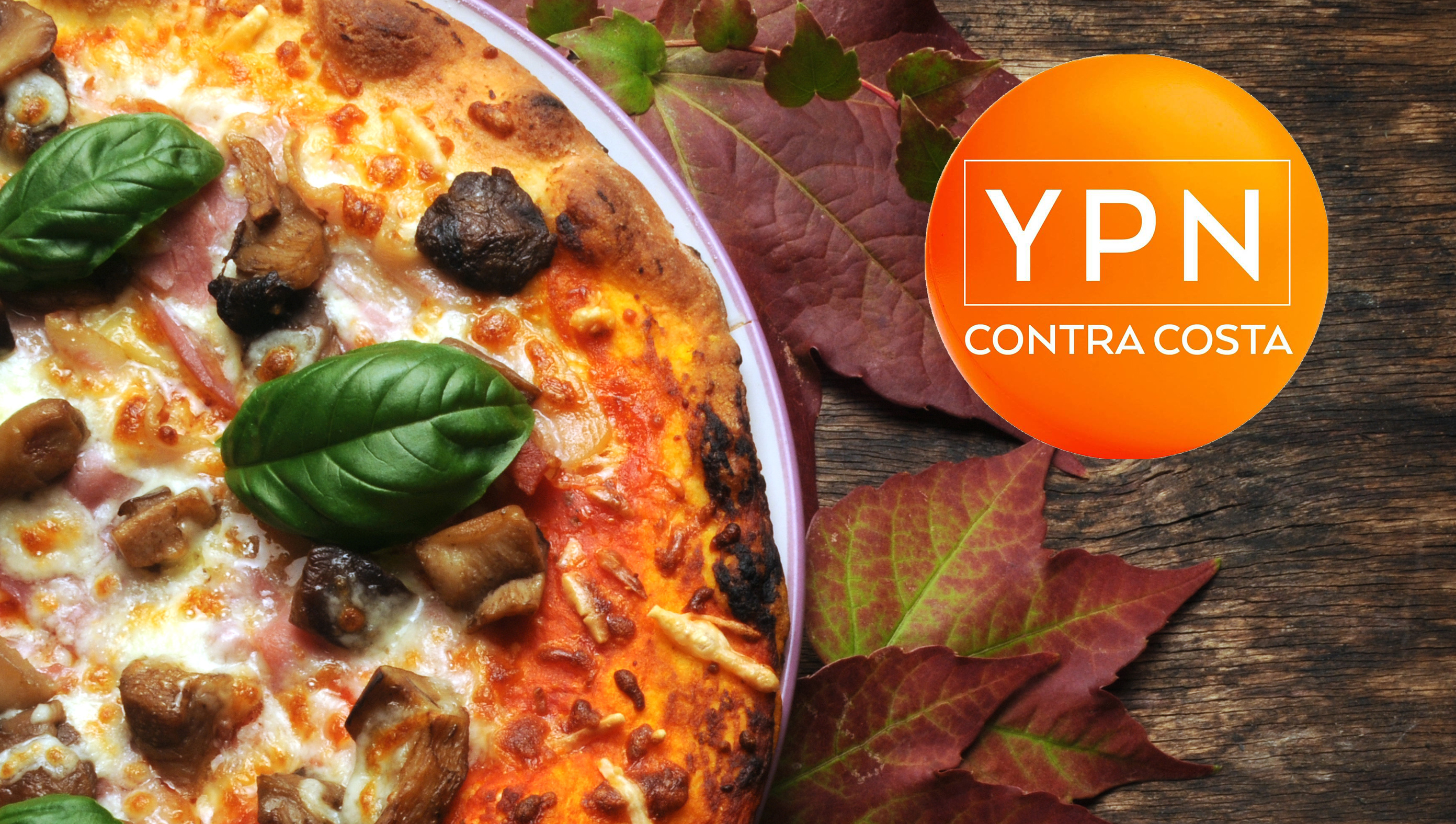 Join YPN on November 2 at the Danville Veterans Hall and Primo's Pizza for an informative panel on successfully navigating the market shift. You will learn about Adjustable-rate vs. Fixed-rate financing, seller carry backs, what the future holds for mortgages, and much more!

Featuring guest speakers: Jay Voorhees, Co-founder & Owner of JVM Lending; Anthony Young, Owner of Young & Associates, Realty Valuation & Consulting; Roh Habibi, REALTOR® and Industry Contributor; and Lynda Dimond: Certified Residential Specialist, Broker and Leadership Training Graduate WCR. After the panel enjoy delicious pizza, wine and beer at Primo's pizza! First 50 people to register get a free POPL Card!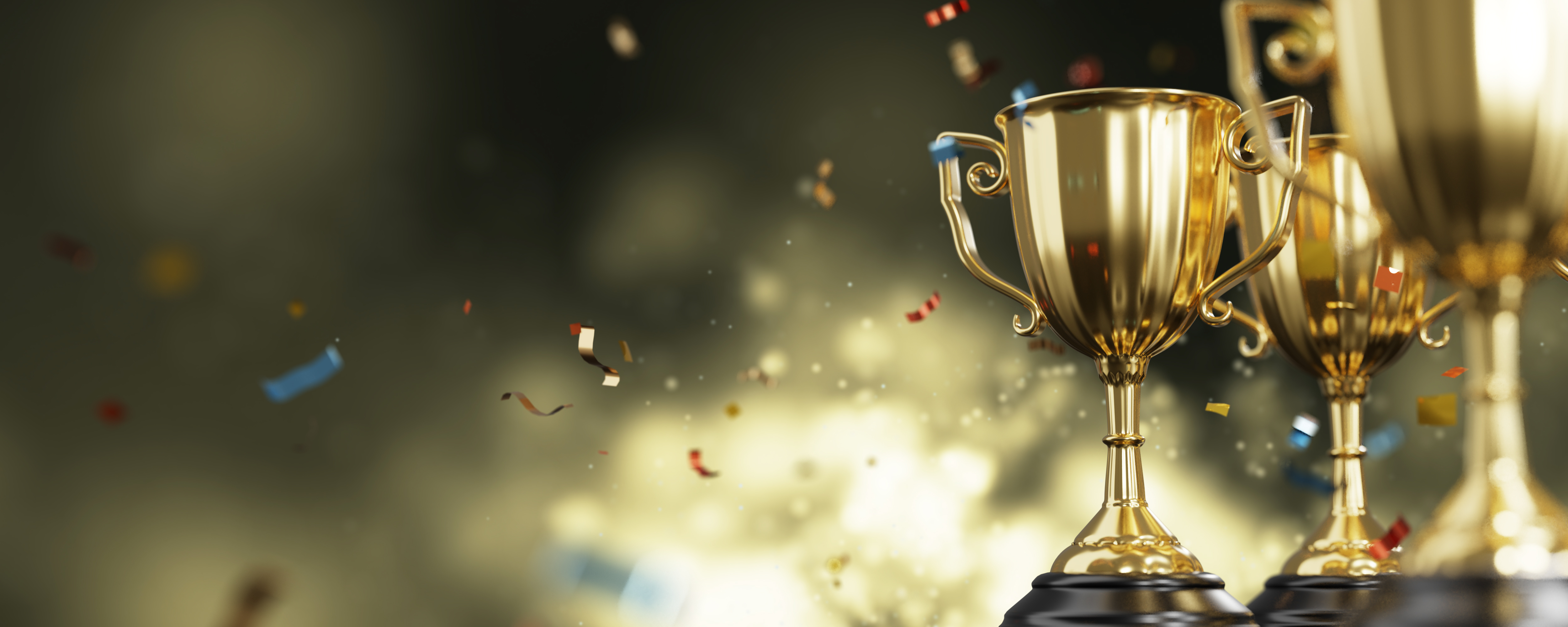 Every year CCAR honors distinguished members with awards for their outstanding service to the industry, association and community. Recipients are nominated by fellow members and executives, then confirmed by the Board of Directors. Awards are presented at the Association's annual inaugural event in January.

2021 Recipients:
REALTOR® of the Year:
Michele Manzone
Affiliate of the Year:
Nicole Donn
President's Community Service Award:
Carylon Dopp
REALTOR® of the Year Form >>
Affiliate of the Year Form >>
Community Service Award Form >>
Read More »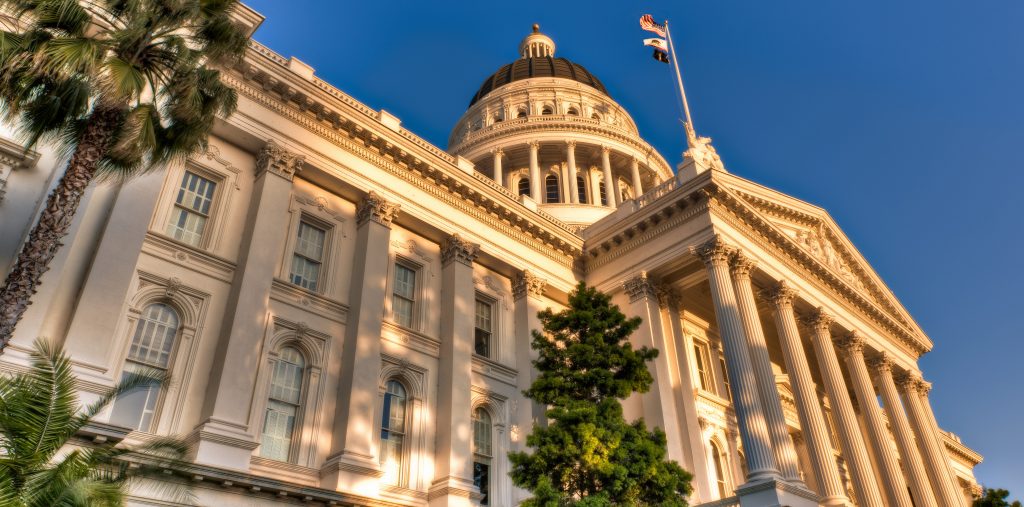 November 8th elections are right around the corner and CCAR has put together an overview of measures and candidates for the local county and city council elections, including information on the following seven proposititions:
Prop 1: Abortion Constitutional
Amendment
Prop 26: In-Person Sports Wagering
Prop 27: Online Sports Wagering
Prop 28: Funding Allocation for Arts &
Music
Prop 29: Dialysis Worker Unionization
Prop 30: EV Subsidies Income Tax Increases
Prop 31 Flavored Tobacco Ban

The information provided is to help you, but nothing stated should be taken as a directive on how to vote this November.
Read More »
2023 Pro Standards Committees
Apply now if you are interested and qualify for serving on the 2023 Professional Standards or Grievance Committees. Additionally, we are accepting requests from Professional Standards members who are interested in serving as a Professional Standards mediator and/or an ethics advocate. The new term begins Jan. 1, 2023 and applications are due by this Friday, Oct. 21st.
VIEW APPLICATION >>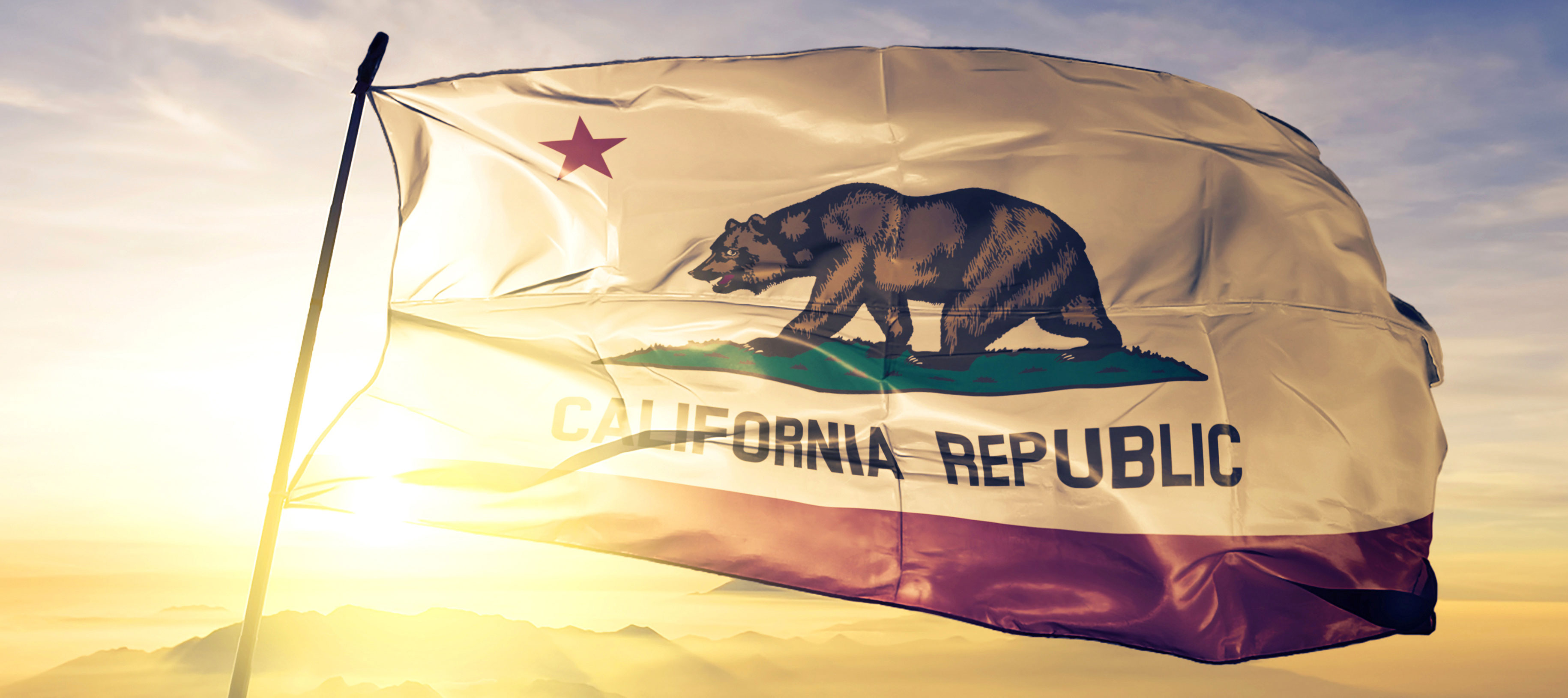 CCAR is in the process of finalizing the integration of MLS data from the California Regional MLS (CRMLS) into the Paragon system. A soft launch of the data integration is scheduled for today, October 18 when you will begin seeing the active and off-market listings from the areas covered by CRMLS. Your eKeys will also be able to open properties in most of the CRMLS area. You will need to co-op your eKey in BAREIS and MetroList areas. Read more to learn about the CRMLS coverage areas and key access.
Read More »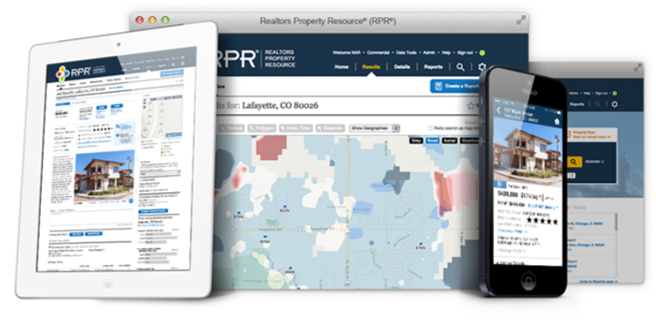 RPR Maps are a visual way to search for properties and conduct research. Read more to learn how to access the RPR's maps and how to use them. You will become familiar with RPR's map controls and views, and figure out how to set your search parameters. You will also learn how to use the maps to get info on distances by car or foot, traffic counts, schools, flood zones, how to apply data layers, and much more. Happy mapping!
Read More »
CCAR BENEFITS & SERVICES  |  YOUR DUES AT WORK
Your combined CCAR, C.A.R. and NAR memberships provide you with hundreds of value-added benefits and services that can help you increase sales, streamline the transaction process and place you at the top of your game. Check out all of our great products and services in the brochures below.
Click on images below to view brochures.