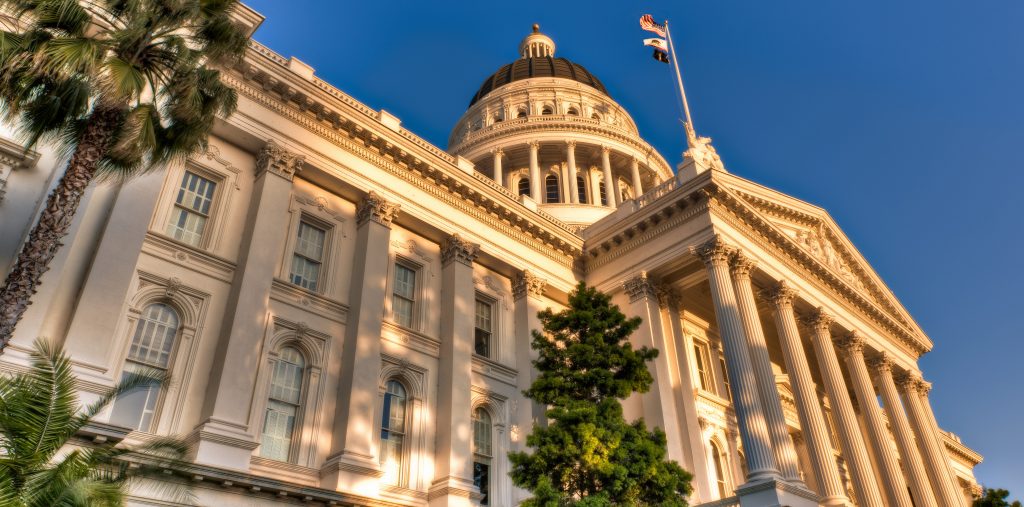 Below are the results for state and local measures from the November 8, 2022 elections.
2022 STATE BALLOT MEASURES:
PROP 1: Abortion Constitutional Amendment
- PASSED
Placed on the ballot by the legislature, this measure codifies existing state law into the California Constitution to guarantee the right to have an abortion and to choose or refuse contraceptives.
Supporters: Planned Parenthood Affiliates of California, League of Woman Voters California, and California Medical Association
Opponents: California Conference of Catholic Bishops, California Alliance of Pregnancy Care, and International Based Coalition
Prop 26: In-Person Sports Wagering - FAILED
Led by the Pechanga Band of Luiseño Indians, this measure if approved would allow sports wagering at horse racetracks and tribal casinos while authorizing private right of action lawsuits against non-tribal gaming operators.
Supporters: Pechanga Band of Luiseno Indians, NAACP California, and California District Attorneys Association
Opponents: California Hispanic Chamber of Commerce, California Black Chamber of Commerce, and AFSCME
Prop 27: Online Sport Wagering - FAILED
Led by DraftKings, FanDuel, BetMGM and others, this measure authorizes online only sports wagering and dedicates new tax revenue to address homelessness and mental health services.
Supporters: FanDuel, DraftKings, BetMGM, Middletown Racheria Pomo Indians, Darrell Steinberg (Mayor of Sacramento)
Opponents: 50+ California Indian tribes, NAACP California, CalAsian Chamber of Commerce
Prop 28: Funding Allocation for Arts and Music - PASSED
With a star-studded coalition, this measure dedicates one percent of the state's general fund for public school arts and music programs.
Supporters: Austin Beutner (former LAUSD Superintendent), California Teachers Association, California State PTA
Opponents: No opposition arguments were submitted
Prop 29: Dialysis Worker Unionization - FAILED
This measure is SEIU-UHW's third attempt to unionize kidney dialysis clinics since 2018.
Supporters: SEIU-UHW, California Democratic Party
Opponents: California Medical Association, California Chamber of Commerce, California Taxpayer Protection Committee
Prop 30: Income Tax Increases for EV Subsidies
- FAILED
Another Lyft backed initiative, Prop 30 increases income taxes by $4.5 billion annually to fund electric vehicle and charging station subsidies.
Supporters: CalFire State Firefighters, American Lung Association, California Democratic Party
Opponents: Howard Jarvis Taxpayers Association, Governor Gavin Newsom, California Teachers Association
Prop 31: Flavored Tobacco Ban
- PASSED
The referendum challenging a 2020 law prohibiting the sale of flavored tobacco and harm reduction products.
Supporters: Michael Bloomberg, American Heart Association, NAACP California
Opponents: California Hispanic Chamber of Commerce, CalAsian Chamber of Commerce, Central Valley Business Federation
2022 LOCAL BALLOT MEASURES:
City of Pleasant Hill: Measure M (majority required to pass)
- PASSED
Measure M is asking voters whether the City Treasurer should become an appointed office (as opposed to an elected office).
City of Hercules: Measure N (majority required to pass)
- PASSED
Measure N is asking voters to extend the existing User Utility Tax (UUT), a pre-existing measure that has already been approved by voters in two previous elections.
CCAR was opposed to the initial plan to ask residents to approve the city becoming a Charter City for the sole purchase of establishing a real estate transfer tax. This measure was the alternate choice to the charter city.
City of Walnut Creek: Measure O (majority required to pass)
- PASSED
Measure O is asking voters to approve a half cent (1/2 cent) sales tax to support Walnut Creek city services, replace aging facilities, and help maintain the community's lifestyle. This measure would sunset in 10 years.
City of Richmond: Measure P (majority required to pass)
- PASSED
Measure P is asking voters to approve amending the existing Richmond rent control ordinance by capping the annual allowed rent increase at 60% of the inflation rate or 3%, whichever is lower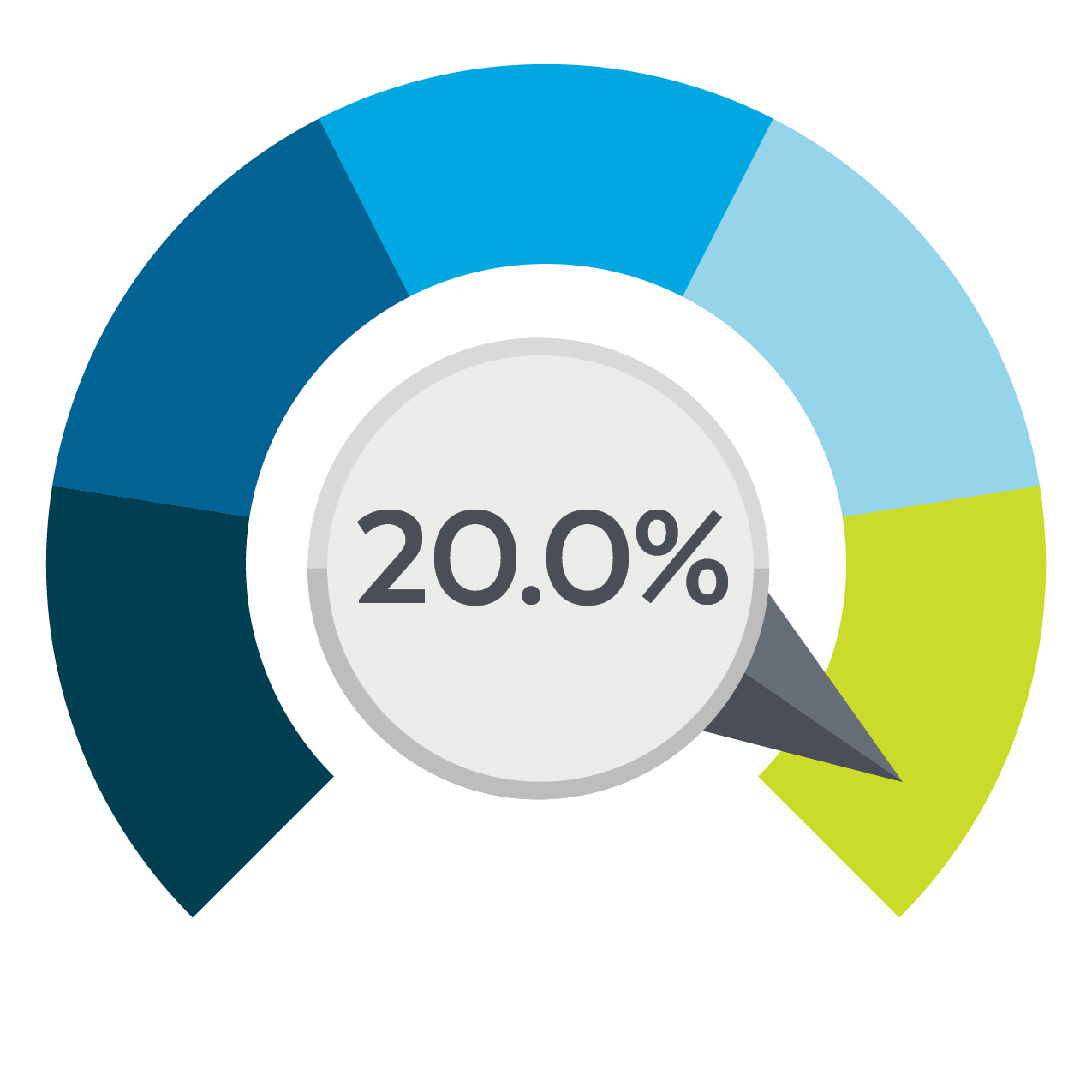 Help us exceed our CCAR goals. Contributions can be as little as $20. Your return on investment will be priceless.
Last year more than 44,000 California REALTORS® contributed to RAF, raising a total of $3.2 million. This year CCAR members must contribute at a level of 21%.
| CONTRIBUTE TODAY  >
2022 LOCAL COUNTY/CITY COUNCIL ELECTIONS
Below is a list of candidates running for the County Board of Supervisors and City Council. CCAR does not endorse candidates, however, the asterisk (*) next to the candidate's name means they are supportive of property rights and an (I) recognizes those who are incumbents.
However, please keep in mind that not all candidates came in to meet with our Local Candidate Recommendation Committee at CCAR and the below may not reflect their position on supporting property rights.  If you have questions regarding a candidate, please contact Heather Schiffman at 925.295.9232.

RESULTS:
Elected = bold/underlined/blue
County Board of Supervisors, District 4
Ken Carlson – currently on Pleasant Hill City Council
Debora Allen – currently a BART Director
Jeff Wan (I)
Kim Trupiana *
Bridget Billeter
Edward Miller
Laura Hoffmeister (I) *
Robert Ring *
Quinne Anderson
Tim McGallian (I) *
Laura Nakamura
Gabe Qunito (I) *
Carolyn Wysinger *
Vanessa Warheit
Christine Kelley (I) *
Dion Bailey (I)
Pamela Vargas
William "Bill" Henderson *
Michael Ayers
Lara DeLaney *
Michael Menesini
Mark Ross *
Sean Trambley
Biranne Zorn *
Debbi McKillop (I) *
Benjamin Therriault *
Steve Woehleke (I) *
Kerry Hilis *
Kendall Langan
David Sharpio
(Short Term)
Brandyn Iverson *
Janet Riley
Sunil Rajaraman
Latika Malkani *
Alex Drexel
Stuart House
Norma Martinez-Rubin (I) *
Anthony Tave (I)
Cameron Sasai
Justin Martinez
Debbie Long *
Peter "Pete" Murray *
Rafael Menis
Sue Noack (I) *
Zac Shess *
Zhanna Thompson
Bill Bankert
Nickan Fayyazi
Andrei Obolenskiy
Nat Bates *
Shawn Dunning *
Mark Wassberg
Eduardo Martinez
Andrew Butt *
Cesar Zepeda *
Corky Booze *
Doria Robinson
Oscar Garcia *
Harry Jamin Pursell
Soheila Bana *
Dave Hudson (I) *
Sabina Zafar *
Dinesh Govindarao *
Mark Armstong
Sara Lashanlo
Heidi Kenniston-Lee

Marisol Rubio
Cindy Silva (I) *
Matt Francois (I) *
Brian O'Toole *
Laura Patch
Mike Handlin, Chair
Michele Manzone, Vice-Chair
David Bonde
Robert Combs
Ruthie Abelson Olivas
Henry Giovannetti
Pamela Green
Vernon Lane Jr.
Lindsey Mackey
Angela Muetterties
Judy Myers
David Schubb
Tyra Wright
Barry Zwahlen