CONTRA COSTA ASSOCIATION OF REALTORS®
WEEKLY NEWSLETTER | OCTOBER 12, 2021
Click a title below to view detailed contents by topic.
Education contains a list of upcoming classes.
FEATURED: How to Be Fair in Fair Housing:
Diversity, Equity & Inclusion
Thu., Oct. 14  |  10:00am – 12:00pm
Residential Listing Agreement (REVEI)
Wed., Oct. 13  |  10:00am – 1:00pm
NAR Financial Wellness Presents: Managing Debt
Wed., Oct. 13  |  11:00am – 12:00pm
Intro to Transactions zipForm Edition
Thu. Oct. 14  |  9:30 – 11:30am
How to Be Fair in Fair Housing: Diversity, Equity & Inclusion
Thu. Oct. 14  |  10:00am – 12:00pm
Fundamentals of zipForm
Thu. Oct. 14  |  1:00 – 2:00pm

License Renewal Crash Course (REVEI)
Fri. Oct. 15  |  9:30am – 12:30pm
Compare Offers with Disclosures.io (HomeLight)
Mon., Oct. 18  |  12:00pm – 12:30pm

Intro to Listing Input & Maintenance
Tue., Oct. 19  |  9:00 – 11:00am
zipForm Mobile: Contracts on the Go
Tue., Oct. 19  |  1:00 – 2:00pm
Use TopHap to Increase Credibility and Expertise
Wed., Oct. 20  |  10:00 – 11:00am
Commercial RE: Intro to Property Management
Wed., Oct. 20  |  12:30 – 2:30pm
Click here to request 1:1 CCAR Training.
Visit the CCAR Calendar to view/register for additional online training opportunities.

Click here for a printable education calendar.
West county marketing meeting – oct. 21
Please join us for the West County Virtual Marketing meeting on Thursday, October 21 from 9 to 10am and learn to Master Your Own Online Marketing: Are you managing your own online marketing and wondering if all the time you spend is really helping? In this interactive zoom session, you will learn tips from pros on maximizing your social media, website, email and search marketing, ways to measure your progress and what to look for in your analytics. You will also receive several resources to help you succeed!
MORE >>
Wed., Oct. 20  |  1:00pm – 3:00pm  | CCAR Districts 2 & 4
CCAR Districts 2 and 4 Brokers and Office Managers are invited to a virtual Town Hall meeting via Zoom on Wednesday, October 20th from 1:00pm to 3:00pm. CCAR Districts 2 and 4 include: Lafayette, Orinda, Moraga, Canyon, Danville, San Ramon, Alamo and Diablo. Join us online to get the latest CCAR news and updates!
REGISTER >>
Woman's Council of REALTORS®
Save the date – Nov. 19
DON'T FORGET! For REALTOR® membership and to avoid suspension of all Board/Association privileges, you must complete your Code of Ethics training by December 31, 2021! 
Fire Hardening and Defensible Space Advisory Training with C.A.R.'s Gov Hutchinson
Learn from C.A.R.'s Assistant General Counsel, Gov Hutchinson, on the Home Hardening Disclosure Law and the required FHDS forms on October 27 from 1:30 to 2:30pm. FREE for CCAR members, $25 for Non-Members. 
As of January 1, 2021, a Seller must provide the FHDS disclosure if:
    •  The property was constructed prior to 2010
    •  The property is located in a high or very high fire hazard severity zone
    •  The property is a Residential 1-4 Unit Property (including condominium units and
       manufactured homes)
You will learn how to assist:
    •  Your Sellers in determining whether their property is located in a fire severity
       zone, who has exemptions, and how to answer questions about the form.
    •  Your Buyers understand their cancellation rights and when they're entitled to a
       final inspection report.
CCAR Members register here. Non-Members call 925.295.9210.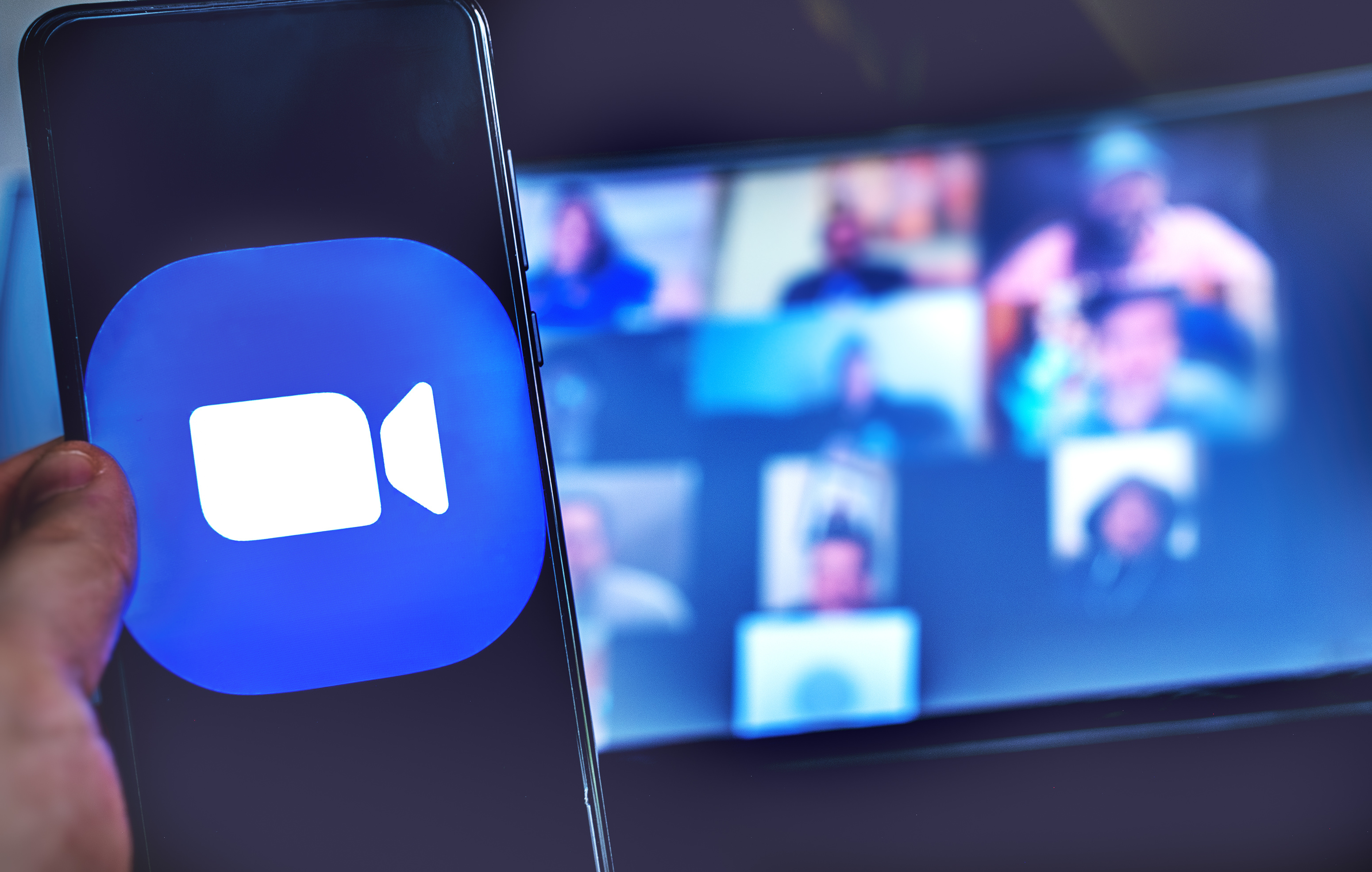 Registration closes at 12pm on Wednesday, October 13th. CCAR Members, you can´t miss this rare opportunity to hear first-hand from a leading industry resource, Joel Singer, C.A.R. CEO! He will discuss the 2022 Housing Market forecast and housing supply conditions. Also featuring a legal update from Gov Hutchinson, C.A.R´s Assistant General Counsel; and a timely message from Dave Walsh, 2021 C.A.R. President. CCAR Members only, registration required.

REGISTER >>
Read More »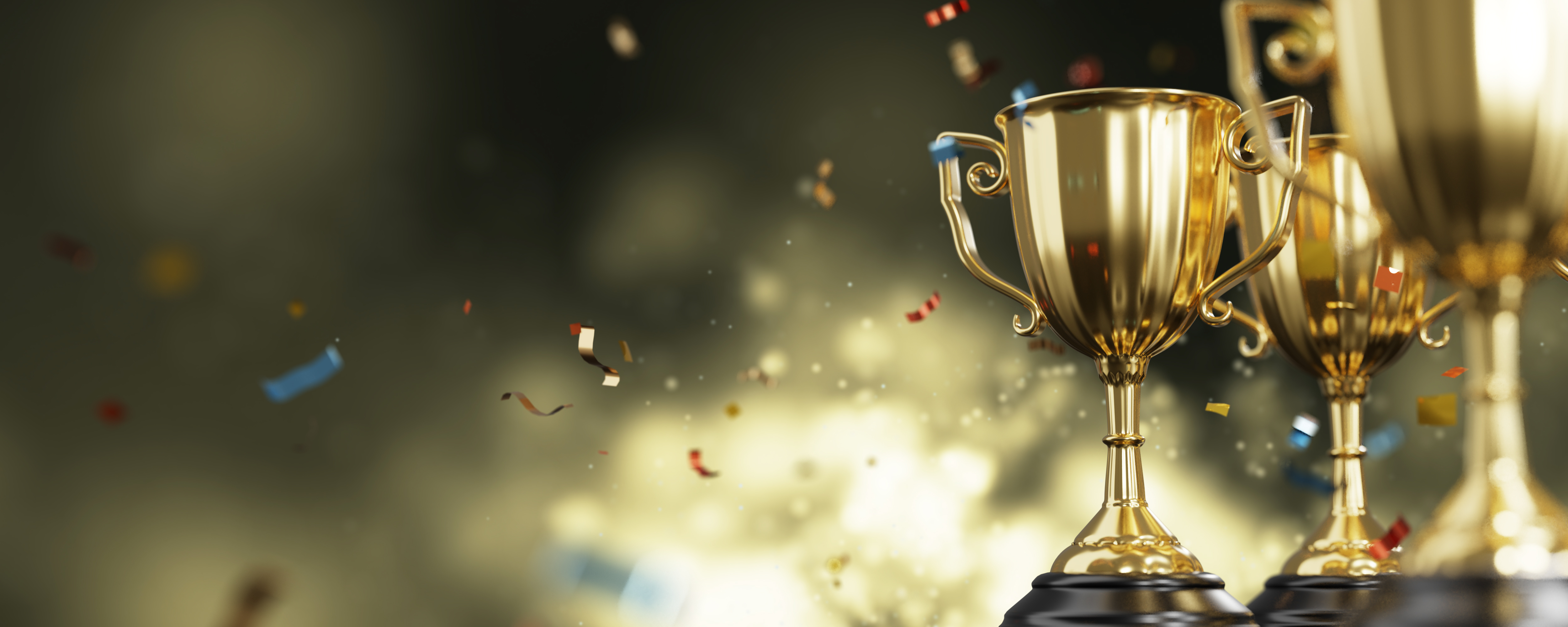 Every year CCAR honors distinguished members with awards for their outstanding service to the industry, association and community. Recipients are nominated by fellow members and executives, then confirmed by the Board of Directors. Awards are presented at the Association's annual inaugural event in January.

2021 Recipients:
REALTOR® of the Year:
Michele Manzone
Affiliate of the Year:
Nicole Donn
President's Community Service Award:
Carylon Dopp
REALTOR® of the Year Form >>
Affiliate of the Year Form >>
Community Service Award Form >>
Read More »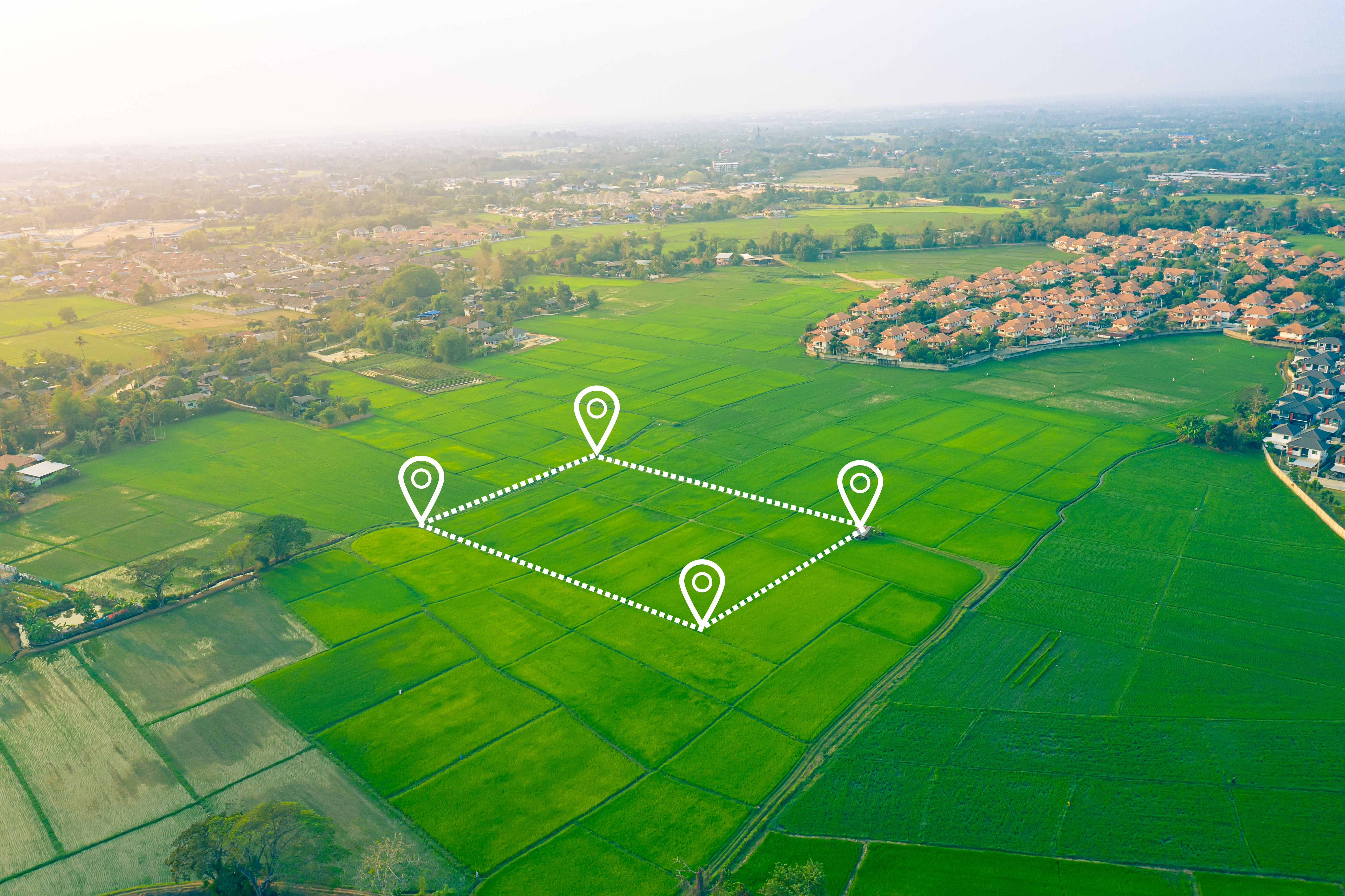 On November 10th updates will be made to the Paragon 5 MLS system to improve functionality including:
1. Default Quick Search Update (Listing Agent & Buyer Agent)
2. Lots & Land Assessment Field Option "Unknown"
3. Paragon Statistics Visibility
4. Resources Menu Layout
Read More »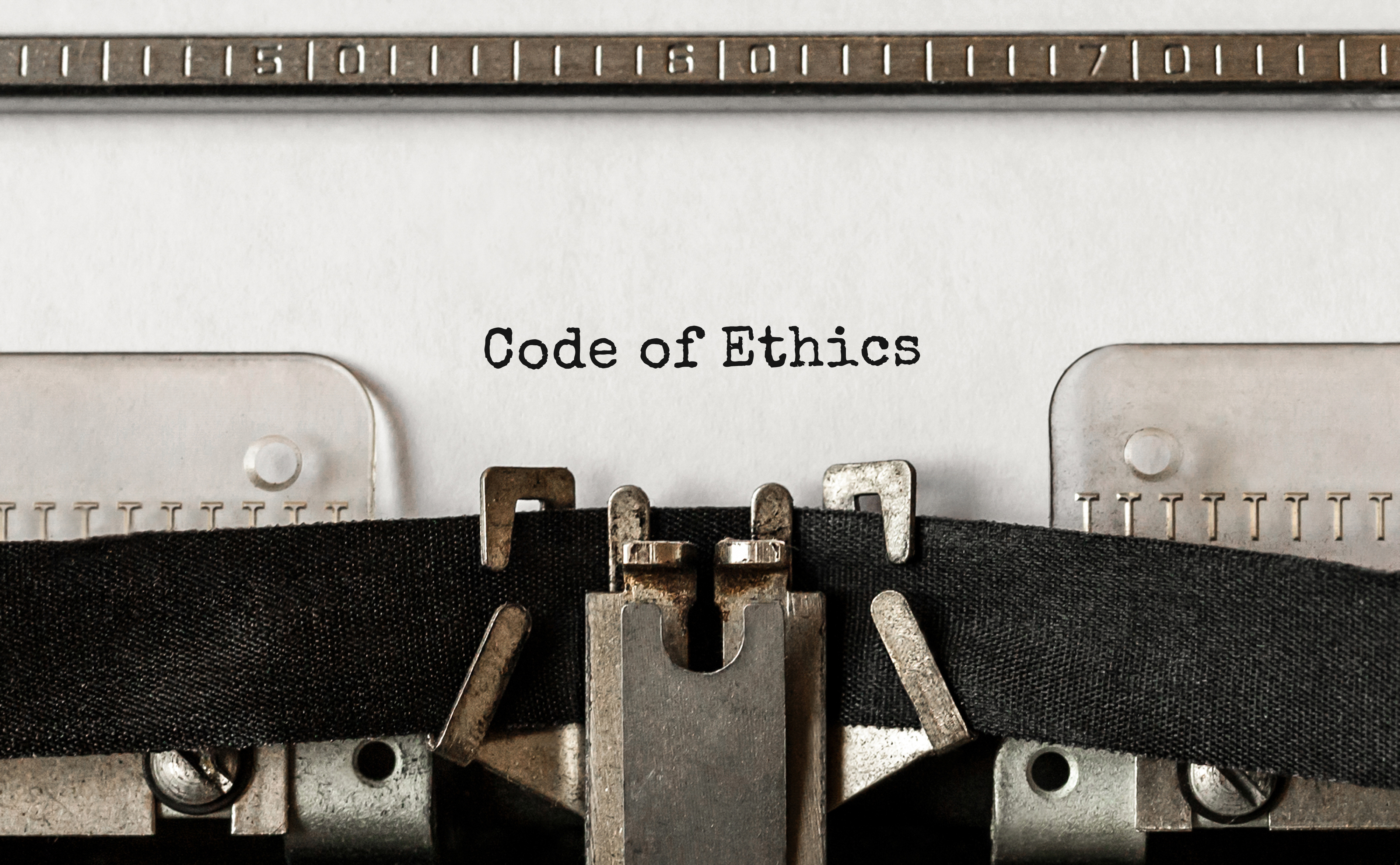 In an effort to make ethics violations and the disciplinary process more transparent, C.A.R. is publishing the names of members who are found in violation of the Code of Ethics as well as summaries of the members' unethical behavior.

Member publication is triggered only if the discipline imposed is a reprimand, fine, suspension or expulsion – anything other than a letter of warning or stand-alone education. The information will be published on the members-only section of car.org. 

Past decisions of ethics…
Read More »