CONTRA COSTA ASSOCIATION OF REALTORS®
WEEKLY NEWSLETTER | SEP. 5, 2023
ALERT: CCAR's Member portal is down due to a cyber-attack on Rapattoni Corporation. Unfortunately, the ability to register for events and classes is unavailable until it can be resolved. However, training opportunities continue to be available and you can view a current schedule at instagram.com/ccar_education. You may also click on the links below to register for upcoming classes. 
REALTOR® Safety Day Live Stream
Thu., Sep. 7  |  10:00 am – 12:00 pm
Getting to Know Paragon MLS
Thu., Sep. 7  |  2:00 pm – 3:00 pm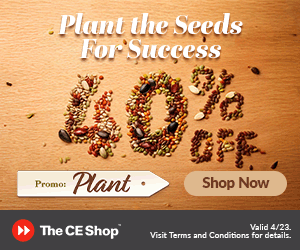 Visit the CCAR Calendar to view/register for additional online training opportunities.

B Walker ranch – BBQ BASH HOEDOWN – THIS FRI., Sep. 8 
C.A.R. REImagine! EXPO – SEP. 19-21
Learn from speakers comprised of top company executives, social media and marketing experts, successful practitioners, industry leader and innovators at this FREE, FUN, educational, experience in Anaheim, to stay ahead in your business!
READ MORE & REGISTER >>
WCR – FASHION SHOW GALA – OCT. 29
Save the Date: Oktoberfest Affiliate Faire – Sep. 26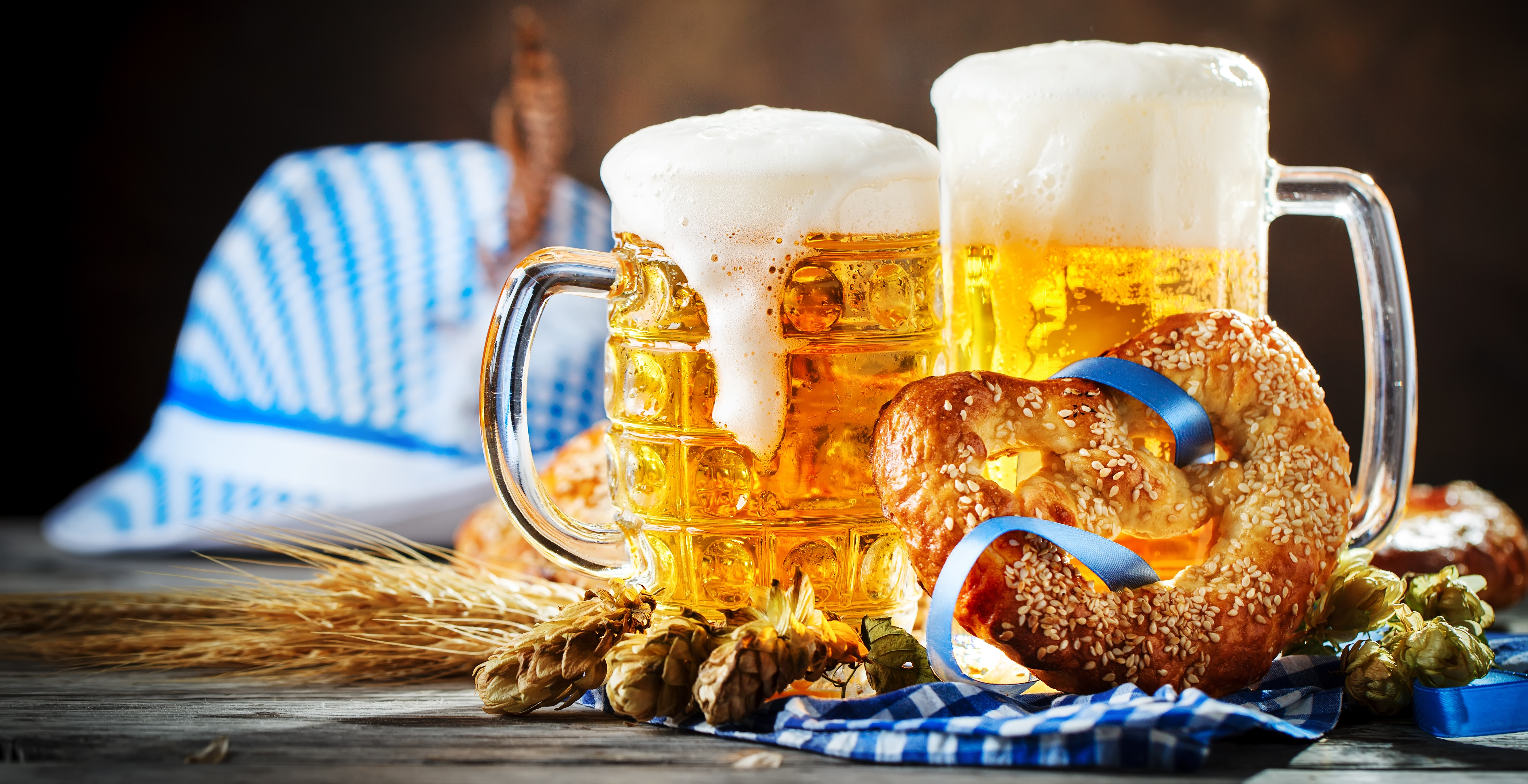 CCAR REALTOR® Members: Join us for free food, drinks, raffles, and fun at the Danville Veterans Hall from 5-7pm on September 26! Learn all about the services offered by your local industry partners while supporting two good causes, the CCAR Scholarship Foundation and CCAR Helping Hands!
CCAR Affiliates: The Oktoberfest Affiliate Faire is the perfect opportunity to put your name and face in front of CCAR REALTORS®. It will be set up just like a trade show… but a lot more fun and it's a fundraiser!
Here's How: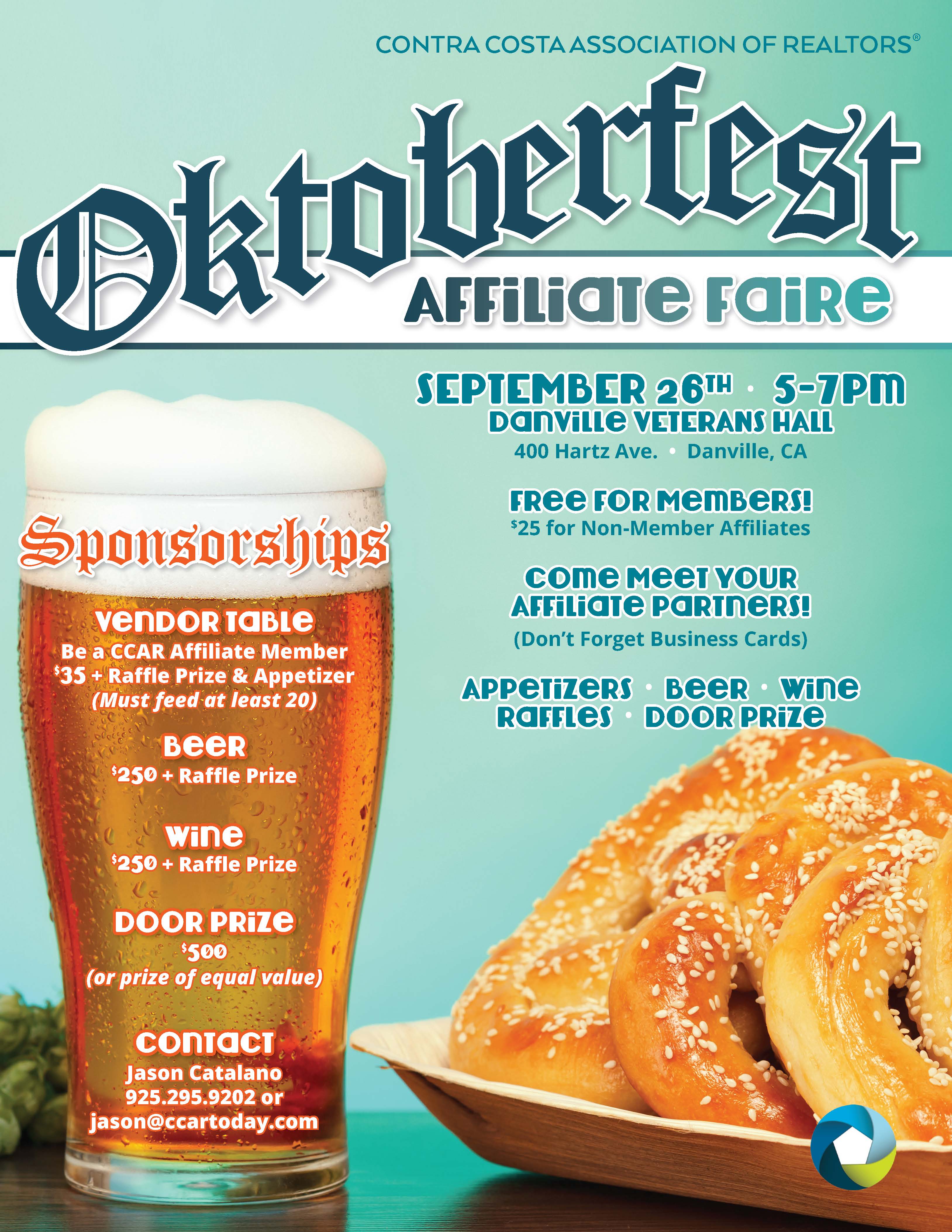 Purchase a vender table for $35 by contacting Jason Catalano at 925.295.9202 or [email protected] and…
Bring:
1. All your marketing materials
2. One raffle prize (gift basket, gift card, wine, etc.)
3. An appetizer to feed at least 20 people (veggie
tray, cheese plate, hors d'oeuvres, etc.)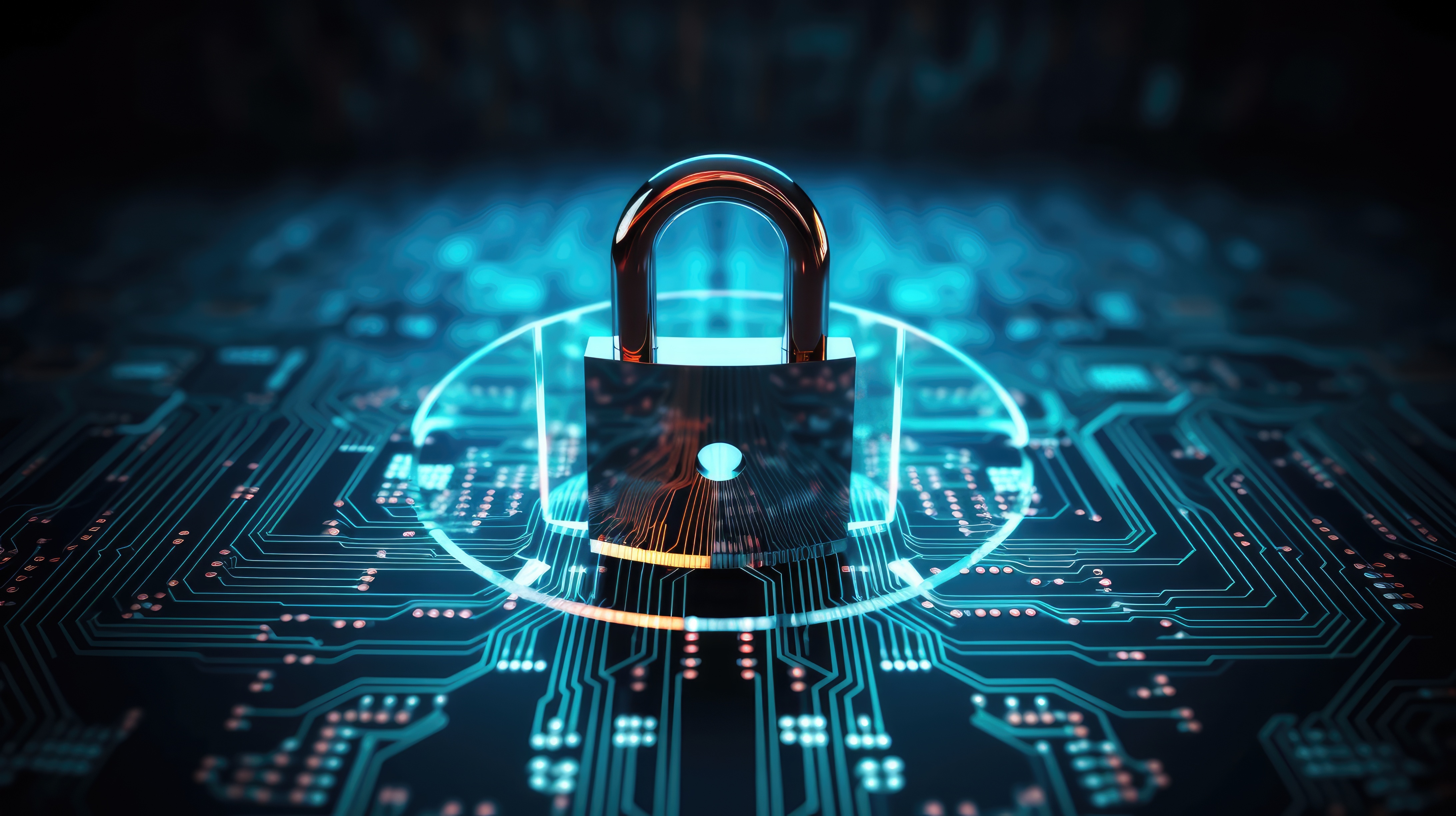 CCAR is proud to be a sponsor of RE Events' REALTOR® Safety Day This Thu., Sep. 7 from 10am – 12:30pm. As a real estate professional, the challenges of ensuring the safety of yourself, your business, and your clients are ever present and continually evolving.

RE Events' REALTOR® Safety Day live stream event features industry experts and leaders who will provide you with insights and proactive safety measures you can learn from and implement right away.

We're encouraging office watch parties of this important event, to cultivate safer work practices for all. Your participation can make a significant difference!

REGISTER >>
Read More >>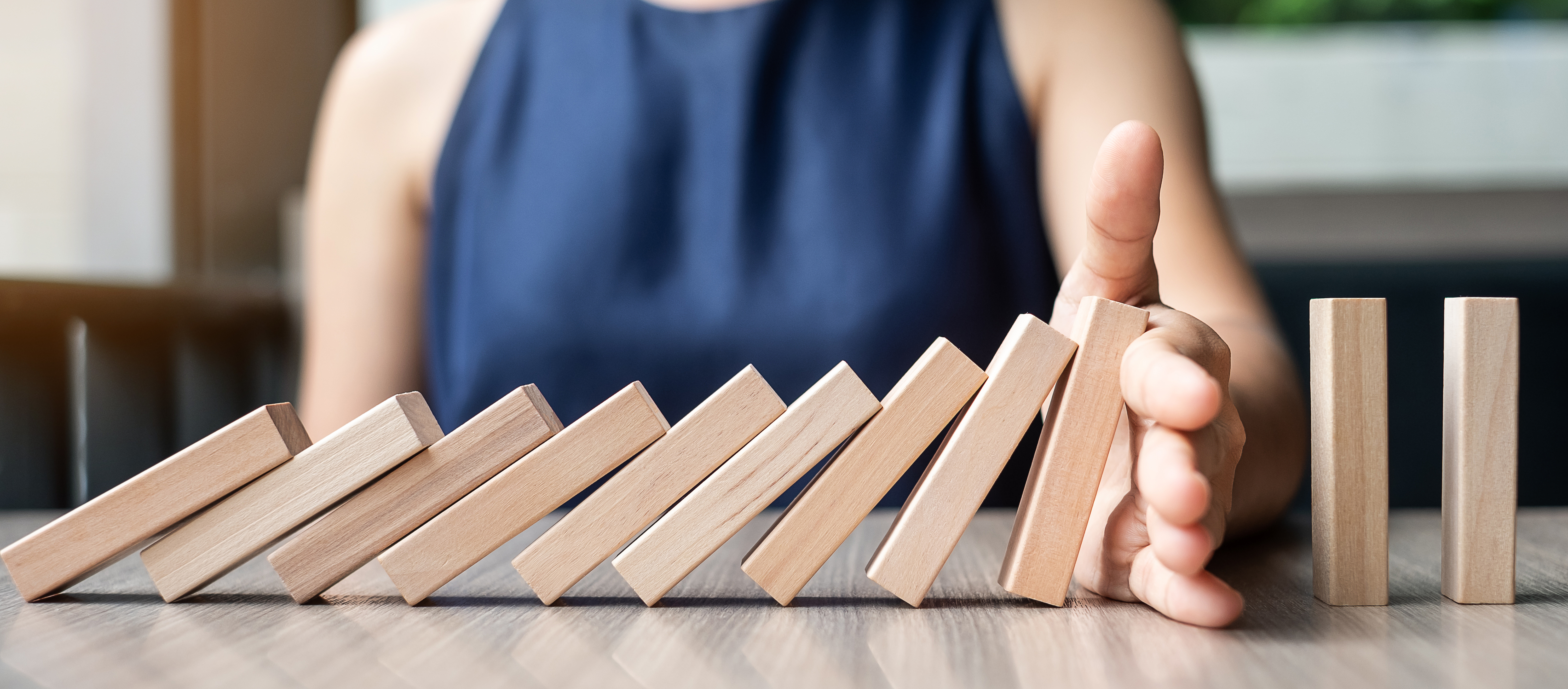 Join us, Sep. 27 from 9am – noon for our Risk Management Seminar and C.A.R. Update… via Zoom.

Attorney Shannon B. Jones joins us once again to bring us all up to speed on current legal issues that impact REALTORS® every day—from new liabilities to the kinds of actions and cases her office is seeing the most in recent months. You´ll also get quick updates from CCAR staff and leadership.

This event is free to CCAR members. Non-members may attend for $35. Your Zoom link will be emailed to you once your membership has been confirmed.

REGISTER HERE >>
Read More >>
MLS "AREA" Field Change Notice –
Nov. 6, 2023
Effective Nov. 6, the "AREA" field lookup values will be updated to a single lookup value called "Listing". This means that instead of selecting various "AREA" options, you will now see one "Listing" value. We want to ensure that you have a clear understanding of how this change will impact your workflow.
Action Required – Update Your Saved Searches
To avoid your clients receiving unnecessary email notifications, we kindly request you to update all your…
READ MORE >>
BrokerBay eKey Integration
You can now Access Supra® iBox lockboxes from within the BrokerBay Scheduling App, enabling a streamlined experience for you and your clients. By simply using your existing Supra eKEY PIN, showing agents can use the scheduling app to open the Supra lockbox, and listing agents can open the lockbox and release the shackle to place and remove lockboxes!
If you have any questions please contact CCAR Member Services at
[email protected]
or 925.295.1270.