CONTRA COSTA ASSOCIATION OF REALTORS®
WEEKLY NEWSLETTER | AUGUST 10, 2021
Click a title below to view detailed contents by topic.
Education contains a list of upcoming classes.
WEST COUNTY MARKETING MEETING – AUG 19th
Featured Speaker: James Callejas
Vice President of Investment Proper Exchange Services: 1031 Exchange Specialist
Meeting ID: 969 0562 9800
Passcode: 816803
ZOOM IN >>
Mixed Team: Randy Churchill, Ian Churchill, Cody Luther, Julika Grosspietch – 52
Men: Scott Humphries, Tyson Sullivan, Darren Rhode, Jeff Gregori – 51
Closest to the Hole Men: Mike Perchak 3'6"
Closest to the Hole Women: Julika Grosspietsch 16'8"
Long Drive Men: Ian Churchill
Long Drive Women: Julika Grosspietch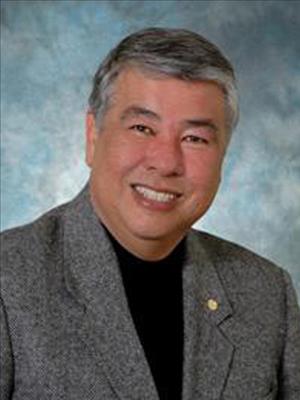 CCAR extends its deepest sympathies to the family and friends of REALTOR® and member Ron Lau (member since 2006) of Re/Max Accord who recently passed away on July 27th. Rest in peace, dear friend. Services will be held on August 18th at Queen of Heaven Cemetery, 1965 Reliez Valley Rd. in Lafayette. There will be a 10am visitation followed by an 11am mass.
The NEW California Residential Purchase Agreement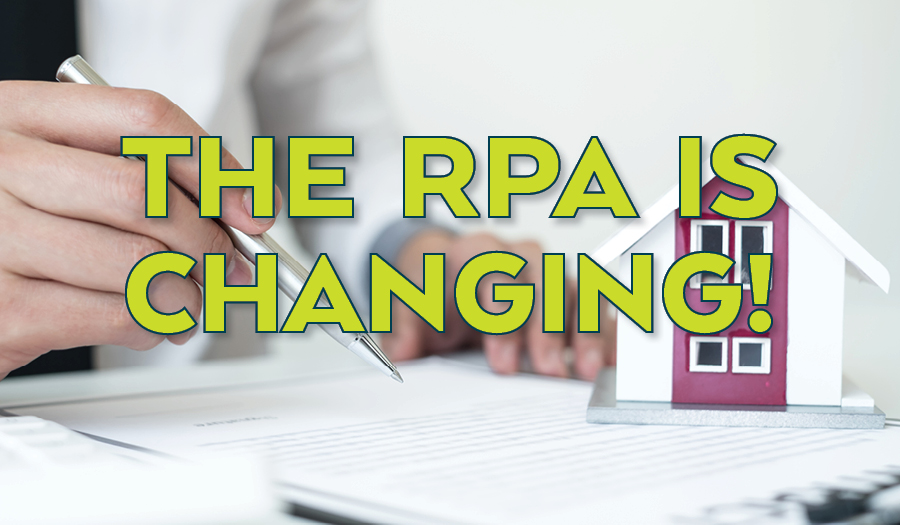 Stay up-to-date with the most widely used and trusted purchase agreement in California! C.A.R. is recommending everyone take this course, this will be your last opportunity at the discounted rate!
This LIVE Zoom course on Wednesday, August 18th from 9am – 1pm will cover the entire NEW California Residential Purchase Agreement (RPA) in detail, step-by-step. Get clear instructions on how to properly complete and use the RPA form in all your transactions, directly from C.A.R.'s Assistant General Counsel, Gov Hutchinson.

This course also counts for 4 hours of Continuing Education (CE) in Consumer Protection.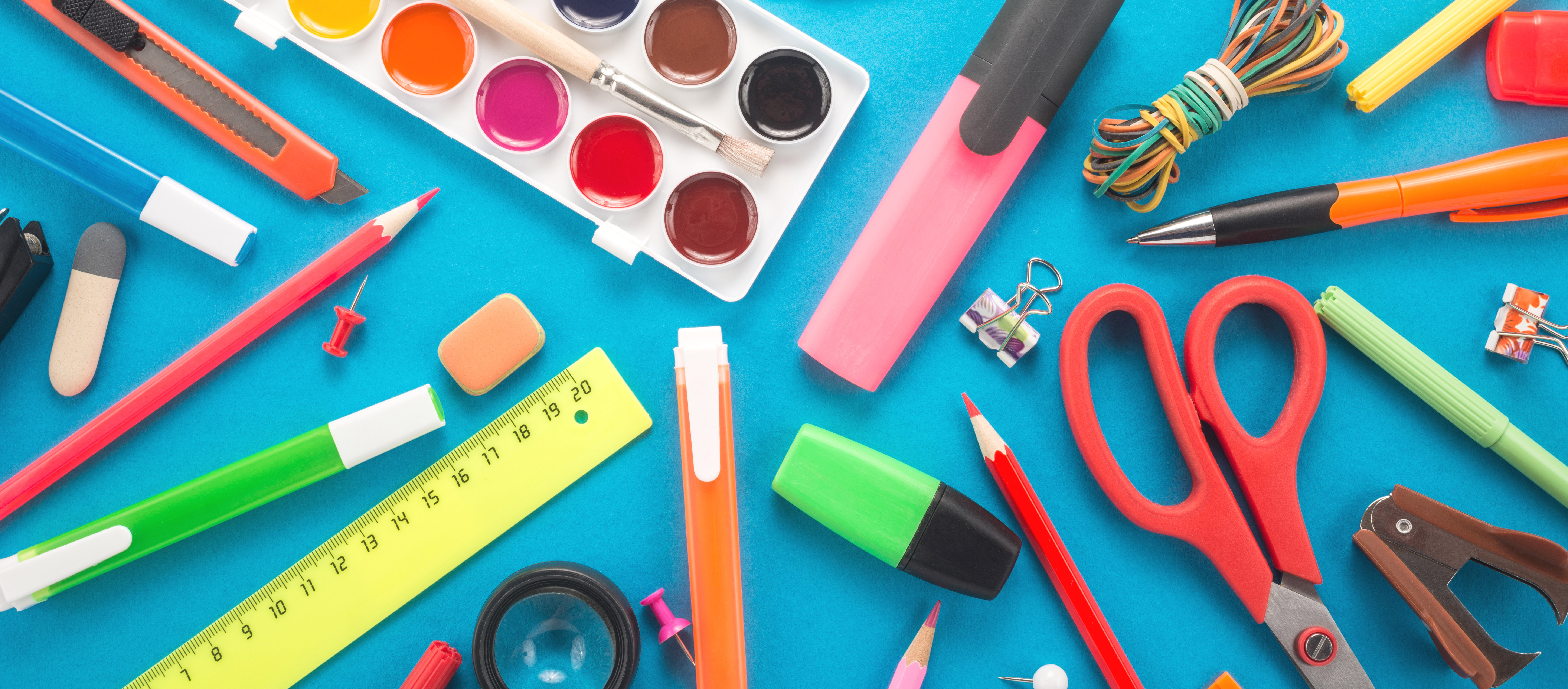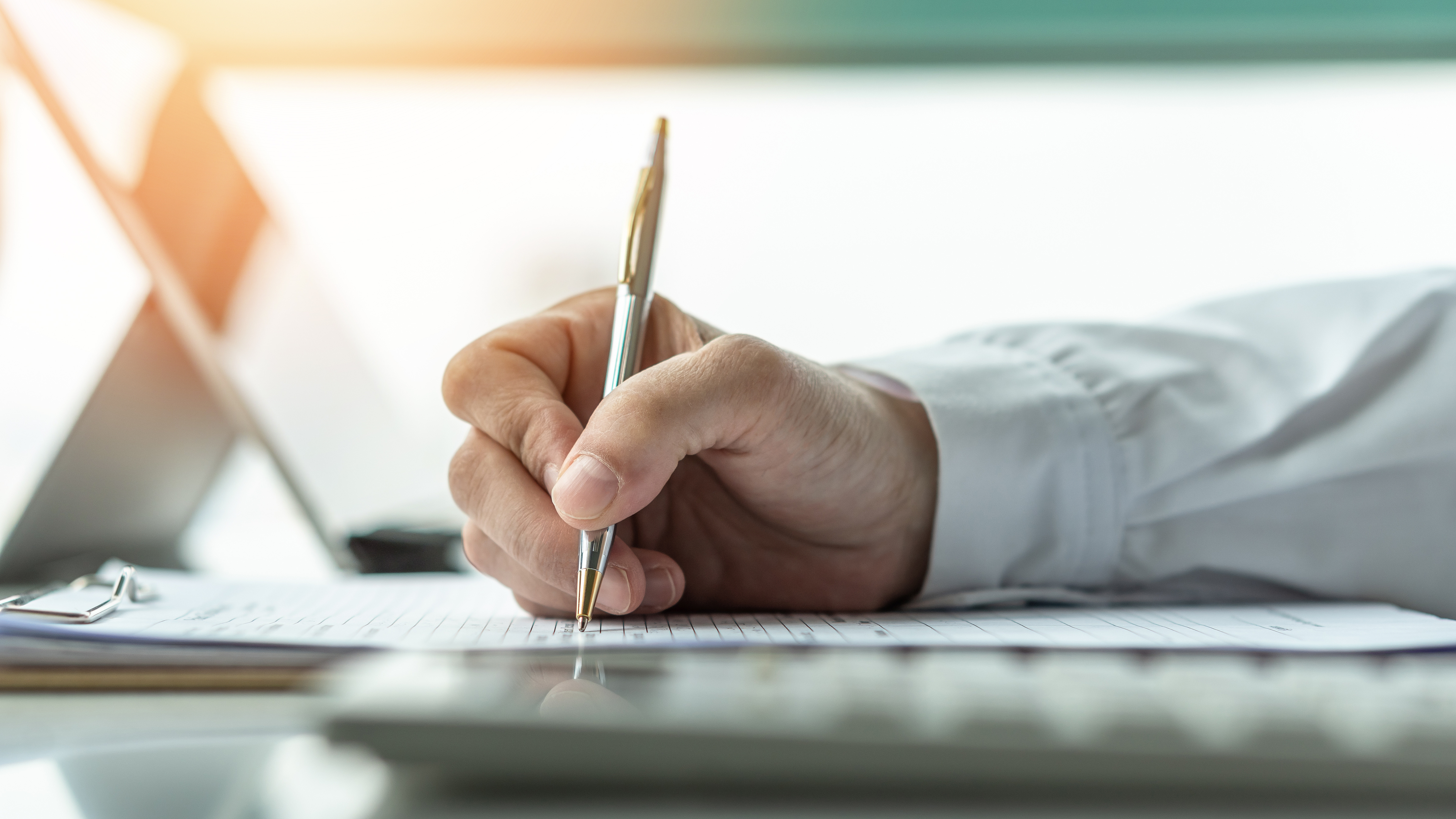 CCAR is calling for applications from qualified Affiliate members who are interested in serving a two-year term as a non-voting Affiliate Liaison to the 2024 Board of Directors.

This person will act as liaison between the Board of Directors and the Affiliate membership, conveying their concerns to the Board and communicating back to the Affiliate membership. The non-voting liaison must have been a CCAR Affiliate Member for two years immediately preceding appointment.

Click here for the Affiliate Liaison Application, due by Aug. 14th at 5pm.
Read More »
MLS UPDATE:                   LEGISLATIVE CORNER: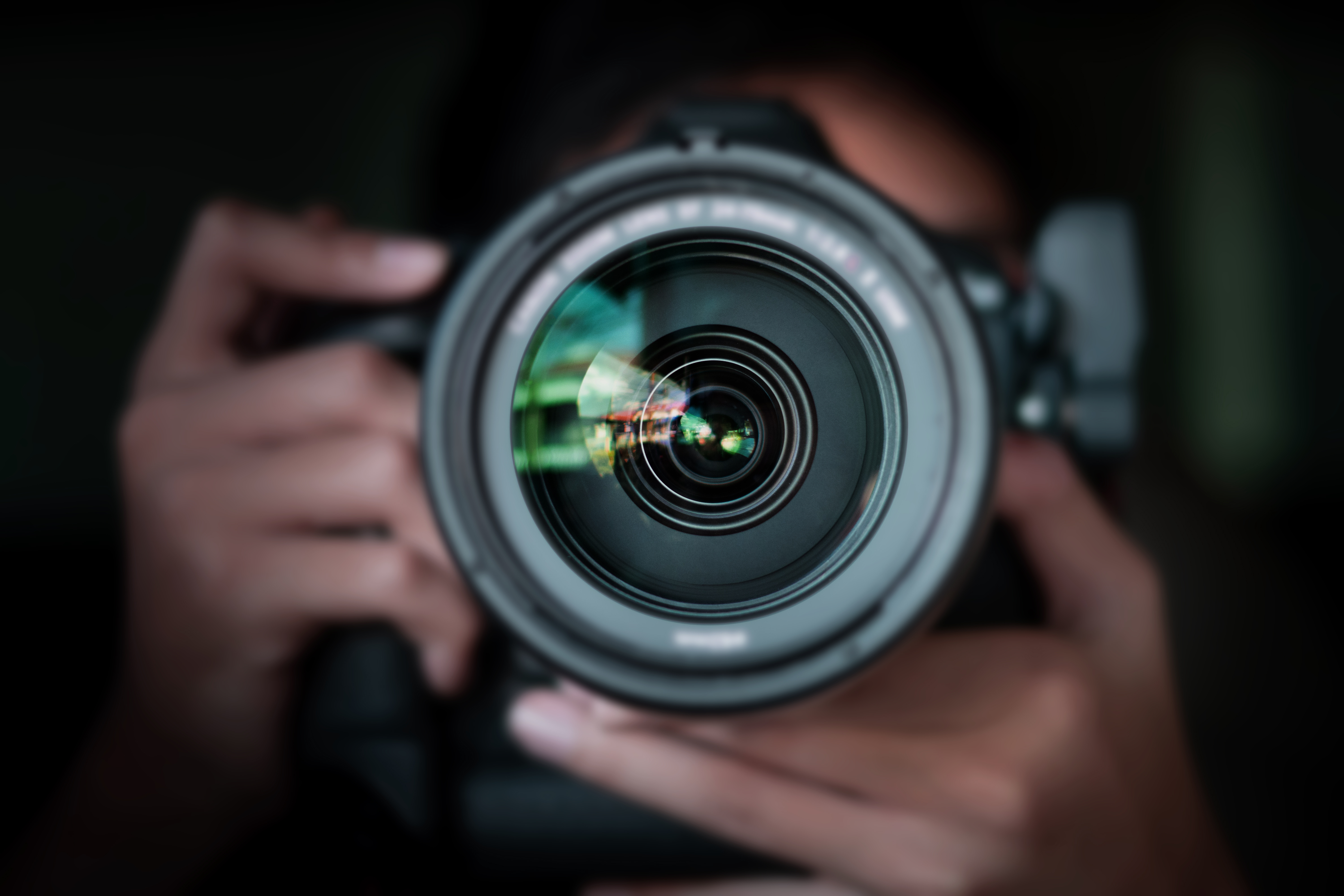 We are delighted to announce a major upgrade to the Paragon 5 MLS! Now your Paragon listing photos will be stored at an updated Hi-Resolution of 3000 x 2000! This upgrade significantly enhances the overall quality of listing photos displayed throughout Paragon and delivered via data feeds to third party services. We are also pleased to inform you that we have enhanced the system to allow up to a 15 MB photo to…
Read More »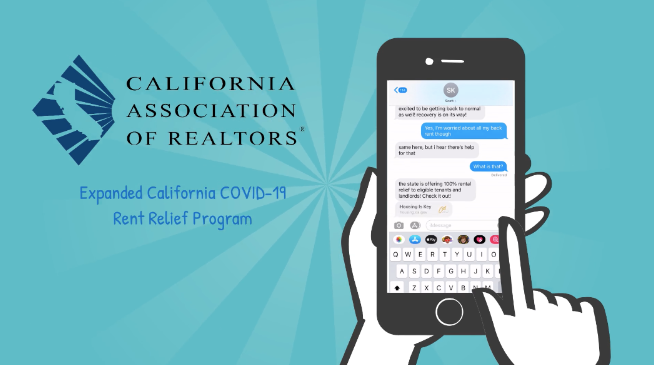 Governor Newsom recently signed AB 832 (Bloom) into law, which increased funds available to California's Rent Relief program from $2.6 billion to $5.2 billion. This new law allows landlords to be eligible for 100% reimbursement of COVID-19 rental arrears. C.A.R. wants to ensure members have all necessary information to apply and don't miss out on receiving these funds. To help C.A.R. has created a rent relief program toolkit that includes resources and information. It includes everything from…
Read More »